What is a Smart Piano?
A Smart Piano is a piano with modern technology built into it while preserving the classic characteristics of traditional pianos such as touch, sound, feel and response.
Some of the modern technology built into smart pianos :
Wi-Fi enabled
Control via iPhone, iPad, smart phone or PC
Use with a variety of apps available on the apple and android stores
Live concerts in the comfort of your own home (Disklavier)
Virtual real time piano lessons
Live piano performance via Disklavier Radio (Disklavier)
Play with a wide selection of instrument sounds
Multi-Track Recording, built in hard drive for storage
Non-contact optical fiber key, hammer, and pedal sensors record every detail of your performances (Disklavier)
Record/playback of performances which enable you to listen critically to your own playing
Yamaha's finest acoustic grand piano craftsmanship, plus cutting-edge Disklavier E3 technology (Disklavier)
The amazing acoustic construction of a Yamaha Classic Collection grand piano (Disklavier)
---
Miller Pianos Line of Smart Piano's…
If you weren't here Friday, October 2nd…..you MISSED THE SHOW OF YOUR LIFE! Brandon McCullem gave a performance that was awesome! He brought several guest […]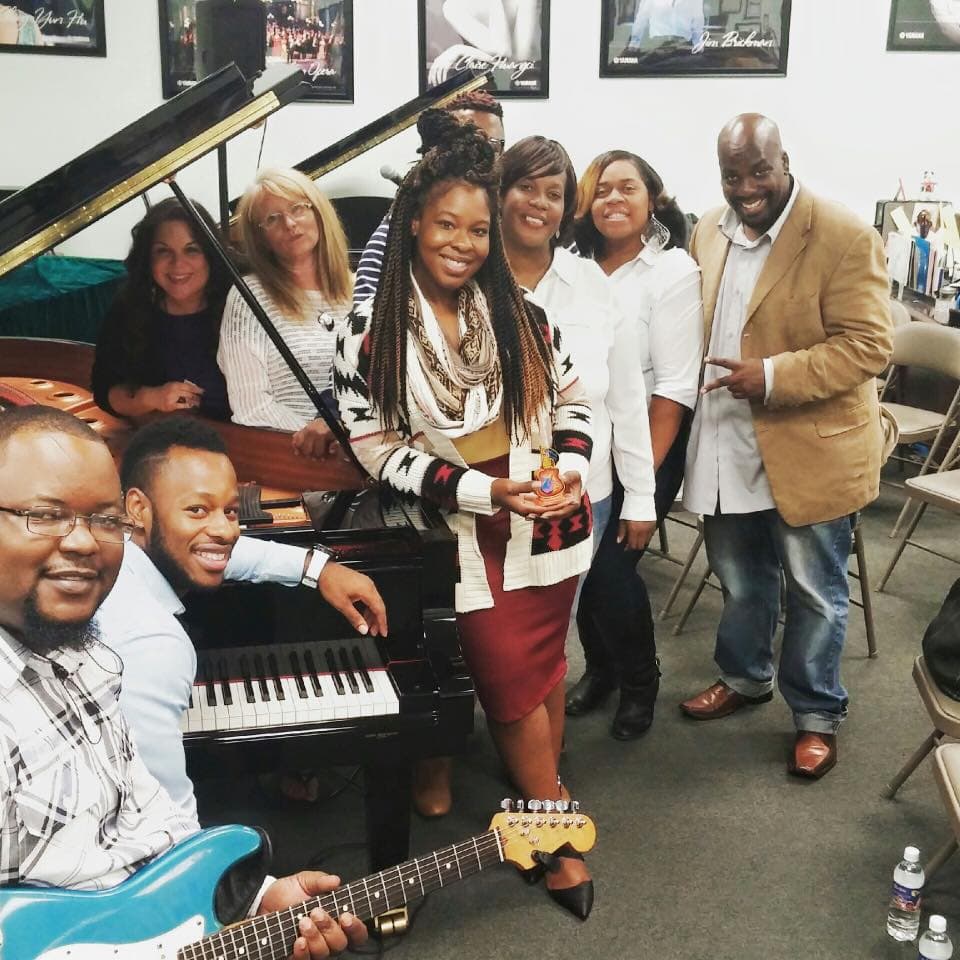 ---
The Yamaha CVP 609 Clavinova "smart piano" is available in a vertical style or a lovely small grand cabinet. Please stop by and let us […]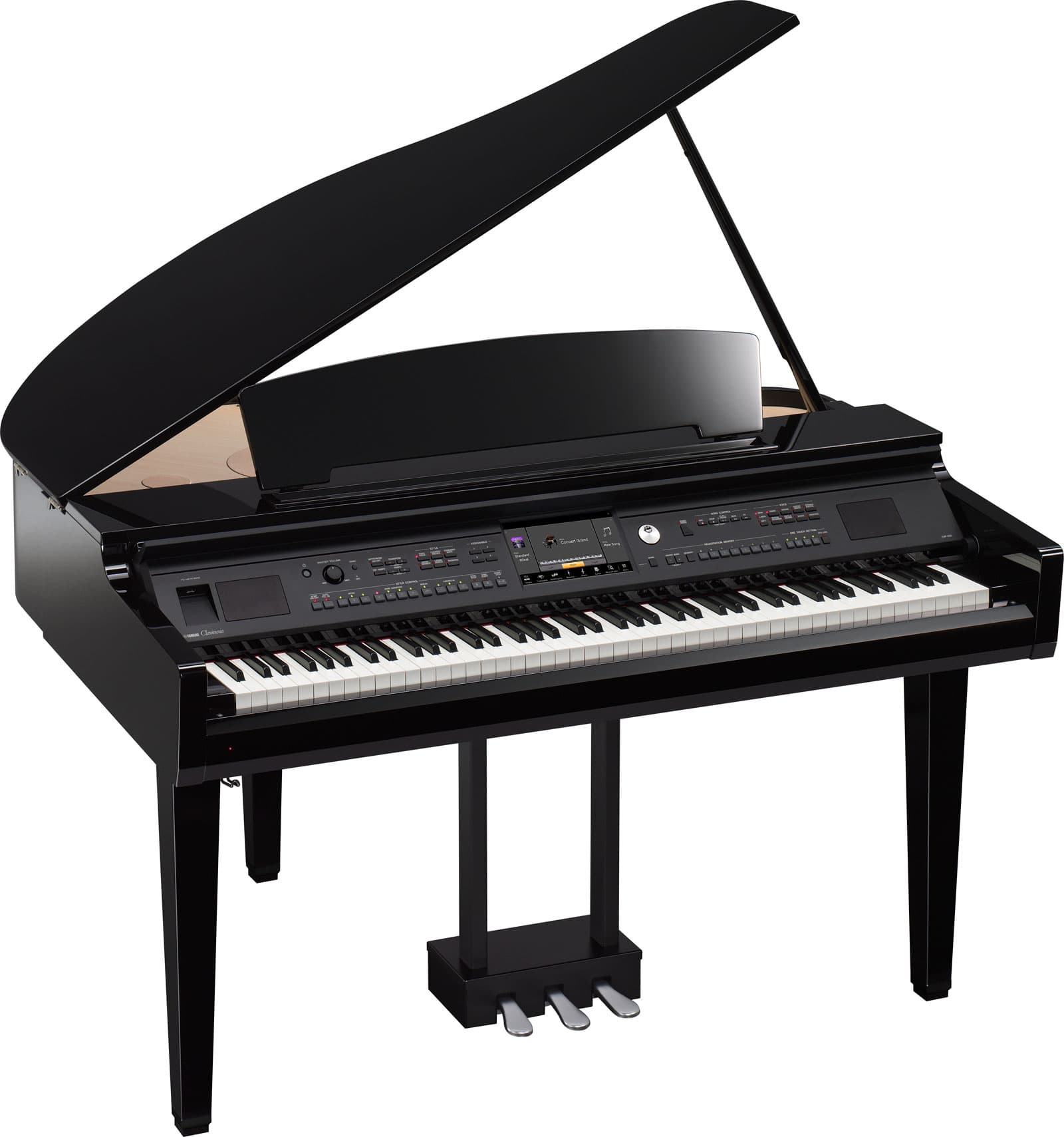 ---
Let one of our Miller Piano Specialists answer all your questions about the Yamaha Disklavier. Give us a call at 615-771-0020 and set up a […]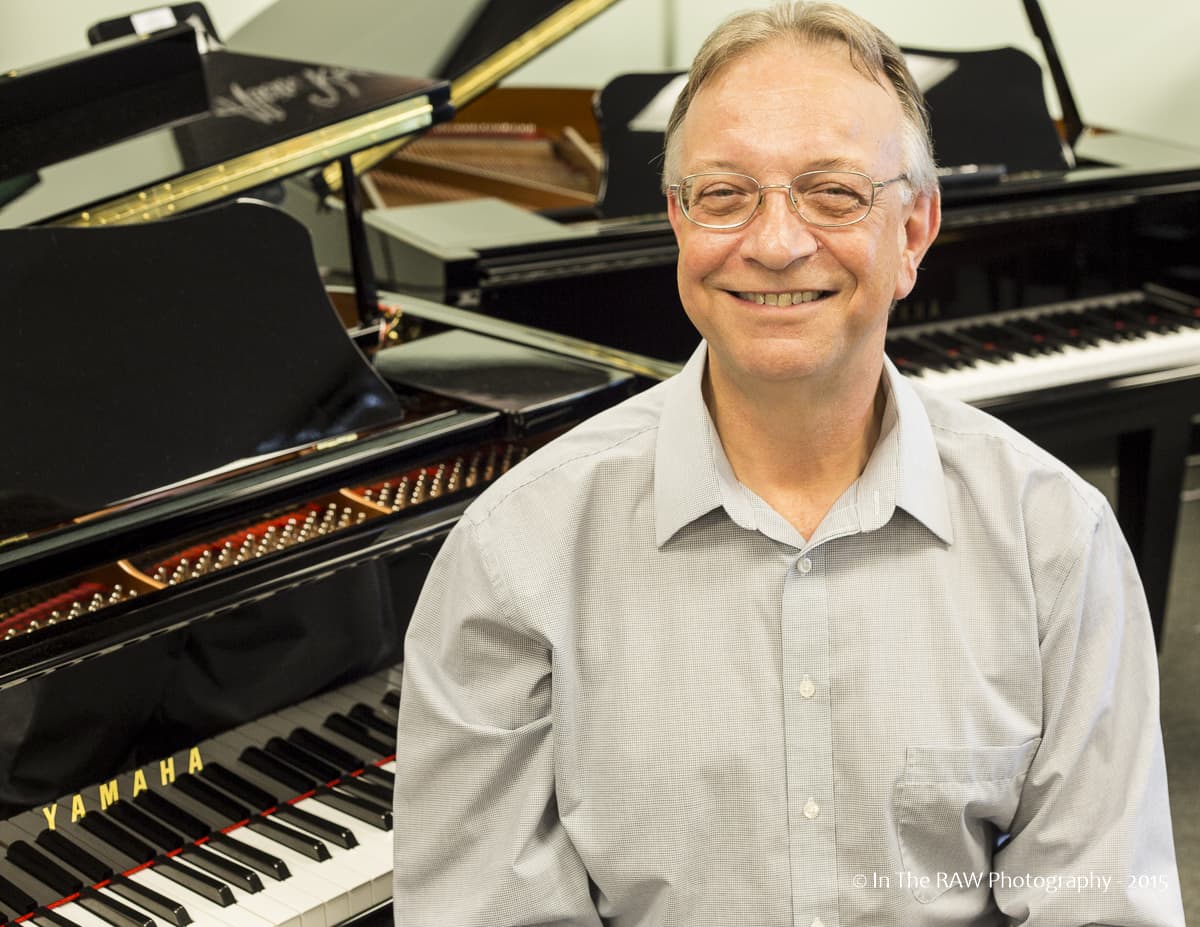 ---
Ross Miller, co-owner of Miller Piano Specialists, talks about the technology of the Yamaha "Smart Pianos".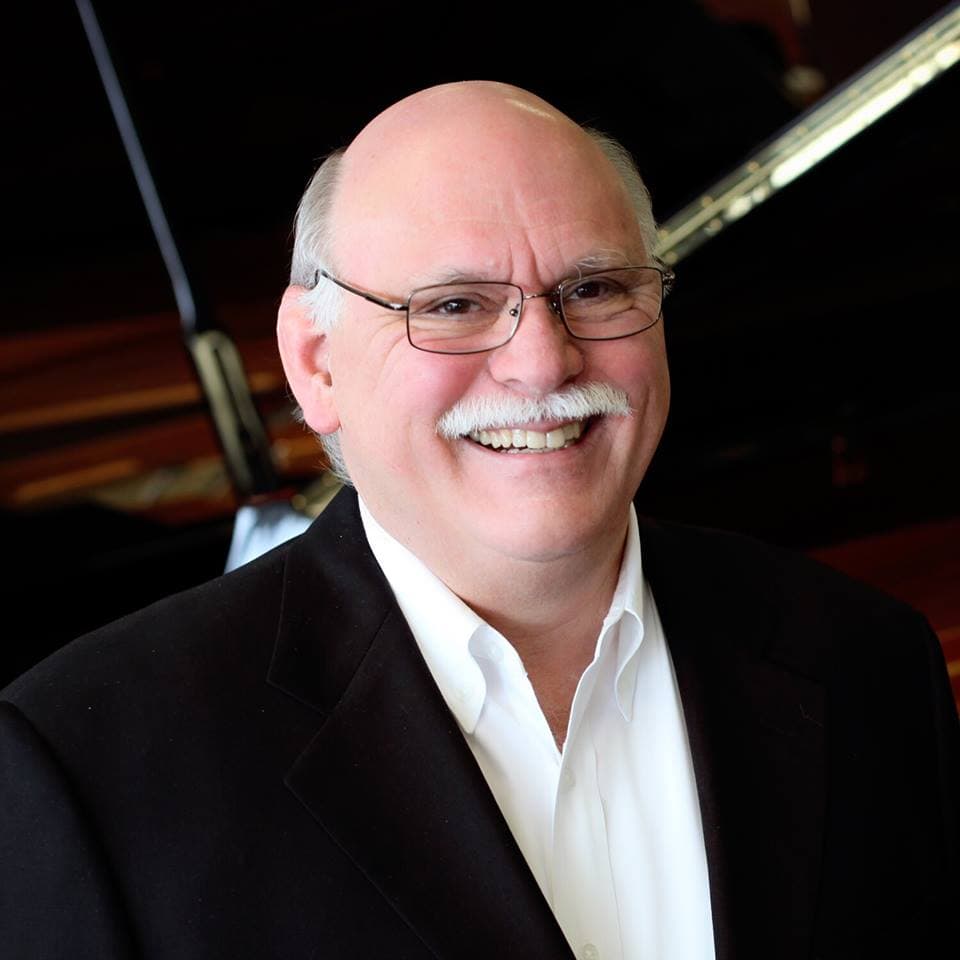 ---
---
An acoustic piano with volume control, or a digital piano with strings? Yamaha's latest development stretches the imagination and opens up a whole new world […]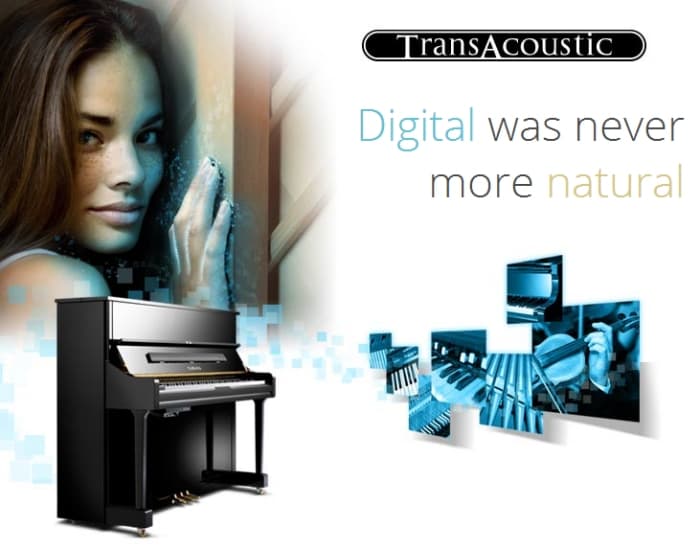 ---
Silent Pianos combine the best of Acoustic and Digital Pianos. Our prime goal is to ensure that we provide a beautiful acoustic piano, built with […]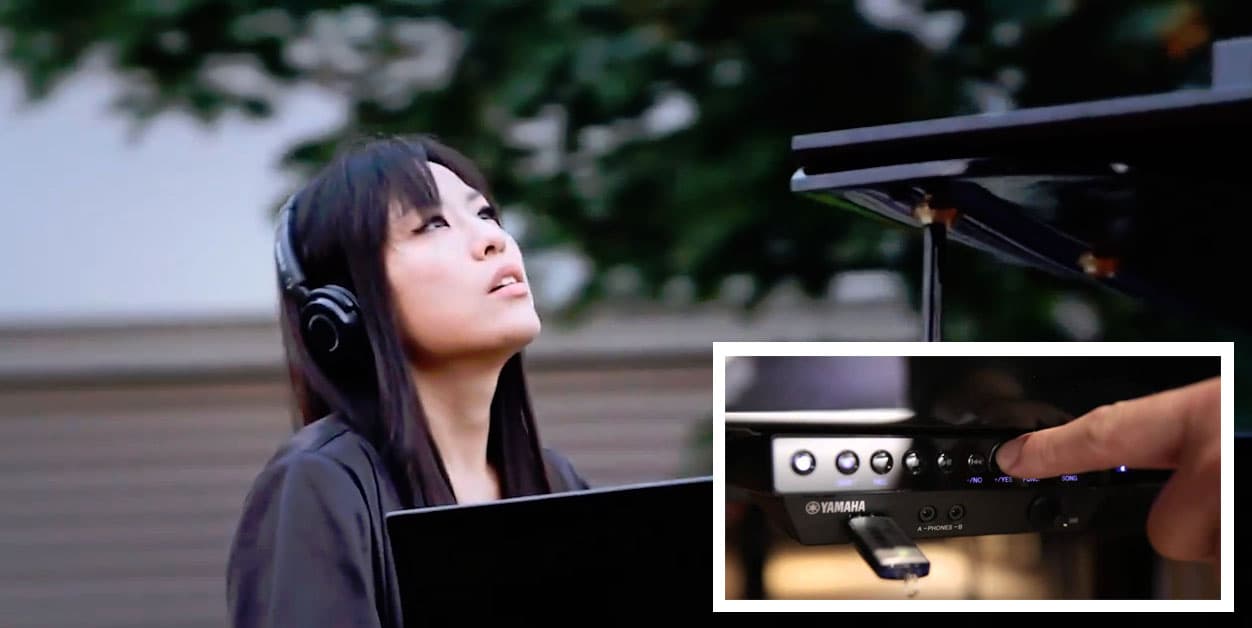 ---
"Innovation with soul" – The AvantGrand… Created to Resonate with You Combining over one hundred years of superb piano craftsmanship with the latest advanced technologies. […]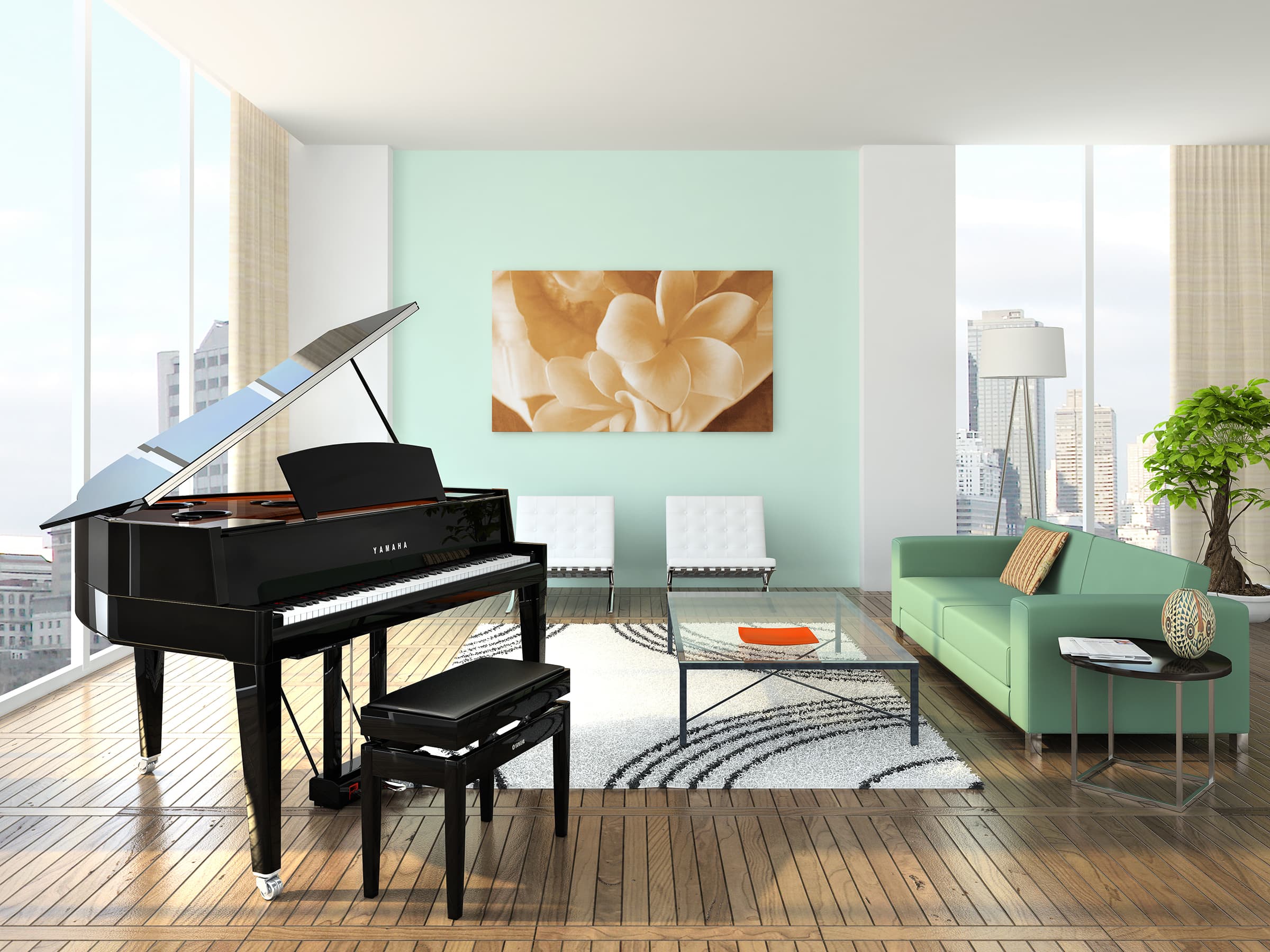 ---
Yamaha Clavinova Authentic and fine quality digital piano, with amazing range of features that give musicians more options when composing and performing. CVP Clavinovas make […]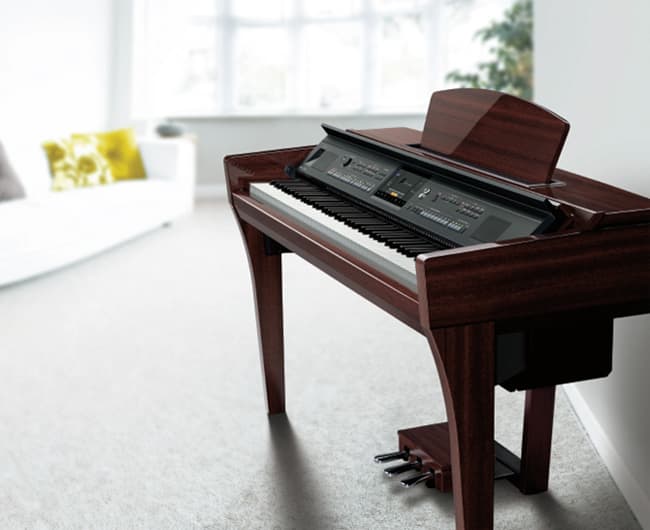 ---
Disklavier is much more than the modern day version of the "player piano." Disklavier pianos are true acoustic pianos that incorporate fiber optic sensing systems, […]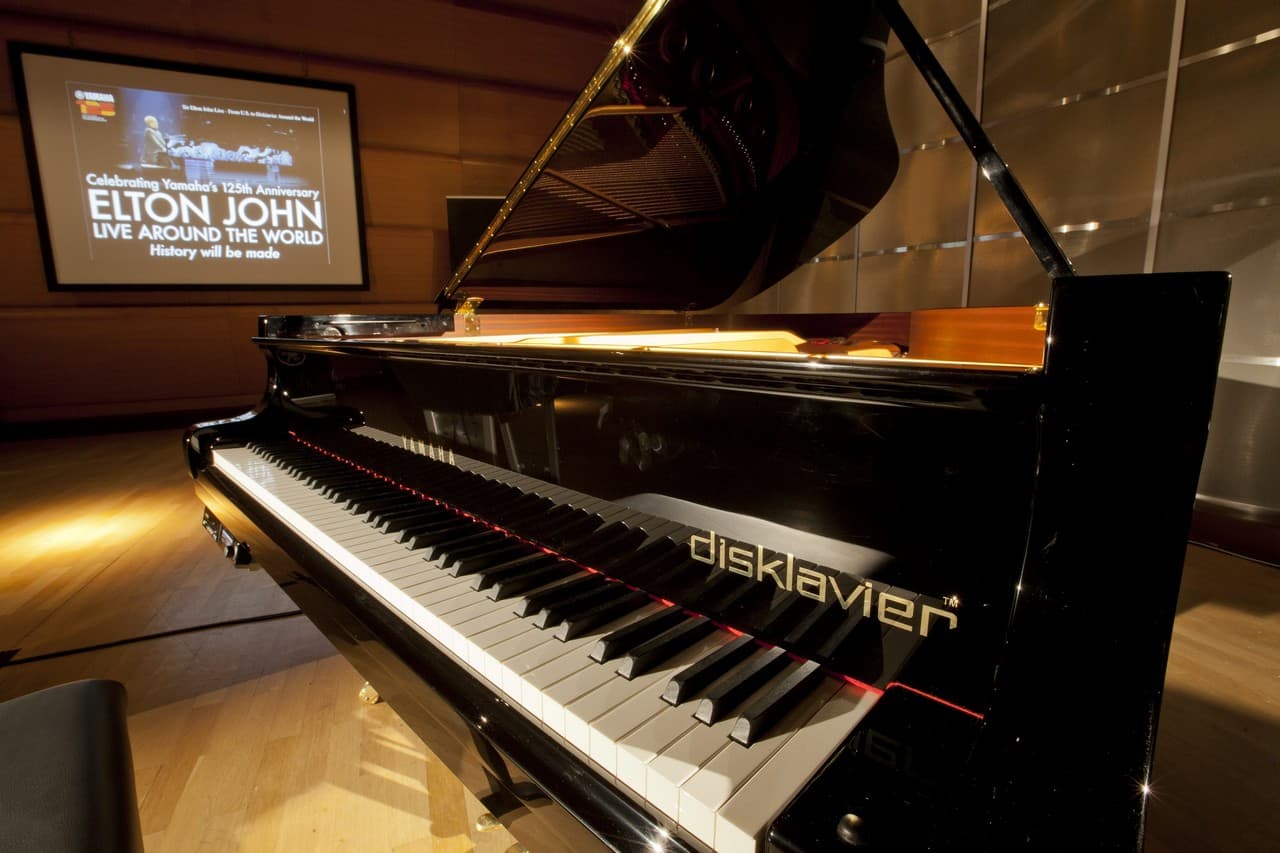 ---