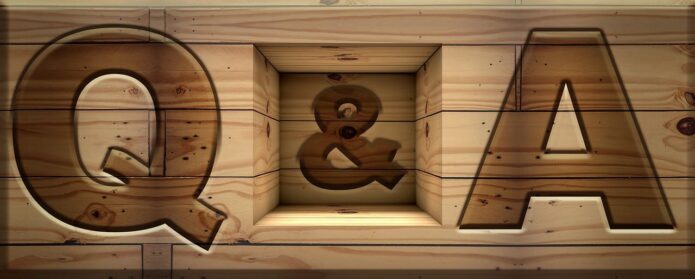 How much does a piano cost?
The cost of a piano depends on the type you're looking for—upright, used, digital, hybrid, grand, or slab. It's essential to find the right piano for your needs first, and then you can consider the cost. You can browse our new inventory at
https://millerps.com/shop/
or our used inventory at
https://millerps.com/used-pianos/
or request a list of our current new and/or used pianos by filling out the form on our website.
Should I buy a new or a used piano?
Investing in a piano is a meaningful decision, and understanding the advantages of both new and used pianos will help you make the best choice that suits your needs and budget. Miller Piano Specialists in Nashville caters to the diverse preferences and budgetary requirements of customers by offering a wide range of new and pre-owned pianos. Learn more by reading our
Comprehensive Guide to Buying the Perfect New or Used Piano in Nashville
to learn more!
What should I look for in a used piano?
When looking for a used piano, consider two key factors: the sound and touch, and whether the company and manufacturer will stand behind the piano. Make sure the instrument inspires you and that you have support for your purchase. You can learn more about our used pianos at
https://millerps.com/used-pianos/
.
Why should I buy a piano locally instead of online or from a big-box retailer?
Why Shouldn't I buy a piano from Craigslist or other online platforms?
Buying a piano on Craigslist or other online platforms can be risky and potentially dangerous. You may encounter scammers, fraudsters, or dishonest sellers who may try to take advantage of you. You may also end up with a piano that is damaged, defective, or overpriced. You may not have any warranty, guarantee, or support for your purchase. You may also have difficulty finding a reliable and affordable piano mover to transport the instrument to your location.
If you want to buy a piano safely and securely, it's better to buy from a reputable local dealer like Miller Piano Specialists in Nashville, TN. We are the only authorized dealer of Yamaha pianos in Middle Tennessee and offer a wide range of high-quality pianos from reputable brands, exceptional customer service, and professional piano-related services such as tuning, moving, repair, and restoration.
You can learn more by reading our article about The Importance of Buying from an Authorized Piano Dealer in Nashville: Avoiding the Free Grand Piano Scam.
How often should I tune my piano, and what kind of service does it need?
You should tune your piano twice a year, when switching between heating and air conditioning in your home. Regular maintenance is essential for the piano's 60,000 moving wooden parts and the pressure on the plate. Consult a professional for a recommended maintenance schedule.
What is the difference between digital (electric) and acoustic pianos?
Acoustic pianos have moving wooden parts and strings, while digital pianos use samples or models from a 9′ concert grand. Acoustic pianos require tuning, whereas digital pianos do not. Digital pianos come in various styles and options, depending on your needs and preferences.
What are the benefits of purchasing a piano from Miller Piano Specialists?
How can I determine the right piano for my needs and budget?
Our knowledgeable staff at Miller Piano Specialists can guide you through the selection process by understanding your preferences, requirements, and budget. We'll help you explore our diverse inventory and find the perfect instrument for your home or business. You can visit our showroom at
650 Frazier Dr #150 Franklin, TN 37067
or call us at
(615) 771-0020
to speak with one of our friendly and helpful staff members.
What kind of piano lessons do you offer, and are they suitable for beginners?
Can you help me with financing options for my piano purchase?
Yes, we understand that purchasing a piano can be a significant investment, and we offer various financing options to suit your budget. Our team can guide you through the application process and help you choose the best option for your needs.
How do I care for my piano at home?
Proper care and maintenance are crucial for your piano's longevity and performance. Our team can provide you with essential tips and guidelines to follow, such as maintaining consistent temperature and humidity levels, cleaning and dusting, and protecting the piano from direct sunlight.
Can you help me sell my used piano?
At Miller Piano Specialists, we can assist you in selling your used piano by evaluating its condition, suggesting appropriate pricing, and connecting you with potential buyers. We also offer consignment services, where we display your piano in our showroom and handle the sales process on your behalf.