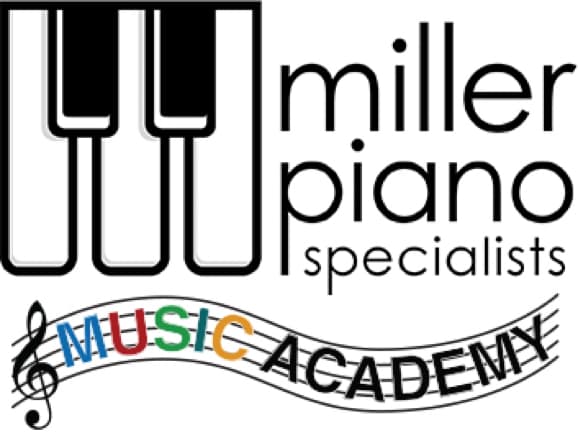 The Miller Music Academy offers classes for ages two through adult. Class size is limited to 5 students so call now to reserve your spot!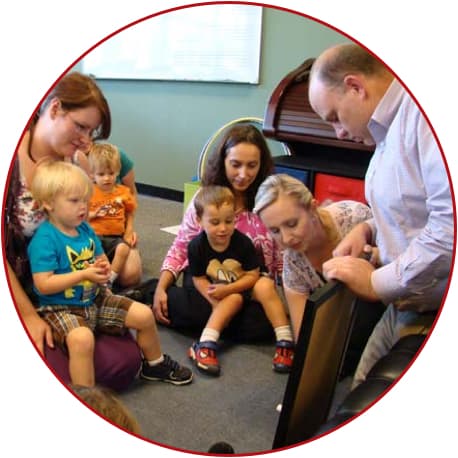 Miller Music Academy is a culmination of musical experience that has evolved over a lifetime of involvement with young children. Miller Music Academy's "Art City Music" curriculum is nationally accredited and offers age appropriate classes that emphasize total musicianship.
This program guides children from their first musical experience through their development into being accomplished musicians. We are excited to bring this program to Middle Tennessee.
View this video to sample what parents say about this program!
Sylvia Miller
Director at Miller Music Academy
Tel: 615-771-0020
sylviam@millerps.com
Teachers

Slava Ericson
Instructor at Miller Music Academy
Tel:615-925-9924
slavaericson@hotmail.com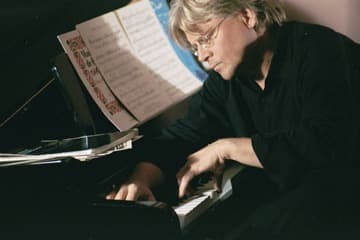 Mark Sorrells
Instructor at Miller Music Academy
Tel:615-473-5607
marksorrells1@mac.com
Mark Sorrells is a multi-faceted pianist, published songwriter, jazz vocalist/performer and creative person. Playing piano since he was eight, Mark moves easily between Classical piano, Jazz, Latin, Boogie-Woogie, Ragtime, Rock, Blues and New Orleans… Mark loves to study each individual student, to craft their piano instruction to best accommodate the student's learning styles and musical motivations. Call Mark at 615.473.5607 (cell), and perhaps you can set up a time to get together, to see if you are a match. From ages 7-77, from the startup beginner to the prodigy and the performing artist, Mark enjoys adapting his 55+ years of experience to your needs.