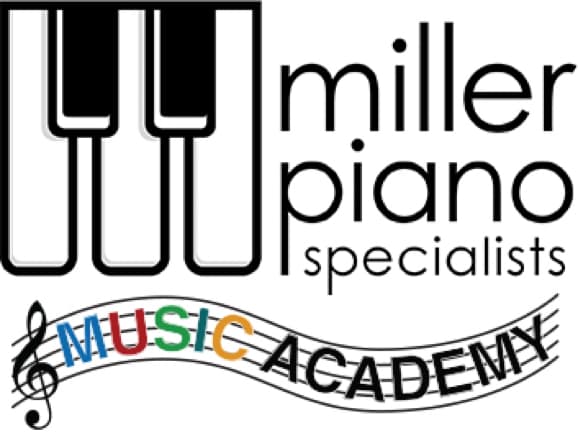 The Miller Music Academy offers classes for ages two through adult. Class size is limited to 5 students so call now to reserve your spot!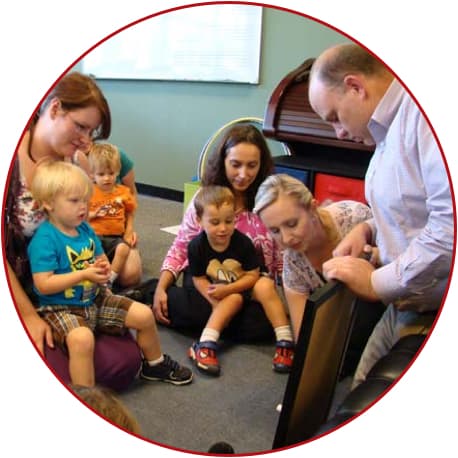 Miller Music Academy is a culmination of musical experience that has evolved over a lifetime of involvement with young children. Miller Music Academy's "Art City Music" curriculum is nationally accredited and offers age appropriate classes that emphasize total musicianship.
This program guides children from their first musical experience through their development into being accomplished musicians. We are excited to bring this program to Middle Tennessee.
Miller Music Academy
Sylvia Miller
Director at Miller Music Academy Tel:
615-771-0020
sylviam@millerps.com
Teachers
Slava Ericson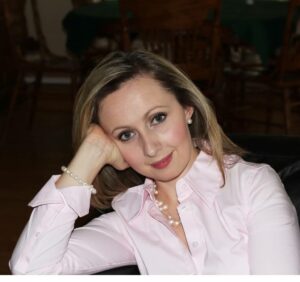 Instructor at Miller Music Academy Tel:
615-925-9924
slavaericson@hotmail.com
Olga Reeves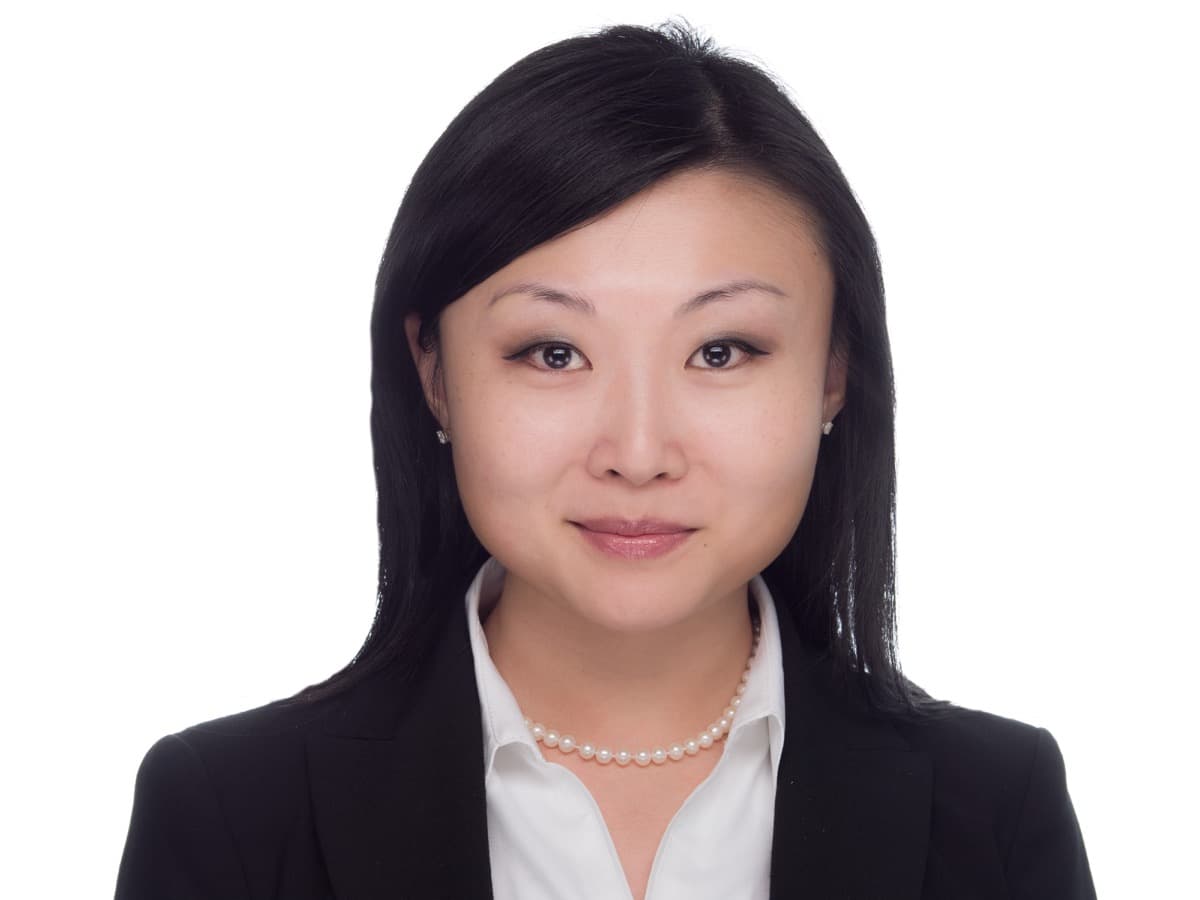 Instructor at Miller Music Academy
Olga.reeves@gmail.com
Dino Pastin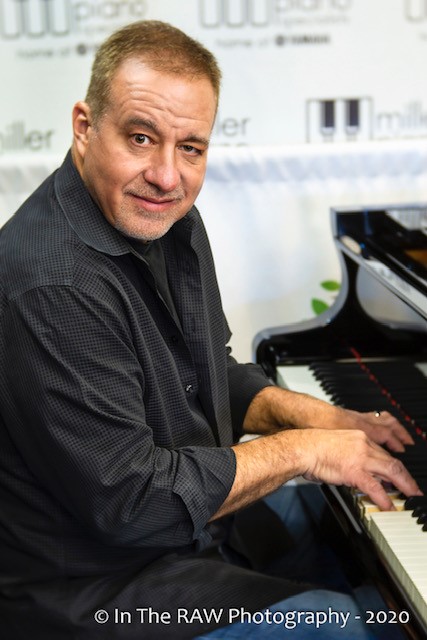 Dino Pastin is a Musician / Composer / Producer / Educator with 43 years of experience from Pittsburgh Pa. born into a musical family of entertainers.
In Pittsburgh he studied Music Education at Duquesne University School of Music then transferred to Trevecca University in Nashville where he met his wife, Janna. They became founding members of the Christian band Crossfire and toured with artist, Randy Mathews. Dino then toured with Andrus, Blackwood & Co. and Janna went on the road as a back up singer for Amy Grant. They both toured with Ric Cua for a while after that. 1983 :Dino started in Country Music with Tommy Overstreet and Vern Gosdin and spent many years performing in the Nashville music nightlife and recording studio scene as well as Printer's Alley. 1987: Dino joined the two-time "Entertainer of the Year" award winning Barbara Mandrell Show. His performances as a Do-Rite(10 years) with Barbara afforded him opportunities to perform at the White House, Award Shows, Late Night Television, The Grand Ole Opry, Gladys Knight and CeCe Winans. 1997: Dino toured and recorded with the three-time" Entertainer of the Year" and "Band of the Decade" Alabama(7 years) 2001: Dino and Janna became lead Music Pastors of a multiethnic megachurch@ Bethel World Outreach Center(10years) in Brentwood, TN. Dino teaches Piano, Saxophone, Accordion and Harmonica and has taught music throughout his career but went "full time" in 2013 teaching at Trevecca University and Music and Arts. He now enjoys teaching at Miller Piano in Cool Springs and Montgomery Bell Academy!
Words from Miller Piano Music Academy Instructor Sophia
Words from Miller Piano Music Academy Instructor Olga Reeves
Words from Miller Piano Music Academy Instructor Slava Ericson
A Mother's Testimony