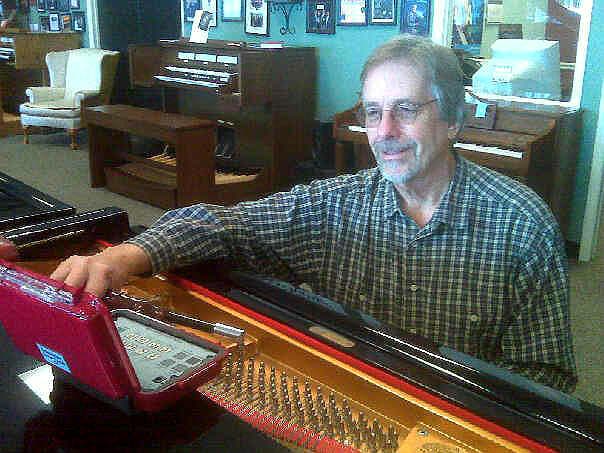 Have you purchased a piano and now it's starting to sound out of tune? Is it time for service and repairs?
The staff at Miller Piano Specialists is here to help you with all your needs.
Our experts have over 80 years of combined experience and can help with arranging anything from tuning, voicing adjustment on your piano's tone, and cosmetic issues to major internal repair.
Our friendly staff will make sure all your needs are taken care of when it comes to your piano!