Miller Piano is proud to be the only authorized dealer of Pearl River pianos in Middle Tennessee.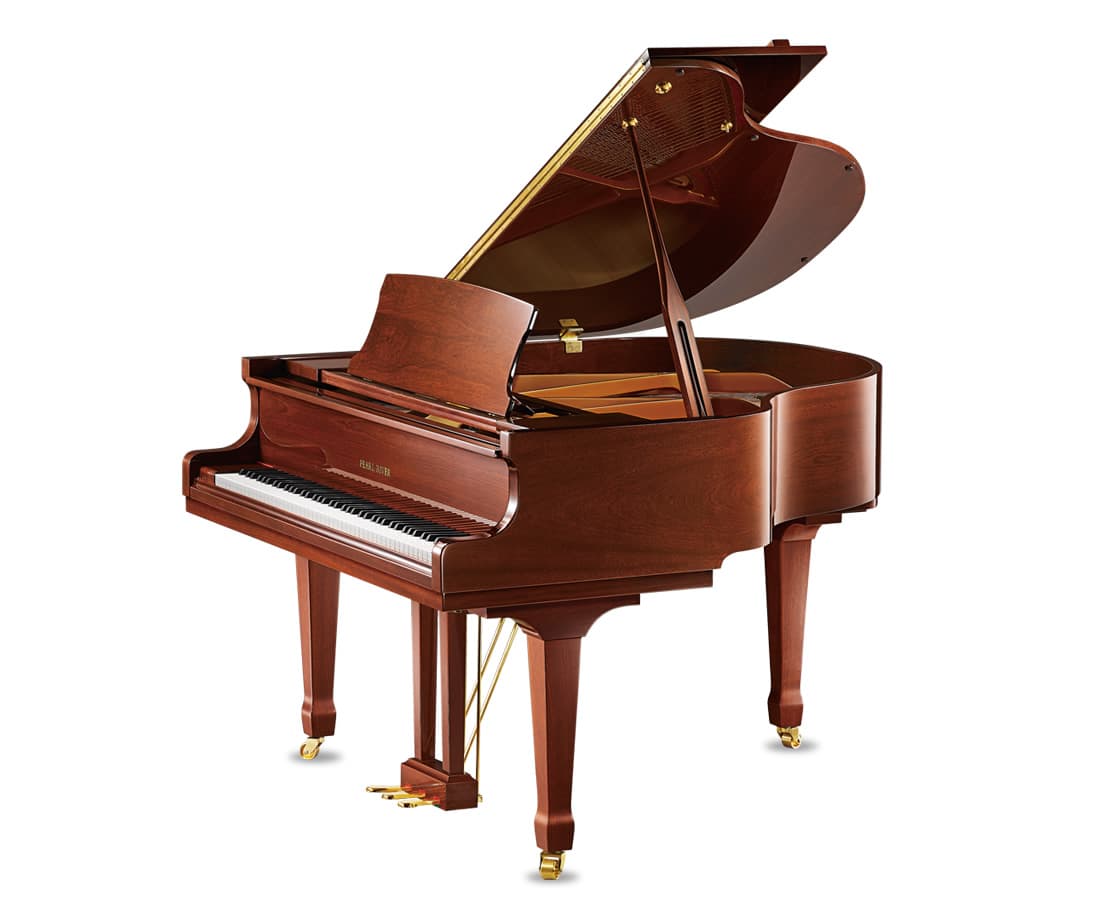 With more than half a century committed to perfecting the design and production of fine pianos, Pearl River has become the best-selling piano in the world. By combining the art of European craftsmanship with quality components and the latest technological advances in instrument production, the pianos that bear Pearl River's name are not only critically acclaimed but also deliver unprecedented value.
Pearl River has expanded their product line and the level of craftsmanship in each of their instruments. In fact, they now own the largest, most advanced piano factory in the world – where they also build Ritmüller and Kayserburg pianos, some of the most renowned pianos in the industry.
When you visit Miller Piano Specialists, you can expect the very best of Pearl River, Ritmüller and Kayserburg pianos, with our experts standing by to help you choose the model that suits you best.
If you're in the market for an expertly crafted piano at a budget-friendly price, Pearl River is an outstanding option. To learn more about Pearl River, take the time to read this article on Pearl River and Kayserburg from the Piano Buyers Guide!
Shop Pearl River models:
Dave Martin of Miller Piano Specialists tells you more about the Ritmuller R9 Grand Piano….inside and out!