Ritmüller pianos are among the most lauded in the piano industry. And it's easy to see–and hear–why.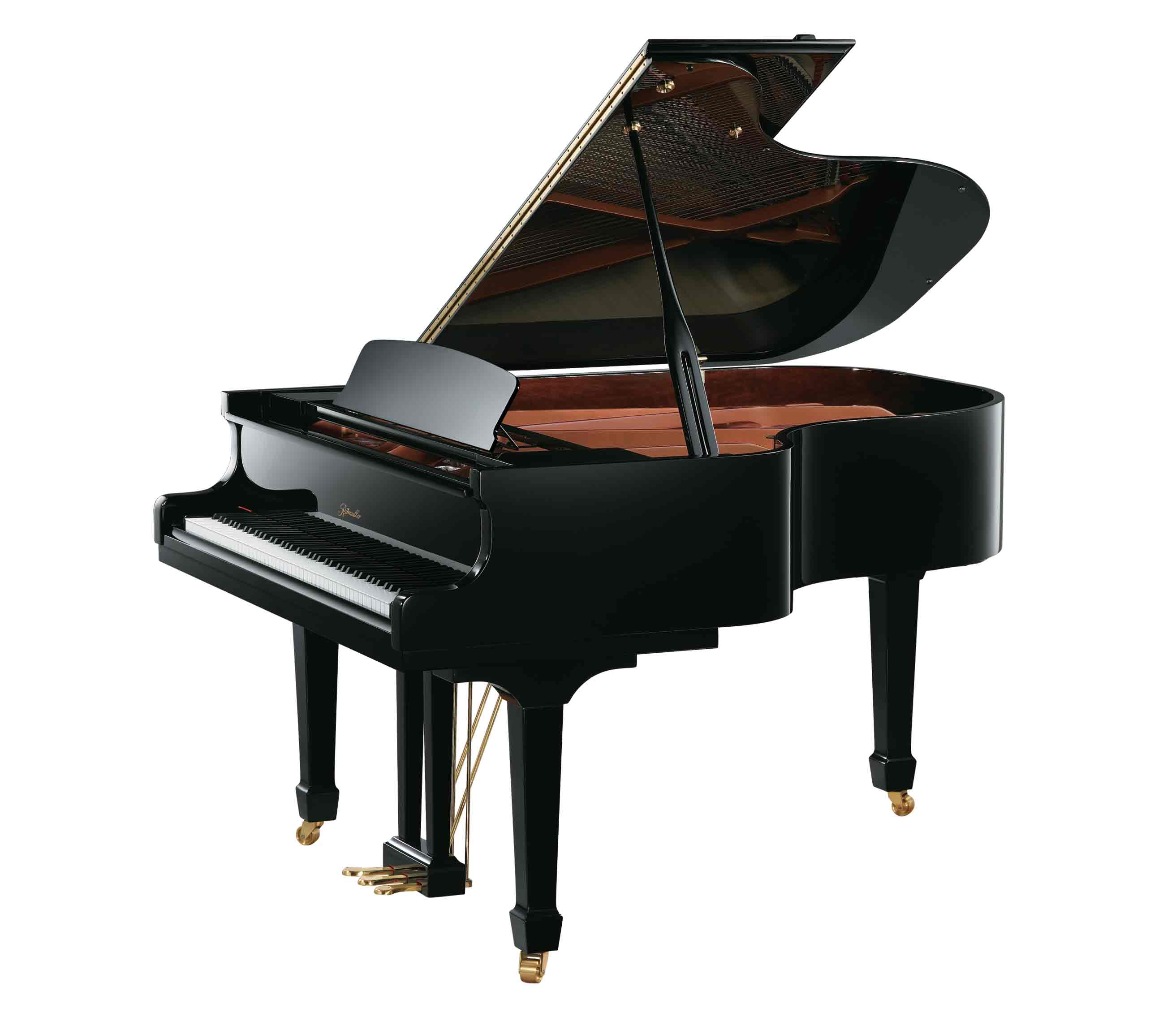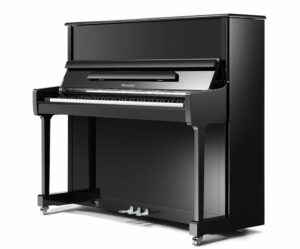 Beginning in 1795, Ritmüller quickly became one of the most acclaimed and innovative names in European piano making. Many of the most famous composers of the 19th century became devoted to Ritmüller pianos, including Johannes Brahms who often played on a Ritmüller in the city of Göttingen. In 2009, using scale designs from its German origins, Pearl River revived the Ritmüller name by combining traditional European hand craftsmanship and components, with advanced CNC technologies to create a series of instruments featuring the warm, rich singing tone that defines a world-class piano with a German linage. Today, in the most modern piano factory in the world, Ritmüller continues to seek perfection in design and performance worthy of its name.
Today's Ritmüller pianos have reached new heights of technical perfection and quality, with European design features, music-grade spruce soundboards, and Germany's finest-quality hammers. The Ritmüller lineup features the Classic Series, Professional Series, and Premium Series of vertical and grand pianos.
Ritmüllers feature sand cast plates, which have a denser molecular structure and offer a richer, cleaner piano tone than other casting methods provide. Even the most seasoned pianists will be impressed with the top-quality keys, piano action and responsiveness of a Ritmuller.
When you purchase a Ritmüller, you're purchasing an instrument that was made with the utmost craftsmanship and attention to detail. Miller Piano is proud to be one of the only Ritmüller piano dealers in Middle Tennessee.
Shop Ritmüller Models:
https://www.youtube.com/embed/Ox7YfcNdJMQ