Yamaha "Chinese New Year" Rebate – February 2017
Call a Miller Piano Specialists today for more information and to set your appointment! 615-771-0020
---
The Yamaha CLP 525
Learn more about the Yamaha CLP 525 from a Miller Piano Specialists…
---
The Ritmuller R9 Grand Piano – Presented by Dave Martin
Take a closer look with Miller Piano Specialists, Dave Martin, at the Ritmuller R9 Grand Piano!
---
The Yamaha CVP 709 – digital piano
Check out our latest video on the Yamaha CVP 709 digital grand piano!
---
Yamaha Disklavier E3 Audio – Record Sync!
Check out this Yamaha Disklavier E3 video!!!! The video was shot at the C.D. Release "Listening" Party for Wren Williams with Brandon McCullen. You will […]
---
Headlines on Yamaha Clavinova's
We are proud to be the Authorized dealer for Yamaha pianos in Middle Tennessee. Please read the following article on Yamaha Clavinova's. Call us with […]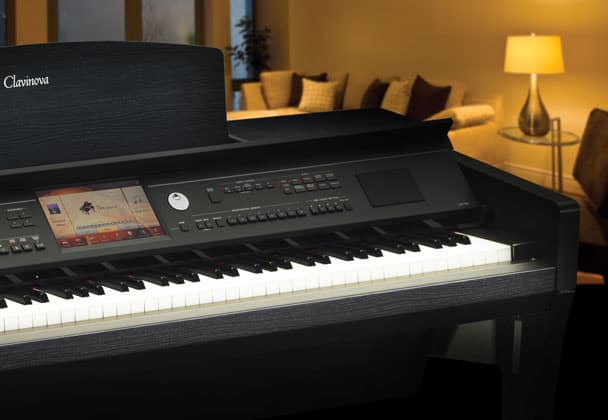 ---
Pearl River Pianos Wins Again!
Pearl River Wins "Acoustic Piano Line of the Year" Again!!! For the second consecutive year, MMR Magazine subscribers have voted Pearl River the "2016 Acoustic […]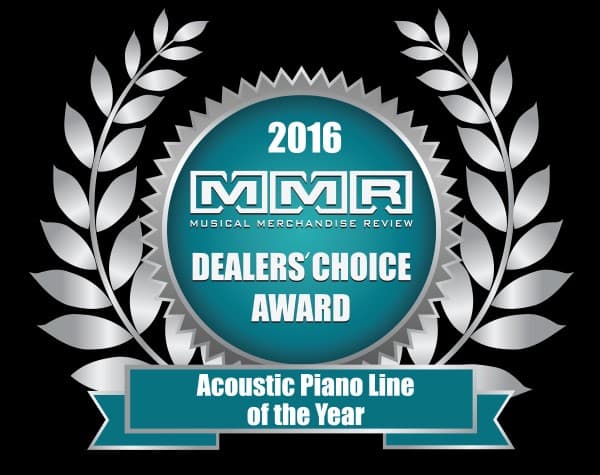 ---
Comparison Shopping
PLEASE REMEMBER…..when you are comparing pianos…..make sure you are NOT COMPARING APPLES TO ORANGES. They are both round, they both taste good, they are both […]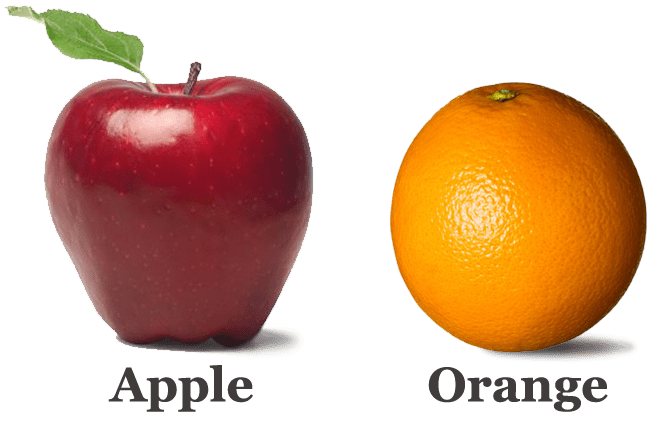 ---
The Nashville Home Show 2016
We would like to thank everyone that participated in the 2016 Nashville Home Decorating and Remodeling Show! We could not have done it without the […]
---
A Yamaha CVP Clavinova testimonial…
See what one of our happy customers has to say about their experience with their Yamaha Clavinova and Miller Piano Specialists.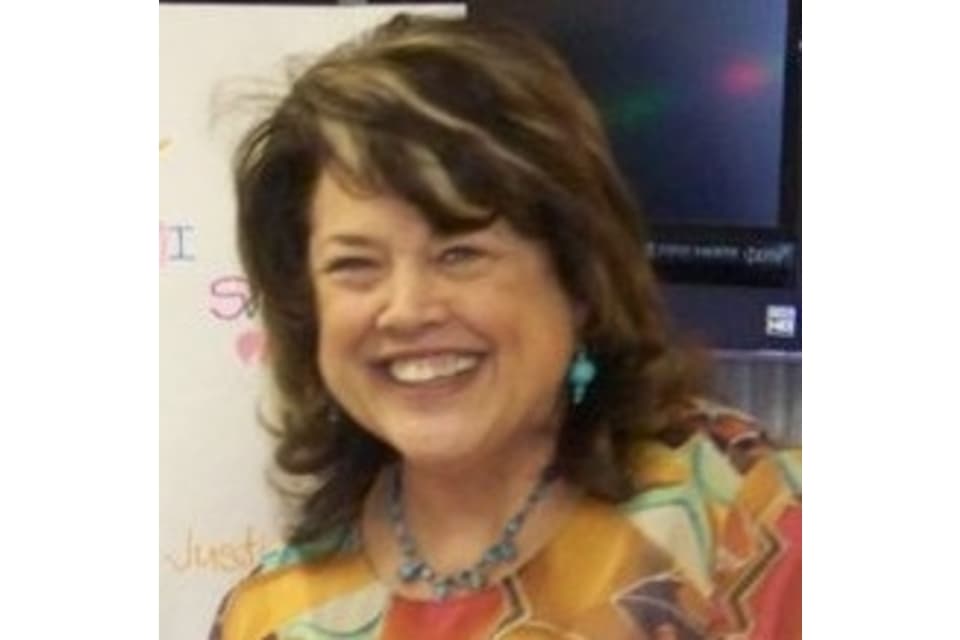 ---