LAST WEEK YAMAHA FISCAL YEAR END CLEARANCE March 31st
We only have a A FEW DAYS left in the Yamaha Fiscal Year End Clearance! Please call today, since inventory is limited. If you have […]
---
Nashville School of the Arts at Miller Piano Specialists
Piano students from Nashvlle School of the Arts performed a wonderful recital on Tuesday, February 28th at Miller Piano Specialists. Thanks to their teacher Laura […]
---
Thursday, March 2nd Writers Night – 7 pm! Kicking off the Yamaha fiscal year end Clearance
Kicking off a great year with Host Russ Roberts, Billy Gray Terry, John Hound Brown, Bronson Herrmuth, Miller Piano Specialists, Dave Martin, Ron Hanson, and […]
---
Shannon Sanders stops by Miller Piano Specialists
We were honored to have Shannon Sanders stop by our showroom this week. Here is a little bit about this wonderful artists! He just performed […]
---
The Yamaha CLP 525
Learn more about the Yamaha CLP 525 from a Miller Piano Specialists…
---
The Ritmuller R9 Grand Piano – Presented by Dave Martin
Take a closer look with Miller Piano Specialists, Dave Martin, at the Ritmuller R9 Grand Piano!
---
The Yamaha CVP 709 – digital piano
Check out our latest video on the Yamaha CVP 709 digital grand piano!
---
Yamaha Disklavier E3 Audio – Record Sync!
Check out this Yamaha Disklavier E3 video!!!! The video was shot at the C.D. Release "Listening" Party for Wren Williams with Brandon McCullen. You will […]
---
Headlines on Yamaha Clavinova's
We are proud to be the Authorized dealer for Yamaha pianos in Middle Tennessee. Please read the following article on Yamaha Clavinova's. Call us with […]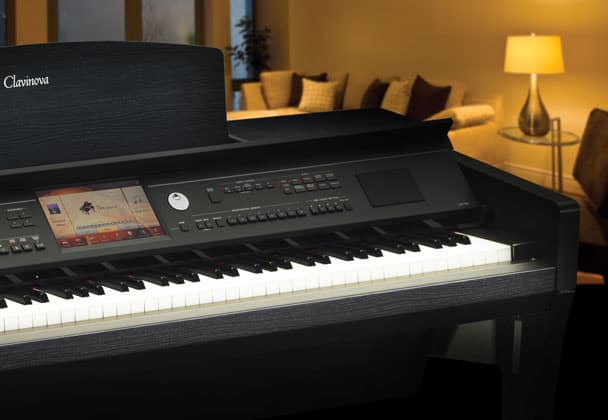 ---
Pearl River Pianos Wins Again!
Pearl River Wins "Acoustic Piano Line of the Year" Again!!! For the second consecutive year, MMR Magazine subscribers have voted Pearl River the "2016 Acoustic […]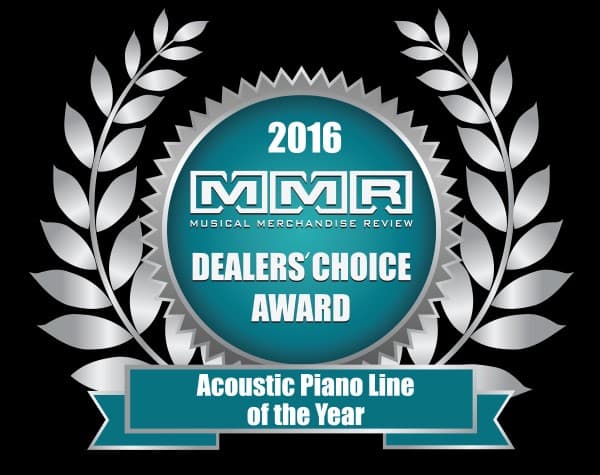 ---