Yamaha Disklavier E3 Audio – Record Sync!
Check out this Yamaha Disklavier E3 video!!!! The video was shot at the C.D. Release "Listening" Party for Wren Williams with Brandon McCullen. You will […]
---
Wren Williams Testimonial from his CD Release Celebration
Hear what Wren Williams has to say about his experience with Miller Piano Specialists!
---
END OF YEAR – PRICES SLASHED ON PRE-OWNED PIANOS!
Our Year End Clearance is not only NEW but also PRE-OWNED Pianos! Take a look at our used piano page and see what may interest […]
---
SAVINGS UP TO 50% OFF ON SELECT MODELS! YEAR END LIQUIDATION SALE
WE WANT TO PERSONALLY THANK EVERYONE FOR MAKING MILLER PIANO SPECIALISTS PART OF THEIR SHOPPING EXPERIENCE THIS YEAR! THIS IS OUR BIGGEST SALE OF THE […]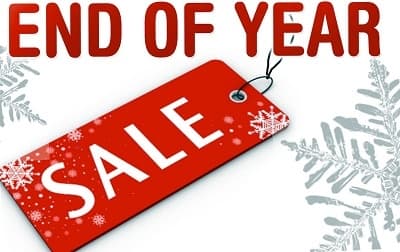 ---
Headlines on Yamaha Clavinova's
We are proud to be the Authorized dealer for Yamaha pianos in Middle Tennessee. Please read the following article on Yamaha Clavinova's. Call us with […]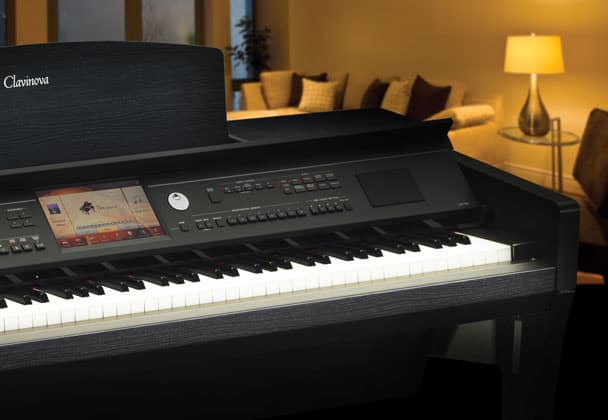 ---
Miller Music Academy Recitals this weekend!
Our Miller Music Academy will be hosting two recitals and graduations for their students this weekend! You are welcome to attend. The first recital will […]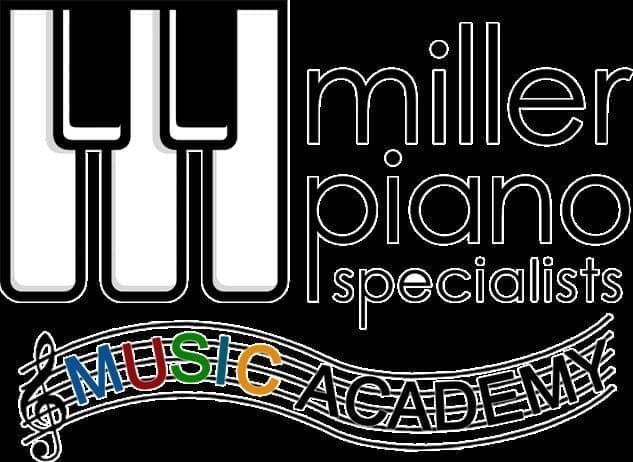 ---
Pearl River Pianos Wins Again!
Pearl River Wins "Acoustic Piano Line of the Year" Again!!! For the second consecutive year, MMR Magazine subscribers have voted Pearl River the "2016 Acoustic […]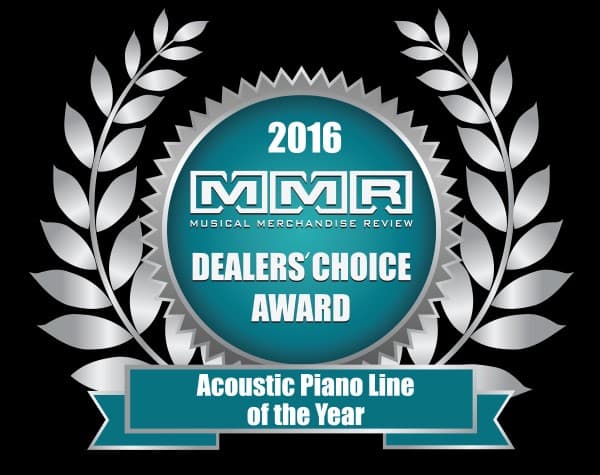 ---
"Bach, Beatles and the baby Jesus" was SUPER
The Celebration of "Bach, Beatles and The Baby Jesus" Recital of Students of one of our teachers, Mark Sorrells was a huge success! It was […]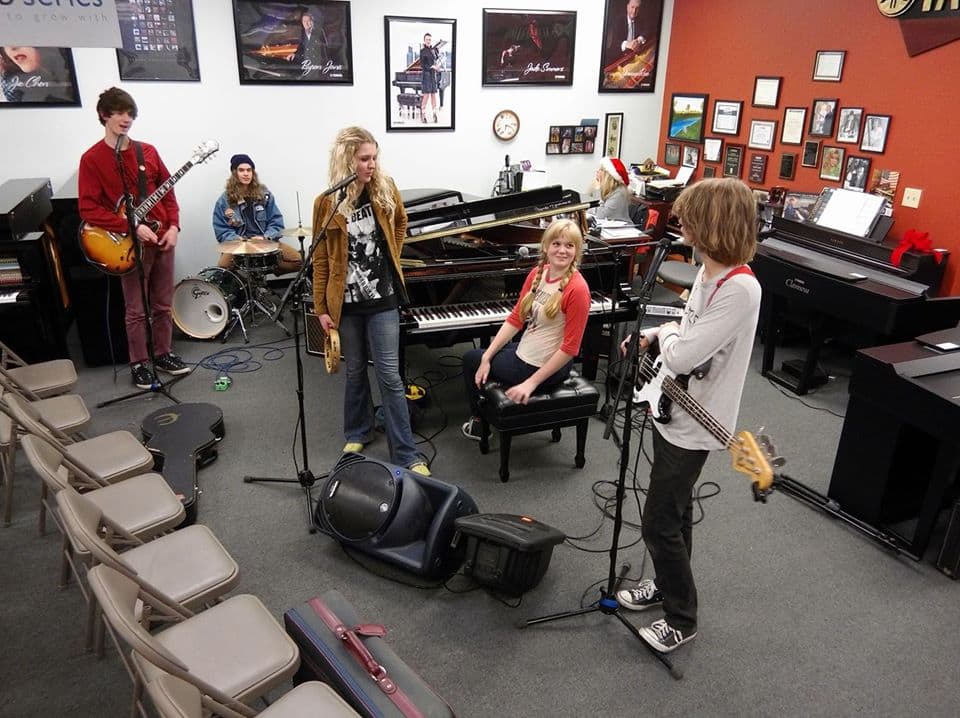 ---
What's under your tree?
We are here to help you find the right instrument for your family this season! You have so many choices and so little time, as […]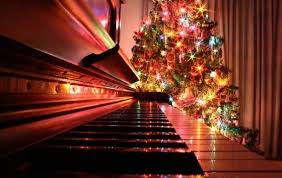 ---
Comparison Shopping
PLEASE REMEMBER…..when you are comparing pianos…..make sure you are NOT COMPARING APPLES TO ORANGES. They are both round, they both taste good, they are both […]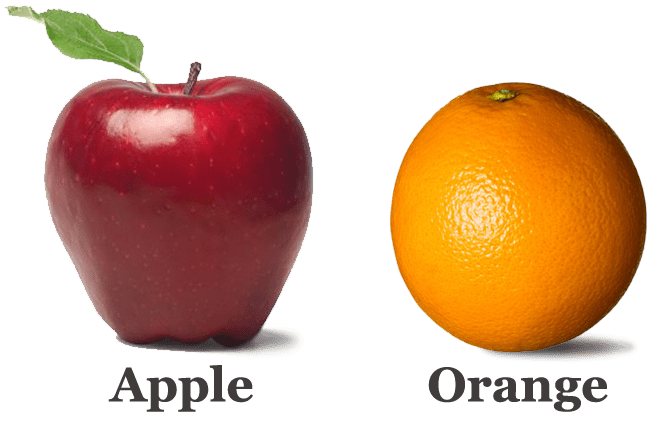 ---