A Personal Testimonial…Yamaha CLP Digital Grand Piano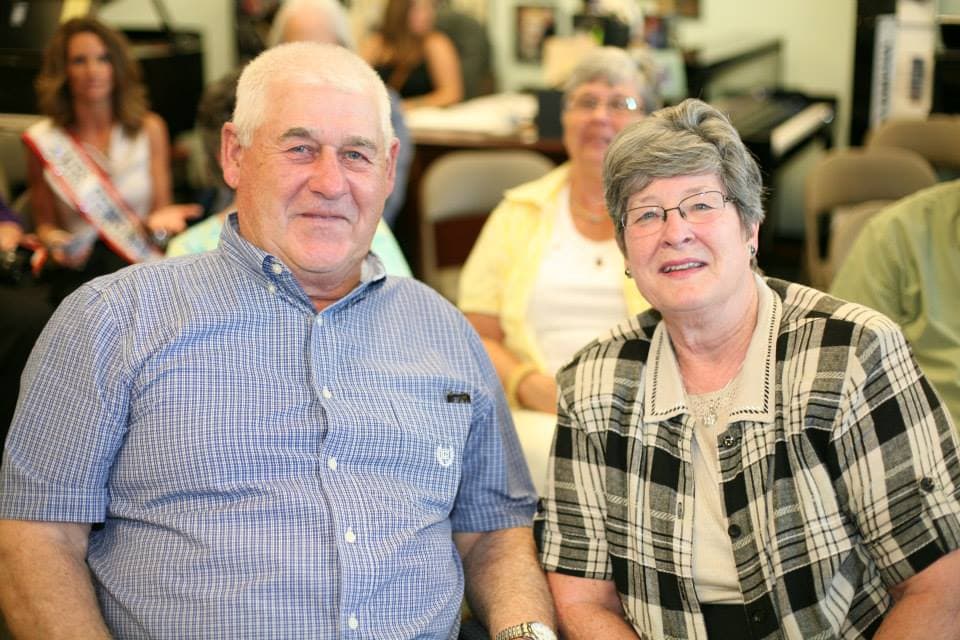 ---
"Where the Action is" – Dave Martin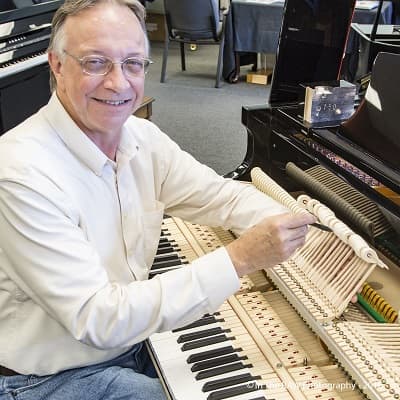 ---
Singer & Songwriter Russ Roberts to host Writer's night Starting Sept. 1st
Singer Songwriter, Russ Roberts will be hosting our writer's night starting Thursday night, September 1st, at 7:00 pm. Remember additional parking and entrance in the […]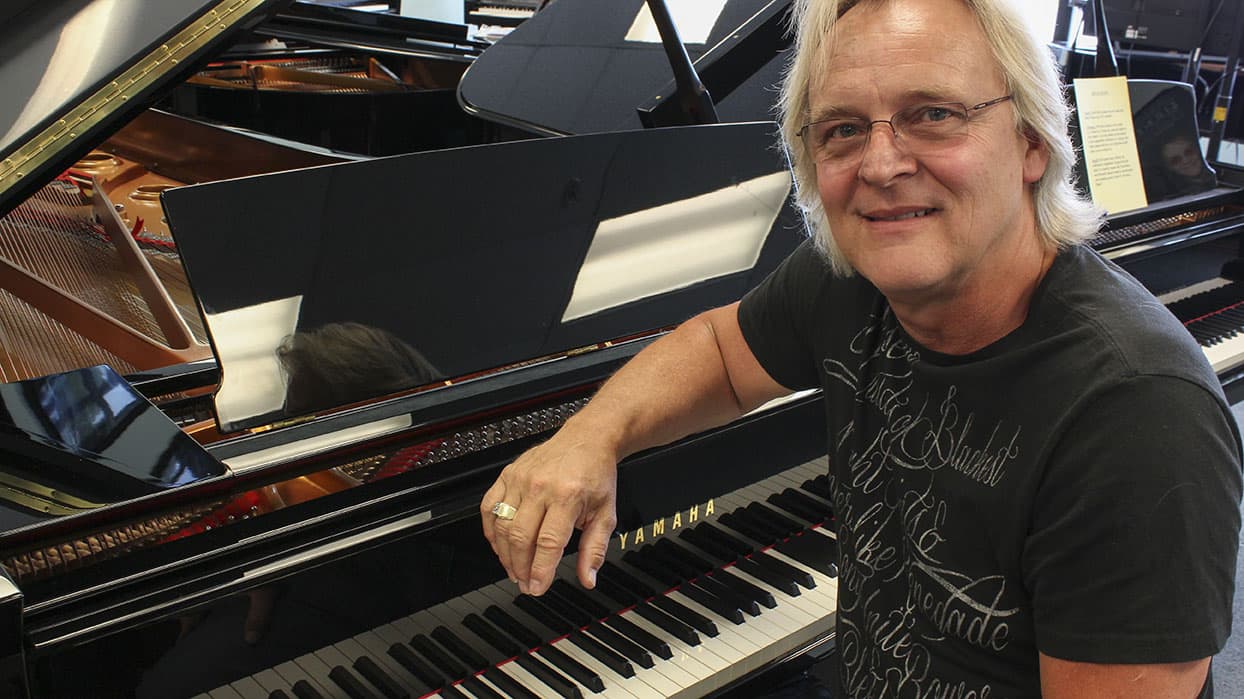 ---
New Yamaha Clavinova App!
We are always learning new things here at Miller Piano Specialists. We are also so blessed by Yamaha and the technology they are providing. Check […]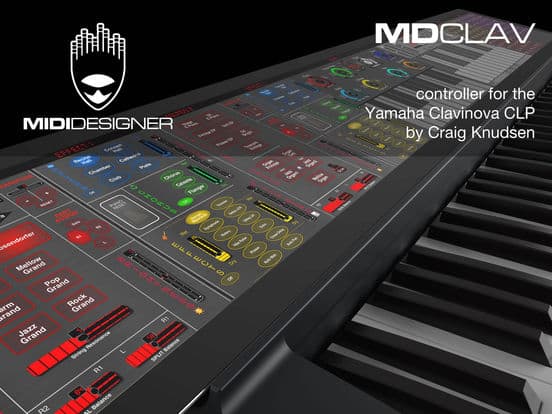 ---
Miller Piano Specialists congratulates "The Lady Kathryn"
We were honored and proud at Miller Piano Specialists to place a grand piano in "The Lady Kathryn" bed and breakfast located in Springfield, Tennessee. […]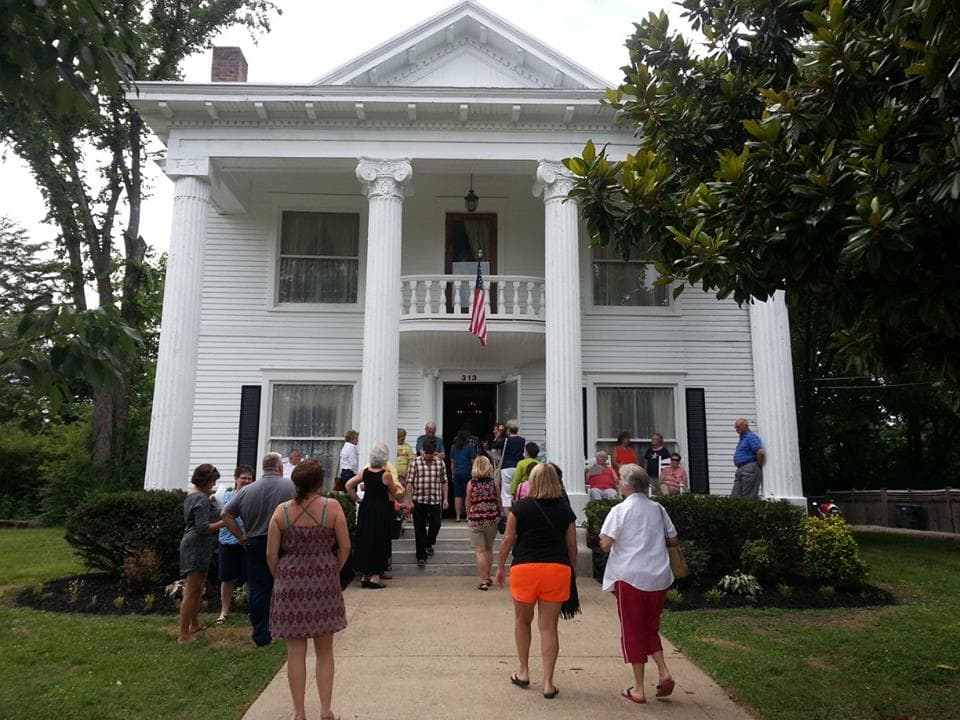 ---
Another Success Story! Faces of HNC and Miller Piano Specialists
We were pleased and proud to be a part of the 3rd annual benefit for head and neck cancer with the Faces of HNC. This […]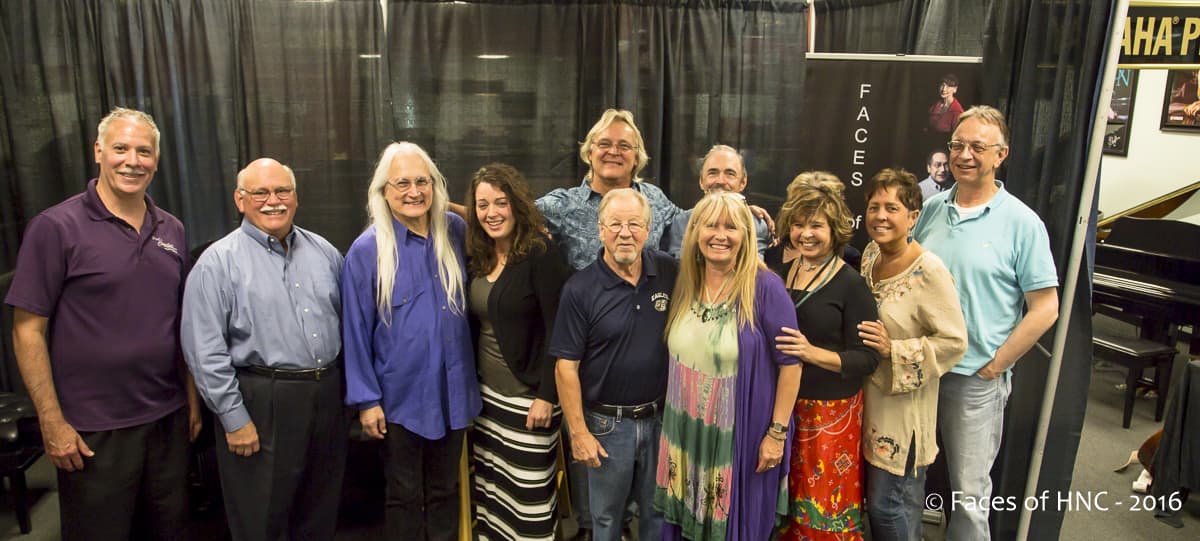 ---
Scott Chaney and Russ Roberts in our Showroom! They were AWESOME!
Thursday, July 7th, at 7pm, we had a great turn out for our monthly Writer's Night at Miller Piano Specialists! We were extremely happy to […]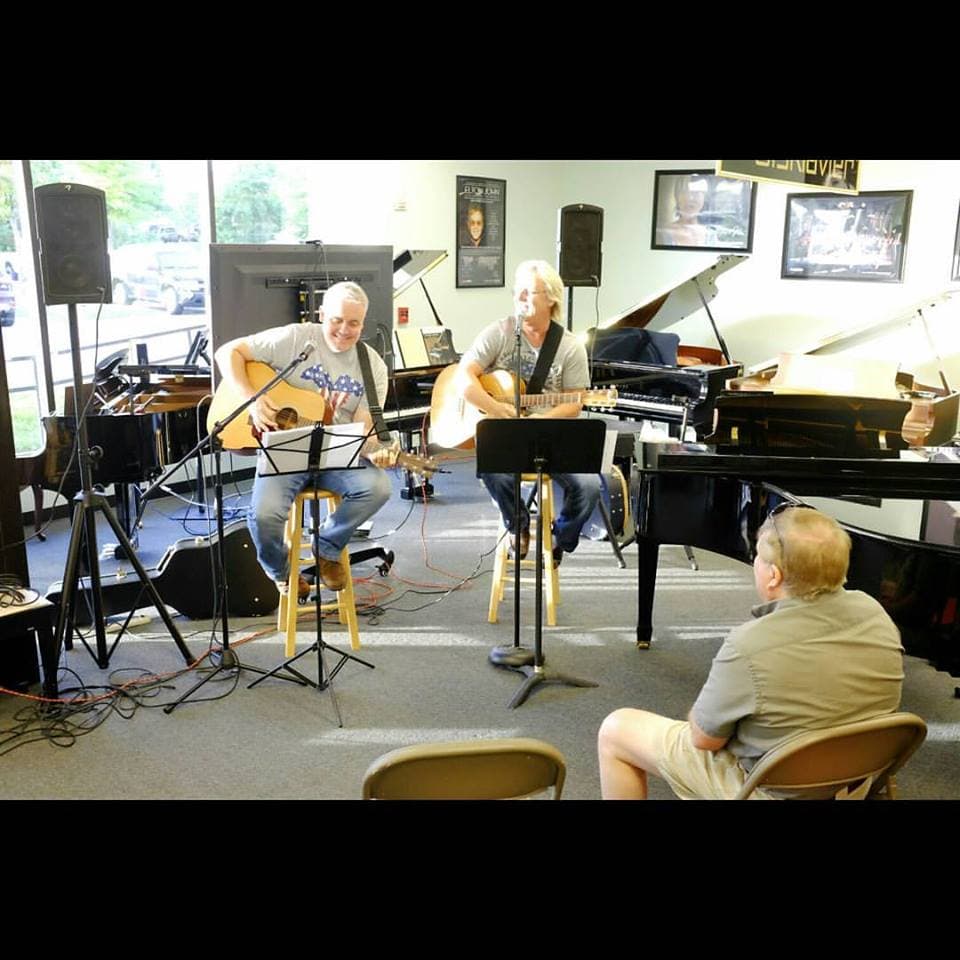 ---
Lori Frazier – was a CLAVINOVA HIT!
"Clavinova Cafe", Learning Your Technology with Lori Frazier, was a HUGE SUCCESS! Lori met with Yamaha Clavinova owners and potential buyers on musical technology, new […]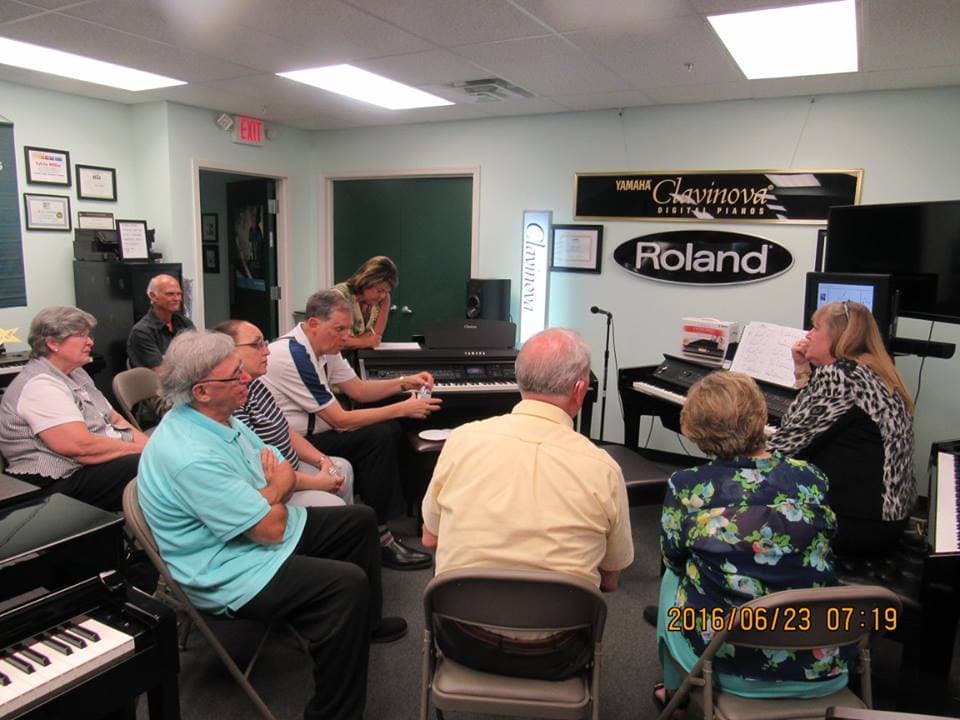 ---
Make Music Day – WOW!
For "Make Music Day" we had some very special guests appearing for pictures and musical fun! Celebrating the 50th anniversary of the Batman TV show, […]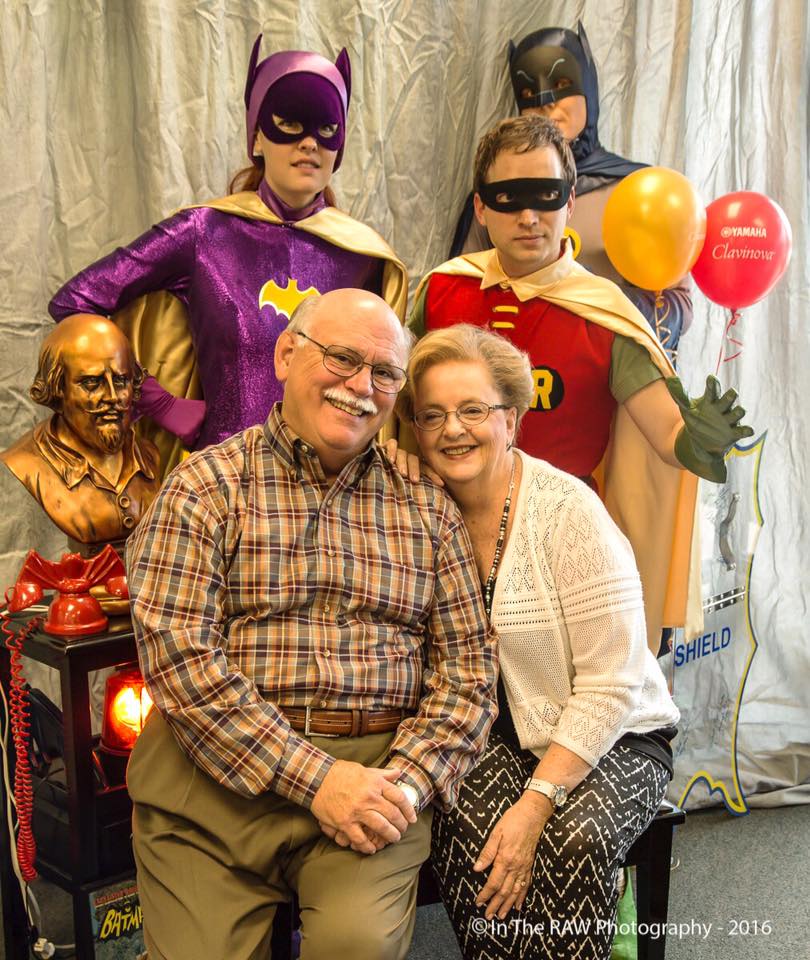 ---
Teachers and Lori Frazier!
Lori Frazier held an educational session with area teachers on teaching with technology, new ideas, and new ways to obtain prospective students and maintain your […]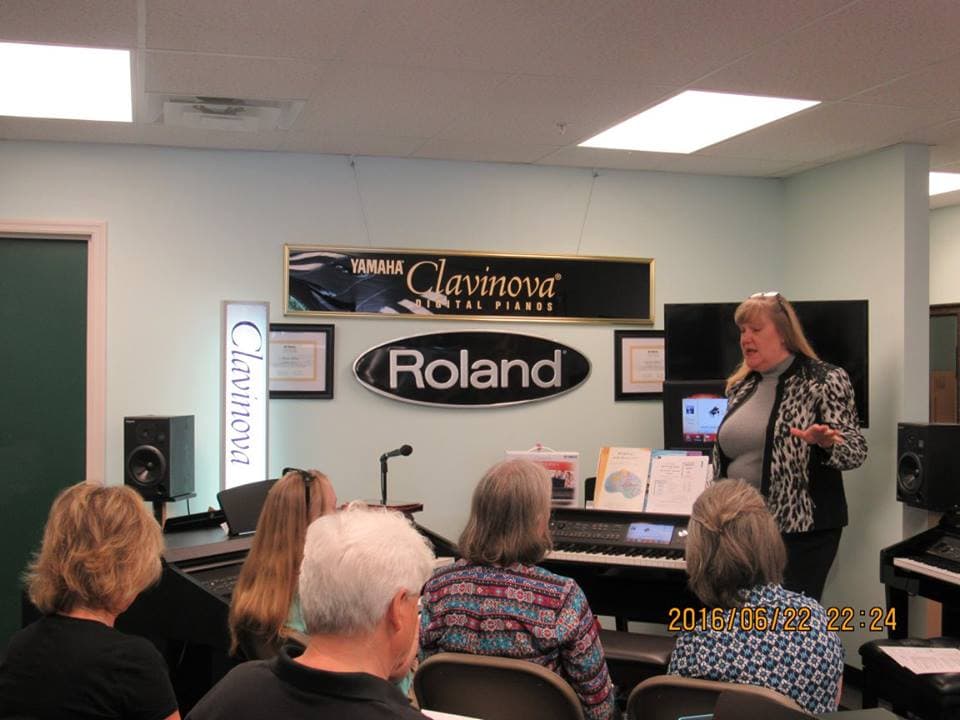 ---