New Store Hours
Please take a look at our new hours…. Monday-Wednesday – 10-6pm* Thursday-Friday 10-8pm* Saturday 10-6pm* Sunday – Closed* *Appointments can be set after hours or […]
---
Celebrating "My Voice" with author Debra Sheridan and Faces of HNC
April 20th marked a milestone for local, Debra Sheridan. She is a head and neck cancer survivor. We have grown to love and admire the […]
---
From our family to yours
We want to wish you a blessed Easter weekend from our family to yours! We are not open on Easter Sunday, but we will be […]
---
April is Head and Neck Cancer Awareness month
April is designated as Head and Neck Cancer Awareness month. To show our support for the local organization, The Faces of HNC (a 501C3), we […]
---
Featuring Scott Chaney this week!
We had a wonderful Writer's Night kick off this month! Host, Russ Roberts, along with Scott Chaney, Bronson Hermuth, and our very own Dave Martin […]
---
Shannon Sanders stops by Miller Piano Specialists
We were honored to have Shannon Sanders stop by our showroom this week. Here is a little bit about this wonderful artists! He just performed […]
---
The Yamaha CLP 585
Learn more about the Yamaha CLP 585 from a Miller Piano Specialists…
---
The Ritmuller R9 Grand Piano – Presented by Dave Martin
Take a closer look with Miller Piano Specialists, Dave Martin, at the Ritmuller R9 Grand Piano!
---
The Yamaha CVP 709 – digital piano
Check out our latest video on the Yamaha CVP 709 digital grand piano!
---
Headlines on Yamaha Clavinova's
We are proud to be the Authorized dealer for Yamaha pianos in Middle Tennessee. Please read the following article on Yamaha Clavinova's. Call us with […]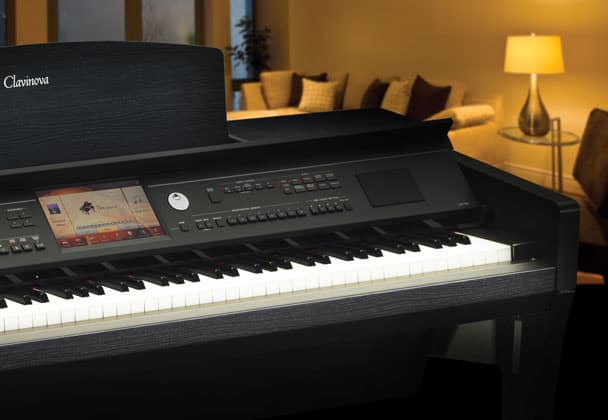 ---