Miller Piano Specialists congratulates "The Lady Kathryn"
We were honored and proud at Miller Piano Specialists to place a grand piano in "The Lady Kathryn" bed and breakfast located in Springfield, Tennessee. […]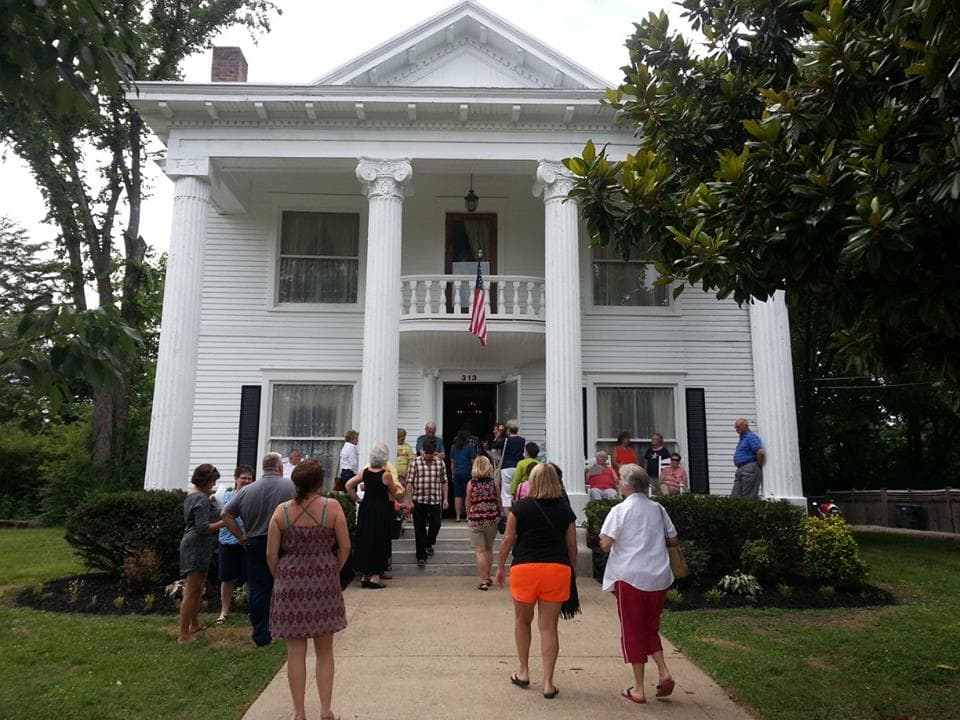 ---
Our 3rd Annual Benefit for Faces of HNC – August 4th!
We are proud to host this event for the 3rd year in a row! We have some special surprises for this year! Songwriter, Gerald Smith, […]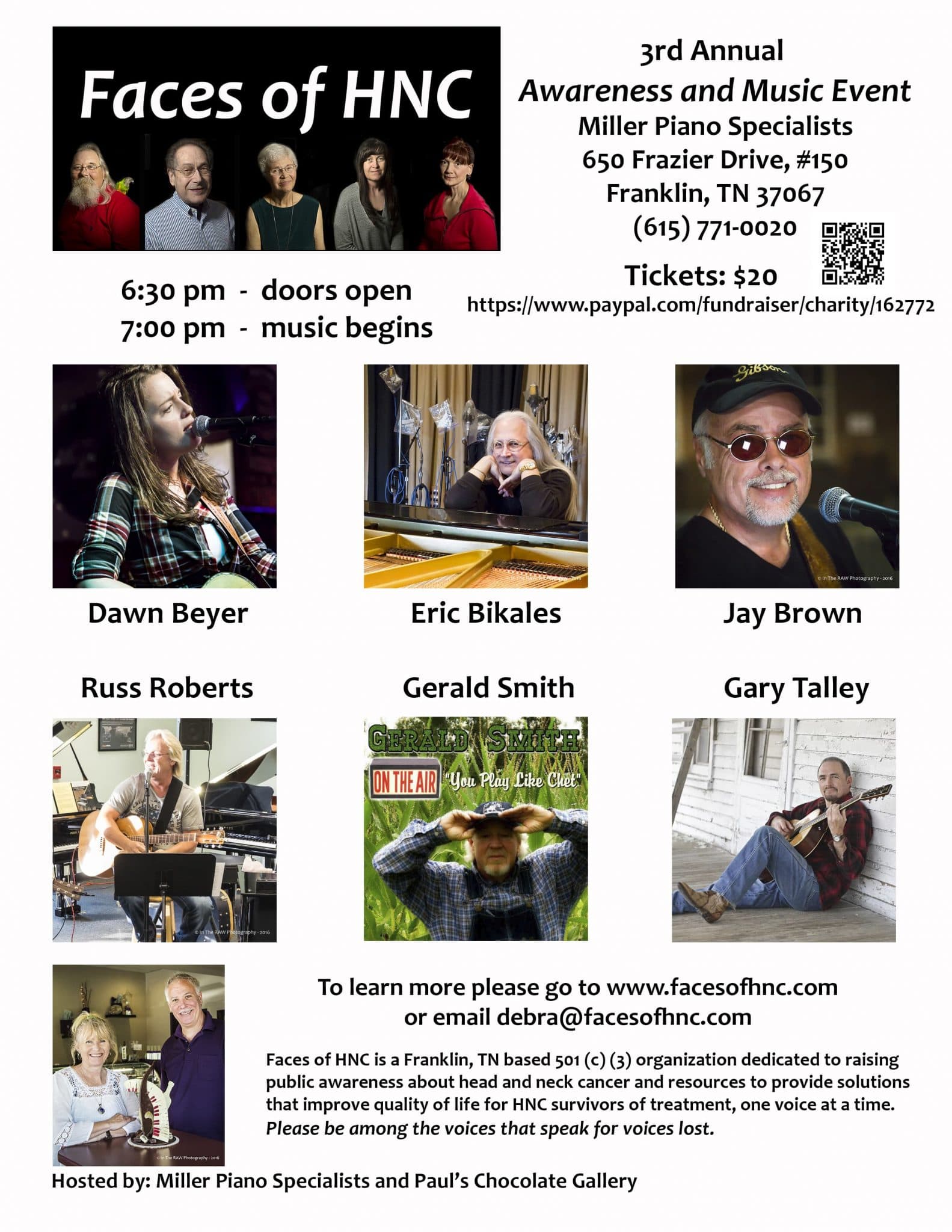 ---
Scott Chaney and Russ Roberts in our Showroom! They were AWESOME!
Thursday, July 7th, at 7pm, we had a great turn out for our monthly Writer's Night at Miller Piano Specialists! We were extremely happy to […]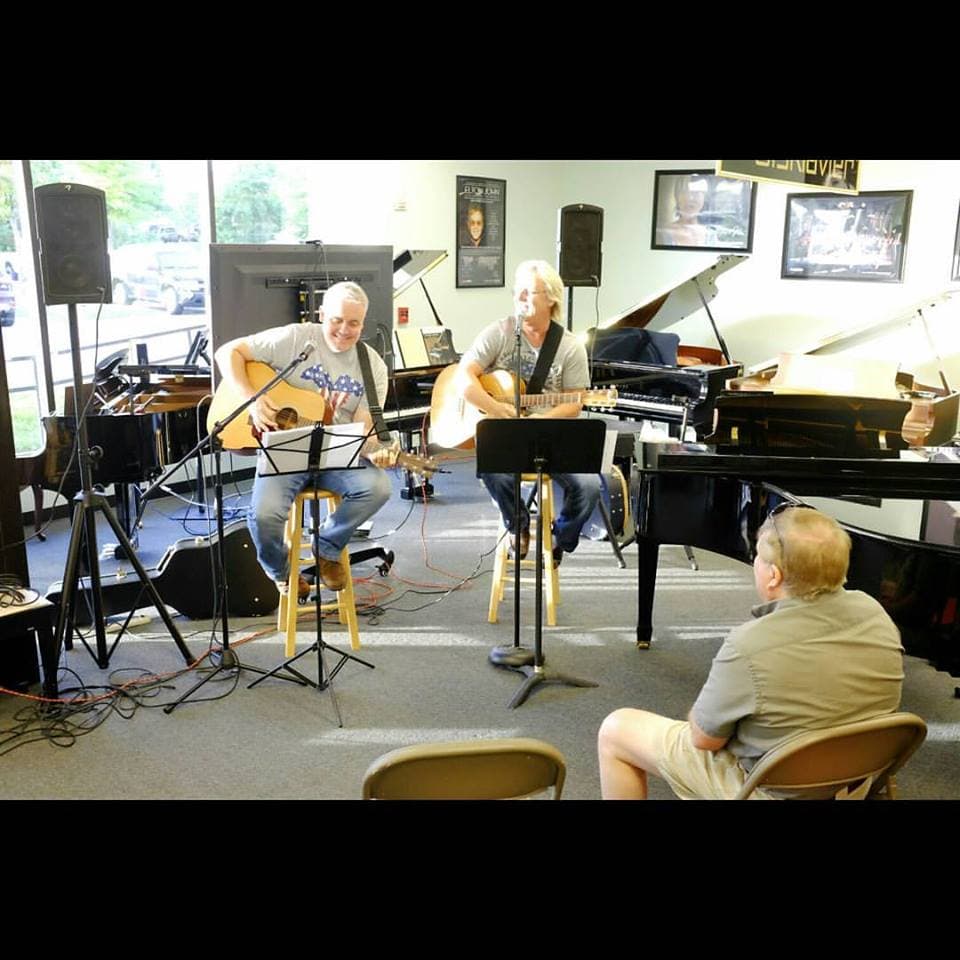 ---
Lori Frazier – was a CLAVINOVA HIT!
"Clavinova Cafe", Learning Your Technology with Lori Frazier, was a HUGE SUCCESS! Lori met with Yamaha Clavinova owners and potential buyers on musical technology, new […]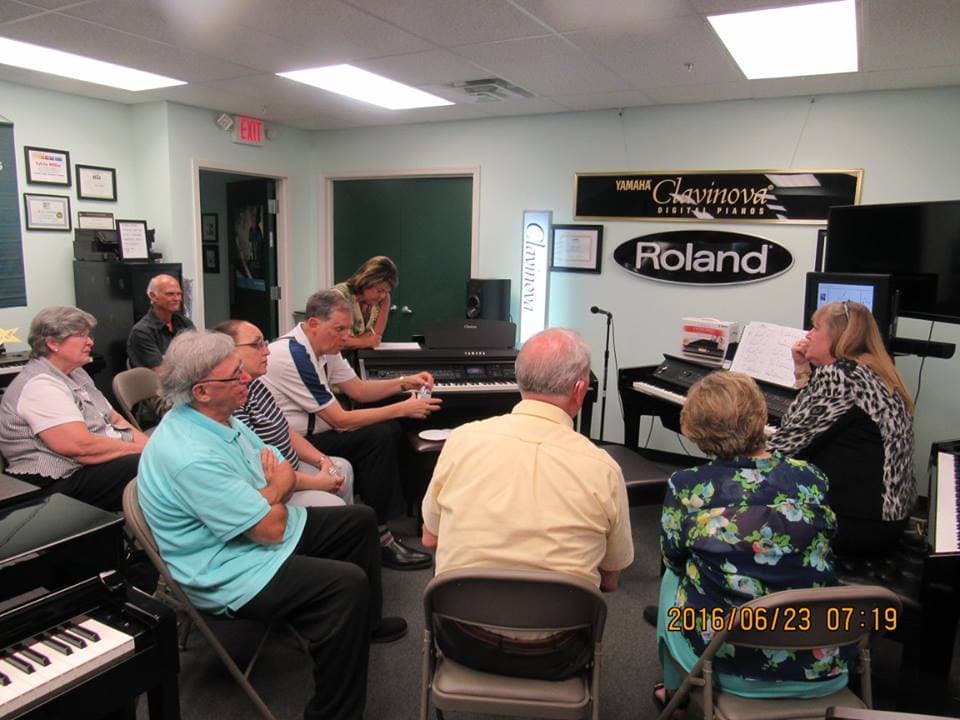 ---
Make Music Day – WOW!
For "Make Music Day" we had some very special guests appearing for pictures and musical fun! Celebrating the 50th anniversary of the Batman TV show, […]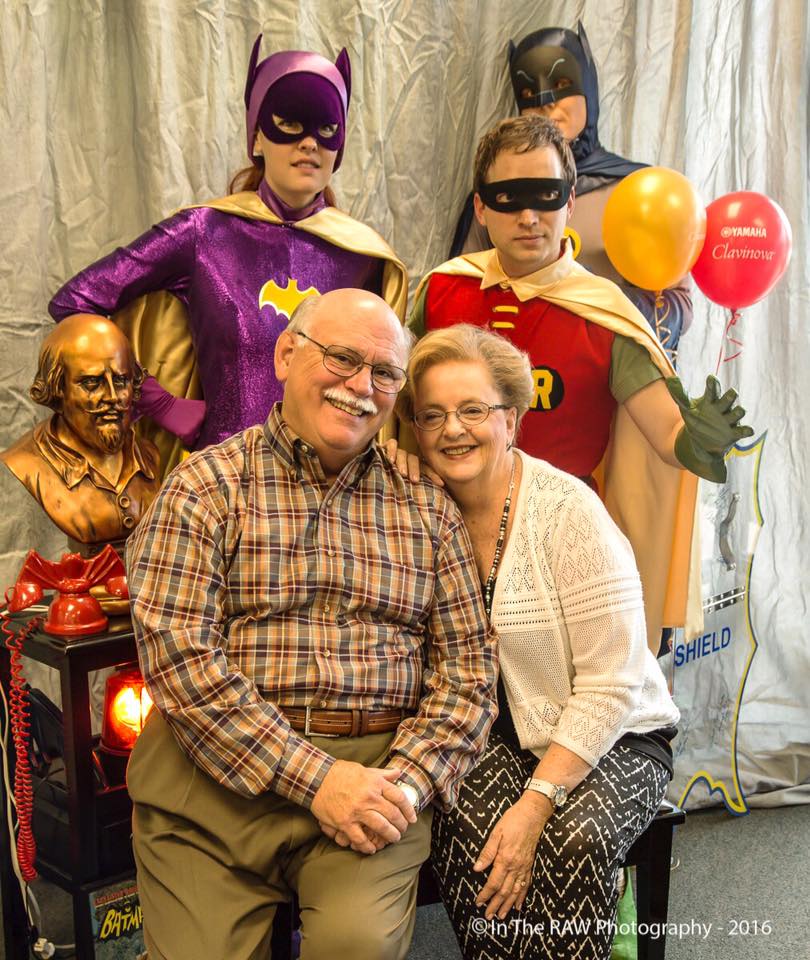 ---
Teachers and Lori Frazier!
Lori Frazier held an educational session with area teachers on teaching with technology, new ideas, and new ways to obtain prospective students and maintain your […]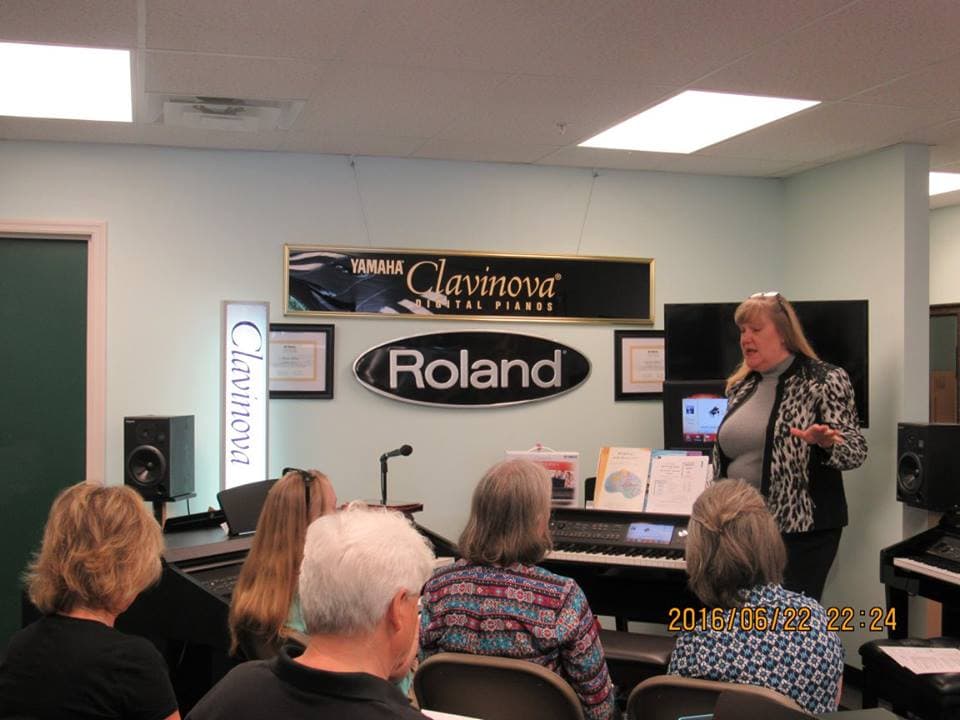 ---
Yamaha offer..ENDS JULY 31st…Free Mic, Music and Backing tracks with a DGX 660
June 1st- July 31st receive a free microphone, music and backing tracks on the DGX 660 from Yamaha! We are proud to announce we now […]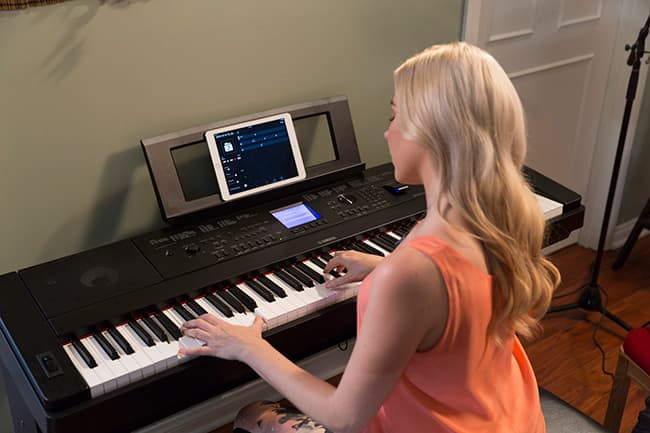 ---
Jason "Floyd" Coleman – AMAZING SHOW!
We were honored and proud to have Jason Floyd Coleman performing in our showroom on Thursday May 12th! He is an accomplished pianist, performer and […]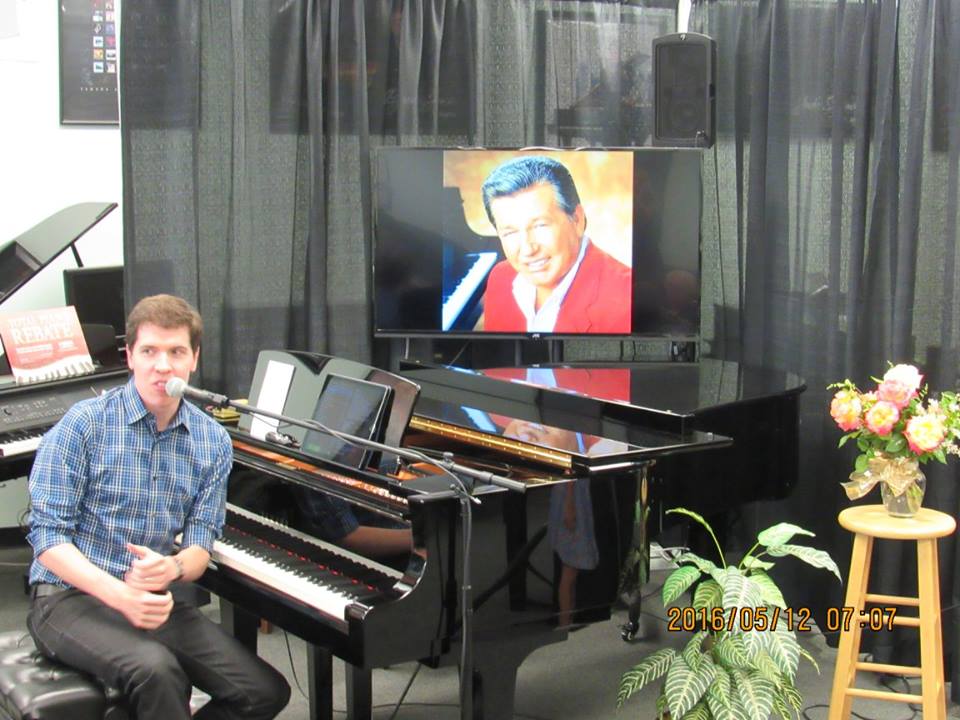 ---
Time Magazine Recognizes Yamaha Clavinova!
See what Time Magazine has to say about Yamaha…We are proud to share this post with you on the advancements of Yamaha and the Clavinova. […]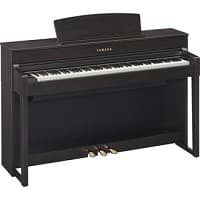 ---
"Night at the Ivories" with Alex Zsolt and friends! AWESOME!
Last night we were honored to host "A Night at the Ivories" with Alex Zsolt! Alex is a true performer and delivers a musical message […]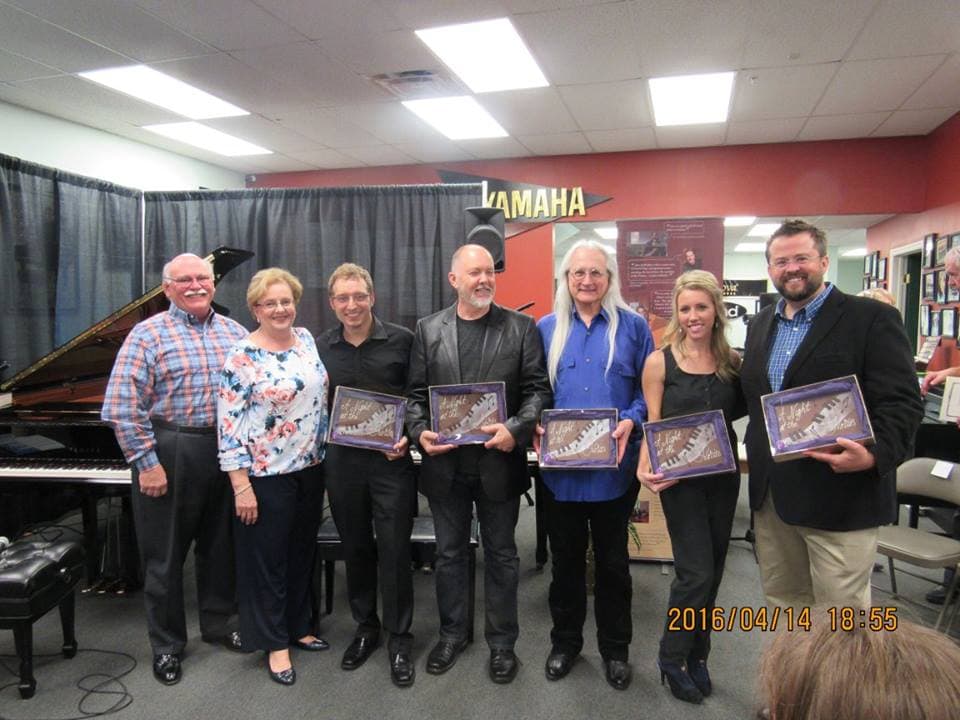 ---