Monday, October 17th, 4 pm – Piano Secrets "Live" on Miller Piano Specialists Social Media
Tune in "live" this week with Miller Piano Specialists! This will be our weekly "secrets" from our staff on Yamaha and Pearl River Pianos! These […]
---
Writers Night Thursday, October 6th, another "Live" success!
We were pleased to have our host Russ Roberts and co-host Scott Chaney in the showroom. This month they had one of Nashville's finest musicians […]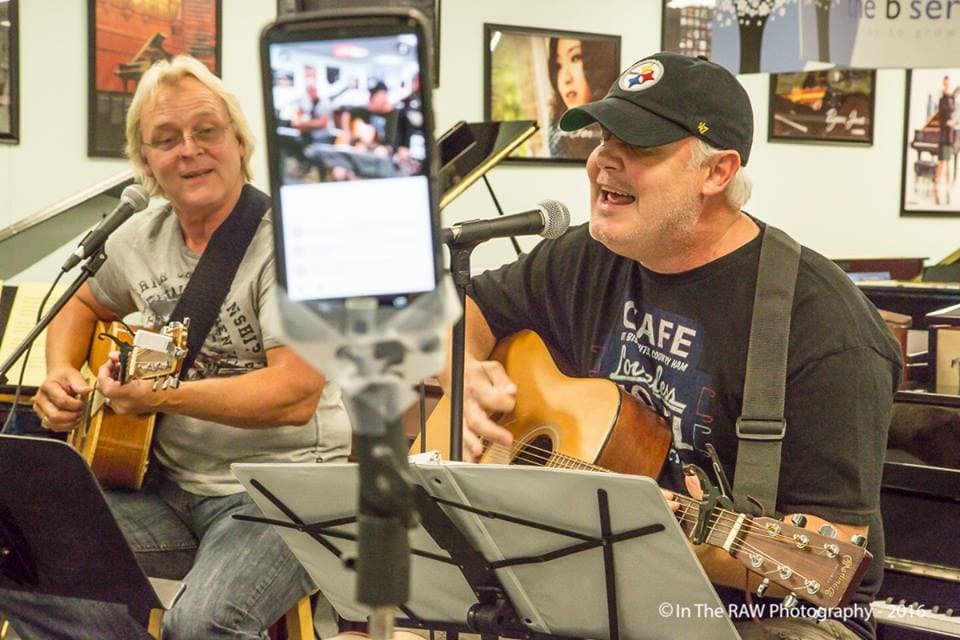 ---
The Nashville Home Show 2016
We would like to thank everyone that participated in the 2016 Nashville Home Decorating and Remodeling Show! We could not have done it without the […]
---
A Yamaha CVP Clavinova testimonial…
See what one of our happy customers has to say about their experience with their Yamaha Clavinova and Miller Piano Specialists.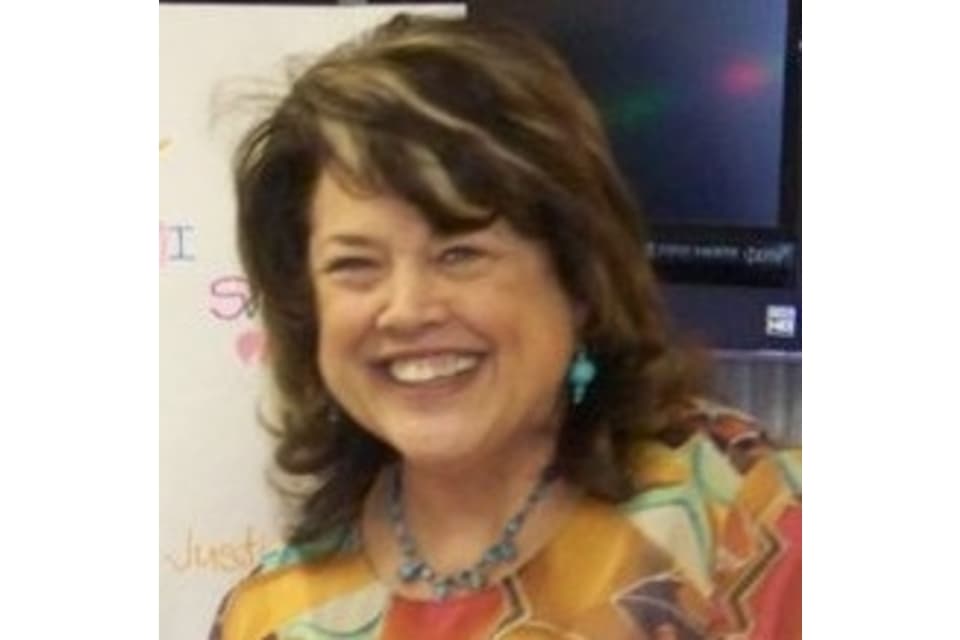 ---
Special financing offered for a limited time!
Right now we have been notified of some special financing for being offered for a limited time on all new and pre-owned pianos! Please call […]

---
A Personal Testimonial…Yamaha CLP Digital Grand Piano
Find out from our customers what makes Miller Piano Specialists, and the Yamaha CLP Digital Grand Piano, so special.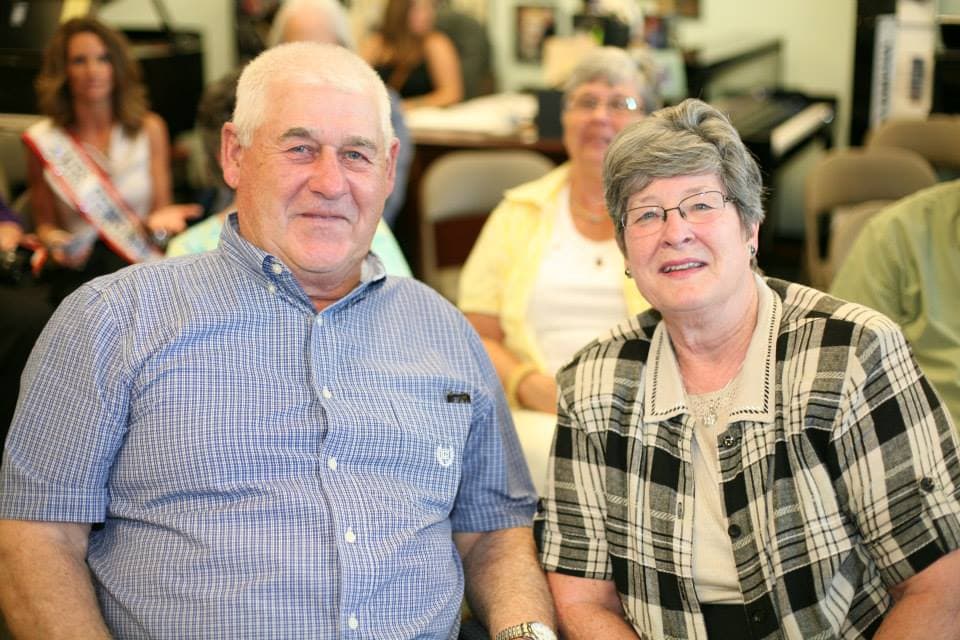 ---
"Where the Action is" – Dave Martin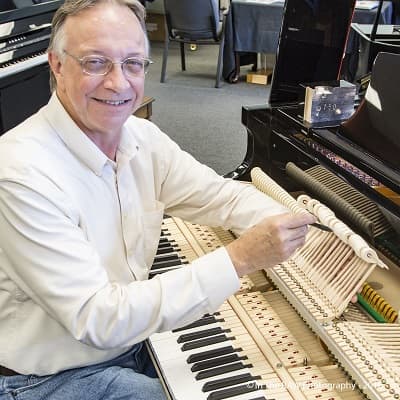 ---
New Yamaha Clavinova App!
We are always learning new things here at Miller Piano Specialists. We are also so blessed by Yamaha and the technology they are providing. Check […]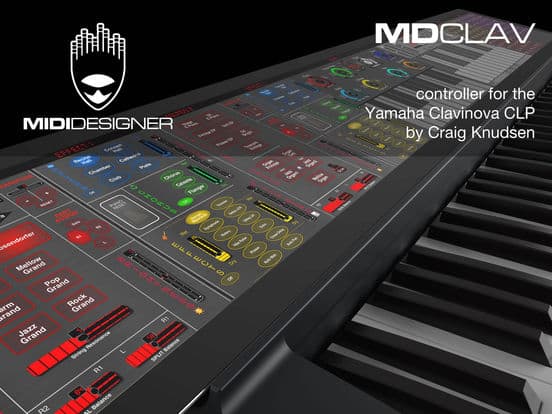 ---
Miller Piano Specialists congratulates "The Lady Kathryn"
We were honored and proud at Miller Piano Specialists to place a grand piano in "The Lady Kathryn" bed and breakfast located in Springfield, Tennessee. […]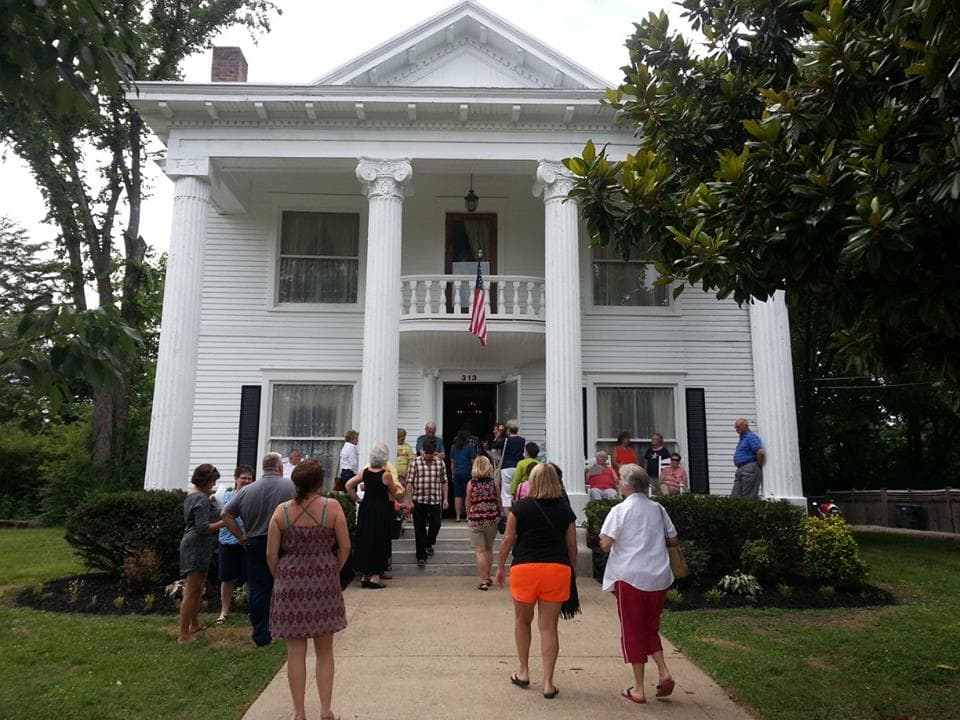 ---
Another Success Story! Faces of HNC and Miller Piano Specialists
We were pleased and proud to be a part of the 3rd annual benefit for head and neck cancer with the Faces of HNC. This […]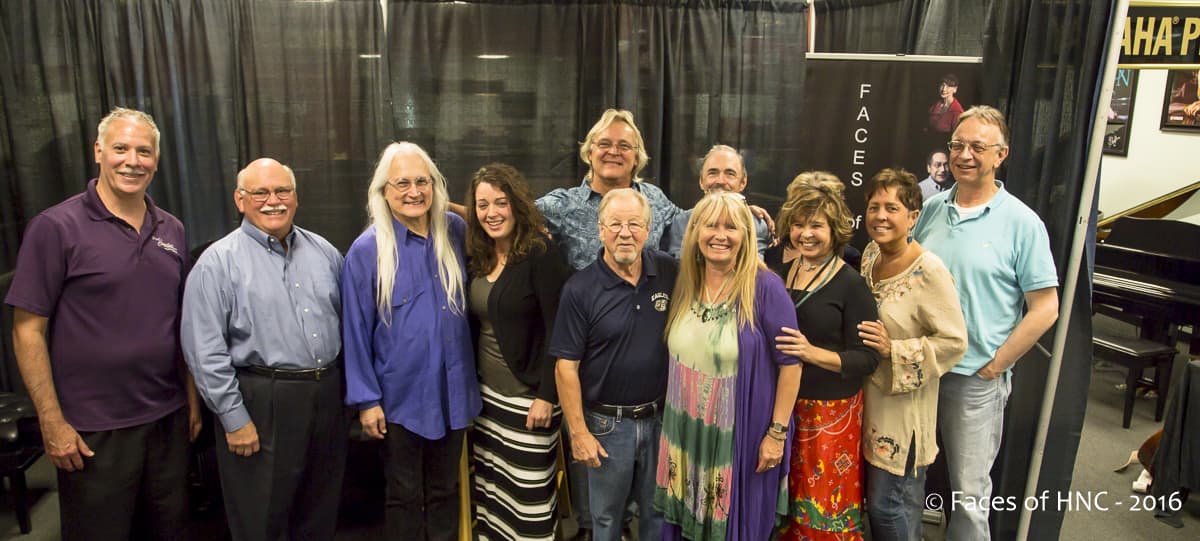 ---