CYBER MONDAY IS HERE!
DIGITAL PIANOS – $100 OFF USED GRAND PIANOS – $400 OFF NEW GRANDS – $200 OFF NEW VERTICAL PIANOS – $150 OFF PLAYERS, DISKLAVIERS AND […]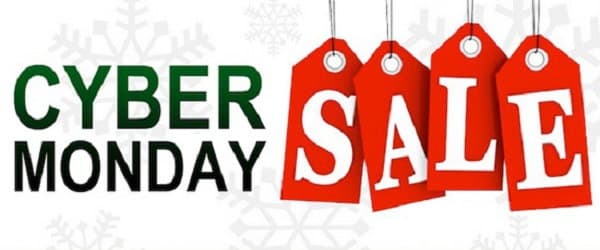 ---
MEET THE MILLER'S – SMALL BUSINESS SATURDAY!
The Miller Family Story….how a small business starts…and continues… James R. (Ross) and Sylvia L. Miller, married since 1973, celebrate over 80 years in the […]
---
Holiday Hours
Our Holiday hours start this weekend. We are open Monday thru Friday from 10-8 pm. BUT starting Sunday, November 27th, we will be open on […]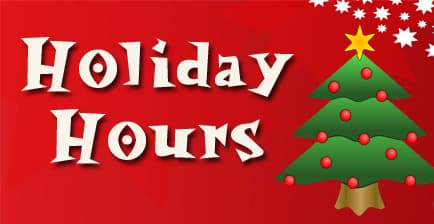 ---
Happy Holidays! Closed on Thursday, November 24th.
We want to wish you and your family a wonderful Thanksgiving this week! We will be CLOSED ON THANKSGIVING DAY, THURSDAY, NOVEMBER 24TH. We will […]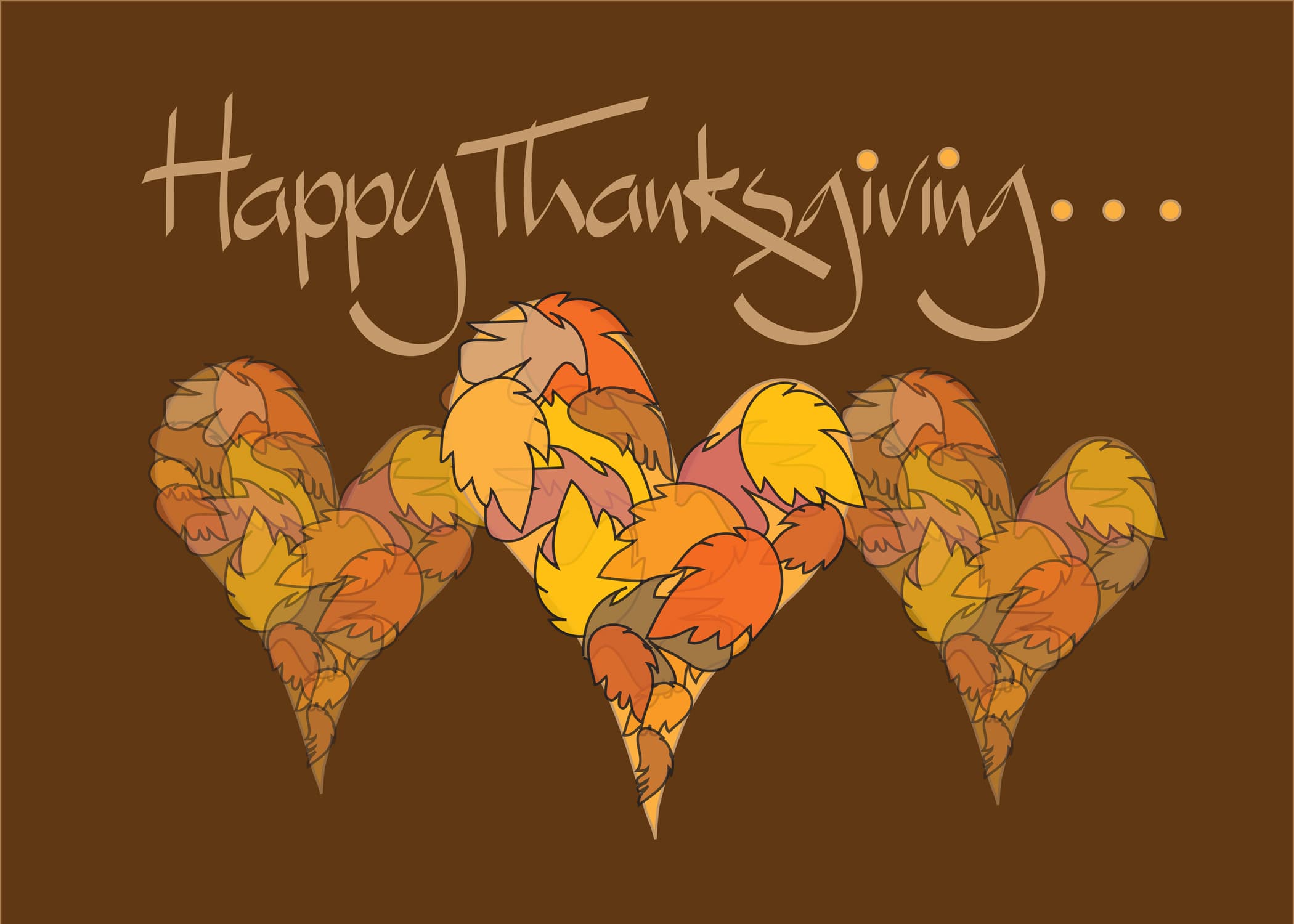 ---
"Share the Gift" Yamaha Pianos
BUENA PARK, CALIF. (PRWEB) NOVEMBER 02, 2016 Yamaha is putting out a rallying call to music makers everywhere, asking them to join its "Share the […]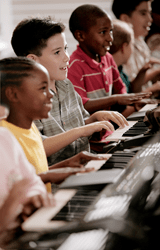 ---
The Nashville Home Show 2016
We would like to thank everyone that participated in the 2016 Nashville Home Decorating and Remodeling Show! We could not have done it without the […]
---
A Yamaha CVP Clavinova testimonial…
See what one of our happy customers has to say about their experience with their Yamaha Clavinova and Miller Piano Specialists.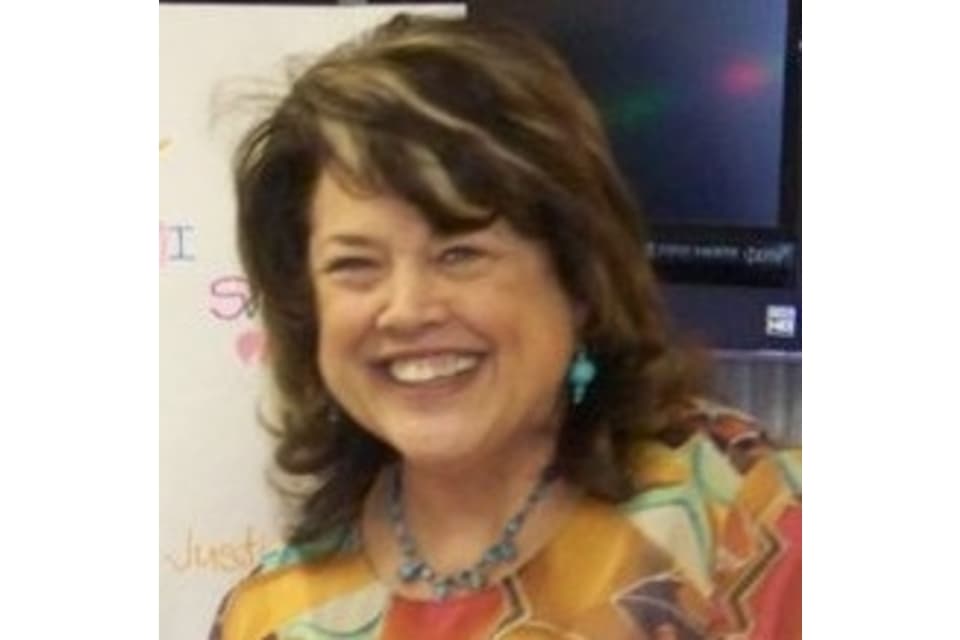 ---
Special financing offered for a limited time!
Right now we have been notified of some special financing for being offered for a limited time on all new and pre-owned pianos! Special rate/no […]

---
A Personal Testimonial…Yamaha CLP Digital Grand Piano
Find out from our customers what makes Miller Piano Specialists, and the Yamaha CLP Digital Grand Piano, so special.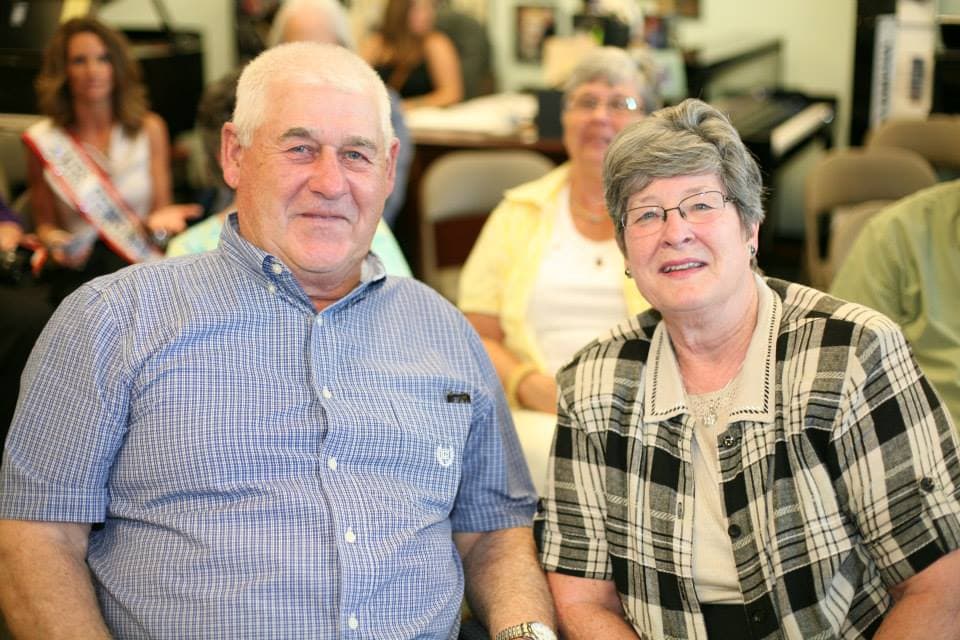 ---
"Where the Action is" – Dave Martin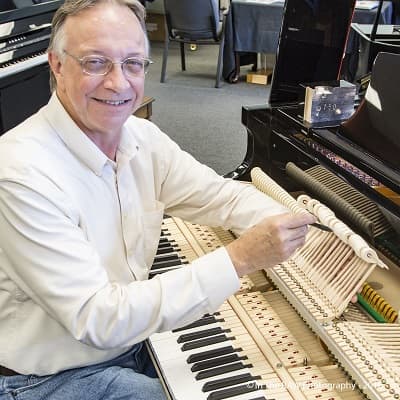 ---