"Classic" studio pre-loved piano just arrived!
This Oak "Classic" piano just arrived in on trade. We have named him "Carl"! Carl is in a beautiful oak cabinet with a matching bench. […]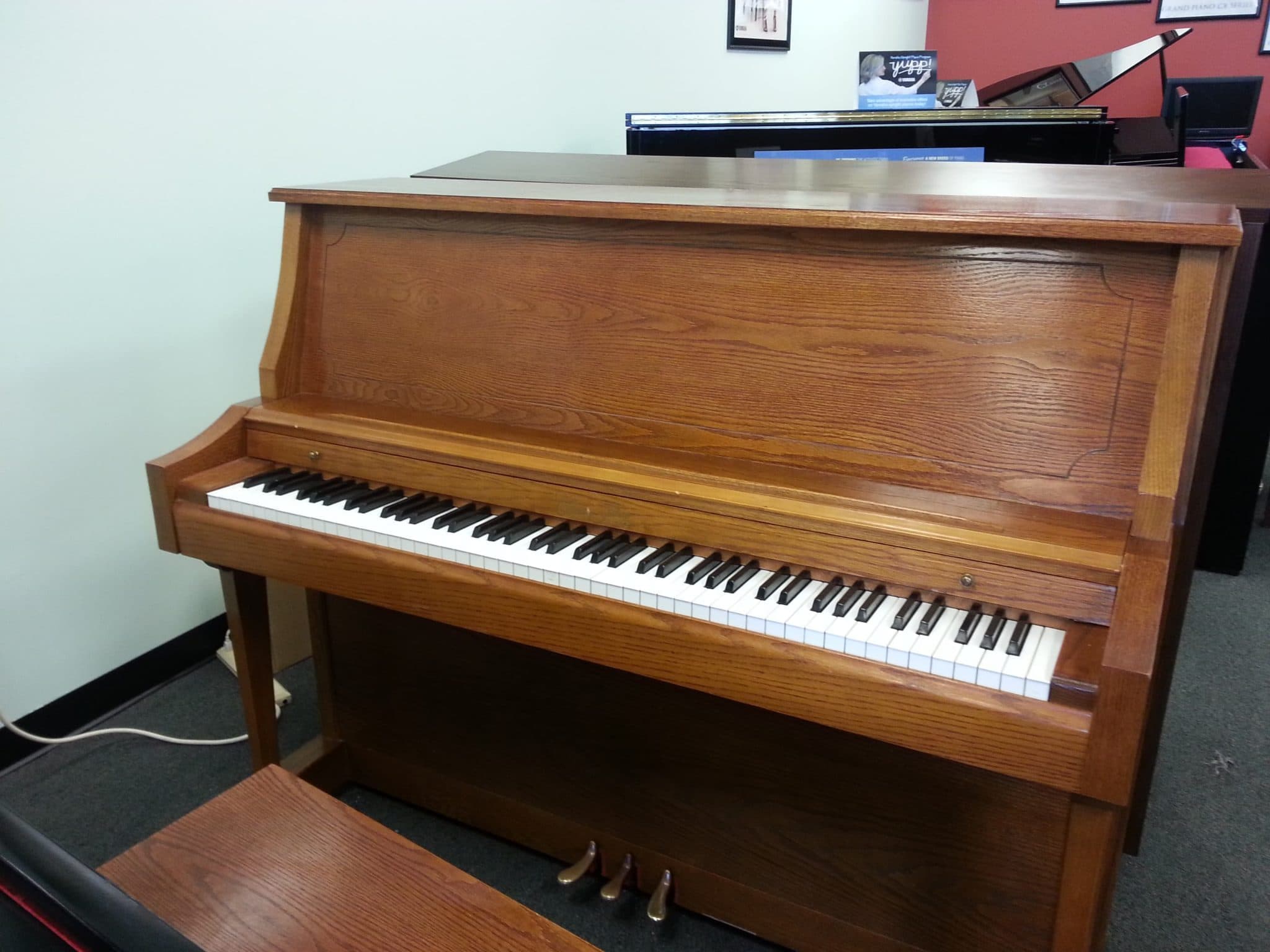 ---
Pre-loved Kohler & Campbell ARRIVED TODAY 5'9″
I just "arrived" at Miller Piano Specialists TODAY! My owner is moving back North and downsizing! This piano was sold to them from Miller Piano […]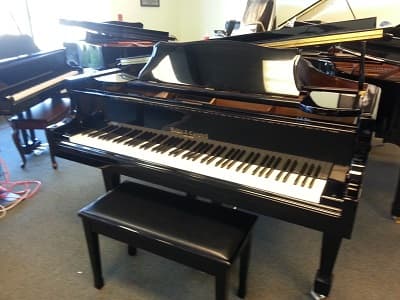 ---
Baldwin C Pre-Owned in Polished Ebony!
I just "arrived" at Miller Piano Specialists! My owner is downsizing and now I need a new home! Miller Piano has named me "Bob" Baldwin…I […]
---
Yamaha C3 – Pre-owned – 5 Years old! – arriving NOW
I'd like to introduce myself….I am "Yany" Yamaha and I just arrived at Miller Piano Specialists. My owner took excellent care of me and I […]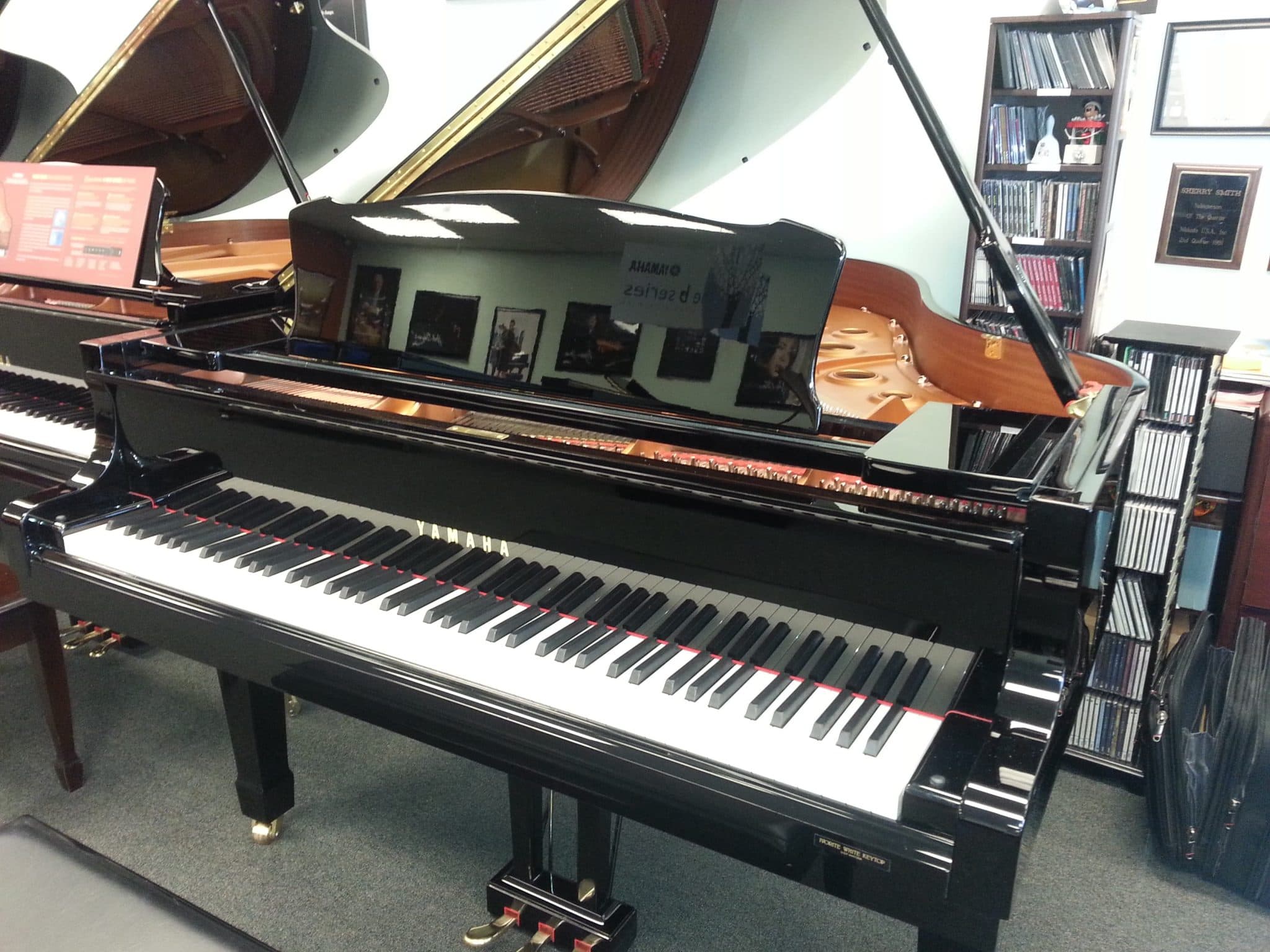 ---
Yamaha gb1k – 5′ grand! – sorry "I'm Sold"
We are welcoming another "pre-loved" baby grand! Meet, "Samantha" ….She is a Yamaha gb1k 5′ baby grand. She is wearing a beautiful polished ebony finish. […]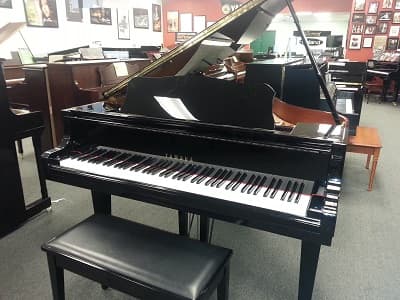 ---
Pre-loved Baldwin "sold"
Meet Betsy "Baldwin"! She will be arriving Wednesday after noon, October 28th! Beautiful cherry finish, well cared for, and she was built around 1990. Excellent […]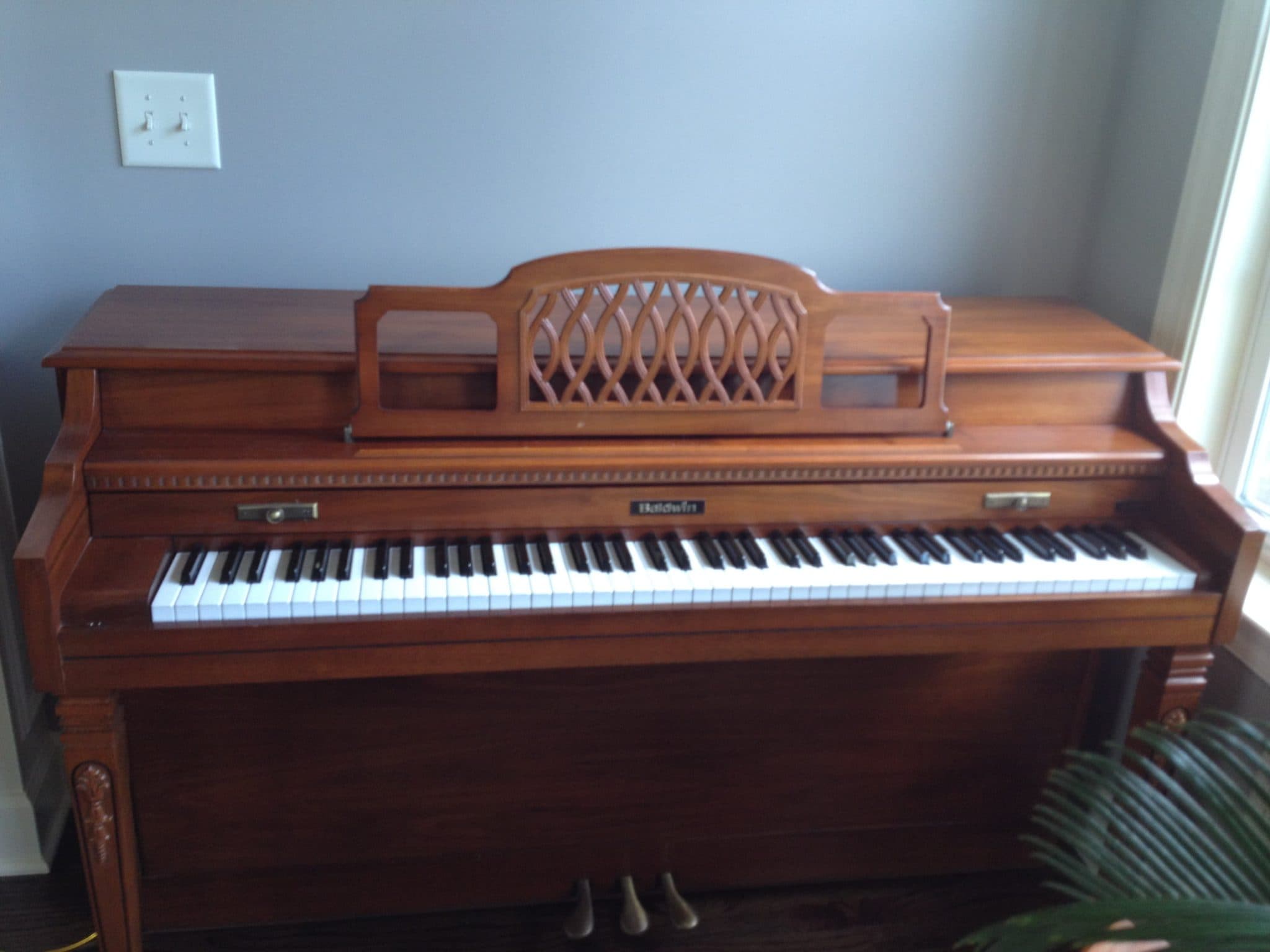 ---
Baldwin grand arrived – pre-owned
"Betsy" Baldwin is here! 5′ satin ebony baby grand. Great price and ready to find a new home! She has a matching bench as well. […]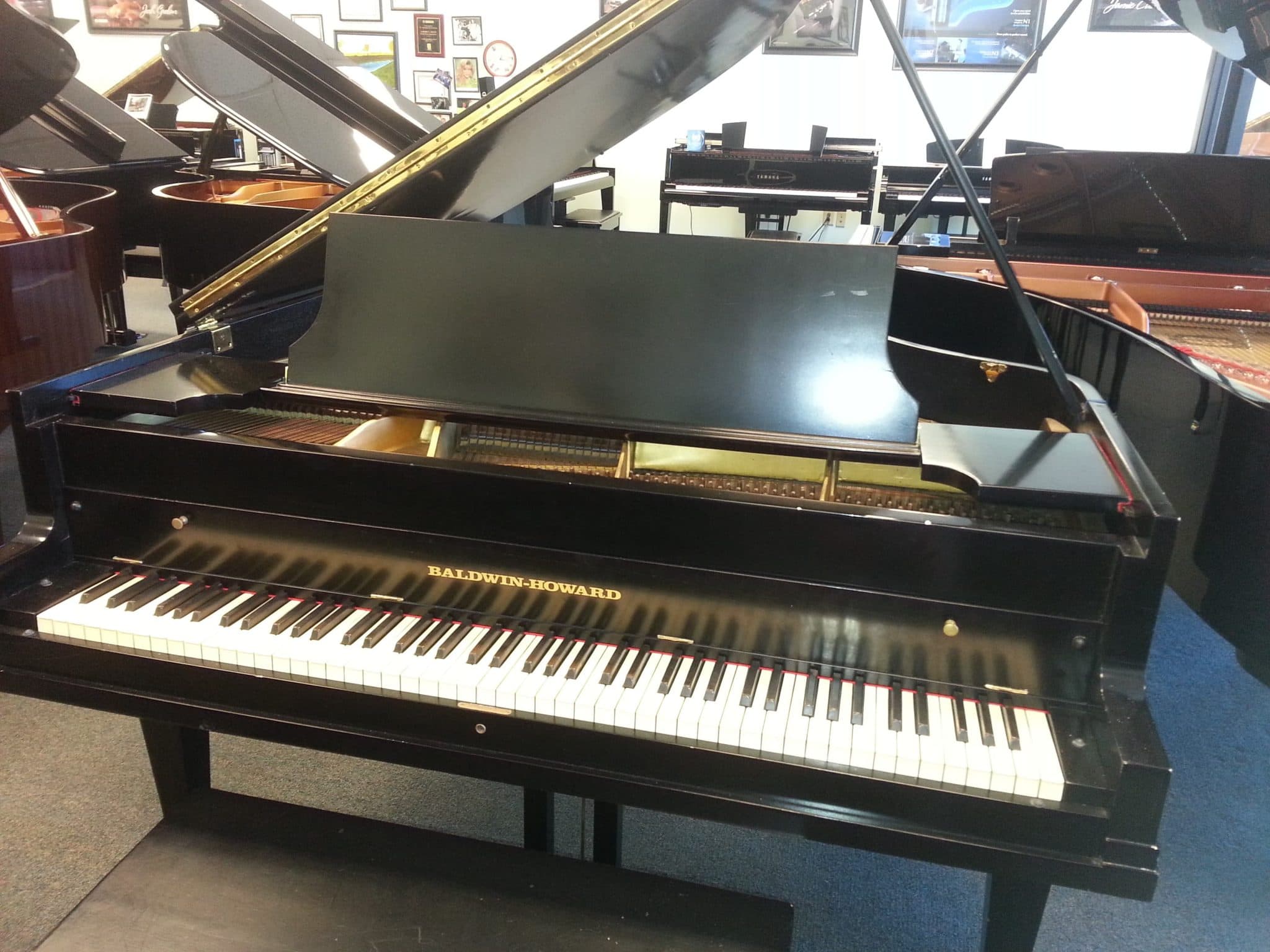 ---
Pre-owned Yamaha C3 Disklavier now available!
Wow…..This Yamaha C3 is from 1999 and it is also a Yamaha Disklavier! It was well cared for and her name is "Bobbe"! She is […]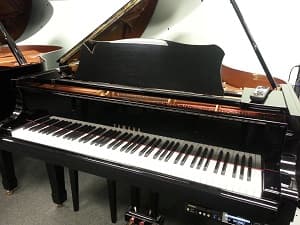 ---
Just Arrived – Yamaha gc2 – "SOLD TODAY"
Just arrived! Her name is "Clarise"…she is a Yamaha GC2 5'8" grand piano. Clarise has a beautiful polished mahogany finish and matching bench. He owners […]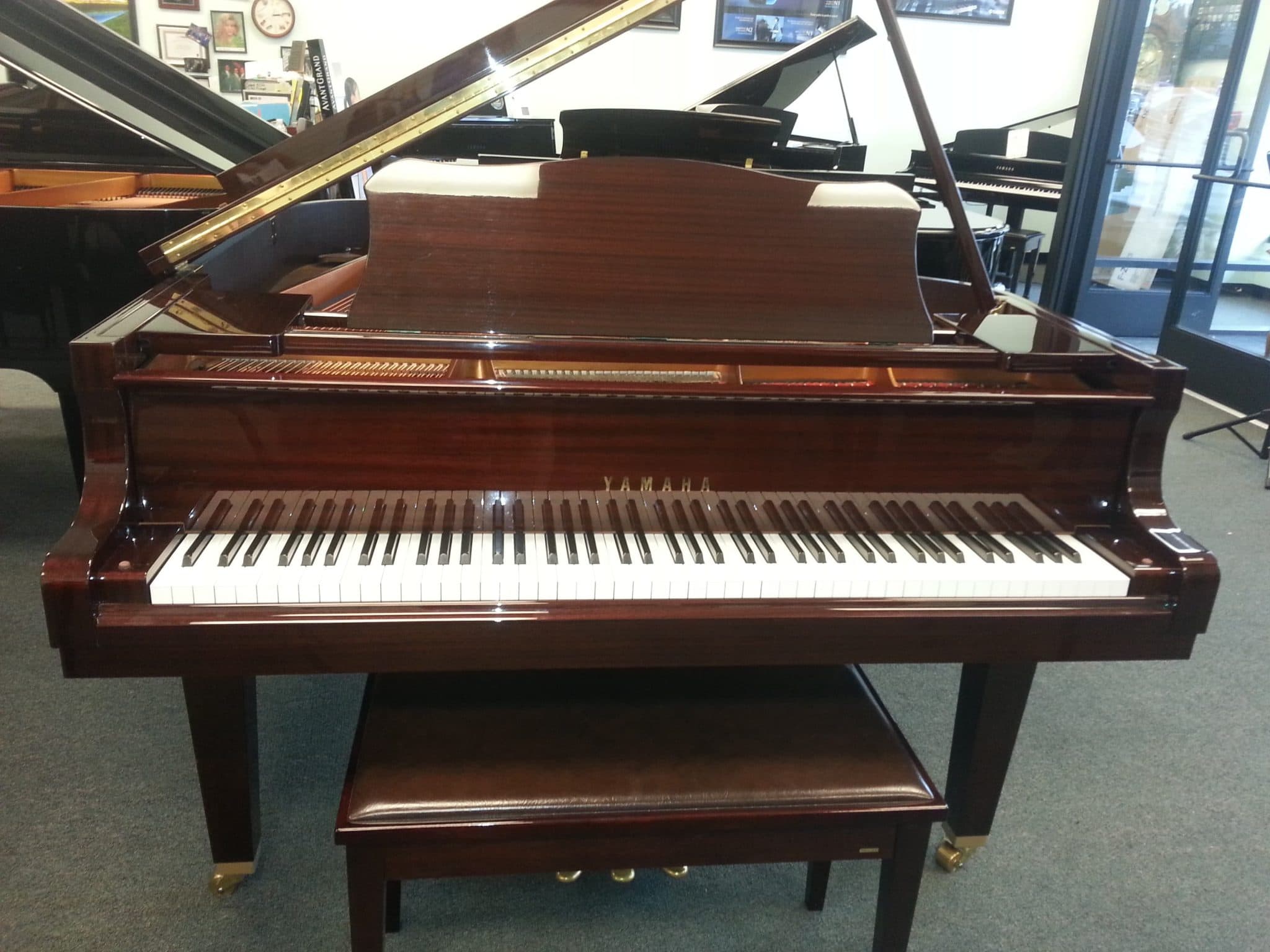 ---
New "Baldwin" arrival – "sold" found a new home!
"Becky" Baldwin just arrived at Miller Piano Specialits! Her owner just upgraded to a Yamaha Disklavier – "smart piano". She was born around 1980, and […]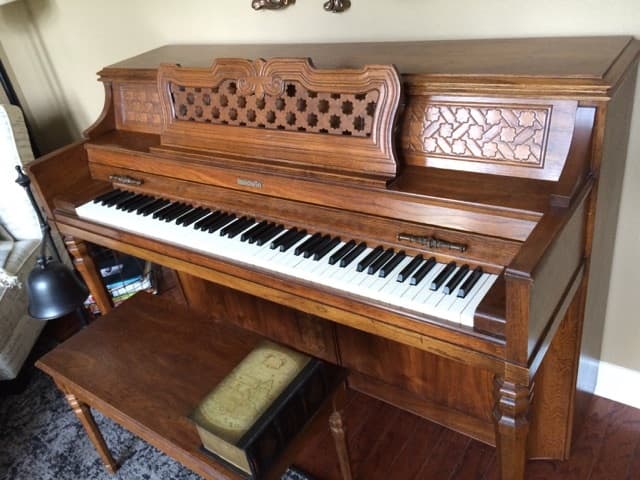 ---
We help "you" find the perfect piano!
Our staff at Miller Piano Specialists pride ourselves on finding the "right" piano for your needs. Not everyone has the same senses. Everyone has a […]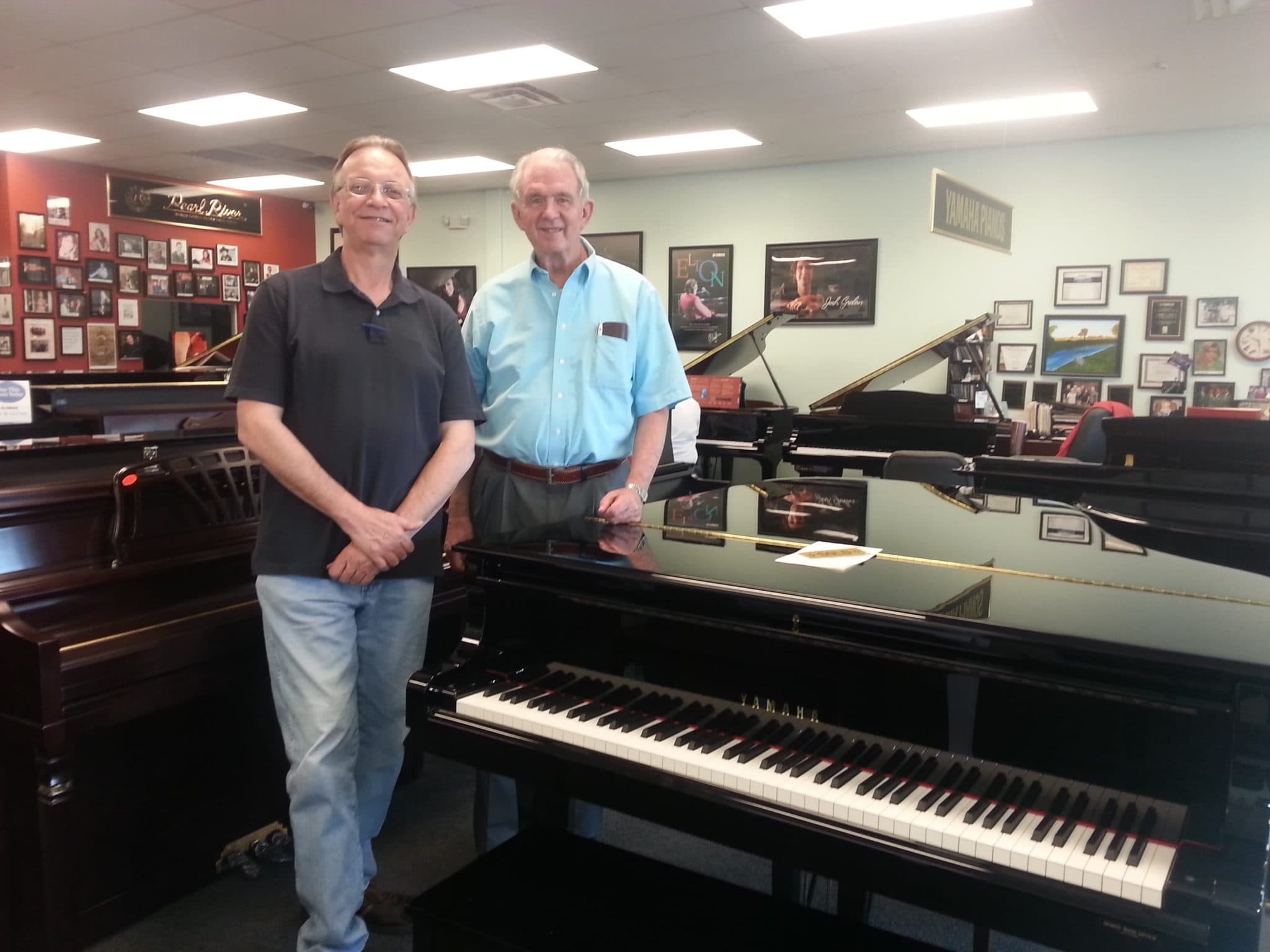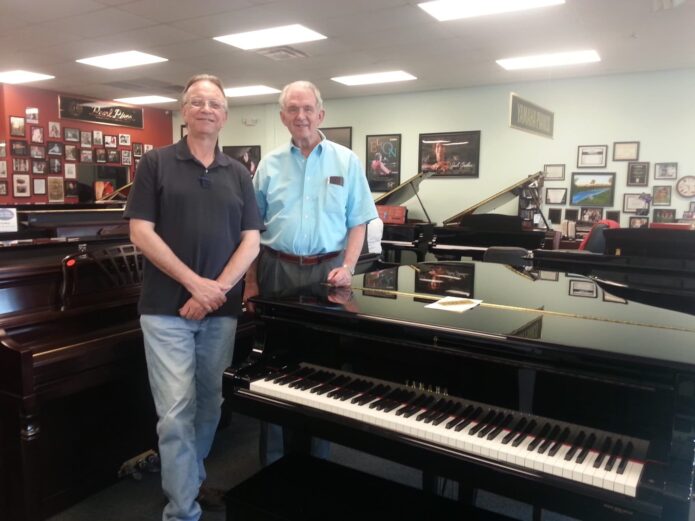 ---
What to know when looking for a piano…
Please call us so one of our representatives can help you with what fits your musical needs! Please take a minute to watch the top […]
---
We have a new USED arrival…."Sally" spinet
We have a new arrival in our used inventory! We call her "Sally". She is a spinet piano that is 37″ tall and 57″ wide. […]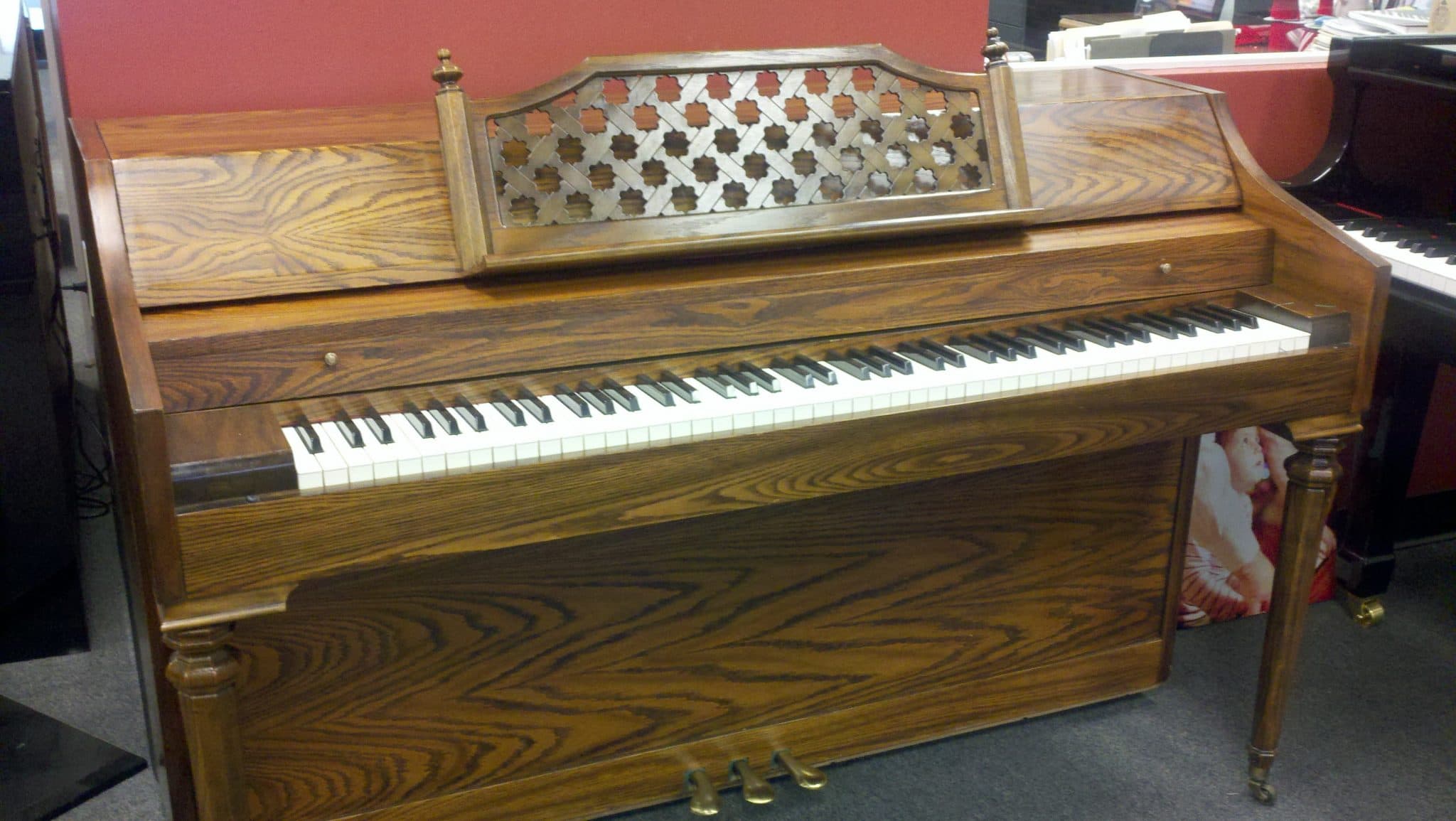 ---
YAMAHA GH1 – ONE OF A KIND!!!! SATIN EBONY – "sold"
Mrs. Yamaha is here!!! Just took in on trade…lovely satin ebony, gh1 model about 20 years old, and in great condition…..plays great….5'3″…WILL NOT LAST LONG […]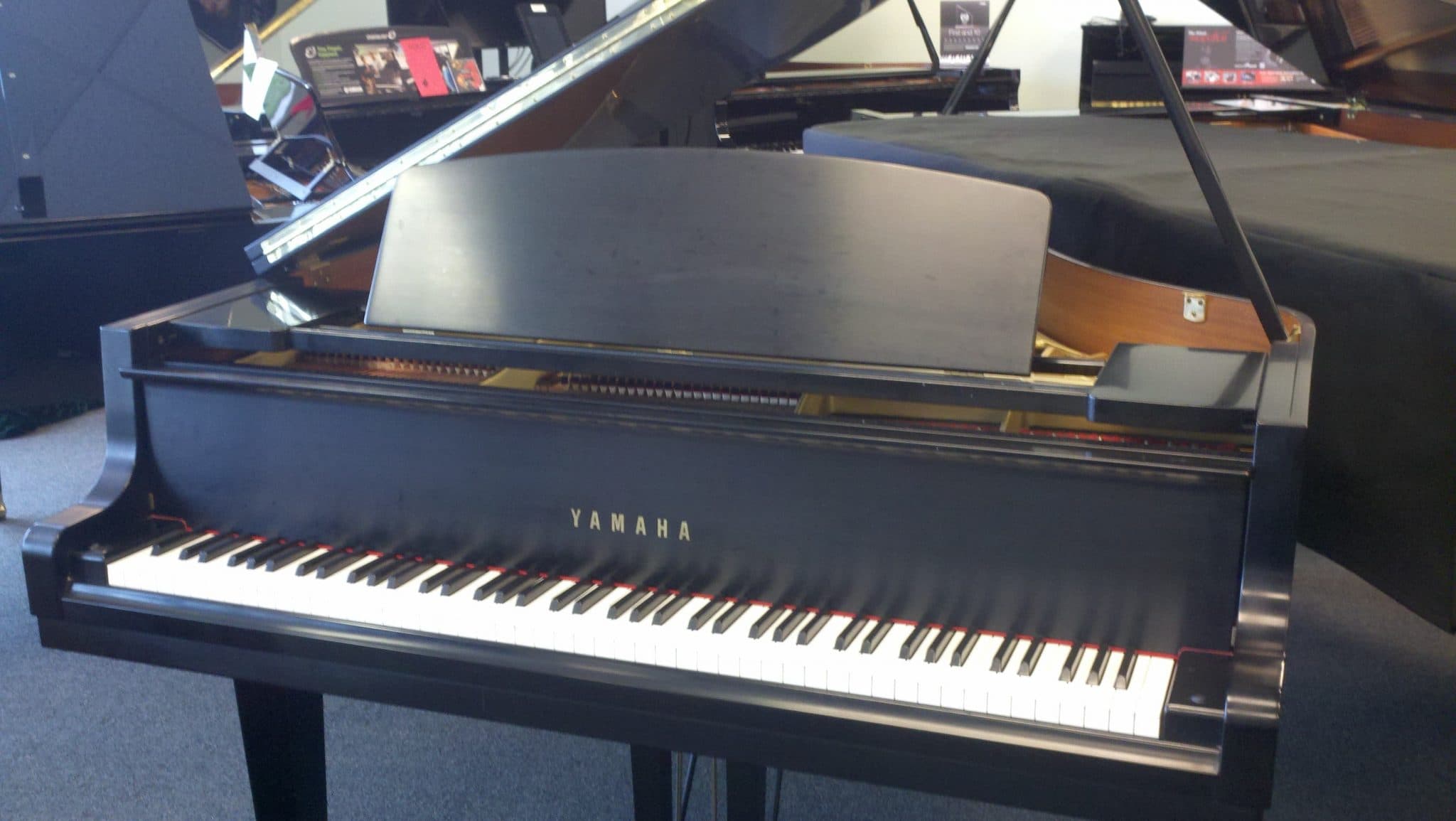 ---
USED YAMAHA …."sorry, i found a new home" – SOLD
I am here….but not for long!!! Yes we have a pre-owned Yamaha console in our showroom now. We call her Evelyn "Yamaha". Beautiful Pecan finish. […]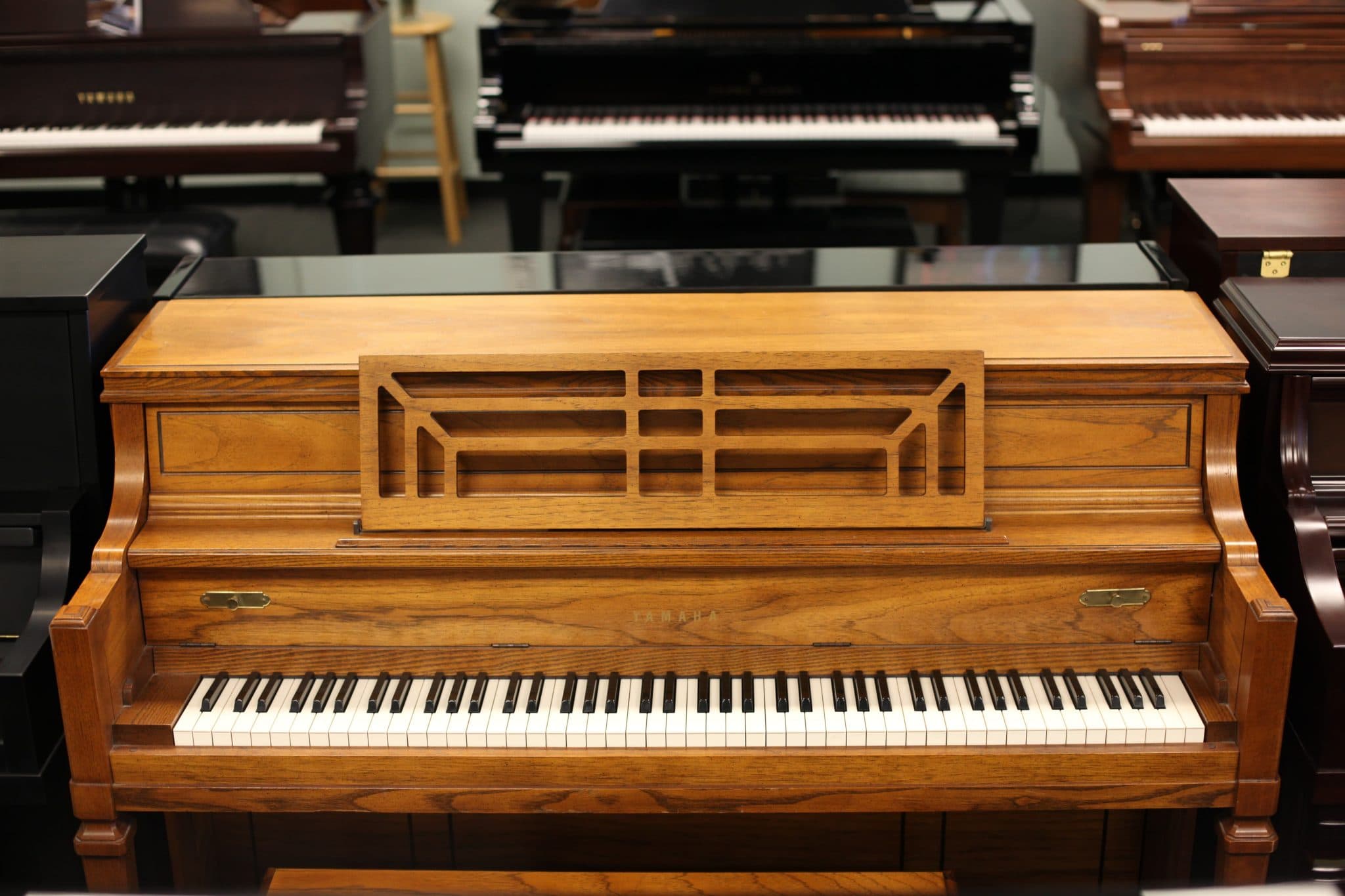 ---
PRE-OWNED – USED KAWAI – "sorry sold"
Kelly "Kawai" just arrived!!! Very nice console Kawai in Walnut finish…..this piano won't LAST LONG! She has been extremely cared for and loved. Please contact […]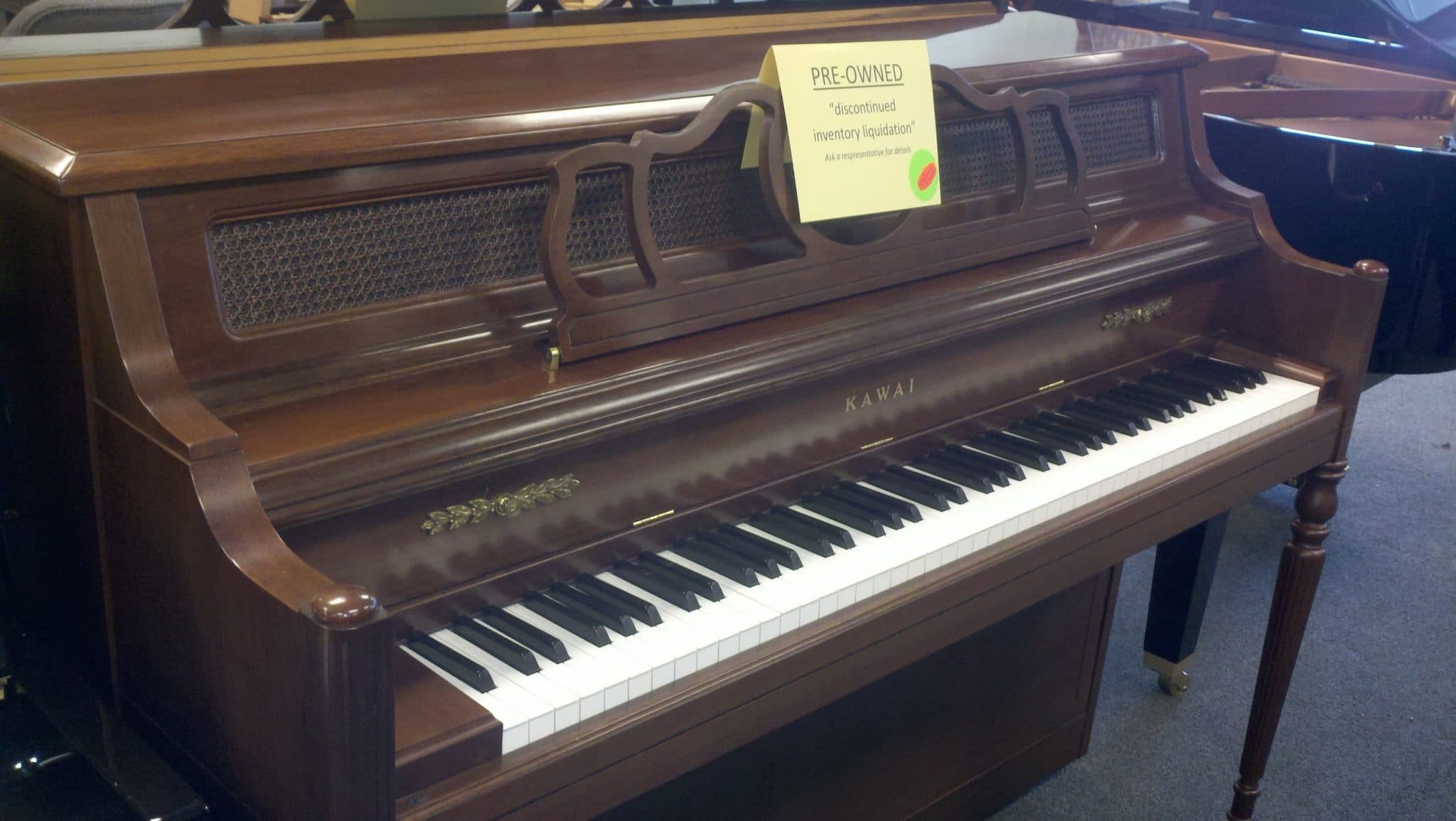 ---
Rare find! USED MASON AND HAMLIN – SOLD
Wow….I'm here at Miller Piano Showroom! My name is george mason….I am in a beautiful and rare specialty cabinet. It is an East Indian Rosewood. […]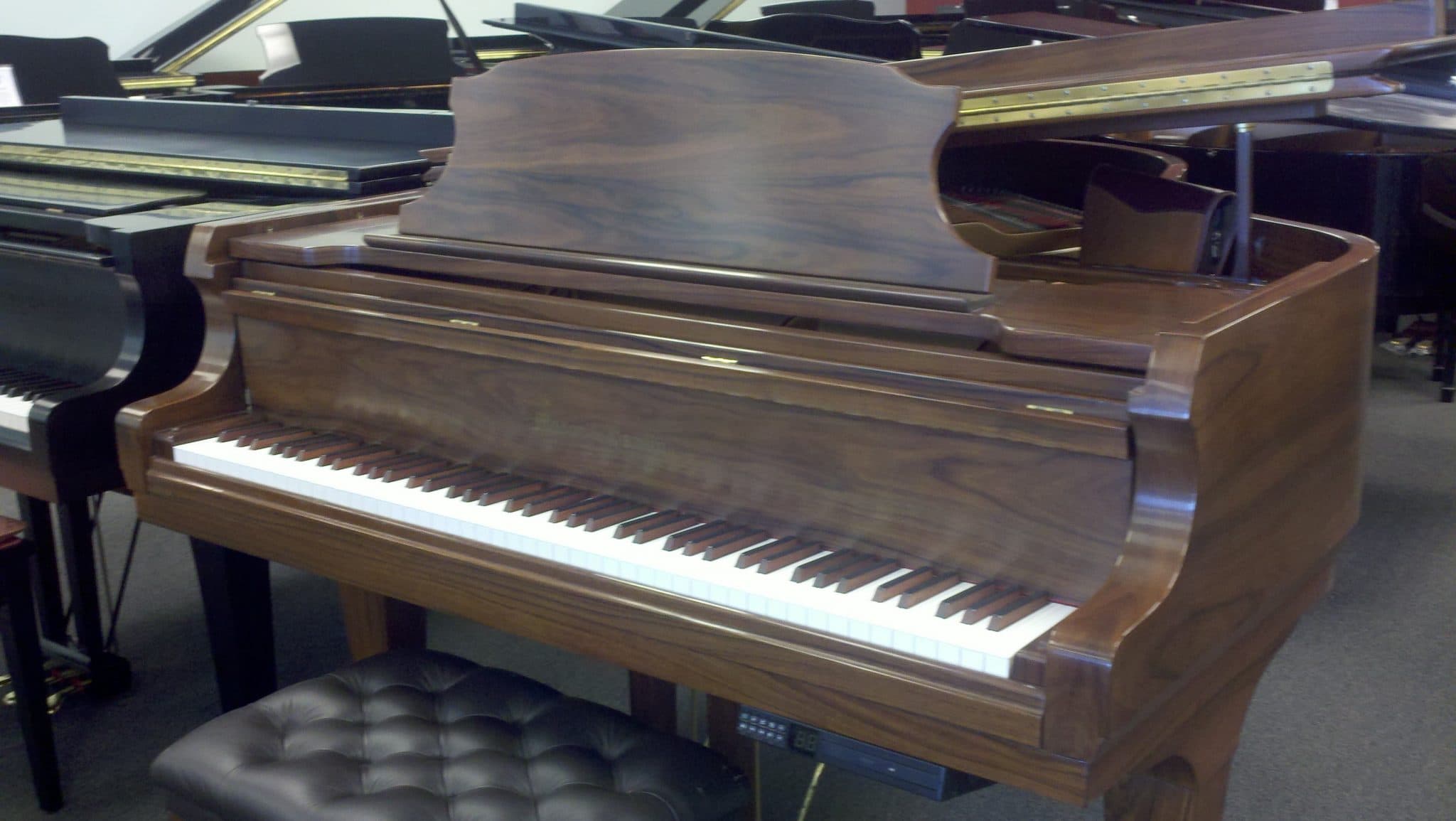 ---
Just arrived "used Yamaha g2" – won't last long! – "sold"
Hello, I am a 40 year old g2 Yamaha! I have a beautiful satin finish and was kept up in a very nice home in […]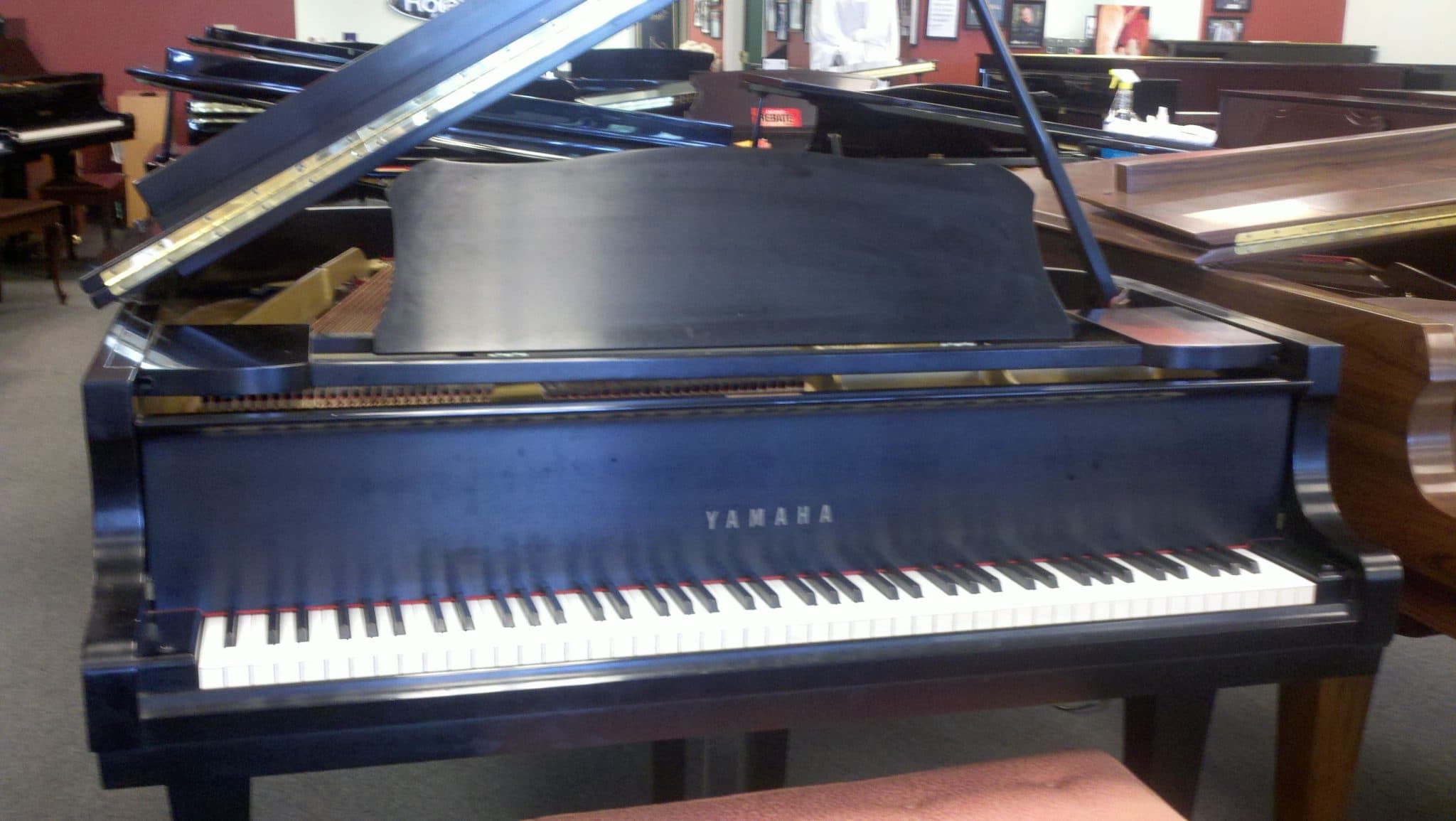 ---
6'1″ GRAND! – Young Chang – "sold"
I am a 1996 Young Chang "Tom" is my first name. I am a g185…6'1″ in length and I am in polished ebony. My owners […]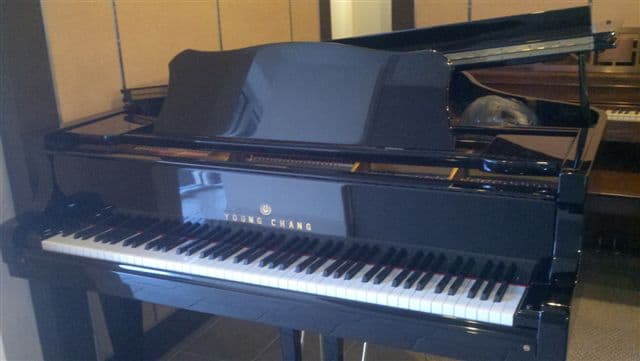 ---