This outstanding instrument is so innovative that it was named one of TIME magazine's "50 Most Influential Gadgets of All Time".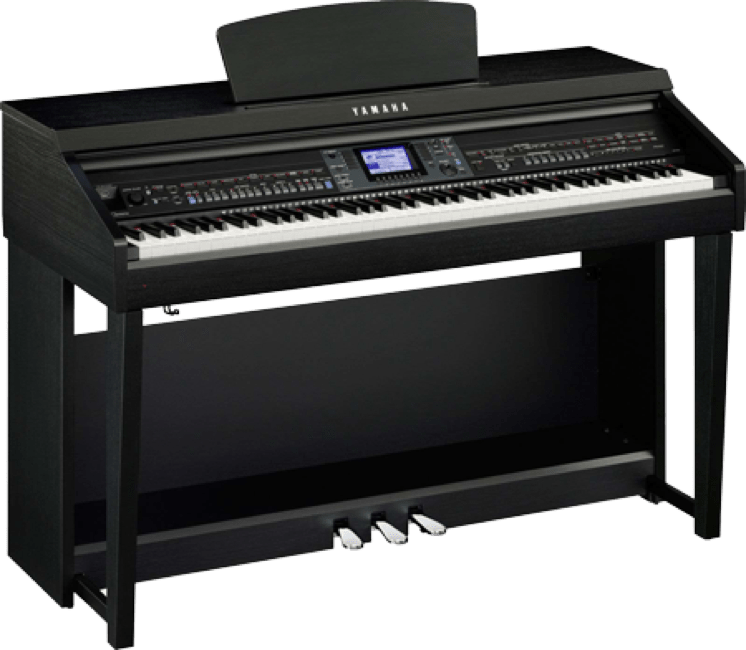 Yamaha's Clavinova line of digital pianos is famous for a reason.
Each model combines the expressive sound of a real acoustic grand with the best technology and digital capabilities in the world. The soul of the Clavinova is the piano sound of a full concert grand piano–smoothly blended for the most natural dynamic changes.
These pianos also offer advanced technological capabilities, including USB compatibility, audio recording, built-in piano lesson pieces and Wi-Fi capability.
Shop Yamaha Clavinova models:
An authentic and fine quality digital piano, with an amazing range of features that give musicians more options when composing and performing.