Pearl River – "Acoustic Piano Line of the Year" – by MMR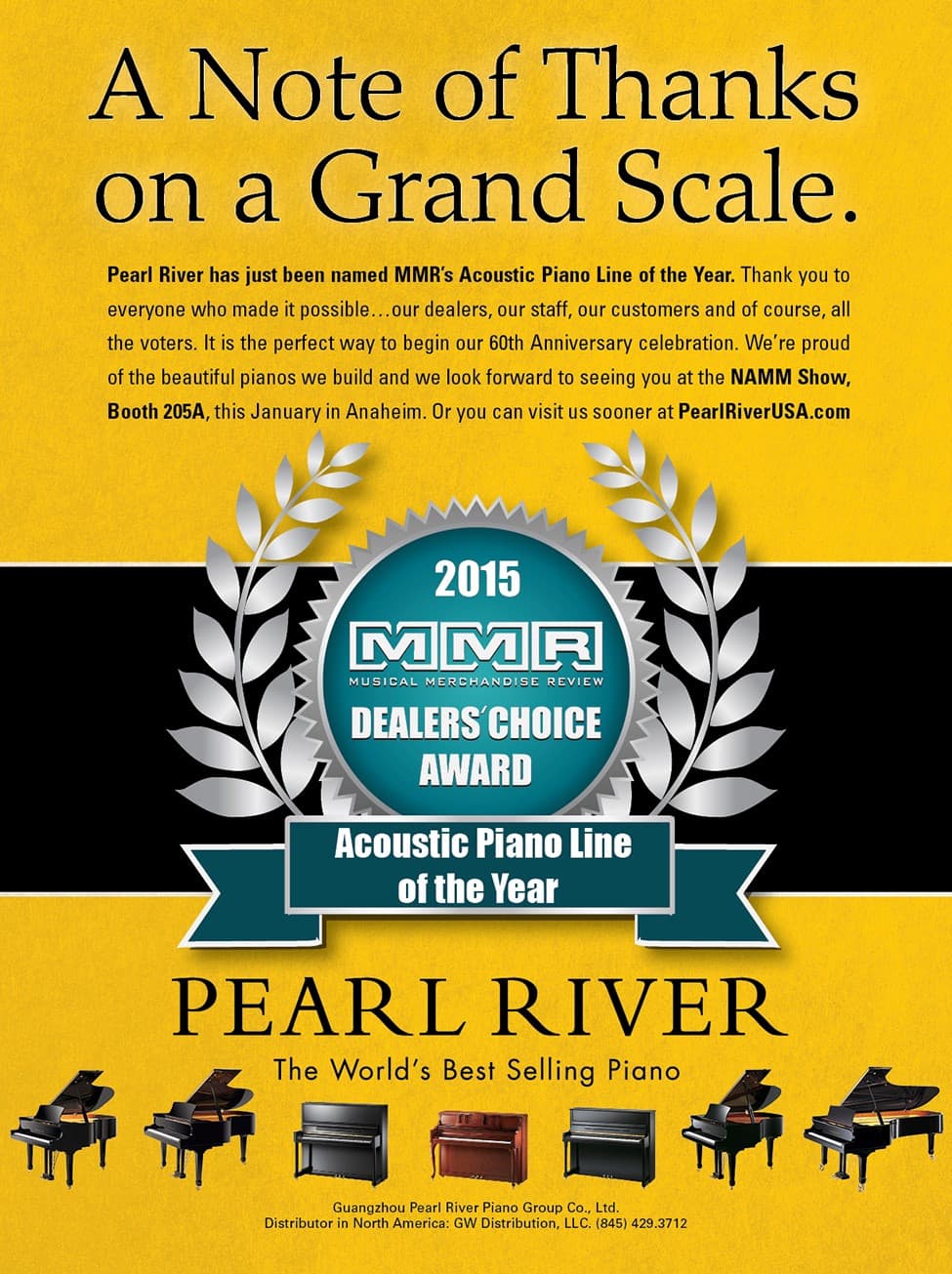 ---
Miller Piano Specialists are sharing with the community!
Miller Piano Specialists was proud to be a part of the Ballard family Christmas photo shoot at the famous Gray's Restaurant in lovely downtown Franklin, […]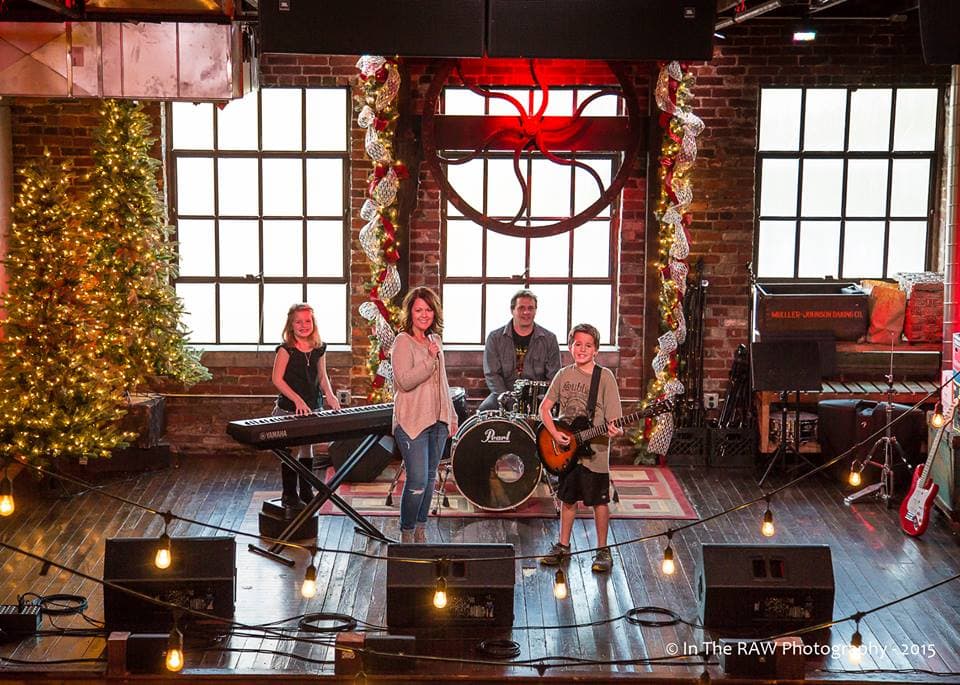 ---
Miller Piano Specialists presents: Our International "Musical Moments" Concert
Saturday, October 24th was our second, in a series of, International "Musical Moments" mini concert with performer "Deepti". She performed in our showroom from 11-11:30 […]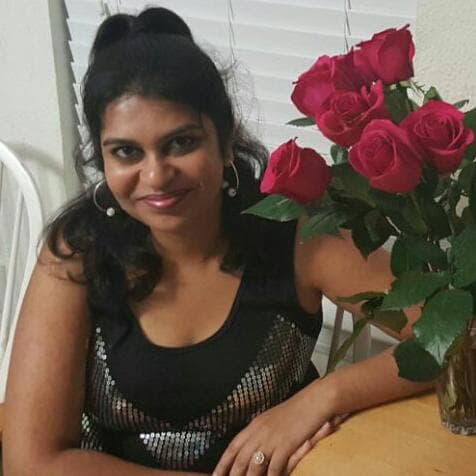 ---
Taking Piano Lessons In Middle Tennessee
With the right teacher and environment, anyone can begin learning the piano at any age. At Miller Piano Specialists, our music academy offers both […]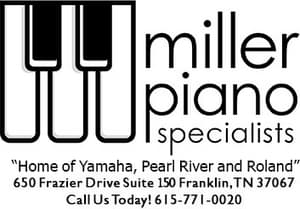 ---
We help "you" find the perfect piano!
Our staff at Miller Piano Specialists pride ourselves on finding the "right" piano for your needs. Not everyone has the same senses. Everyone has a […]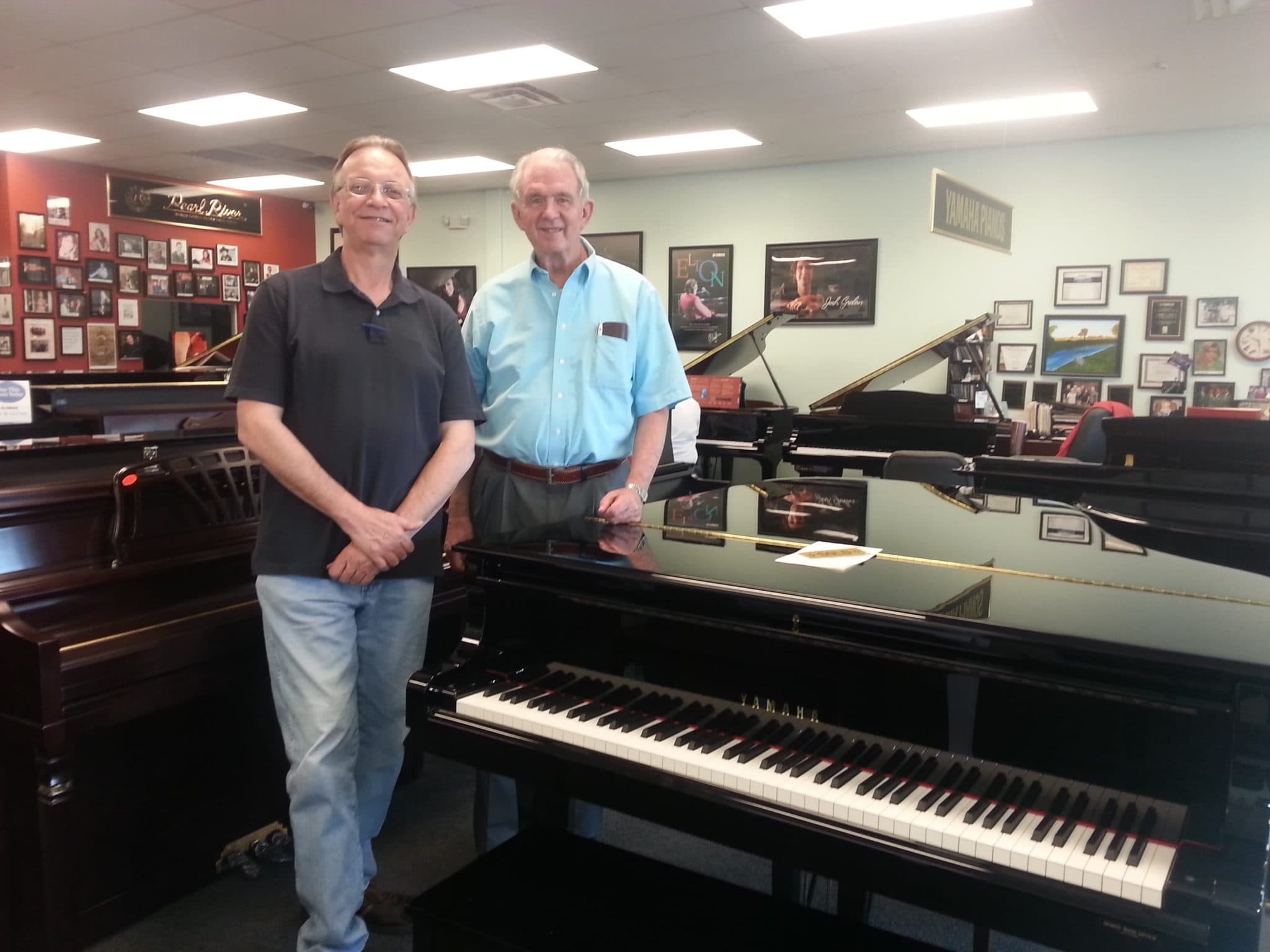 ---
Jan talks about the Yamaha Avant Grand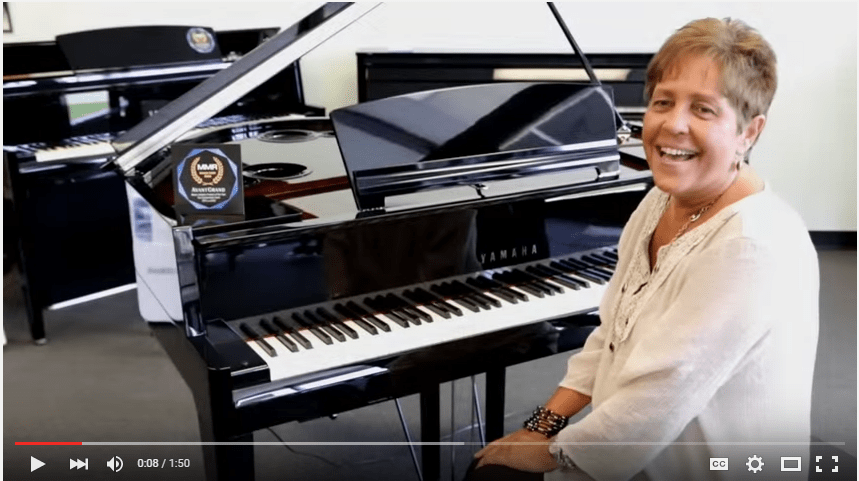 ---
Jan on the Avant Grand
Stop by and see us today!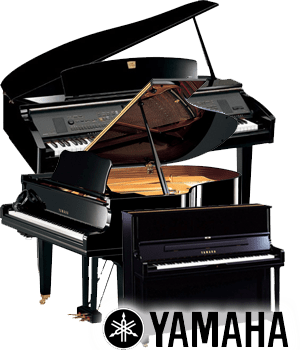 ---
Master Classes of the Arts – NOW ENROLLING!
Master Classes in The Arts MasterClass Guild, Nashville Conservatory of the Arts is open for September-October session enrollment. Classes are held at Miller Piano, 650 […]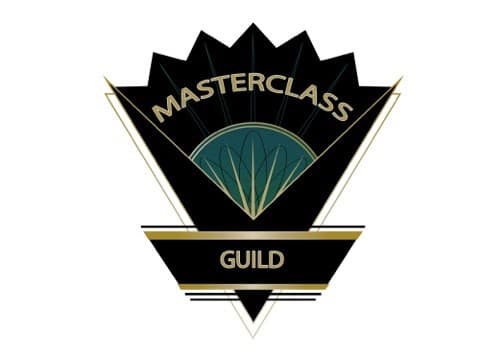 ---
The Yamaha CVP Clavinova….Sherry speaks out….
The Yamaha CVP 609 Clavinova "smart piano" is available in a vertical style or a lovely small grand cabinet. Please stop by and let us […]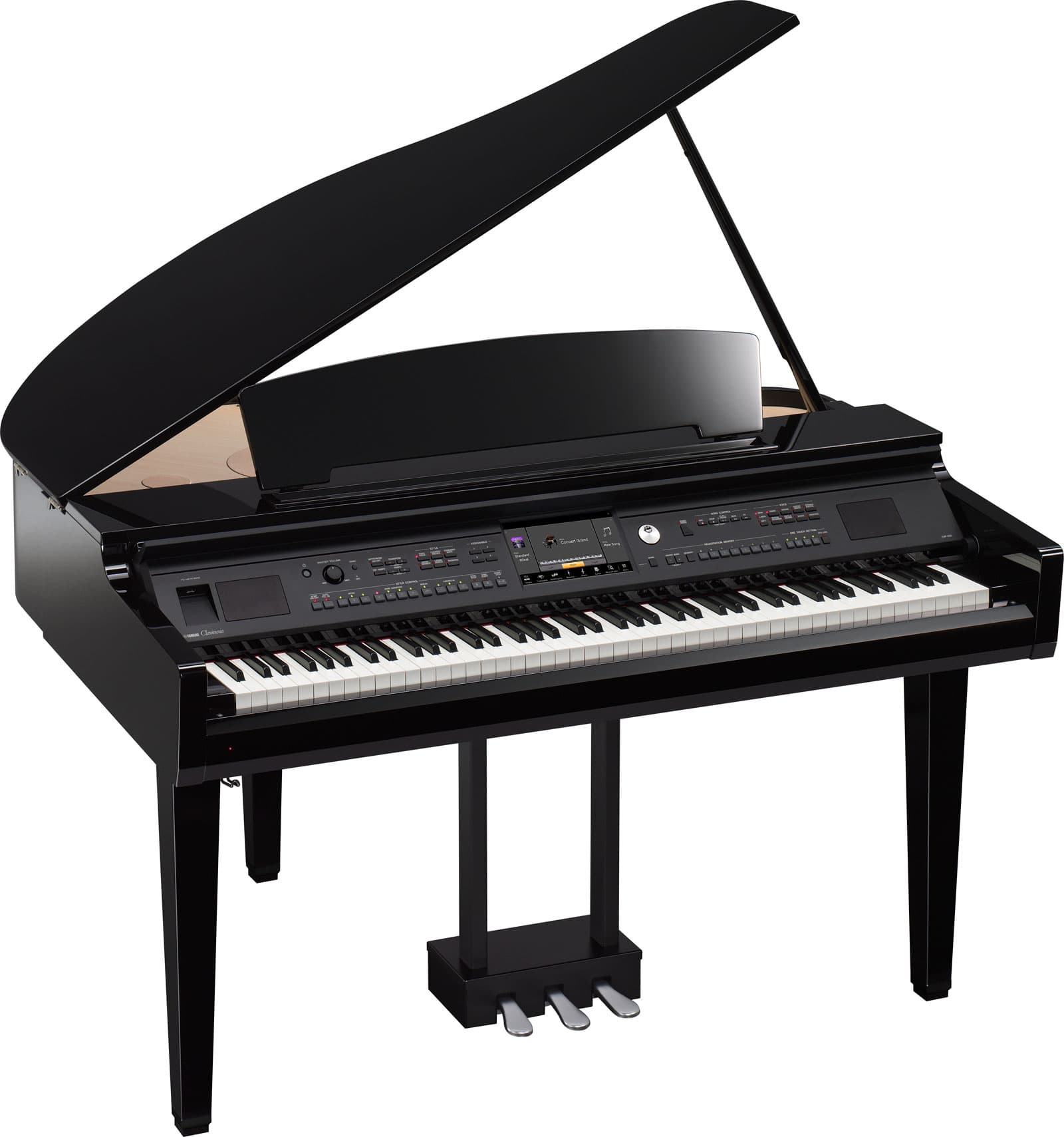 ---
Dave Martin speaks out on the Disklavier "Smart Piano" by Yamaha
Let one of our Miller Piano Specialists answer all your questions about the Yamaha Disklavier. Give us a call at 615-771-0020 and set up a […]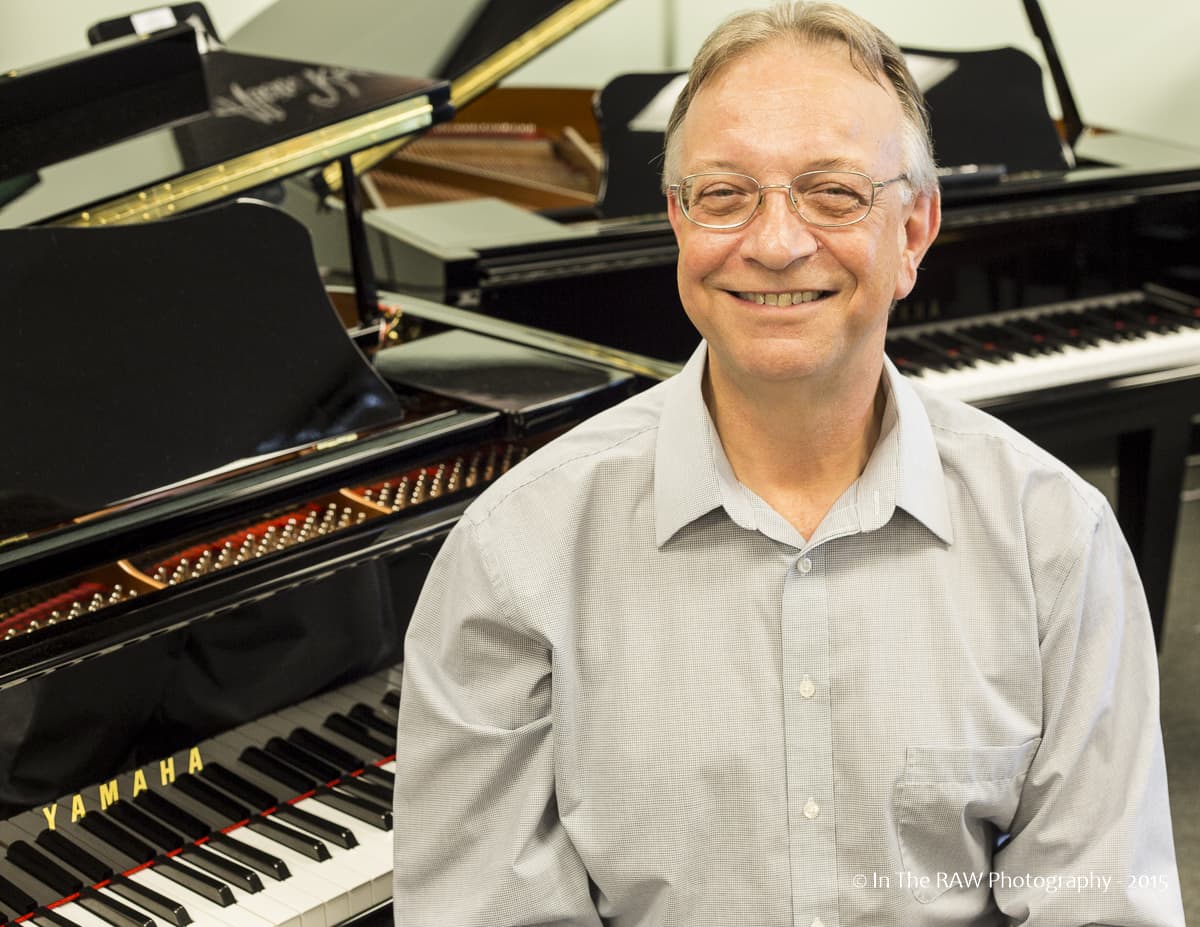 ---
Ross Miller talks about our Yamaha "Smart Pianos"
Ross Miller, co-owner of Miller Piano Specialists, talks about the technology of the Yamaha "Smart Pianos".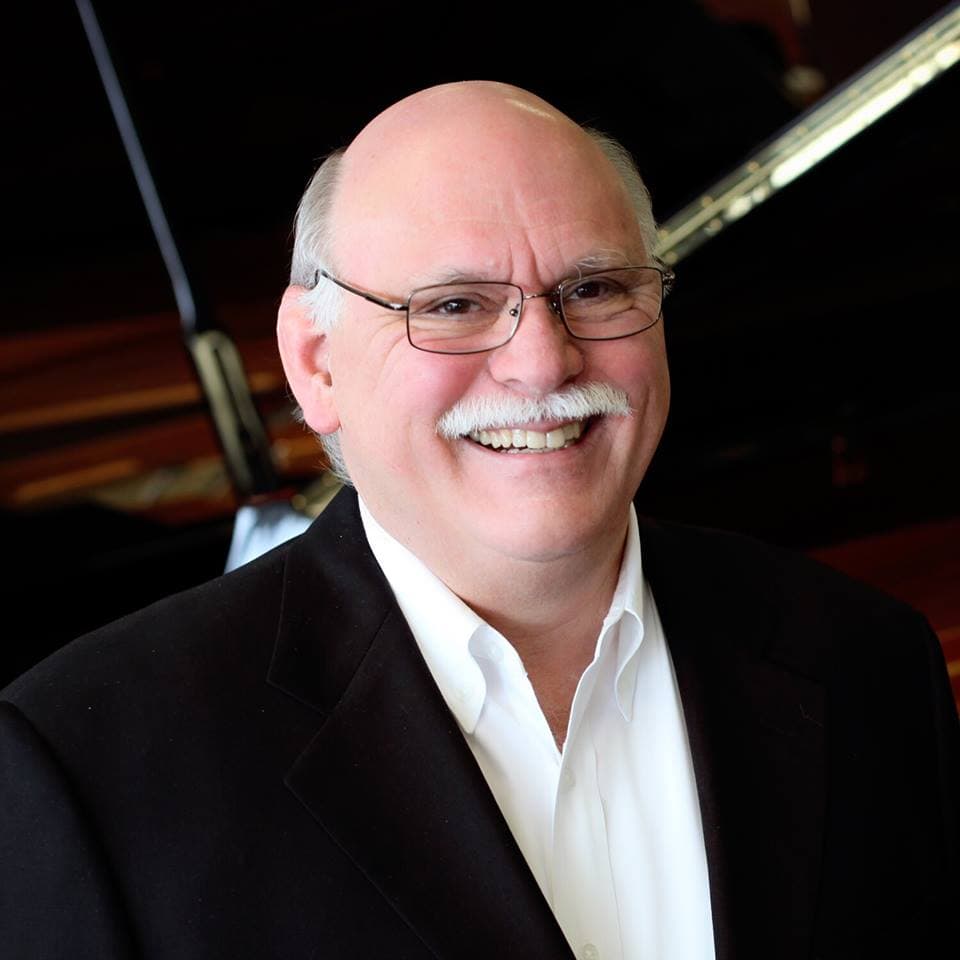 ---
Sylvia Miller Presents the Roland HPI 50E – "Smart Piano"
---
Bienen School Purchases Yamaha Pianos for New Building – Yamaha
New Music Building is Equipped with 118 Yamaha Instruments The long-awaited new home for Northwestern University's Bienen School of Music opened ahead of schedule this […]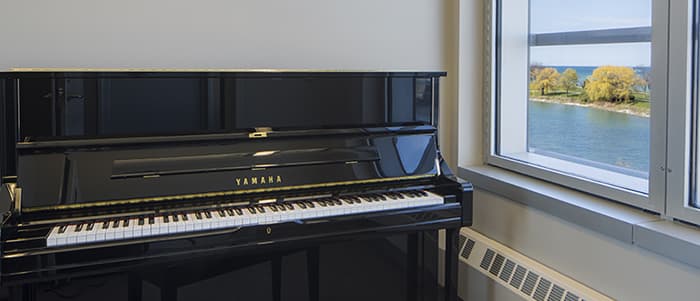 ---
Actor John Shuck was seen at Miller Piano!
It was great to see our friend John Shuck at Miller Piano! He has been seen as an actor in television shows like, "McMillan and […]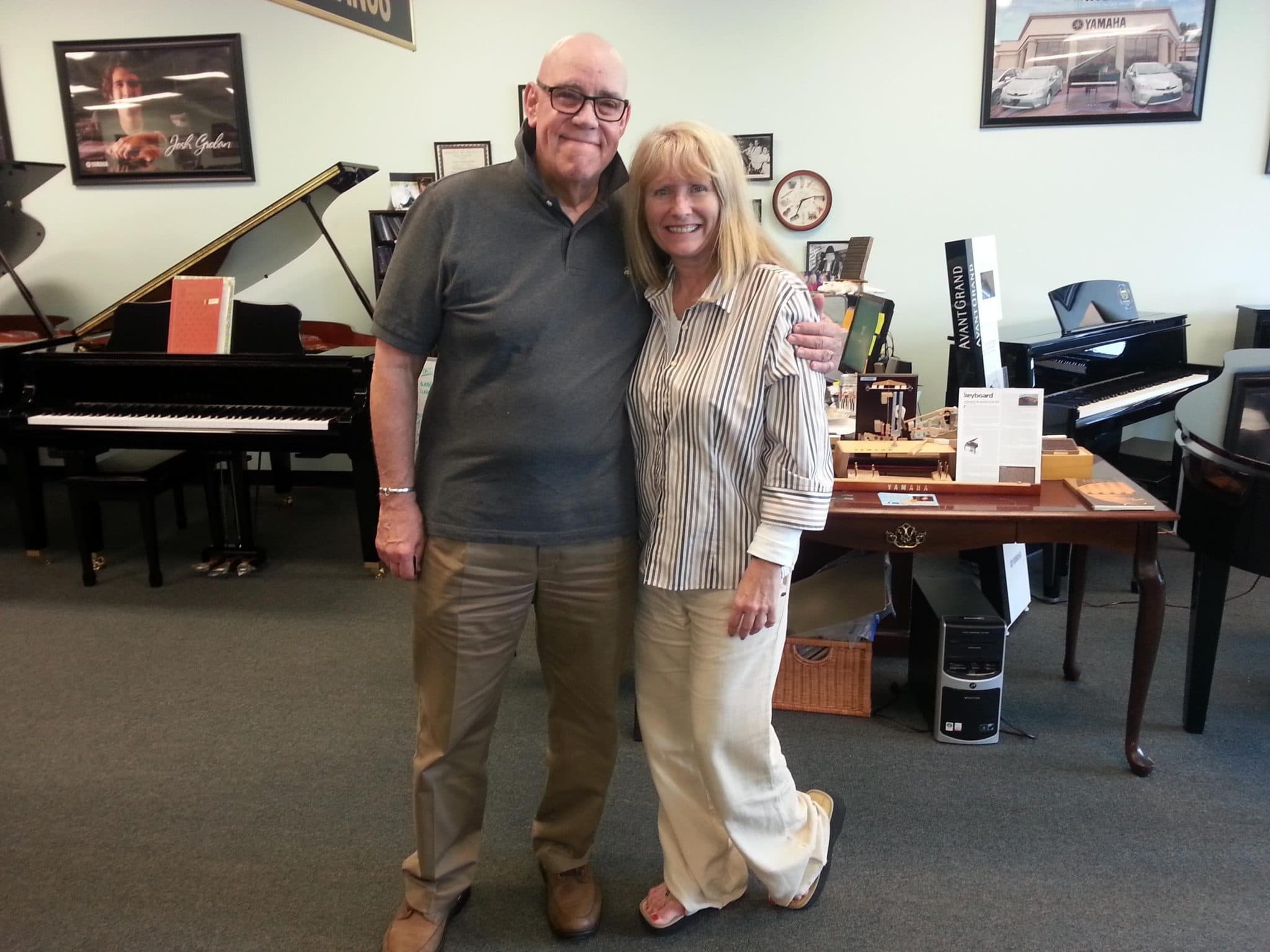 ---
Who Was Seen at Miller Piano…..this week…..
Once again, Miller Piano Specilaists were proud to visit with some great friends! We welcomed Rex Allen Jr. and Skip Browner. We found out, as […]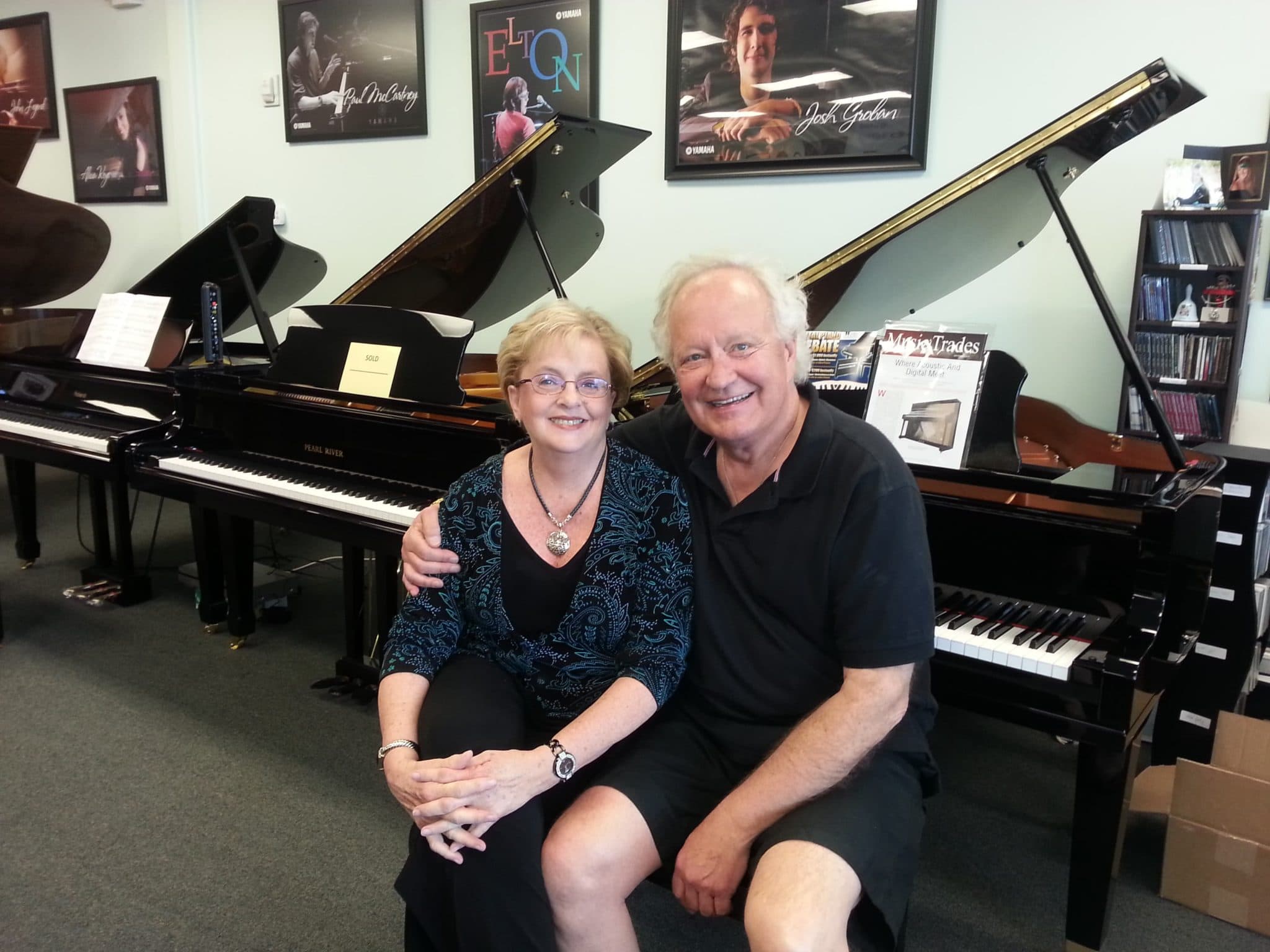 ---
You Never Know Who Will Be at Miller Piano Specialists!
Today we were so happy to see some friends at Miller Piano Specialists! Eric Bikales, Clinton Gregory, and James Katina dropped by today. These artists […]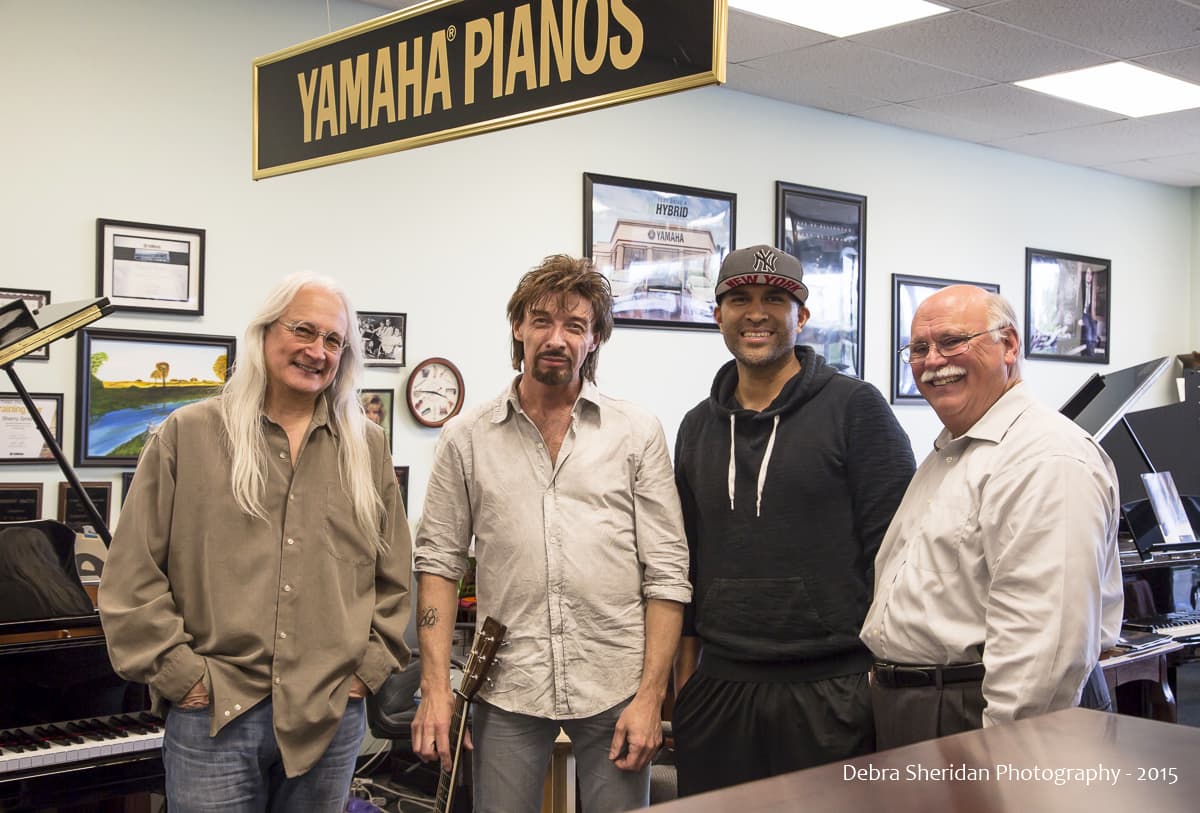 ---
WELCOME ANGELA PETERSON TO THE MILLER FAMILY!
Welcome Angela Peterson to the Miller Piano Specialists family! As a singer and entertainer, Angela, was looking for a particular sound, feel and look for […]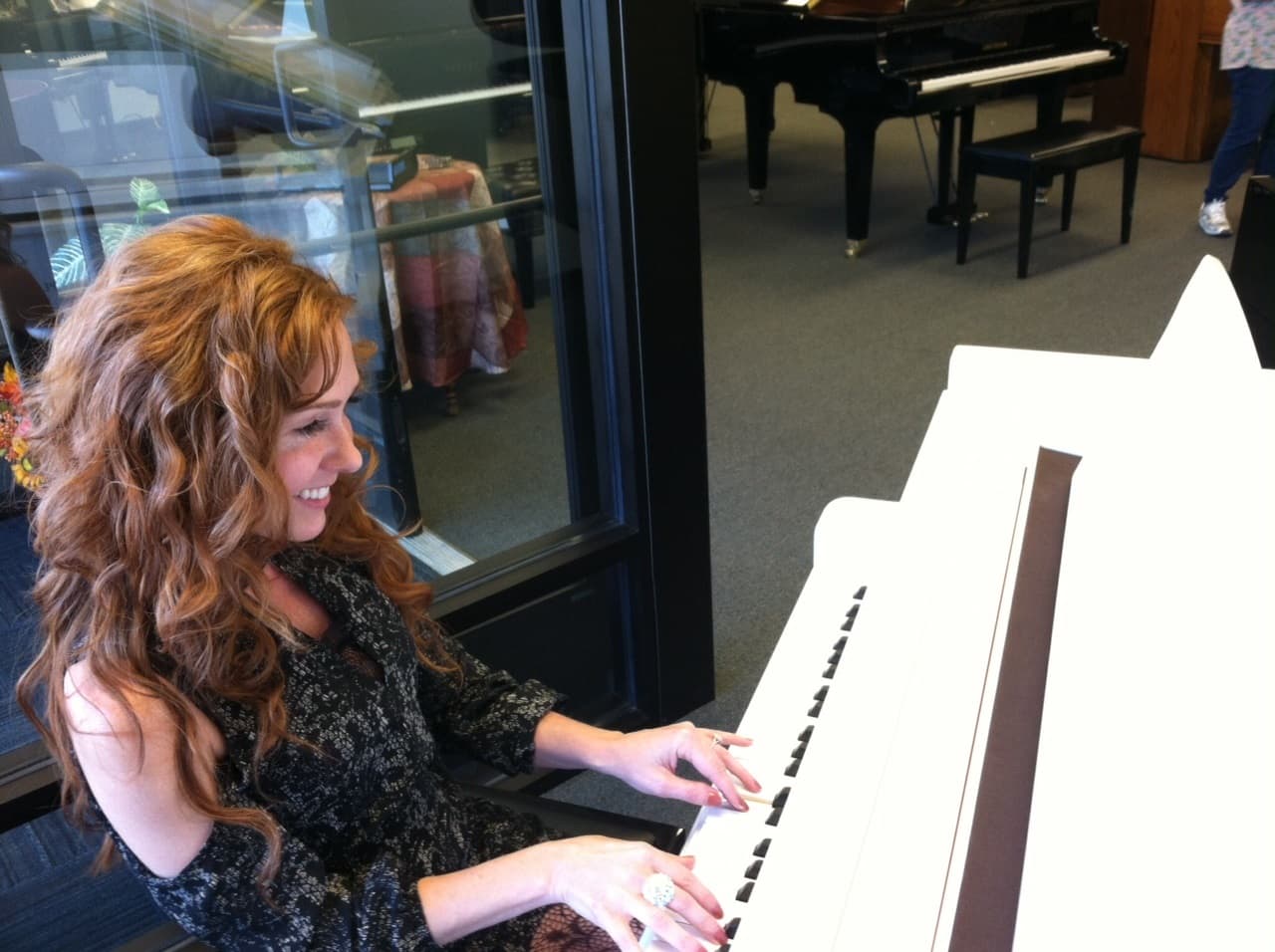 ---
Nashville School of the Arts Performed at Miller Piano
On Tuesday night, Dec 2, Laura Gabriel's piano students from Nashville School of the Arts presented their fall recital at Miller Piano. The students had […]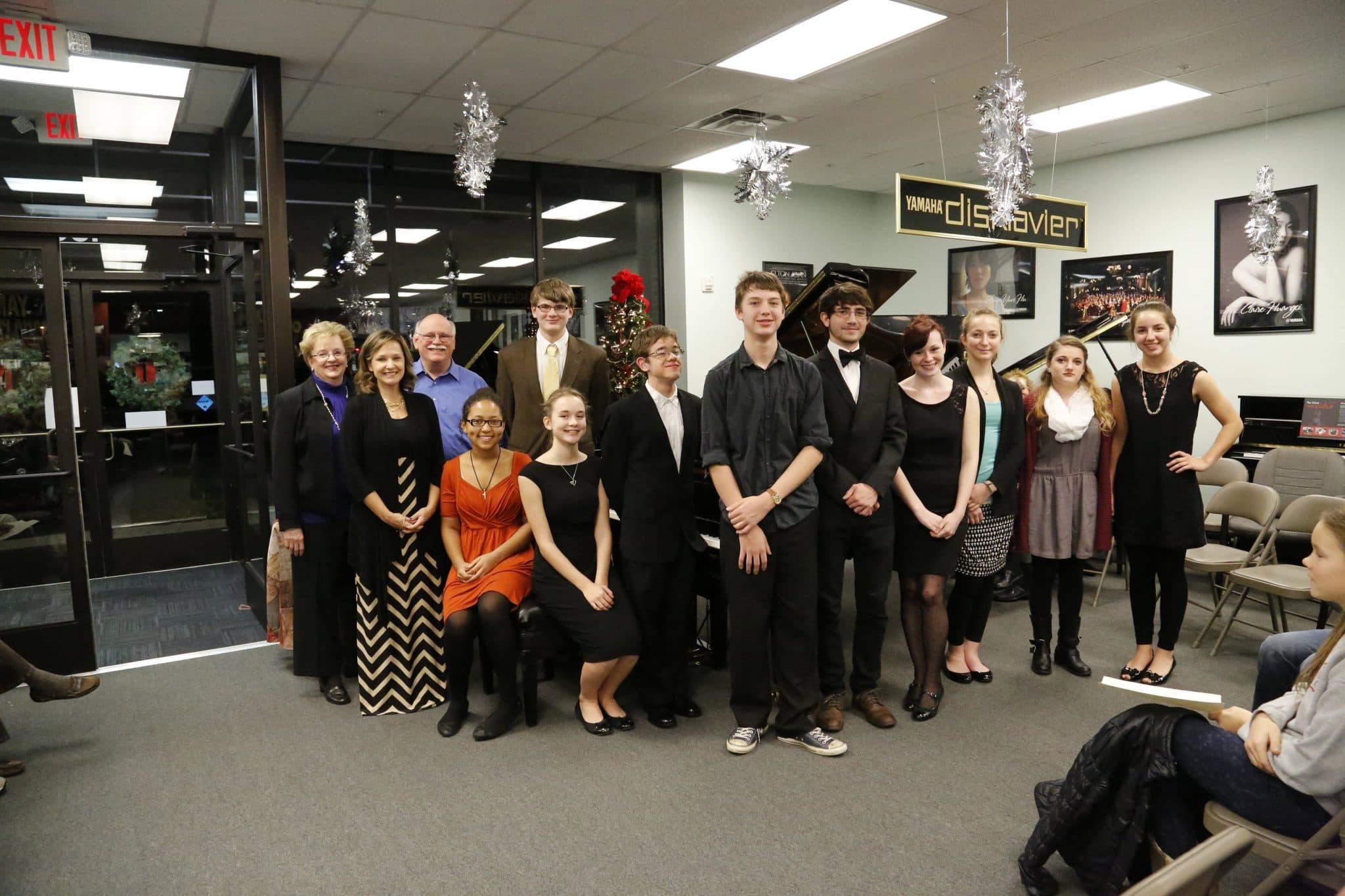 ---
Another Satisfied customer!
Congrats to "Pat" on her new Clavinova! Her lovely daughter Erin is looking forward to playing it! The Clp 545 Yamaha Clavinova was a perfect […]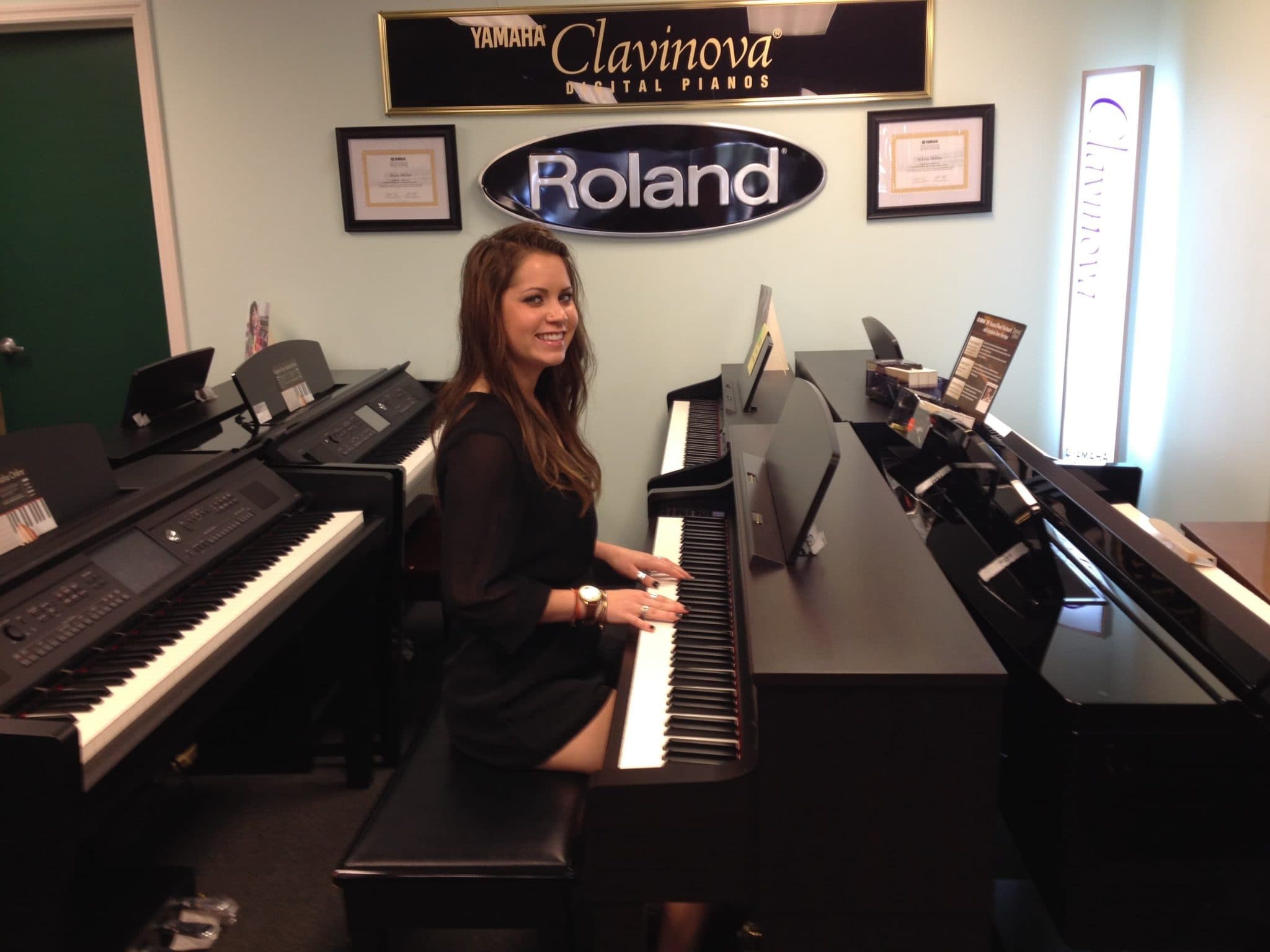 ---
Congrats to the Layton Family!
We want to congratulate the Layton family on their recent piano purchase! They have been looking for a while and found exactly what would fit […]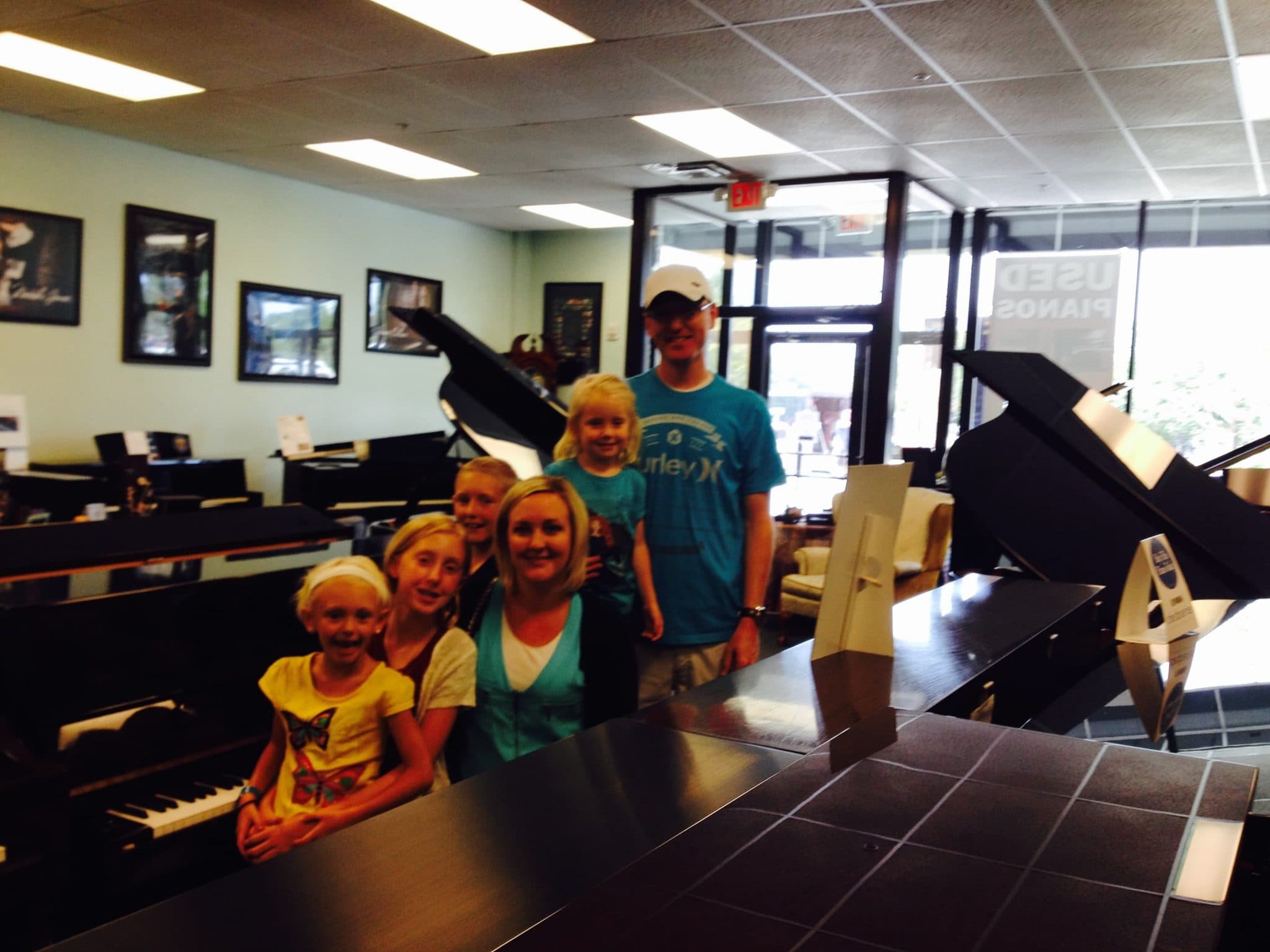 ---
September 4th Writer's Night – "A New York State of Mind" – Special Event
If you're a fan of classic country music like we are, you're invited to a pair of performances in early September in New York City […]
---
Another Satisfied Customer!
Steven is happy about his new home being built. He is now even happier since he found a Yamaha Disklavier that fit perfect into the […]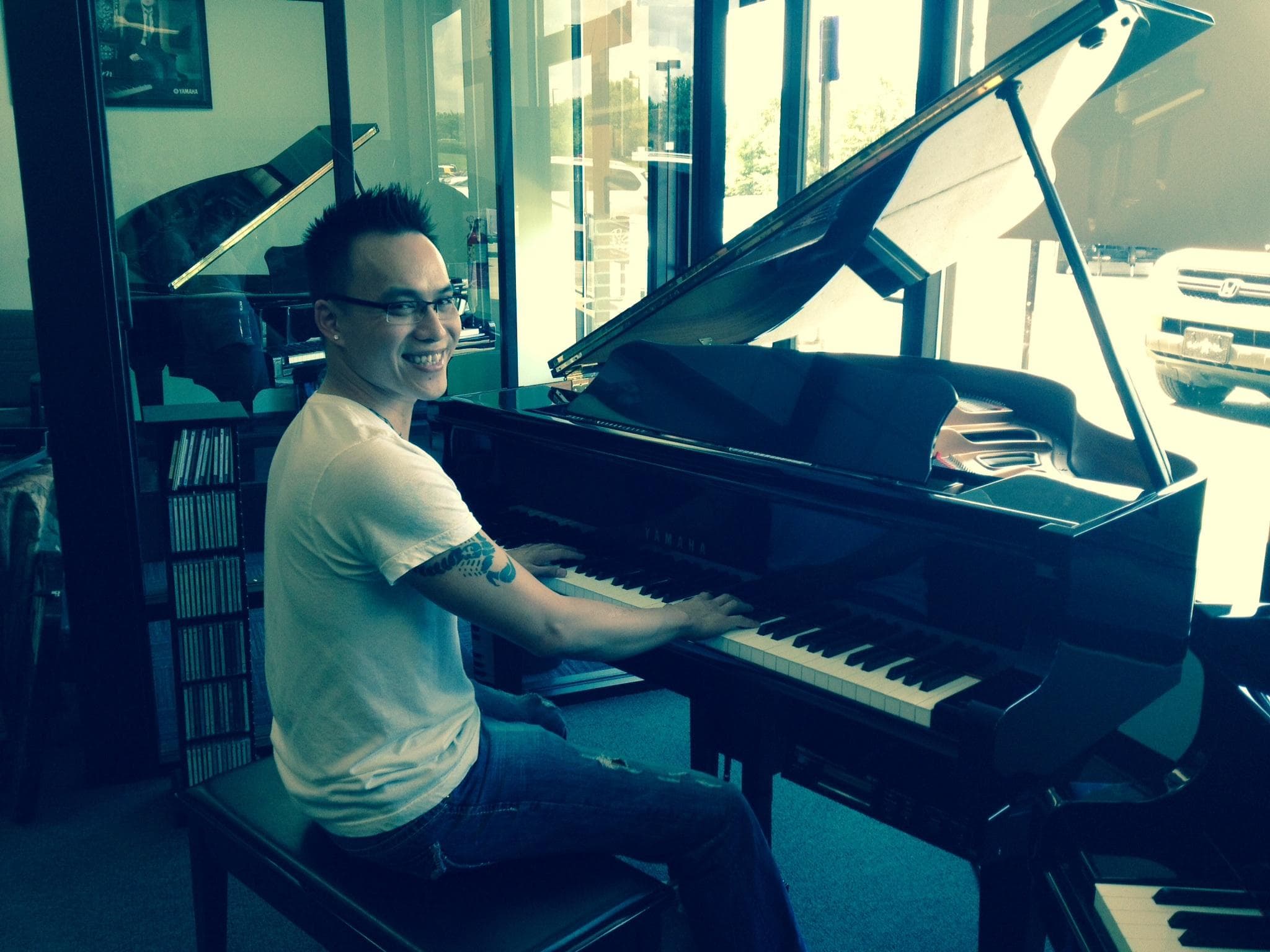 ---
Another Happy Family!
Miller Piano Specialists would like to welcome the Briggs family for their recent Yamaha grand purchase! They are new to Tennessee and they found the […]
---
Another happy family with a new Yamaha Piano!
Congratulations to the Ferrel Family on their new Yamaha U3 Upright Piano!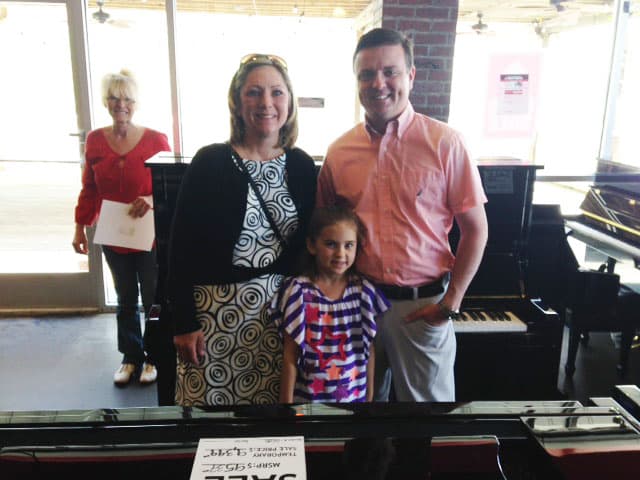 ---
Bob Mock talks about Elton!
Thanks Bob for a great night…..listen to what Bob has to say…
---
Elton John Testimonials!
Thanks for attending…..words from Sandra and Hugh
---
Nashville School of the Arts Students – high tech!
Nashville School of the Arts students go high tech Piano students at Nashville School of the Arts participated in two groundbreaking technology based educational events. […]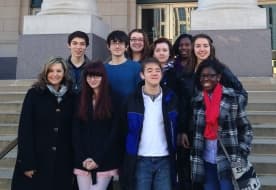 ---
Nashville's Only Authorized Yamaha Piano Dealer
In June, 2010, Miller Piano Specialists was honored to be named the only authorized dealer for Yamaha Pianos in Nashville and middle Tennessee. On September […]
---
Anniversary Showcase a Video Success!
August 1st was a ground breaking event for Miller Piano Specialists! Our 1st anniversary celebration of our "Writer's Night" was full of talented entertainers, writers, […]
---
Satisfied Customers
See and read comments from some of our recently satisfied customers as they talk about their piano shopping experience at Miller. The selection committee from […]
---
Miller Guarantee
The Millers offer the industry's first "buyer-protection plan" whereby if you can find it cheaper, Miller Piano Specialists will pay you 150% of the difference. […]
---
Welcome to the Miller Family
Anastasia is the proud owner of a new 48" professional upright Yamaha piano. Her parents have rewarded her development with an instrument which will be […]
---
Nashville School of the Arts Piano Recital
On Tuesday, December the fourth, the Nashville School of the Arts piano recital took place at 7:00 in the auditorium of the school located at […]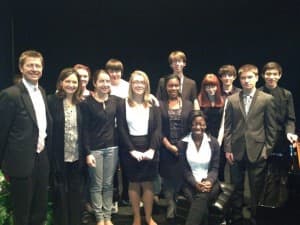 ---