Every musician and performer has been there before– feeling performance insecurity. So, why does this happen? And how can one get over this feeling? Musicians must learn to deal with self-doubt since insecurities always find a way to surface when placed in the spotlight to be judged. In this article, we'll be giving you some practical tips that you can apply to your performance journey. Here is how to overcome performance insecurity as a musician:
Learn From Musicians Who Are Better Than You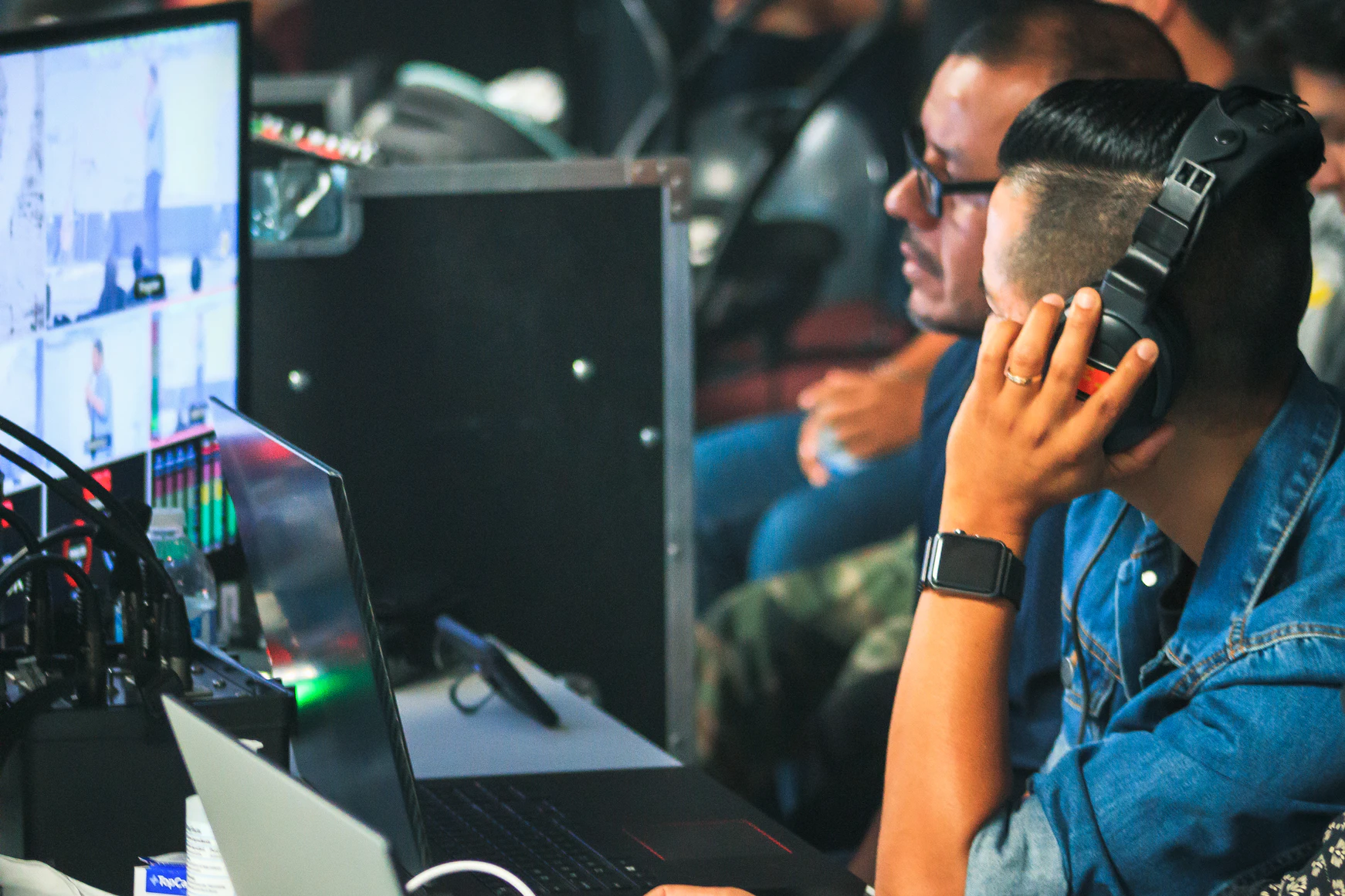 The first thing is first – you have to understand and be okay with knowing that there will always be someone "better" than you, and that's okay! Musicians should take note of what makes their rivalry worthwhile rather than letting it discourage them. In other words, have an open mind and allow competition to help you succeed.
A helpful and practical way to practice this is to listen to musicians who do live gigs somewhere that you aspire to perform someday. In most cases, those musicians are landing gigs because they entertain their audience well. This could mean that they have a great stage presence, an enticing personality, they connect with the audience, etc. Take notes, and apply them to your own performance!
Accept That You Might Mess Up
Yes, we know– it's easier said than done. There you are on stage, all eyes on you, your heart racing, and suddenly, you mess up. There are two ways you could handle a scenario like this. One, you allow this mess up to overcome your emotions, your body, and your performance. Or, instead of "pushing through the mess up", you embrace it and allow it to grow you!
The ability to accept the fact that you might mess up can elevate your performance beyond your wildest dreams. In fact, this mentality can free you from your insecurities, and allow you to thrive and actually enjoy your performances!
Failure in particular is not a permanent state in life. Musicians will grow more and more as they accept failure. We encourage you to never give up and keep trying after every failure.
Take Baby Steps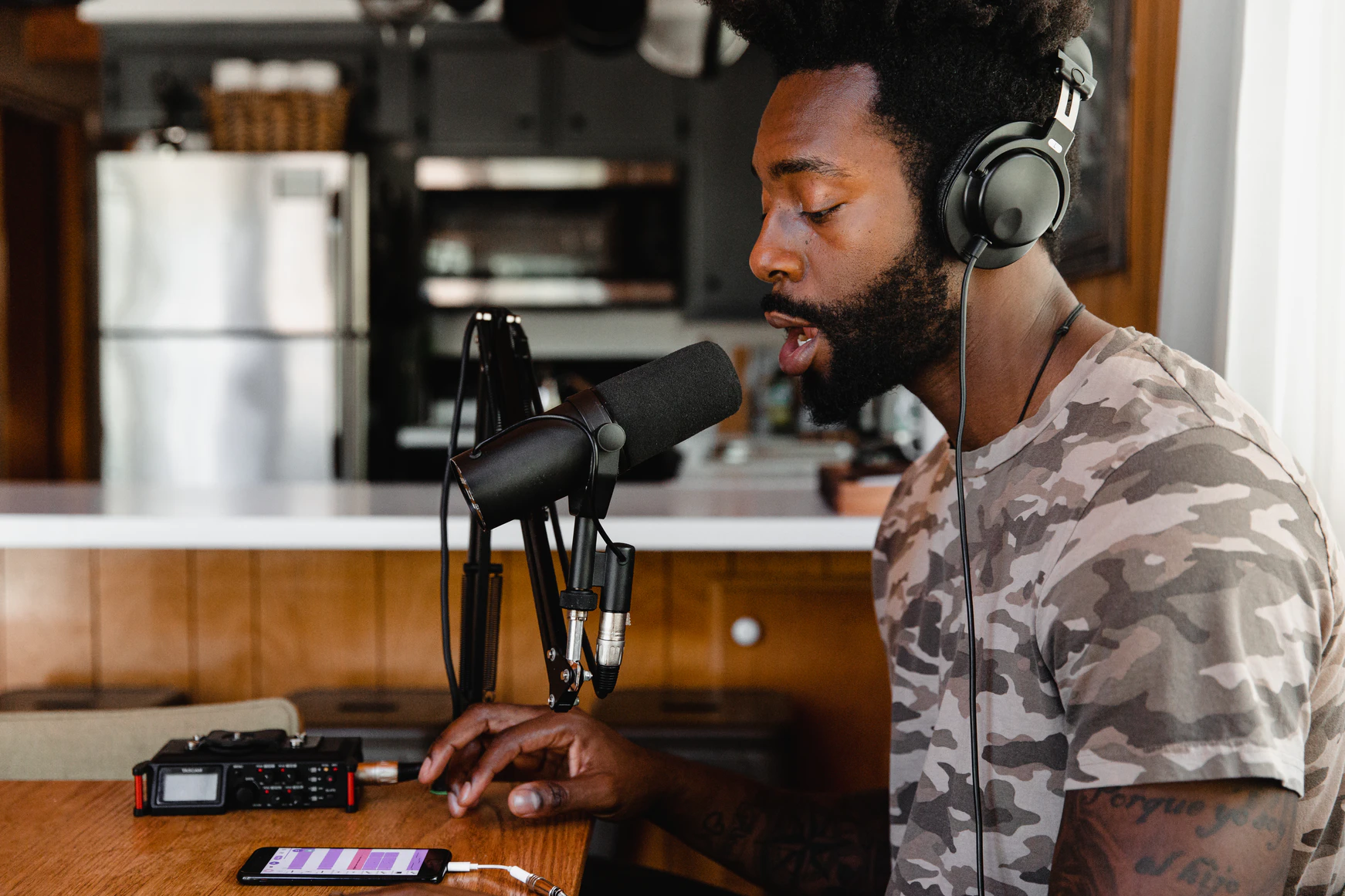 You probably have one or a few performers that you look up to. You might look at their natural charisma on stage, their incredible musical ability, and their confidence. You might even think, "Wow, they make it look so easy!" Let us give you some encouragement by telling you that those performers weren't born with those abilities; Those performers put in the work.
Instead of discouraging yourself with impossible goals, give yourself some grace by taking baby steps towards your goals. Short-term goals will allow you to take your growth journey step by step. Some examples of short-term goals toward confident performance could be the following:
Weekly performance for friends and family.
Post videos on social media or Youtube.
Ask for honest feedback from a performer you look up to.
Take videos of yourself and evaluate what you could improve.`
Conclusion
At the end of the day, the best performance you could ever give is being authentically yourself! We hope this article gave you helpful ways to overcome performance insecurity as a musician!
If you want to purchase your dream piano, check out our new and used pianos, and contact us! If you have any questions, chat with us, fill out a form, or call us at 615-771-0020! Our hours are Monday-Saturday from 10 am to 6 pm. We are here for you.