If you want to make music for a living, you have to start practicing your music skills – be it piano, guitar, or any instrument. And, if you want to take it a step further as you grow older, a music school is your best bet. There are so many music schools around the world, but only a few of these schools have that certain prestige that can help accelerate your career further. When you're considering which institution to attend, here's a list of the best music schools to check out. Please note that some of these schools are abroad and the list is not in any particular order.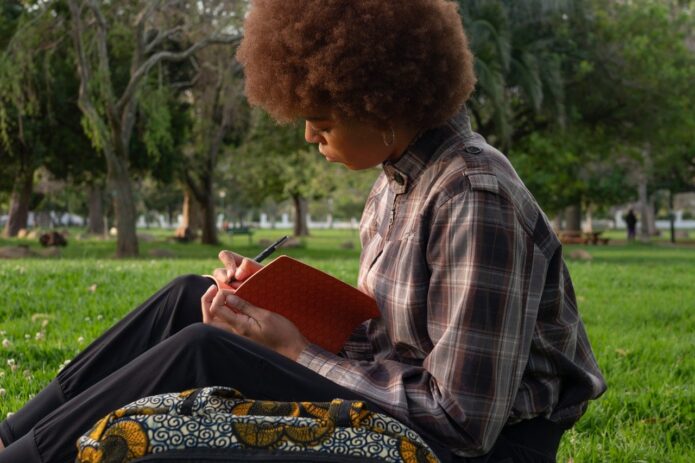 The Juilliard School in New York City, NY
Hands down, this New-York based institution is one of the best music schools to consider. It's so popular that it's known as Juilliard. The school teaches students who want to enhance their learning in music, as well as in dance and acting. You can find the Juilliard right beside the Lincoln Center, where live music events are performed. If you want to master your expertise in opera and classical music composition, this is an exceptional school to attend. Pop music icon Barry Manilow, blues legend Nina Simone, and award-winning composer John Williams attended Juilliard.
The University Of Music and Performing Arts in Vienna, Austria
Austria is home to famous classical musicians and composers such as Anton Eberl and Franz Schubert. And right in their capital city of Vienna lies The University of Music and Performing Arts (MWD). This university is one of the oldest as well as the largest music school in the world where they offer many courses, focusing on arts and music. Although there are many students enrolled each year, the school still holds a 4.7 ratio between students and teachers. Brahms and Falco are among the long list of notable alumni from this university.
The Royal Academy of Music in London, United Kingdom
Across the pond from our soil is London's most exceptional music school – the Royal Academy of Music. Why wouldn't it be the finest when Eurythmic's Annie Lennox and British pop icon Elton John attended here? The good part of the Royal Academy of Music is that it accepts students from all over the world, so you have high chances to be considered. But, you have to be good with music as the acceptance rate is extremely low. If you want to hone your music skills, you should check out this British institution.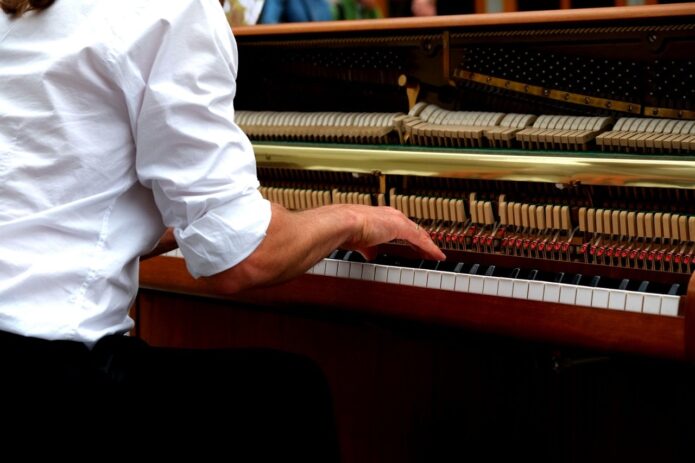 Indiana University – Jacobs School of Music in Bloomington, Indiana
You probably haven't heard of this school before, and it doesn't have a lot of famous alumni yet (aside from Carl Broehmel). But it's essential to consider this school if you don't want to gamble from all the low acceptance rates of the other schools mentioned. As of writing, the Jacobs School of Music accommodates around 2,000 students already. And if you find the prestige of the other universities a bit unaffordable, the Jacobs School of Music can provide quality learning at a fraction of the cost.
Berklee College of Music in Boston, Massachusetts
Capping off this list of best music schools all over the world is probably the most star-studded. The Berklee College of Music has already produced musicians that have accumulated more than 250 Grammy's. Musicians such as John Mayer, Chaka Khan, and John Schofield attended Berklee. Needless to say, if you're in to contemporary music, you can rely on the courses and programs that the Berklee College of Music provides.
These are just five of the best music schools in the world. If you're serious about your music career, give these schools a shot. But, if you're still learning to play music – piano in particular – you should do the baby steps first. Take some piano lessons under the guidance of piano players and experts. If you're in Middle Tennessee, check out this music academy.