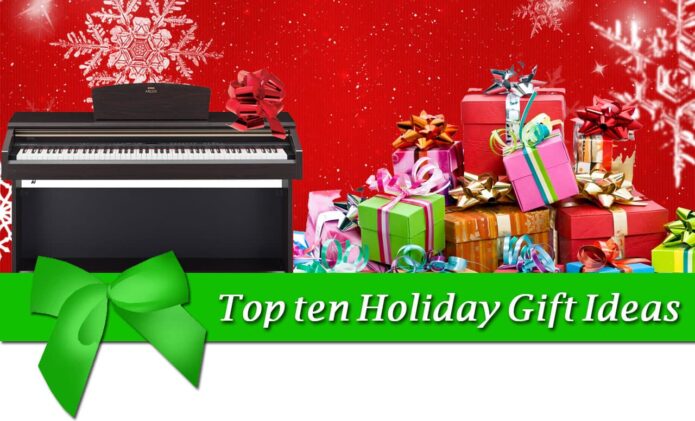 10) The "USED" Piano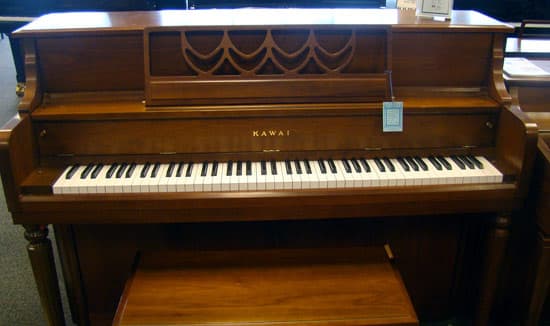 Customers often ask: Previously owned pianos… "Gently used" pre-owned pianos … What ARE the differences??? "I'm confused and quite honestly a little uncertain" I would like to have a piano BUT… (I don't want to spend a lot of money because… (you can fill in the reason here) However, I do want a GOOD USED PIANO!!!
Here are some of our observations: You, can find a "Good used piano" and at a price that is less than the cost of a comparable new piano. BUT "price does not make a piano GOOD" ??? So, "let the buyer beware" applies more to this category than anywhere else in shopping for a "Good used piano" ! Here is what we do at Miller Piano Specialists… with well over 40 years of experience and having evaluated thousands of "used pianos" we still have to put our hands on EVERY instrument, listen to the sound in each register, inspect the interior component parts for proper performance and functionality.
Then, we inspect the case and furniture to determine the piano's value and anticipate its future capacity to perform at a level that suits the customer's need. Most (if not all) used pianos require an additional investment to bring them back to their best condition of performance based upon their age. Sadly to say… More and more we are discovering that pianos that look beautiful and almost unused on the outside have deteriorated to a point on the inside (mostly due to lack of regular maintenance or improper storage and climate conditions) that it will cost more to make the repairs necessary to restore the piano than it would be worth once restored. Those pianos never make it to the showroom floor.
All of the used acoustic pianos that we sell, for musical use, have our 100% trade up guarantee… that allows you to trade the piano back into us at any time for a higher grade piano and receive your original purchase price as a credit to apply to your next piano.
So, while you're shopping for your used piano be sure and plan a trip to see us… we will be happy to show you what we have for sale… AND we'll show you what we look for to determine the real value of a "GOOD" used piano. I believe you will find the visit worth your time.
9) Vertical Piano 45" Tall and Up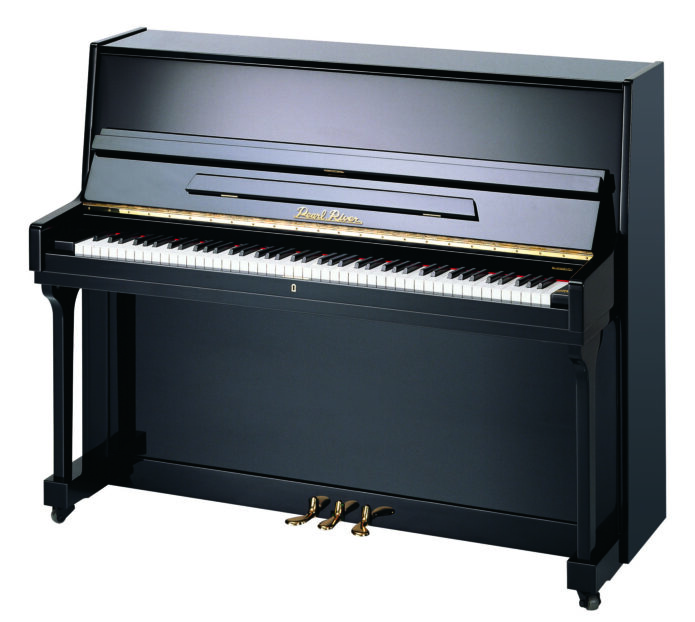 Vertical pianos that are 45" tall and taller are called studio and professional upright pianos. Yamaha and Pearl River both make pianos of these sizes. If you are a school, church, piano teacher, or an advanced player, these are the sizes that you will want to consider.
Stop in today and let us show you the wide range of vertical pianos available at Miller Piano Specialists.
8) Yamaha's Silent Piano

If you would like to have a real acoustic piano that can use headphones for quiet practice or play time, then Yamaha's Silent Piano is just right for you! Firstly, it is a real acoustic piano that lets you use headphones!
When Silent Piano is activated it uses a sophisticated sensor technology to capture the movements of the keys and sends them to a digital sound module. There are a range of pre-installed sounds that you can access as well as many mobile apps that enhance playing, as well as record and store your information which makes 24 hour practice a breeze!
Perfect for that student or individual who likes to play any time without interrupting others in the home!
7) Roland Digital Pianos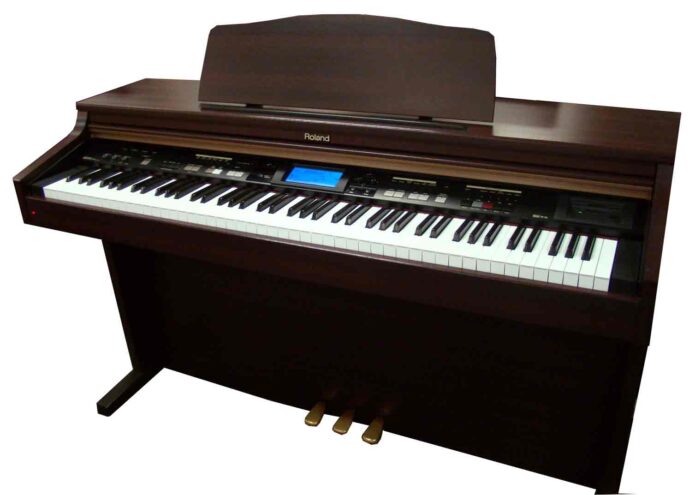 Roland has been an innovator and leader in digital technology for over 40 years. Their line of Roland pianos offers the latest in technology, tone and touch for a truly authentic piano experience.
Roland brought us MIDI technology early on and incorporates the latest in sounds, recording and use of applications for your mobile devices. The Roland digital's have an authentic feel and sound of a real acoustic.
Intelligent and ingenious in design, Roland offers a variety of pre-recorded sounds, rhythms, and exceptional education features to help you learn and grow!
6) Uprights Under 45 inches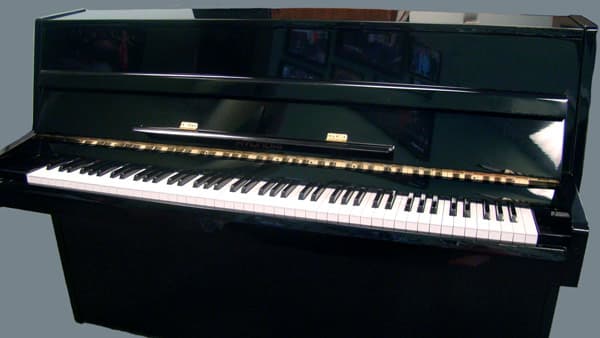 Sometimes space can be an issue and when a large upright won't fit into your home, there are several options for pianos under 45 inches.
We have a selection of Yamaha and Pearl River pianos that will fit very nicely into a smaller space; perfect for lofts, apartments and townhomes. The compact design offers you more room both in height and depth with a lovely tone.
The sleek line of the piano will blend in with most every décor.
5) Slab Units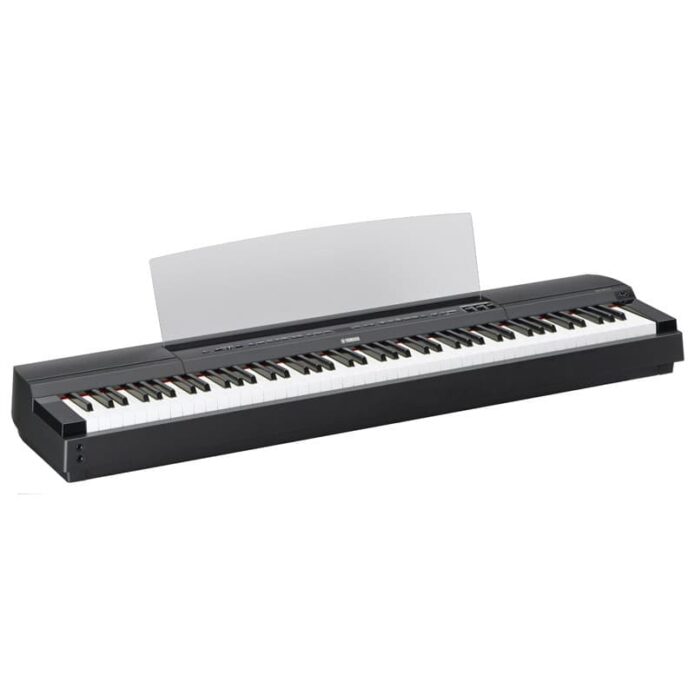 We are proud to carry Roland and Yamaha keyboards, or what the industry calls "slab" units. These are instruments that allow portability, full 88 note and "app" comparability.
These instruments can be bundled with a stand and bench, but are portable enough to just take the keyboard with you in your travels. This allows the beginner to play properly when practicing at home or the professional to take the piano to a performance.
We do not carry anything that is not 88 note or "teacher approved". This means the action has the graduated weights that allow a better touch when learning to play.
They have built in speakers, so an additional amplifier is not needed to use this piano. In today's world, apps are extremely important, and with the music industry it is no different.
These units have the option of a wireless bridge that makes apps on your ipad wireless. Now your ipad controls your instrument.
Learning apps and professional apps are available free on the web for your musical needs.
4) Yamaha Clavinova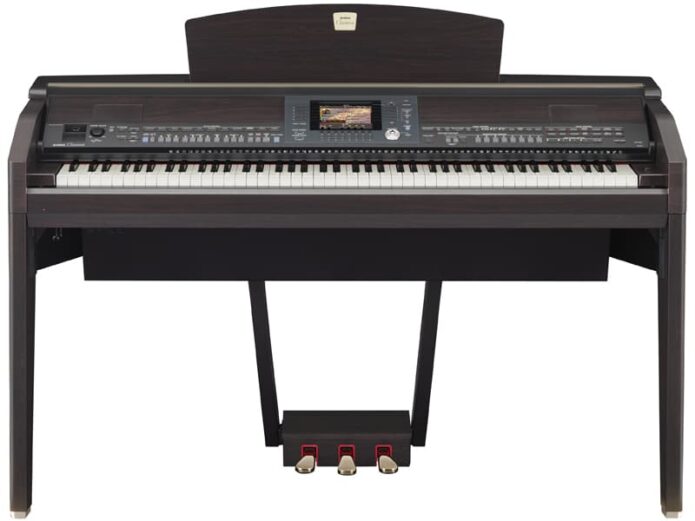 If you have not played a digital piano in a while, you need to give yourself a treat! Technology has taken us to a place where there is a very thin line between an acoustic and a digital piano.
The Yamaha Clavinova, with its advanced sampling and super articulated voicing, make it difficult to tell the difference in the instrument live and sampled. Whether you choose the CLP line of Clavinova or the CVP line with all the "bells and whistles", the sound is remarkable.
Touch and response is very important and with the graded hammer action and adjustable response, it is as close to an acoustic action (without one) as you will get!
With the adjustable response you can customize to the level of player using the instrument. This makes it excellent for any age and a piano that grows with you as you progress in your playing.
3) Hybrid Pianos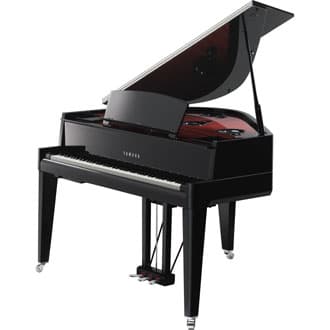 Using the most advanced technology available, Yamaha has created a series of Hybrid pianos that are perfect for many situations. The most advanced digital piano sounds combine with a real wooden action to give the player a most rewarding experience. One must play to hear and feel the difference.
2) Grand Piano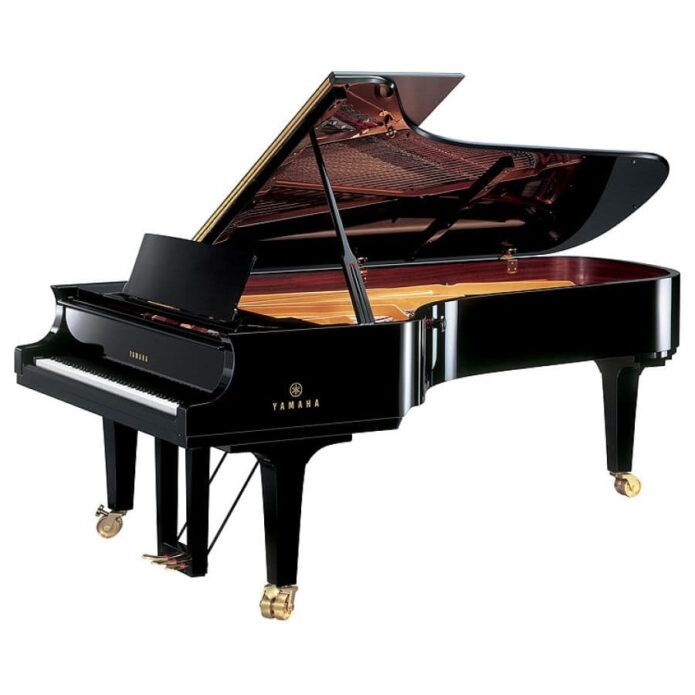 ("baby" to "Concert"… what's the difference???) Which one is called what?
Let's start by explaining how a Grand Piano is measured… Since the grand is on a horizontal plane the measurement is from the tip of the keybed in the middle of the keyboard (at approximately middle C) to the center or the far most tip of the bell shape curve on the opposite end of the piano.
A Concert Grand piano is usually thought of by the Classical and Professional Musicians as well as piano Technicians as being 9' (nine feet) in length. Although there have been and still are a limited number of European Manufacturers that build pianos that may be slightly longer there is no different category assigned to those pianos.
The term "Baby Grand" is just that "a term" that has generally been assigned to pianos smaller than a Concert Grand. However there is a general consensus in the piano industry that more appropriately the term "Baby Grand" is used to describe the shorter grand pianos… those that measure from slightly under 5' to those just shy of 6… or pianos that measure from 53" to
approximately 70".
Grand Pianos from 6' to just under 8' are normally just called Grand Pianos although they may be referred to as "Parlor Grands" or "Semi-Concert Grands".
So,.. What happens as the piano gets longer? The best way to think about this is to compare it to an amplifier and a speaker or a sound system. Generally speaking (up to a point) a larger speaker requires a more powerful amplifier to reproduce a certain quality of sound within a defined space. Most grand pianos are built to a "scale design" that balances the different registers of the instrument within itself and according to the size of the piano. However, the variable is the environment where the piano will be played and the acoustical qualities of the room or auditorium where the instrument is being heard.
As a piano becomes larger (or longer) the length of the strings also change (more power available for the amplifier) and the soundboard (speaker) becomes larger. While this gives the piano a broader range of volume, especially evident in the Bass and Tenor section of the piano, the instrument must maintain a consistent balance within itself. This consistency is important so that a pianist can move from one size piano to another without having to completely adjust their technical playing skills and ability to fit each of the different sized pianos. An important note to remember is that size only increases available dynamic range and is not necessarily an indicator of better quality. Quality comes from design and consistent workmanship as well as a working knowledge of how to put all of the variables together to produce the product.
Yamaha has the most proven track record of being able to produce consistent quality products that have become the standard of the industry. We are very proud to be Middle TN only exclusive Authorized dealer for all Yamaha Grand Pianos!
1) The Yamaha Disklavier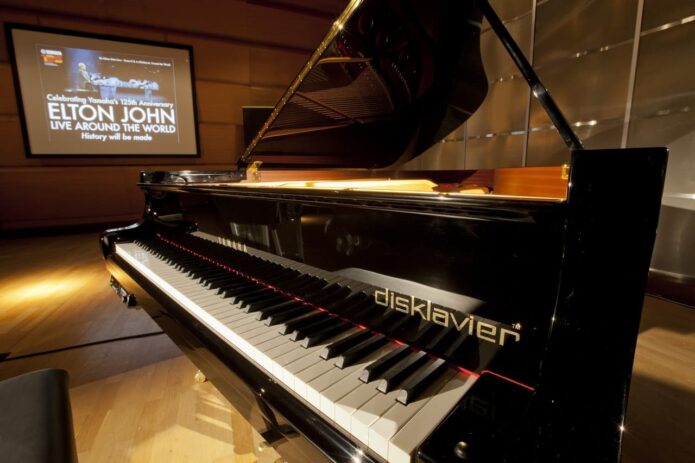 The latest in musical technology! It is NOT your grandmother's player piano!
First and foremost, it is a Yamaha grand piano made with the finest quality and craftsmanship you find in every Yamaha piano.
Second, the Disklavier is "birthed" onto the piano, and is not an "add on". Working with the latest in fiber optics and advancement, it allows you to record every keystroke on the piano up to 1000 times and your pedaling up to 250 strokes for precise playback.
You can now enjoy approximately 30 internet radio stations and around 100 live or on demand concerts in the comfort of your own home. So, in other words, professional entertainers, give you the Disklavier owner, a private showing!