If you're reading this, you're probably considering buying a piano. Who knew there were so many options when purchasing a piano? Most musicians choose keyboards and digital pianos because they don't take up as much space as an acoustic piano. So, what's the difference between a keyboard and a digital piano?
Keyboard vs. Digital Pianos: What's the Difference?
Digital pianos replicate traditional acoustic pianos. Most digital pianos have 88 keys, just like a real acoustic piano. In terms of touch, sensation, and sound, digital pianos resemble acoustic pianos more. They are often constructed in three configurations:
A keyboard stand

In a cabinet

Upright like a standard acoustic piano
Comparatively speaking, keyboards are more portable than digital pianos. They often feature 61 or 78 keys instead of 88 and are frequently lightweight. Although they are easier for smaller hands because the keys are typically semi-weighted or unweighted, electronic pianos are not even close to an acoustic piano in feel. Furthermore, compared to digital pianos, keyboards frequently have many more sounds.
Keyboard vs. Digital Pianos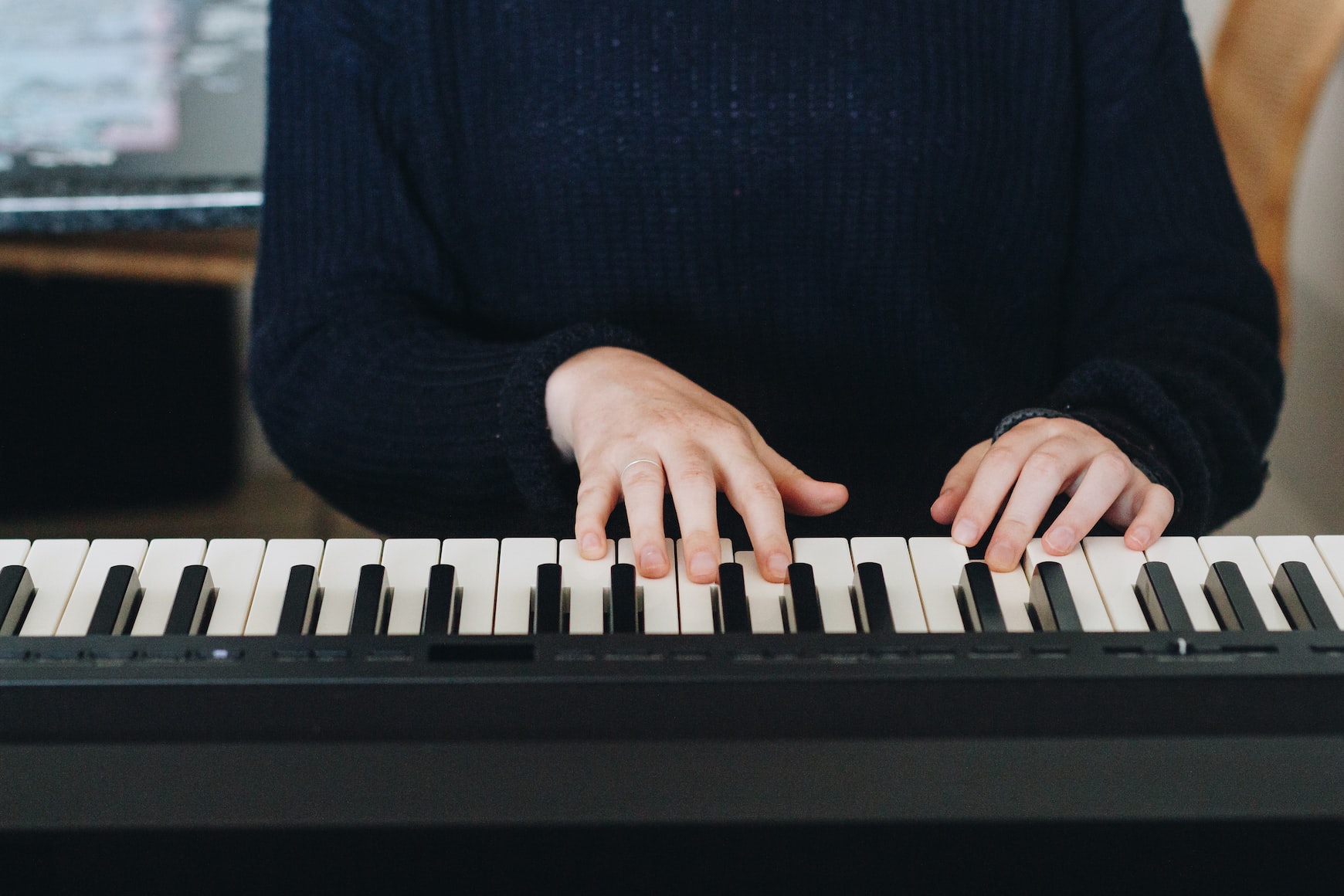 Touch and Sound Quality
Keyboards feel more like keyboards than acoustic pianos do. Digital piano keys typically come in two styles: semi-weighted or weighted. The "waterfall" keys on keyboards are often either semi-weighted or unweighted.
A keyboard is inferior to a digital piano if you want something that sounds more like an acoustic piano. Most digital pianos' acoustic piano modeling technology serves as their main selling point. A keyboard will be a better option if you're more interested in having a large selection of sounds and some customization for those sounds. Most keyboards feature 100 or more sounds, and many have parameter controls so that you can "custom" your keyboard. 
Which One Is Better for Portability?
A keyboard is preferable to a digital piano if you move your instrument around often. Keyboards are portable and simply mountable on most stands.
The ideal option for you would be a digital piano if you wanted your piano to stand out and have enough room for it. Due to their weight, digital pianos may require a firm stand and of the highest caliber.
Conclusion
We hope this article aided you in choosing the right piano for you, whether it's a digital piano or a keyboard. If you have any more questions about these pianos, we can answer your questions. 
Check out our new and used pianos to purchase your dream piano, and contact us! For any questions, chat with us, fill out a form, or call us at 615-771-0020! Our hours are Monday-Saturday from 10 am to 6 pm. We are here for you.