You undoubtedly play (or want to play!) piano if you're reading this. However, you might be wondering if becoming a multi-instrumentalist is a wise choice. It can be difficult to learn a new instrument. However, there are numerous reasons to pick up another musical instrument if you enjoy music. Here are the reasons why you should become a multi-instrumentalist:
Sharpen Your Musical Ear
Because most of us don't tune our own pianos, the piano is unique. If we don't make an effort to teach our ears, this can lead to them being lazy. Learning a second instrument, preferably one that involves manual tuning, can help bridge this gap.
You Can Play In a Band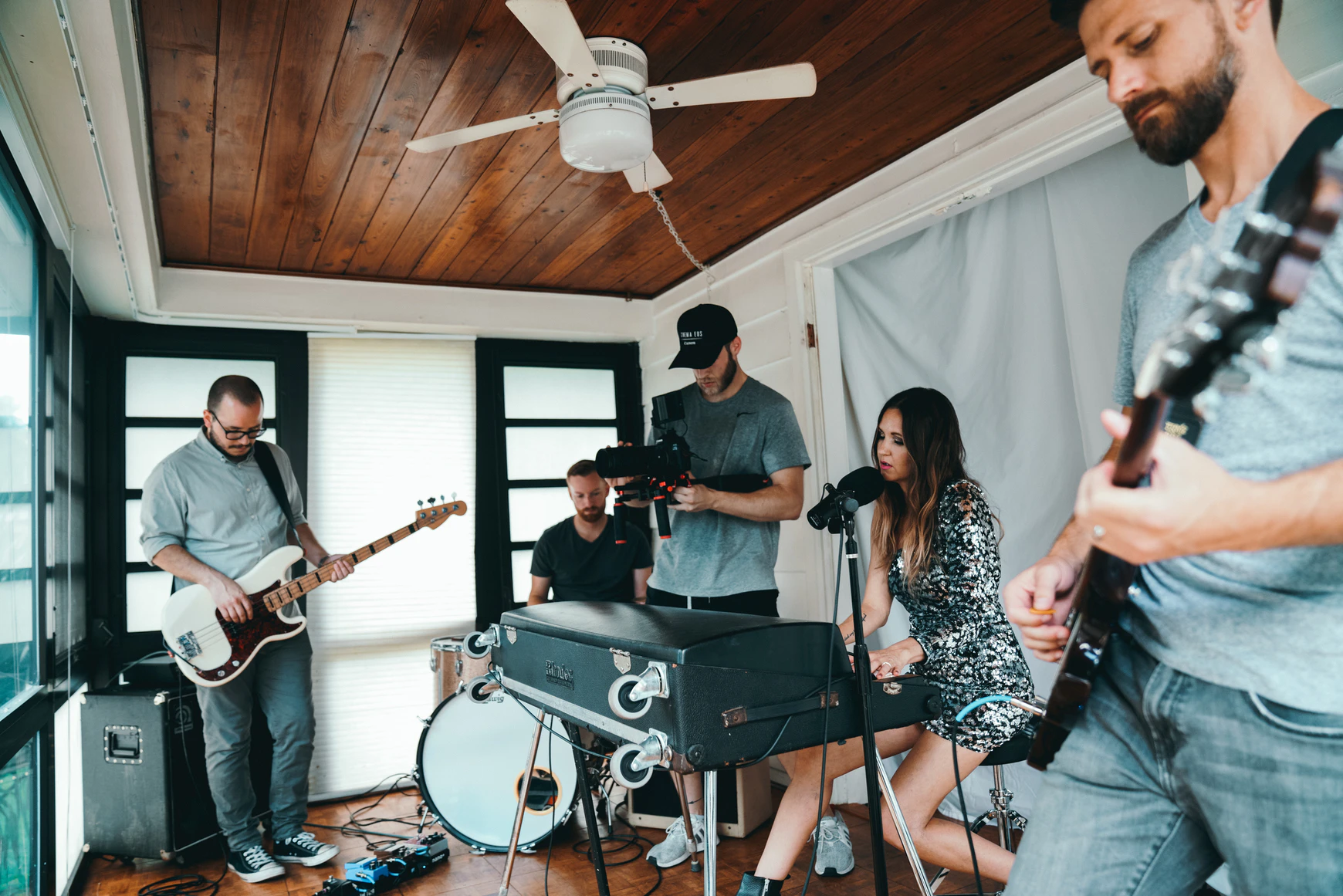 In most bands, there is only one pianist. And if that spot is already taken and you want to join in on the fun, you'll have to learn another instrument! Many bands have multiple guitarists, and some bands struggle to find a bassist or drummer. You'll be more valuable if you know a second instrument. Understanding how to collaborate with others is also an important aspect of musicianship. And if you don't want to join a band, you can form your own one-person, entirely independent band!
Deepen Your Musical Appreciation
Being able to communicate in a second language might help you respect different cultures. Learning a second instrument might also let you appreciate different genres more fully. Understanding how to play the tuba or belt high notes can make music more fascinating and appealing to listen to. You'll be able to appreciate other musicians' skills and talents on a deeper level as well. This can also make conversing with other artists more enjoyable. You might fall in love with a new genre as a result of playing different instruments.
Explore Other Genres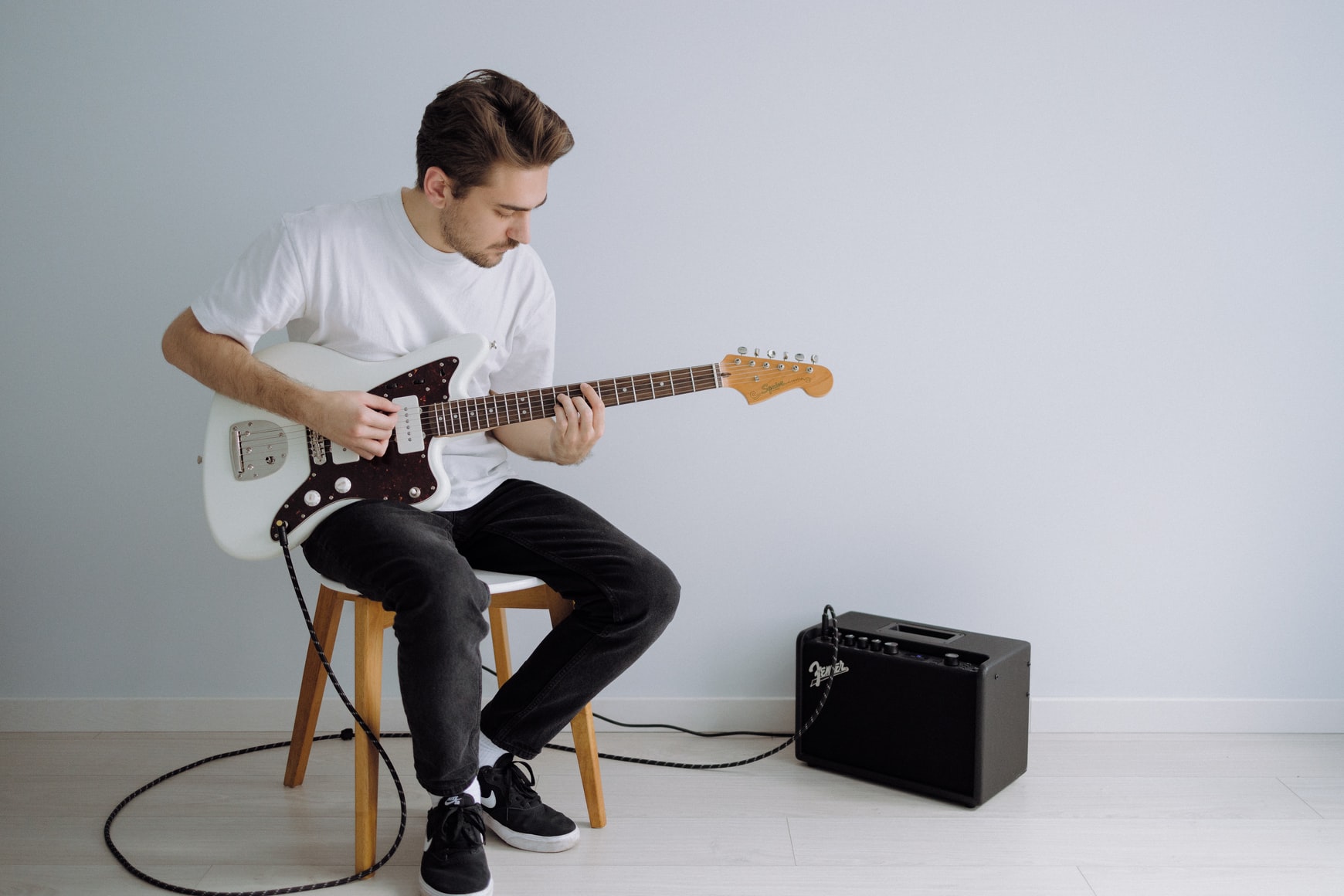 The piano is a flexible instrument that can accommodate a wide range of musical styles. You can play jazz, classical, or pop music on the piano. However, while some well-known guitar riffs sound great on the piano, nothing beats performing an epic guitar part on the guitar. Choosing to learn a new instrument will introduce you to other genres, and also help you appreciate everything that instrument offers!
It Changes the Way You Write Music
Knowing different instruments will help you construct songs with more texture if you're a songwriter. You could also make your own recordings if you have access to a large number of instruments. Learning other instruments will also allow you to experiment with different sounds in your music!
Conclusion
We hope you enjoyed reading these reasons why you should become a multi-instrumentalist! If you want to purchase your dream piano, come check us out at Miller Piano Specialists in Franklin, TN. If you have any questions about where to buy a piano for the best price, we are open! Our hours are Monday-Saturday from 10 am to 6 pm. We are happy to help you in person again, using all the guidelines we have been provided. We are here for you.