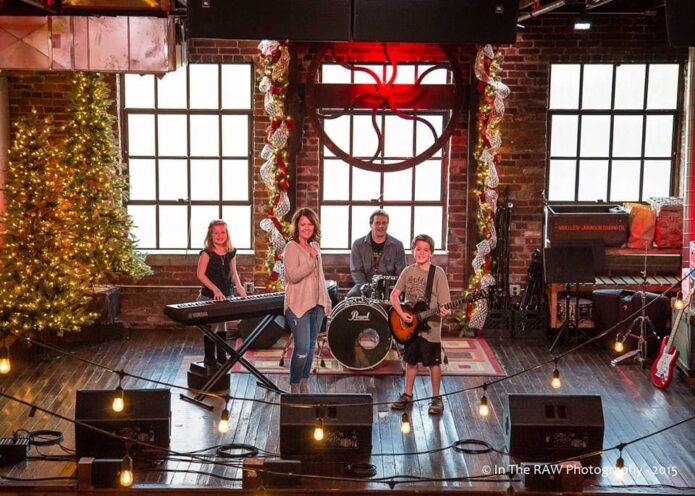 Miller Piano Specialists was proud to be a part of the Ballard family Christmas photo shoot at the famous Gray's Restaurant in lovely downtown Franklin, Tennessee. It was an honor to share our Yamaha digital piano for the photo, taken by photographer Debra Sheridan.
Debra is also the founder of Faces of HNC, the non profit organization that supports awareness and future treatment for head and neck cancer.
Please watch for sponsor updates on envolvement with the February fundraiser for the Faces of HNC at Gray's Restaurant with some great music, surprise guest, wonderful food, and all proceeds going to a cause that truly needs our support! You may call 615-771-0020. Please ask for Sherry for more information and your ticket pre-orders which are tax deductible.
Thank you in advance for working with our community family businesses to make a change by helping others!