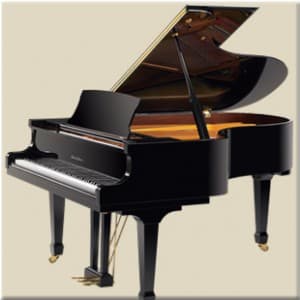 When you start looking for a piano that fits your wants, needs, desires and budget, shopping can be frustrating. This is why we would like to introduce you to the Pearl River Piano Series that we have on our floor at Miller Piano Specialists.
These pianos come in vertical and grand models, and there is a price range for every budget. They are made with craftsmanship and quality. Pearl River is the largest manufacture of Pianos in the world. They not only build their own piano, but they build for other names in the industry. They have won awards from NAAM, MMR and hold other prestigious awards. Larry Fine has also mentioned them in his piano comparison book available on line.
Some of our clients that have Pearl River include recording artists, major recording studios, and professional athletes. But once again, sound and touch is the most important…..so do the "piano challange"….try one today!