So, you want to keep your digital piano looking clean and shiny. But, how do you clean a digital piano without causing damage? There are many cleaning products out there, including alcohol, bleach, and other harmful substances. While these products may work great for your bathroom, your digital piano will not withstand it. Check out these 3 steps on cleaning a digital piano properly:
Step 1: Give the Digital Piano a Wipe-Down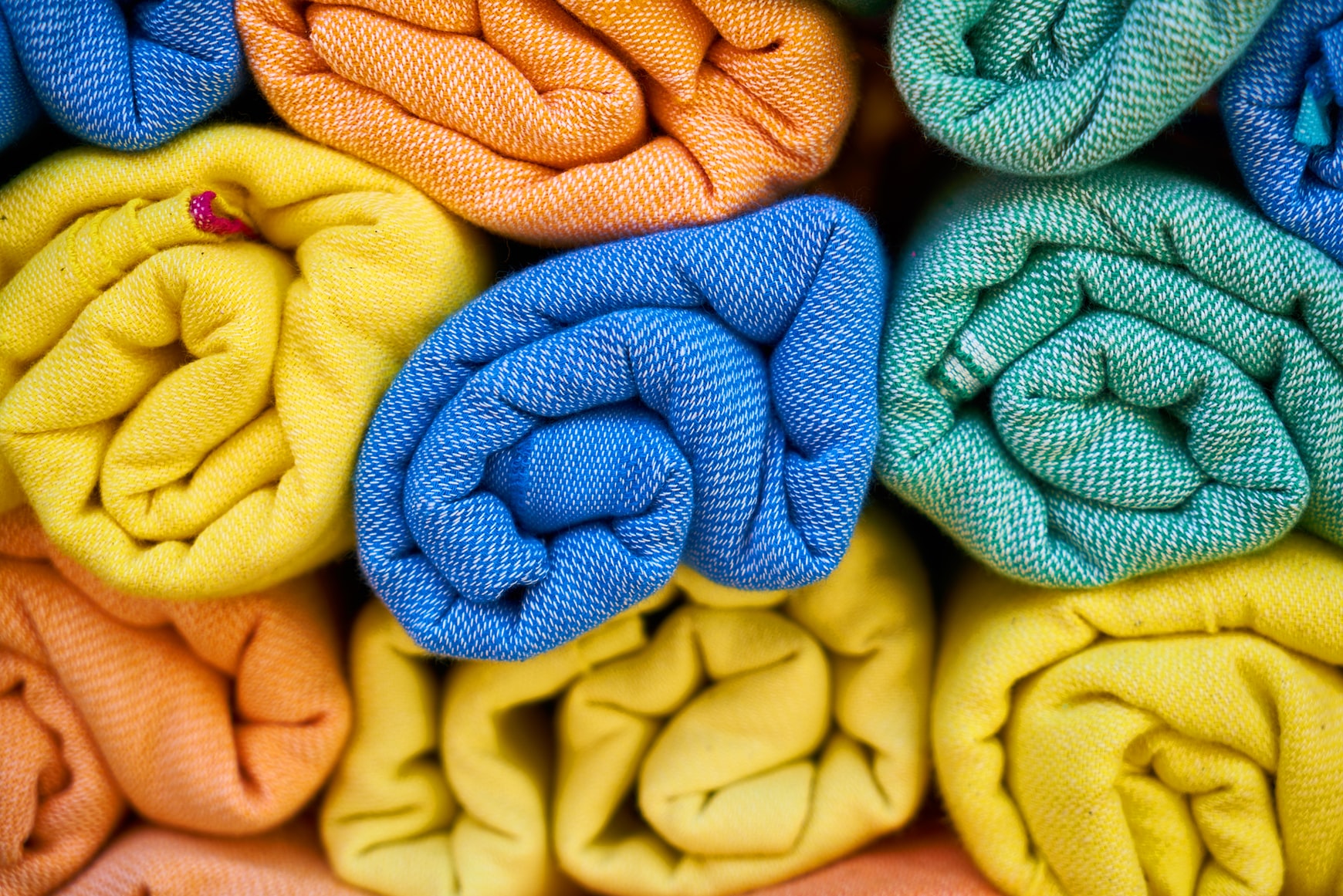 The first step to cleaning your digital piano properly is to wipe it down and lightly try to eliminate any dust on the finish and the keys. A simple feather duster or a soft cloth is all you need to carefully brush off bits of dust.
If you choose to use a cloth, make sure to be gentle when dusting over the keys since dust particles could become lodged in between the keys.
Step 2: Clean the Finish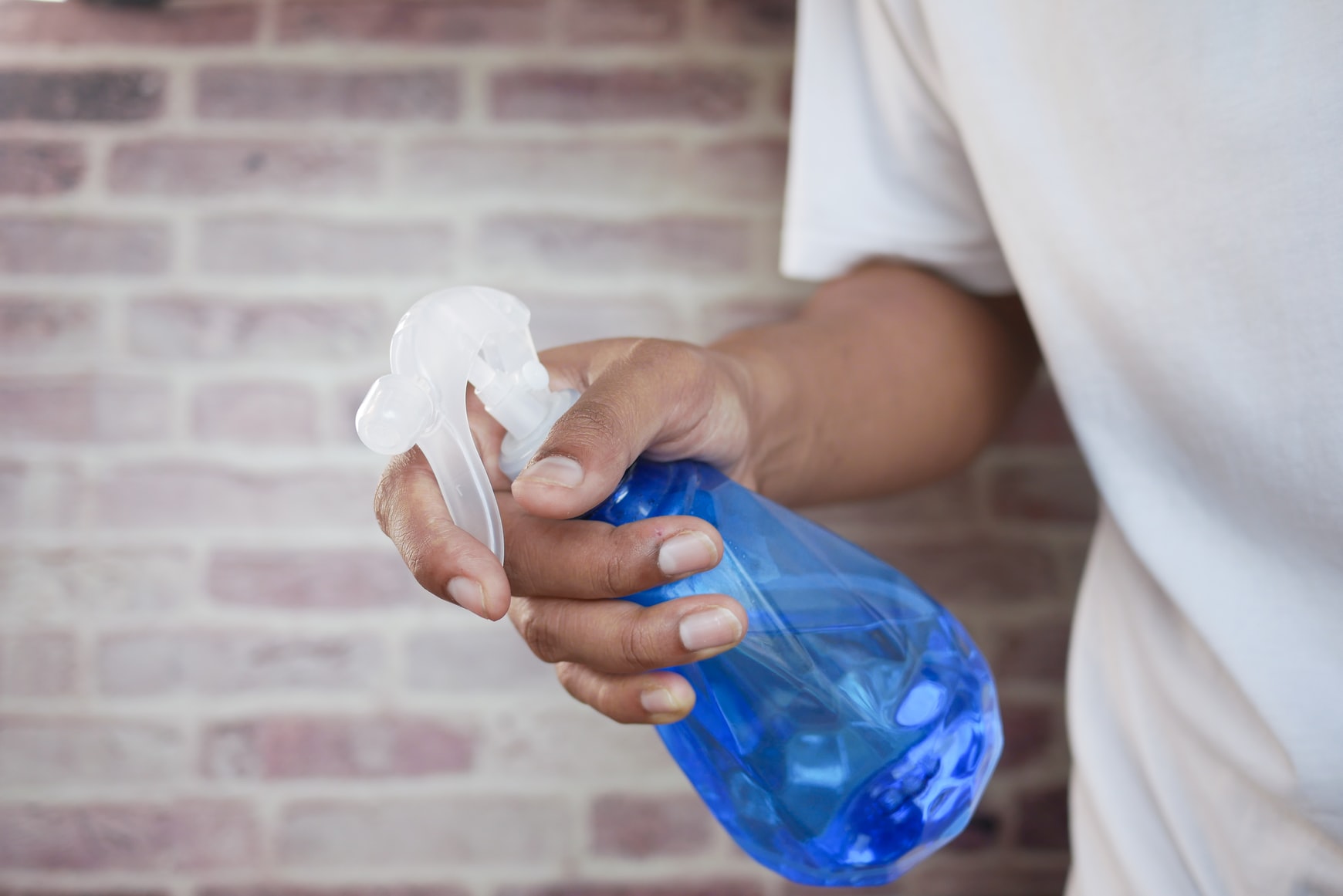 To clean the finish of the digital piano, use another soft cloth and dampen it slightly with water. Keep another soft dry cloth to remove any moisture that may remain on the finish. It would be best if you used a microfiber cloth or anything similar for this step instead of any old rag you may have lying around. Microfiber cloths are made to pick up dirt and bacteria easily.
As we stated before, harsh cleaning products are not needed to clean your piano. However, if you have a mark on your piano that is difficult to remove with a damp cloth, try these following techniques:
Mix a few drops of soap liquid with some warm water in a bowl.

Dip a clean microfiber cloth into the mix and ring out most of the liquid before applying it to the finish.

Gently clean the marked area on the digital piano. 
Step 3: Cleaning the keys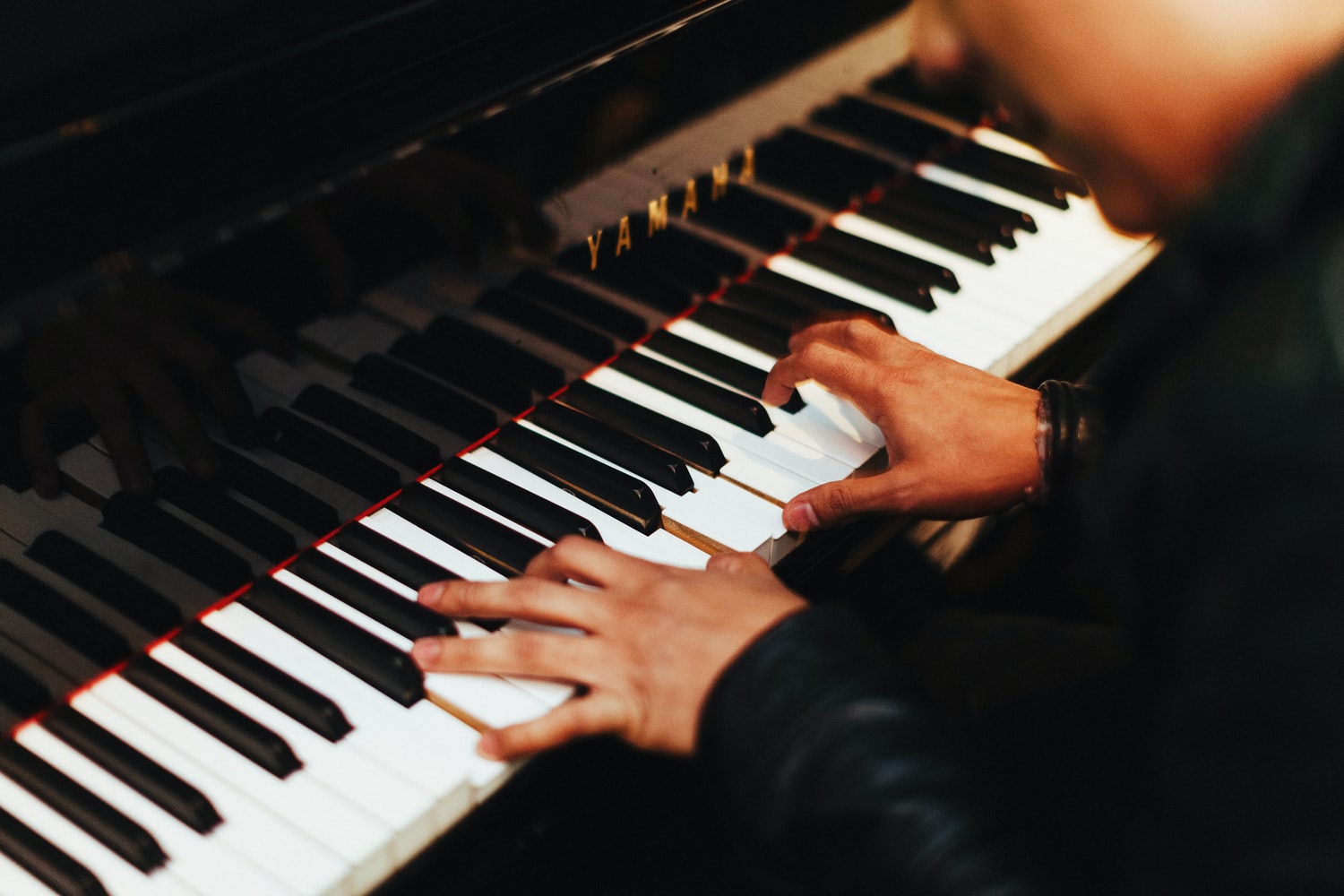 Last but certainly not least, clean the keys. The digital piano's keys need to be cleaned with care. Cleaning the keys with the wrong product can damage the mechanisms of the keys, altering their functionality, which could be a costly repair. To ensure proper care for their pianos, Yamaha has provided a simple three-step process to follow:
1. Dampen one of the microfiber cloths with lukewarm water and a small amount of dishwashing liquid, then wring it out enough so that water does not drip on the keys. Use the cloth to gently wipe down several keys at a time in a "toward-the-player" motion (i.e., from the part of the keys farthest from you to the part closest to you).
2. Take the second microfiber cloth and dampen it with lukewarm water only, then wring it out enough so that water does not drip on the keys. Use it to wipe down the keys again in the same "toward-the-player" motion.
3. Using the third microfiber cloth (but keeping it completely dry), wipe down the keys one more time in that same "toward-the-player" motion until all the keys are dry.
Conclusion
In conclusion, it is best to keep the cleaning maintenance on your piano as simple as possible. We hope you enjoyed reading these 3 steps on cleaning a digital piano properly!
If you're interested in buying your dream piano, we can help you! Come check us out at Miller Piano Specialists in Franklin, TN! If you have any questions about where to buy a piano for the best price, we are open! Our hours are Monday-Saturday from 10 am to 6 pm. We are happy to help you in person again, using all the guidelines we have been provided. We are here for you.