The performance season has arrived, and with it comes the preparations and anxiety. Everyone gets anxious about performing, whether they are experienced performers or newcomers. In this article, we will give you the best tips for performing under pressure:
Confidence Comes From Skills and Practice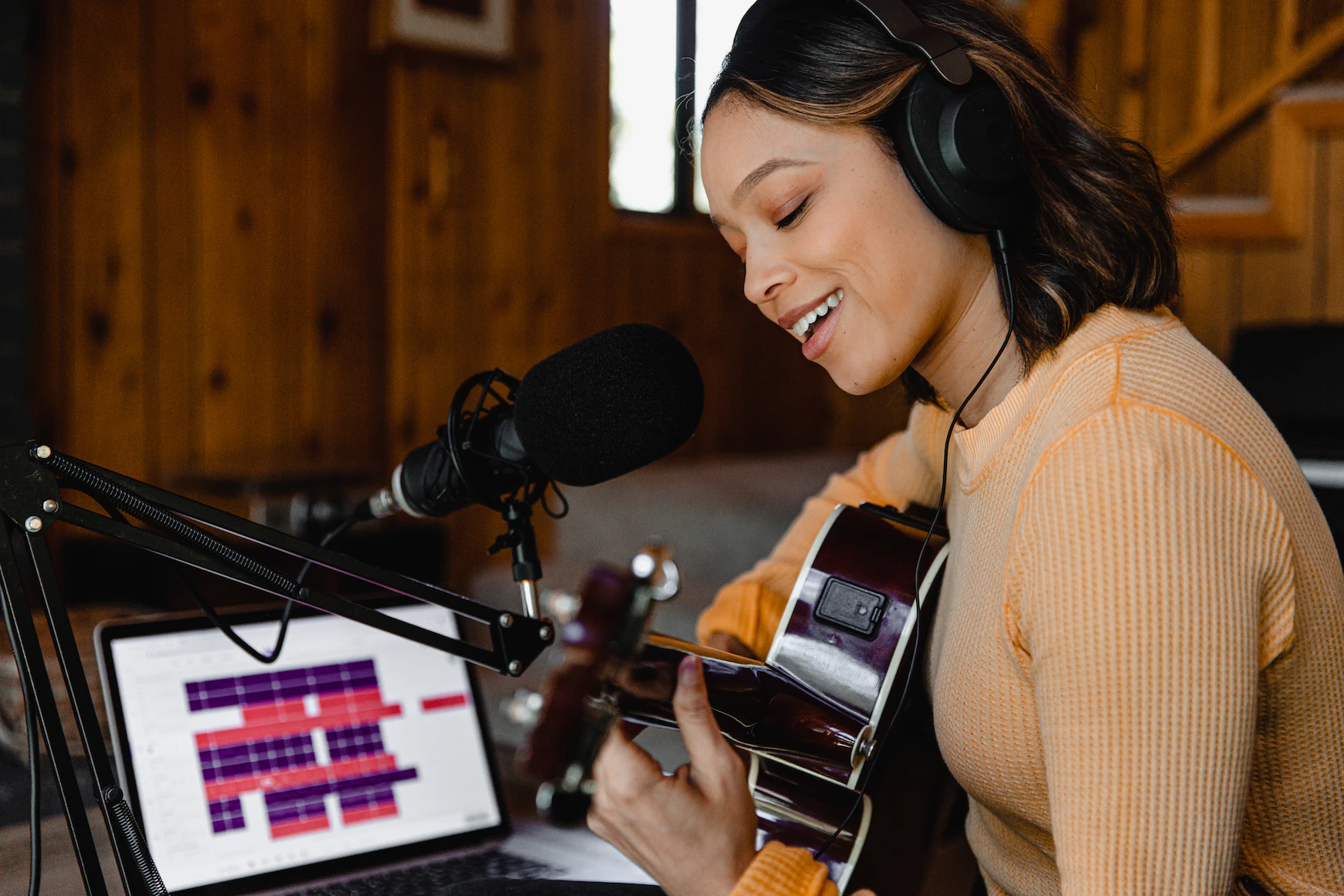 Whether you are a beginner or an expert pianist, practicing consistently and learning every nuance of the music you play are always the keys to increasing your stage presence, especially when performing under extreme pressure. Before attempting any other type of anxiety relief, practice as thoroughly as possible and practice as much for family and friends while imagining you perform in a formal setting.
You will be able to handle the pressure on stage if you make sure that you are well prepared and can play in any circumstance. Playing the pieces for others and recording oneself, in my experience, over 20 years of performing, would significantly increase confidence in the actual concerts, tests, and competitions.
Find Out Why You Feel Nervous 
The causes of performance anxiety vary because everyone has unique personalities and life experiences. Some people experience anxiety due to psychological fear (fear of making mistakes, fear of performing in front of an audience, etc.) Others may experience anxiety due to physical reasons (sweating hands, which is particularly difficult for pianists), and some experience anxiety simply because they are underprepared.
The only way to effectively deal with performance anxiety is to analyze your genuine inner feelings throughout each performance and identify the cause.
Remember, You Don't Have To Be Perfect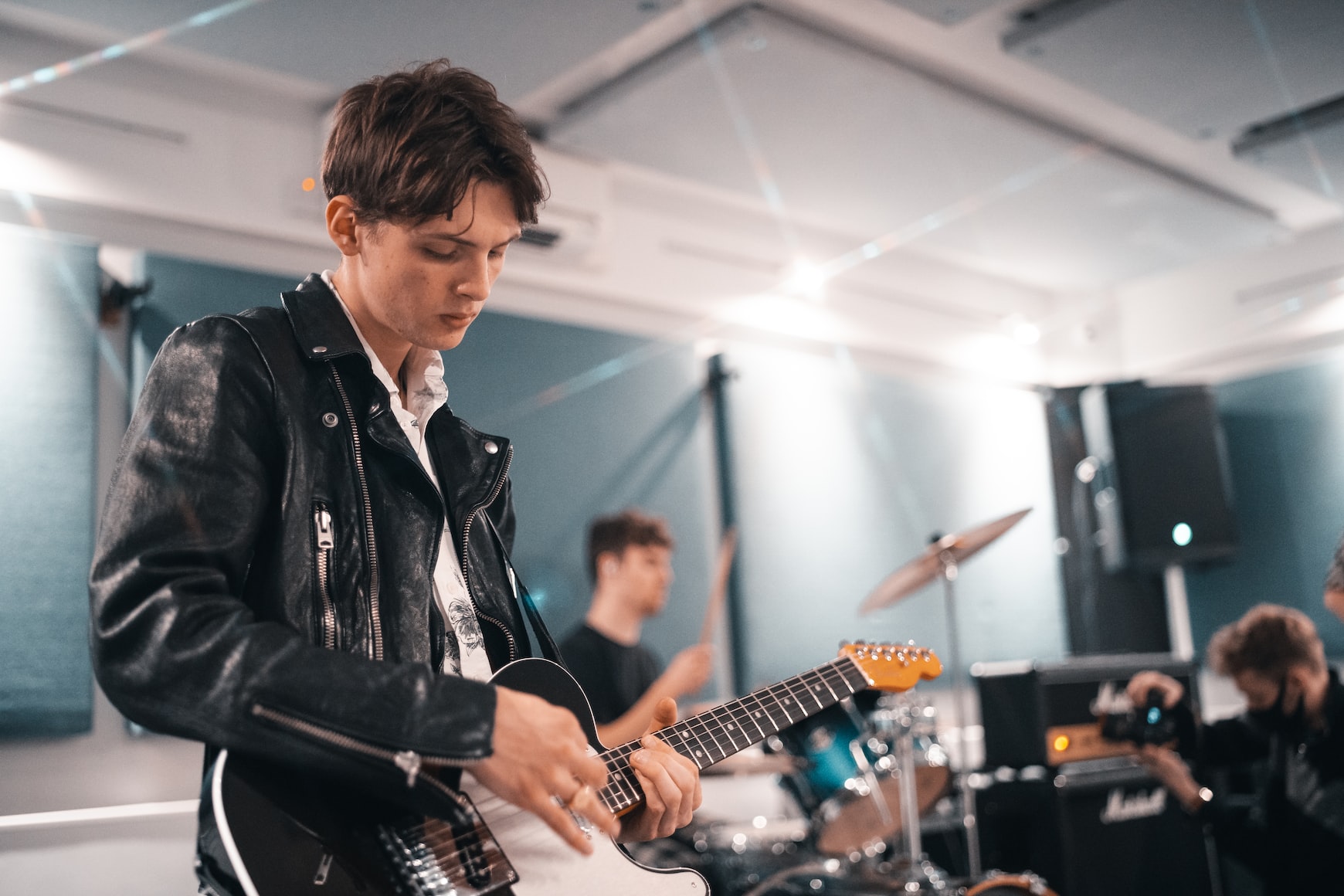 From a psychological standpoint, the idea of perfection causes the majority of stage fright. What we need to realize is that no performance is flawless. Because we are human, we experience emotions, and we make mistakes. Each performance has its voice and purpose. If you enjoy the music and follow the flow, you will be much less nervous. The performer frequently over-amplifies the effects of those mistakes that the listener may not even notice. In other words, don't focus on the mistakes you made on stage or be afraid of making mistakes.
Relax Before Performing
The worst thing one can do before a performance is sit in their anxiety. Instead, we advise you to relax and enjoy yourself before performing. For some, having a fresh mind and good sleep is best. For others, it may be playing a game or eating a specific food. Whatever it might be that works for you, make sure to have fun.
Conclusion
Remember, the best defense against pressure and worry is self-confidence. We hope you enjoyed learning about these best tips for performing under pressure!
If you want to purchase your dream piano, check out our new and used pianos, and contact us! If you have any questions, chat with us, fill out a form, or call us at 615-771-0020! Our hours are Monday-Saturday from 10 am to 6 pm. We are here for you.