Now that the holiday season has arrived, it's time to start shopping! Purchasing a piano could seem intimidating if you're not a pianist and you're reading this post. Even accomplished pianists might not know what to get a friend just beginning their piano journey. We'll provide you with some fantastic gift suggestions in this article! Keep reading to find unique gifts for piano lovers:
Keyboard for Beginners
Yamaha P-125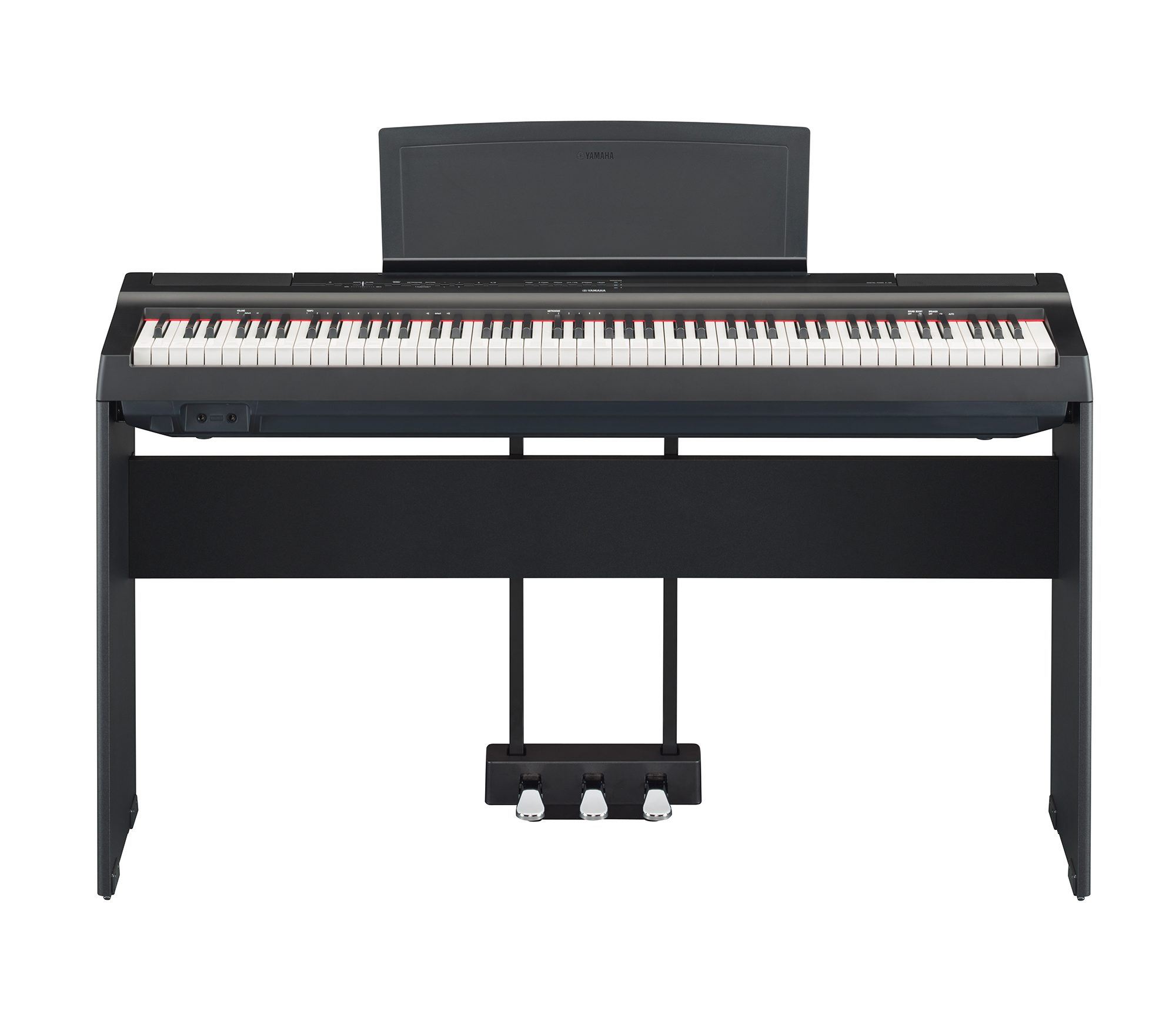 The Yamaha P-125 is a popular choice if you want to start with a reliable keyboard. Since this instrument uses graded action, which is how acoustic pianos operate, the bass notes are heavier, and the treble tones lighter. This is an incredible keyboard option for piano beginners of any age! Buy Now: Buy Now: Yamaha P-125
Digital Piano for Intermediate Players
Yamaha P-515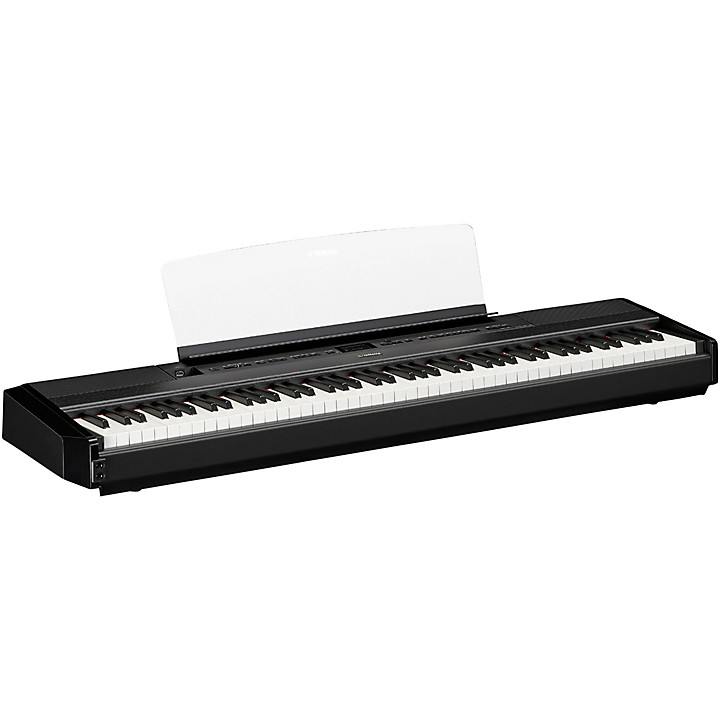 Check out the Yamaha P-515 if you're prepared to take the next step (or your recipient is). With built-in Bösendorfer and Yamaha CFX sounds, this digital instrument piano elevates musical realism, and the Piano Room feature lets you alter the sound environment.
Buy Now: Yamaha P-515
Synthesizers for Beginner Producers
Yamaha Reface Series

The sound of retro keyboards from the 1970s is re-created with the Yamaha Reface Series. Every model has a distinctive sound. The Reface CP, for instance, is probably the easiest for a newbie to use because it mimics the sound of e-pianos. The Reface FM is a helpful starting point for learning about FM synthesis methods.
Buy Now: Yamaha Reface CP
Yamaha YPT270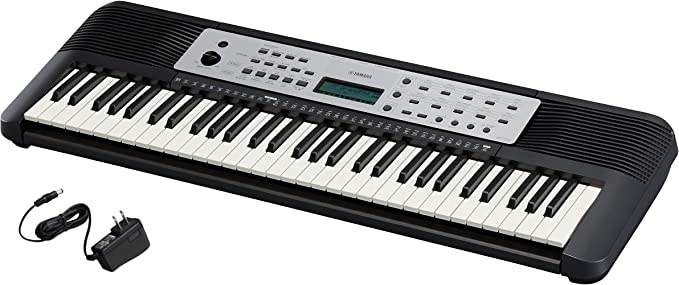 Hundreds of high-quality voices, complemented by Drum kits and Special FX kits, bring variety and authenticity to your music. This Yamaha Synthesizer has 61 full-sized keys and is an excellent option for beginners learning and developing keyboard-playing techniques.
Buy Now: Yamaha YPT270
Accessories for Piano Players
Yamaha OEM PKBB1 Adjustable Padded Keyboard Bench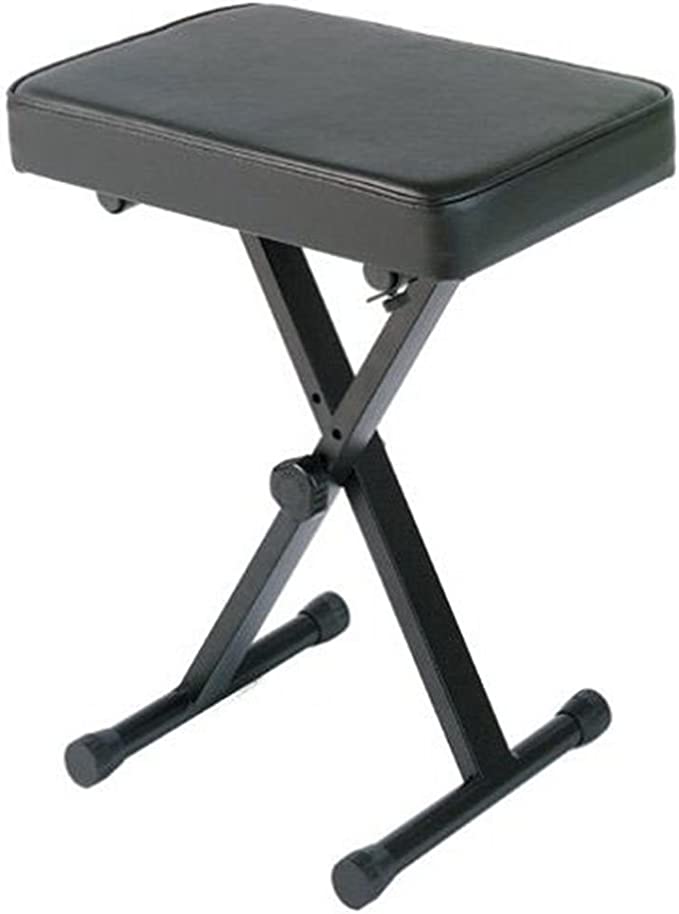 The cost-effective PKBB1 adjustable keyboard bench provides comfort and portability. The bench has a softly padded seat, a black finish, and an adjustable seat height. Buy Now: Yamaha Piano Bench
Roll Up Piano Portable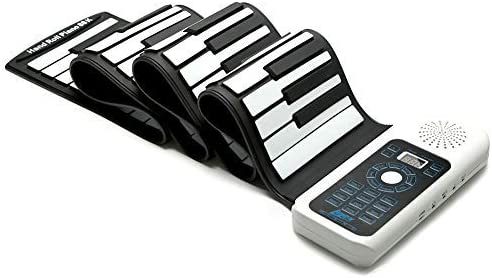 Although we don't recommend using this as your instrument to learn on! But roll-up and collapsible pianos are fun novelties for piano addicts on the go. This 61-key roll-up piano is constructed to a high standard with an environmentally friendly silicone keyboard that is nontoxic, wear-resistant, comfortable, and long-lasting. Buy Now: Roll Up Piano
Mechanical Metronome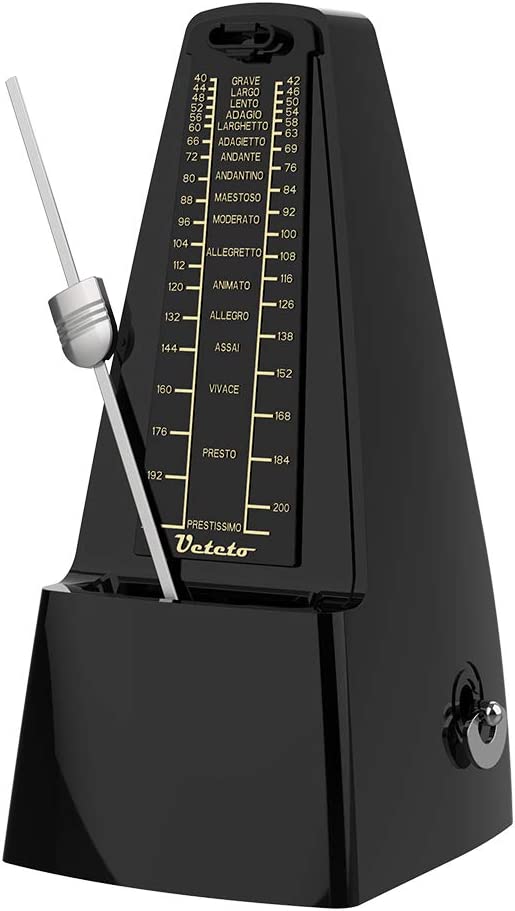 PLAY THE MUSIC YOU LOVE WITH EASE! — You may learn rhythm, keep time, perform accurately, and improve your musical awareness with this mechanical metronome. Buy Now: Mechanical Metronome
Key Kalimba Thumb Piano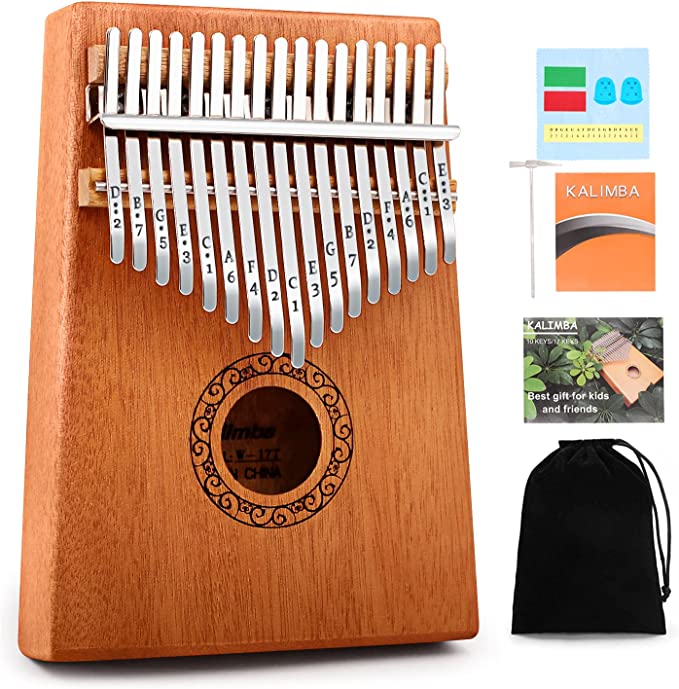 This thumb piano is a vibrating instrument from Africa. The kalimba is also referred to as a mbira or thumb piano. It has a harp-like sound that is wonderful and resonant. Anyone may start playing right away because it is so simple to learn. Buy Now: Key Kalimba
Conclusion
So are you ready to make this holiday season a success with these amazing gifts for piano players? We hope you found this article helpful. If you have any more questions about these items, we can help you! Check out our new and used pianos to purchase your dream piano, and contact us! For any questions, chat with us, fill out a form, or call us at 615-771-0020! Our hours are Monday-Saturday from 10 am to 6 pm. We are here for you.