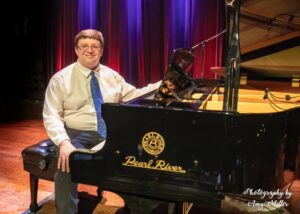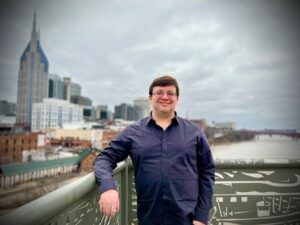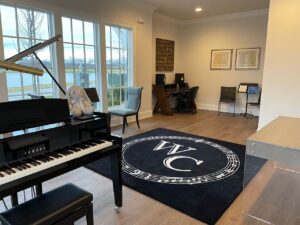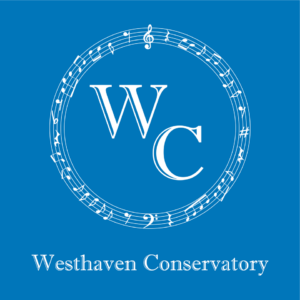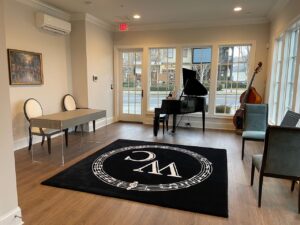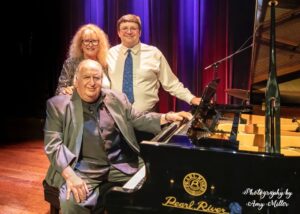 Miller Piano Specialists' is so proud to introduce the Westhaven Conservatory to you today!  They have a broad spectrum of music learning and have the Yamaha N3X located in their Conservatory for teaching and performing!
The Westhaven Conservatory is a boutique commercial music school located in the Westhaven community of Franklin TN owned by Dr. Brett Frey. They teach private lessons in piano, guitar, bass & voice for ages 7 …
… has performed with Trisha Yearwood and the Nashville Symphony. He has over 15 years of performing experience and over 7 years experience studying under the best musicians and educators in the music industry.