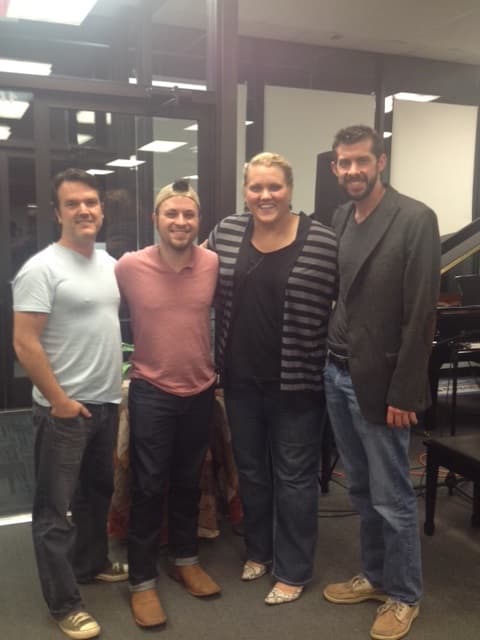 On Thursday, September 25th, Miller Piano Specialists made history! We hosted our first Talent competition and it was FANTASTIC!!! After two weeks worth of preliminaries, four entertainers performed for some great prizes. Our first place winner was Eric Burgett, Second place went to Chris Smallwood and Greg Pope and Kaci Allen received prizes as well! It was a tough decision because the talent was awesome!
We would like to thank the following people for their contribution of prizes:
Ross and Sylvia Miller
Yamaha
Roland
GlassTraxx Studio – Ed Glass
In the Raw Photography – Debra Sheridan
Jaz Dorsey
Nashville Side Street Show – Ron Dean
Which Wich of Cool springs
Also our judges for the last three weeks…..your talent was greatly appreciated!