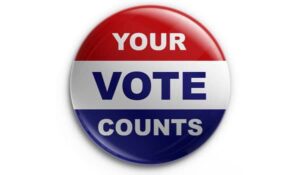 REMEMBER: Voting starts today thru the 30th of September for the MPS Awards 2017-18….
.September 11th voting will begin for the MPS awards nominees! All you have to do is —-
1.) Message your vote to Miller Piano Specialists through our FB Messager
2.) Make sure you send the category along with the nominees name in your message !
3.) You can also come vote in store or Over the phone!
4.) Please rate/review us here on Facebook
5.) Please like our page so you can see how voting is going !
PS: Only able to Vote twice a day, and Voting ends on September 30th so PLEASE share and get ready to start voting!????
For further information contact Miller Piano Specialists, Dakota Smith at 615-771-0020.