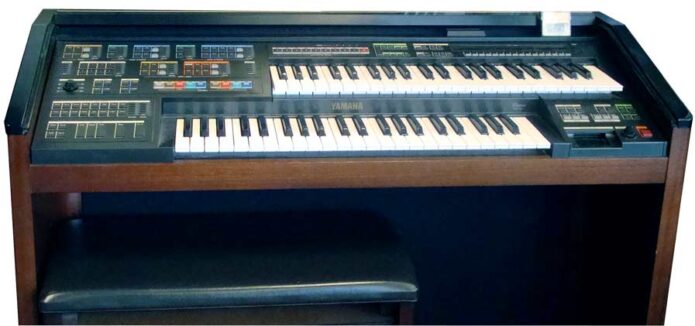 I am an "80's" lady…..the Yamaha MR 700 organ.  I have midi and a recording pack.  I had one original owner and they traded me for something a little bigger.
I work great and have a lot of life left in me!
Ms. Yamaha
For more information about me please fill out this form and one of our specialists will be happy to assist you!
[contact_form id="11″]
We do not share or sell your contact information.