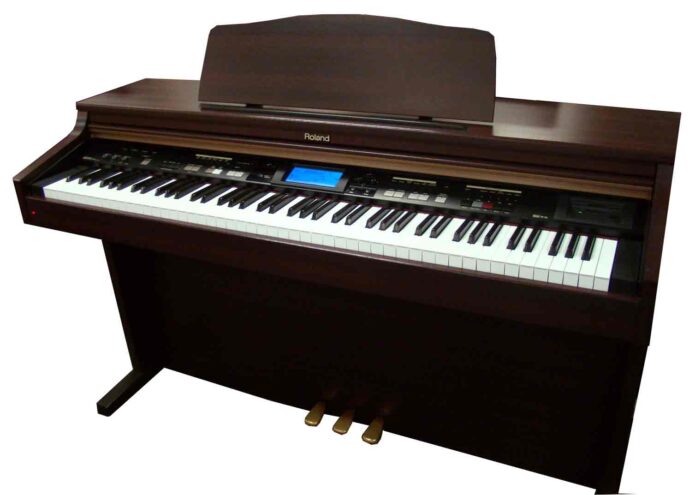 I just arrived!
I'm a Roland KR 103 digital piano.  I am 3 years old and have had only one owner.  I have all the bells and whistles and am looking for a new home!
Come in today and take me for a spin!
Mr. Roland
For more information about me please fill out this form and one of our specialists will be happy to assist you!