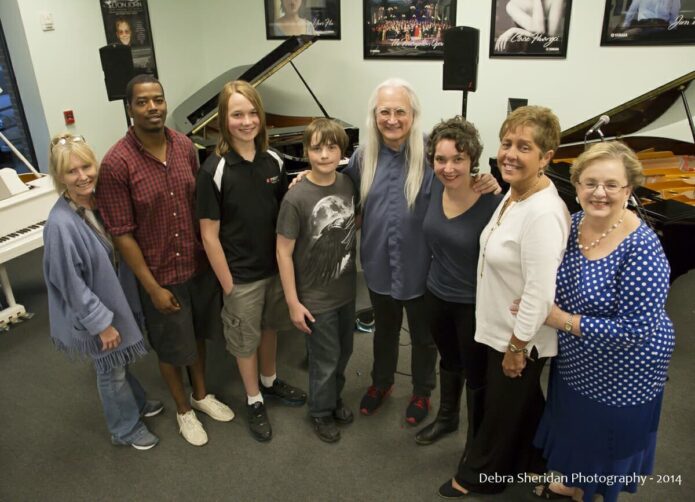 We were thrilled with our June Writer's Night and "open mic" artists participation! We all enjoyed some great local talent on the first part of the show. We were entertained with some budding new artists and blessed with some great talent like Eric Bikales, composer, educator and artist.
Our feature artist for last night, Kristin Larkin, shared her life and experiences with us thru her music. Learning how a writer gets an idea is so interesting! Everyone feels something a little different and it is conveyed in so many ways. That is what makes these nights so special for us and the audience that attends. It is an intimate setting where the audience is up-close and "personal" with the artist performing for the evening.
We hope you can join us next month! It is always the first Thursday of each month at 7 pm. Next month we will continue with an "open mic" to start our show. Please call to 615-771-0020 to be put on the line-up for our next show on Thursday, July 2nd.
PLEASE MAKE RESERVATIONS BY CALLING 615-771-0020