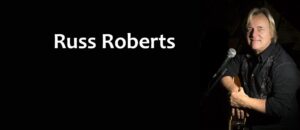 September Writer's Night with host Russ Roberts, has been changed to the second Thursday in September due to the Labor Day week. We always have a great time, and Russ always has some great guest. This is a free event that starts at 7pm in the evening and last about 90 minutes.
You may join us in the audience, or watch us live on Facebook thru Miller Piano Specialists Facebook page! We have extra parking in the back with a back entrance. Please enter thru the back no later than 6:45 if possible.
Look forward to another great show by Miller Piano Specialists, authorized Yamaha and Pearl River Piano dealer….and the "fun place" to be!