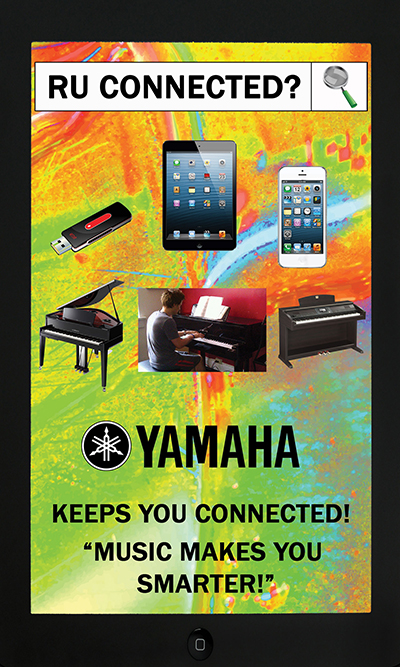 The specialists at Miller Piano have the full compliment of Yamaha and Roland digital pianos plus hybrid pianos and acoustically appropriate Yamaha technology to connect you with today's world of musical possibilities.
Whether you are professional, recreational, or educational in your needs call 615-771-0020 or e-mail: rossm@millerps.com if you would like to learn more about the world of connectivity available in today's exciting new world of musical opportunities!
Yamaha is the number one company in Musical instruments and the latest technology. Please stop by and let us show you our latest arrivals….the Yamaha Hybrid! You will be amazaed!