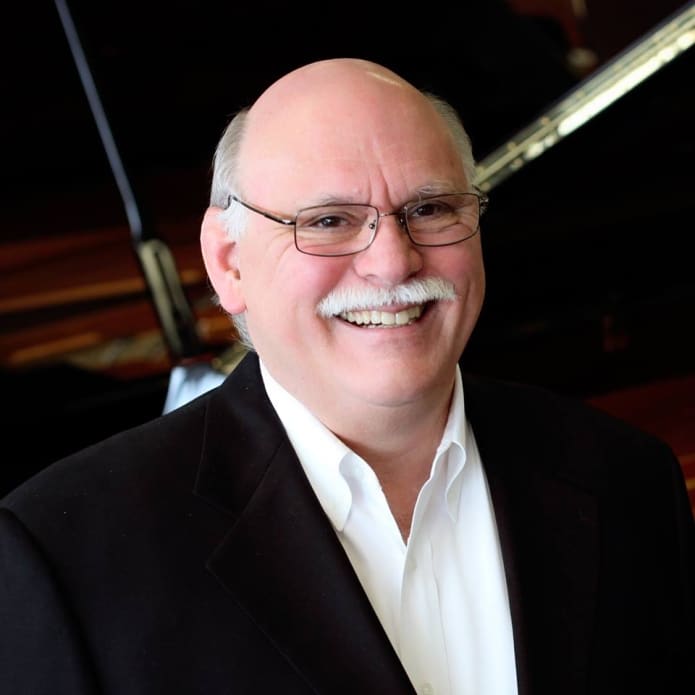 The National Association of Music Merchants, or NAMM, was held in Anaheim, California. The attendance was extremely good this year and we were so excited after our visit this year for the future of our musical instruments! The products we currently carry are Yamaha, Pearl River and Roland. Each company had great things to tell us and demonstrate with each instrument.
Yamaha supplies one of the most consistant and reliable pianos on the market. Their focus is to continue that quality of instrument, but focus on "innovation". Their use of the word "innovation" refers to a set of capabilites that enable the continuous realization of a desired future. Their CX line of concert pianos is outstanding. And on the technological side, the Transacoustic (which is a hybrid) is breaking ground full force this year!
Pearl River Pianos recently completed building a new facility capable of producing 100,000 acoustic pianos per year. They are still the largest acoustic piano producers in the world. They have a new EU-series that will be available this fall. One of our representatives, Sherry Carlisle Smith, has been invited to tour their new facility in Guangzhou, China this Spring.
Roland Digital pianos has had a major foot-hold in the home and institutional keyboards this year! They still have the newest form of sound reproduction called "modeling". This type of sampling is used in their V-Grand piano which we will have in stock sometime in February 2015.
Overall, this show was very informative, productive, and educational to each and every person and or dealer that attended. Sylvia and I are happy to be a part of this industry and proud to handle such wonderful products for the Middle Tennessee area.
Ross Miller