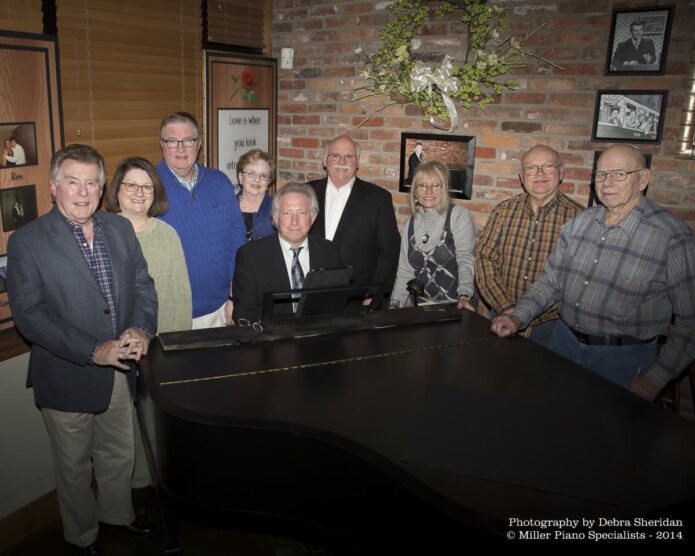 Miller Musicians Group joined together to celebrate the new adult class organization and the Sir Elton John movie "kick off" at Angelo's Bistro in Franklin, Tennessee.
We were entertained by pianist, Kent Goodson, and enjoyed a wonderful night of fun, fellowship, dinner and music. Contact us today to see how you can be a part of the new classes forming only at Miller Piano Specialists!
Please go to our Facebook page to see more pictures of the "night to remember"!