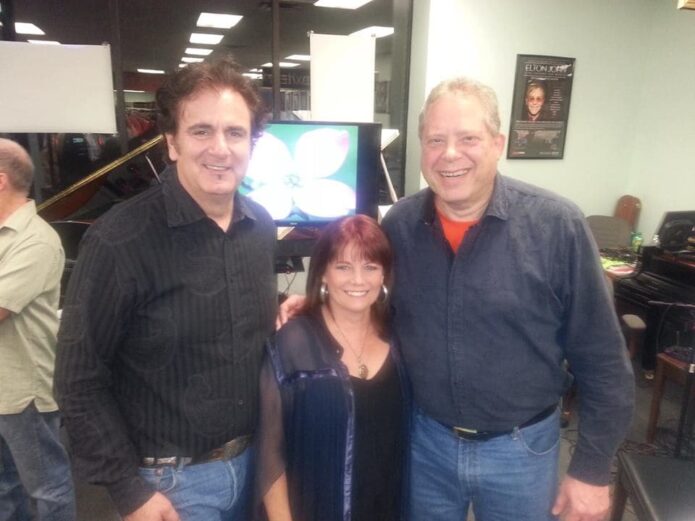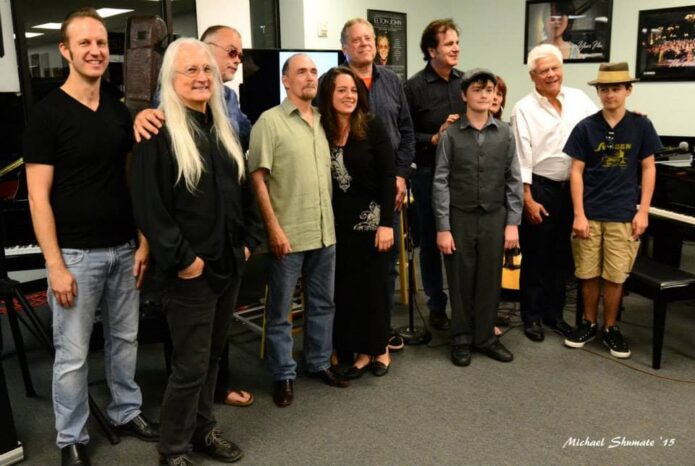 Once again, our benefit for Faces of HNC and the awareness of Head and Neck Cancer, was a success! The volunteers, donations of time and money were so appreciated. This is a project we at Miller Piano Specialists believe in and are proud to work with found Debra Sheridan in this project. Entertainers that gave of their time included: Julian McEwen, Shane Farmer, Mark Sorrells, Yates McKendree, Jay Brown, Gary Talley, Dawn Beyer, Eric Bikales, Kathie Baillie, Michael Bonagura, and Dean Slocum.
We were saddened by the loss of our friend Lynn Anderson. She was scheduled to perform as one of our special guests at our 2nd annual benefit for the Faces of HNC promoting the awareness of head and neck cancer. Kathie Baillie and Michael Bonagura, from "Baillie and the Boys", along with Dean Slocum graciously offered to come and perform a couple of songs in tribute to the great Lynn Anderson. We had a wonderful video presentation that included pictures of our friend Lynn, and some wonderful moments in her life. We would like to give a special thanks to Pam Lewis and the staff at PlaMedia for all their assistance in this great cause and a night of memory and celebration.
**PLEASE NOTE: There is additional parking behind our store and you may enter from the back for this event.