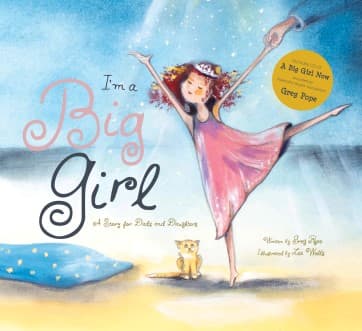 We were so pleased to host our first book signing and concert with Flowerpot Press and artist, Greg Pope. We had a wonderful group of people that attended and they all enjoyed meeting Greg and hearing his story.
I'm a Big Girl, started with a song that was performed a few years back at Miller Piano Specialists showroom on our writer's night. We knew then, Greg had a hit. What we didn't know was how it was going to turn out! The book is beautifully written and illustrated and comes with a cd with the title song and other music. If you don't have a copy of this, please stop by Miller Piano Specialists. We have a few signed copies for sale here for your convenience.
Once again, you never know who will be SEEN AT MILLER PIANO SPECIALISTS, or what EVENT WE MAY HOST NEXT!