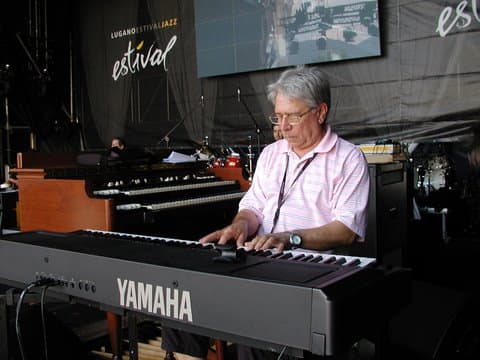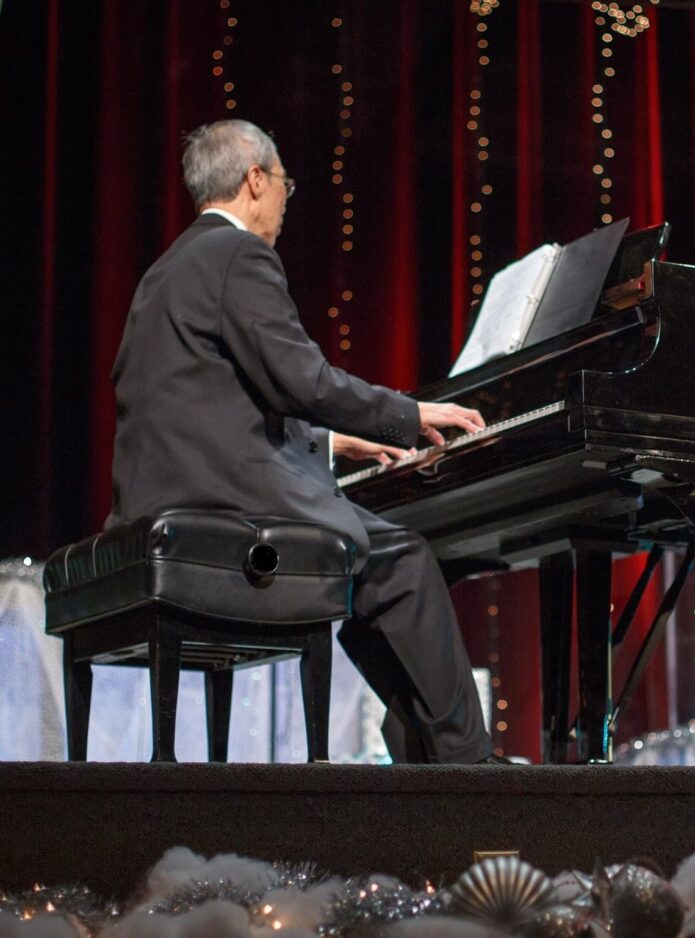 Our December the 4th Writer's night has been canceled this month due to scheduling. We will resume with FULL FORCE on January 8, 2015. However we do have two other scheduled events that are coming up this month. Please call us to RSVP for these events because seating is very limited.
Thursday, December 11th – Tim Hinkley, writer, composer, and performer, will be previewing a "pro-piano workshop that will start up and run 8 weeks. Please don't miss this FREE event sponsored by Miller Piano Specialists.
Thursday, December 18th – "A Night to Remember" with pianist, David Tao. He will be performing a piano concert for the holiday season. Please join us for this FREE event as well! Please call for reservations at 771-0020.
*all events start at 7 pm and will last approximately 1 hour.