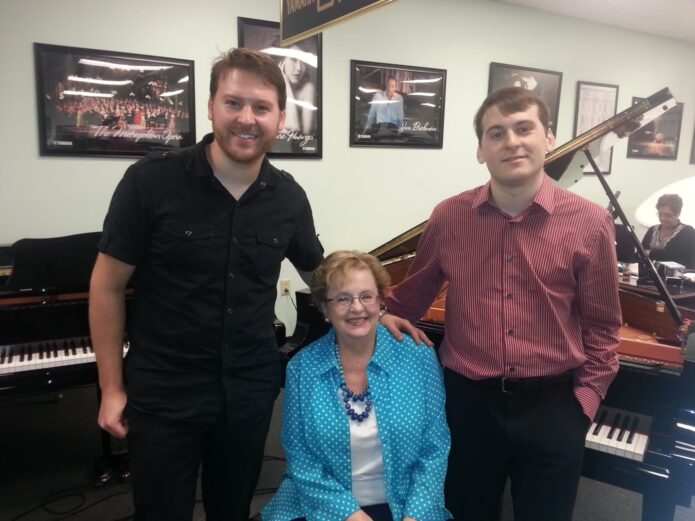 We were proud, honored, and AMAZED with Daniel Colalillo this past Thursday in our showroom! This event was be one of the best performances we have ever seen! We hope to have him back the next time he is in our area performing!
His performance of "Mostly Scriabin" was explanatory and moving as he explained to us the musical history and performed the movements. He painted musical "pictures" in our mind and gave us an appreciation of this era of music.
We were also proud to have Chris Colalillo, brother to Daniel, as well. He did a live recording with the Yamaha C7X with 4 different microphones. At the intermission, he actually told us how and why he recorded the way he did and his love for analogue recording.
Please visit Daniel Colalillo on facebook or his website for more information on his upcoming performances.