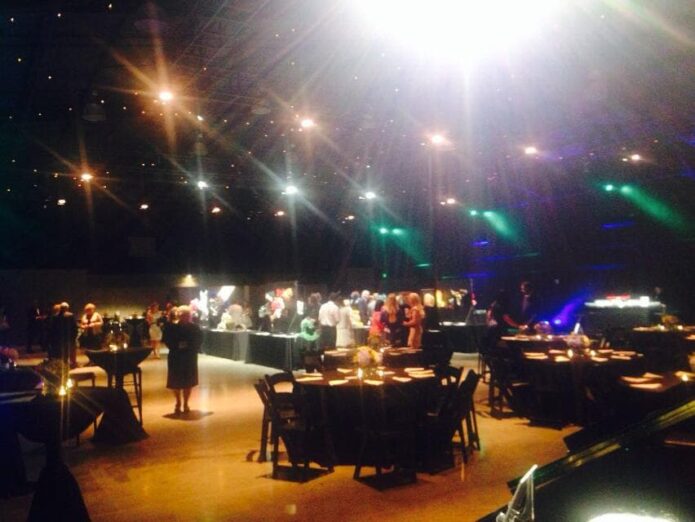 Miller Piano Specialists are proud to support this worthy cause. On September 27th, at the OZ event center in Nashville, we gathered together to raise money and awareness for head and neck cancer and research! It was a huge success! We want to thank everyone that donated and gave a part of themselves to make this event possible!
The Yamaha Disklavier provided music (via the net) for the pre event music. Mark Sorrells played for the event and Dawn Beyers sang a wonderful song she wrote entitled, "Somebody's voice". Her arrangement was by Eric Bikales.
We heard wonderful testimonies and updates from Dr. Murphy, Bob Meade, and were joined by several others including Michael Wolfe. Photography for the evening was by Debra Sheridan with Faces of HNC. Artists from all over donated their time and talent to create beautiful art forms out of radiation masks. They were auctioned live and some via silent auction. They can be seen next month on display at Sarrat in Nashville.