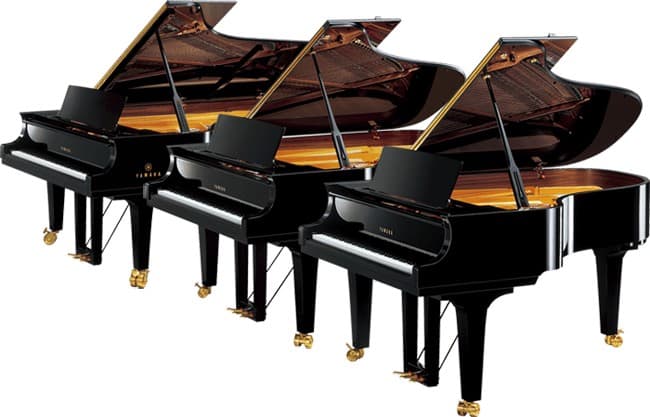 There are many factors to consider when deciding whether to purchase a Grand or Baby Grand Piano. Miller Piano Specializes in identifying your needs and helping you select the perfect piano. Use the form below to get your piano questions answered by a Miller Piano Specialist.
Get started with your FREE Consultation!
The experts here at Miller Piano Specialists are happy to help! We'll help you find the perfect piano!