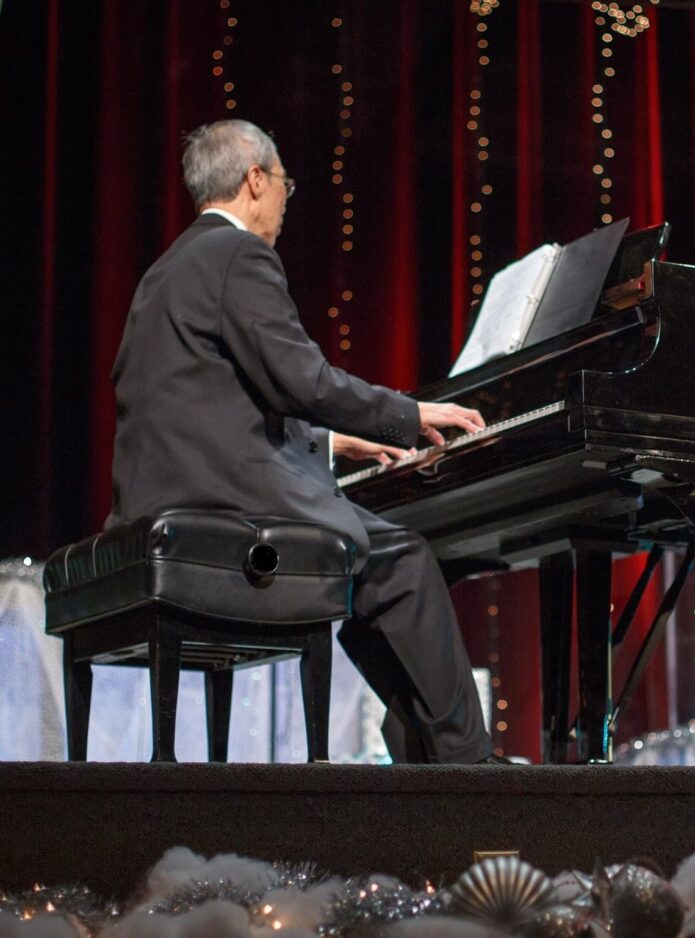 After an overwhelming response to last years concert, David Tao did not let us down by coming back to perform for us on Thursday evening, November 12th at 7 pm.
David's performance this year was even BETTER than last year, if that is even possible! He is an excellent classical pianist, and special guest, Gregory Thoman, played saxaphone, adding to this wonderful performance. This concert was a great way to "kick off" the holiday season with some great music and a fun evening for the entire family. We do not charge for these events, just ask that you let us know you will be attending.
Thanks again, for you continued support of the local artists that perform at Miller Piano Specialists. Remember call 615-771-0020 for your reservations!