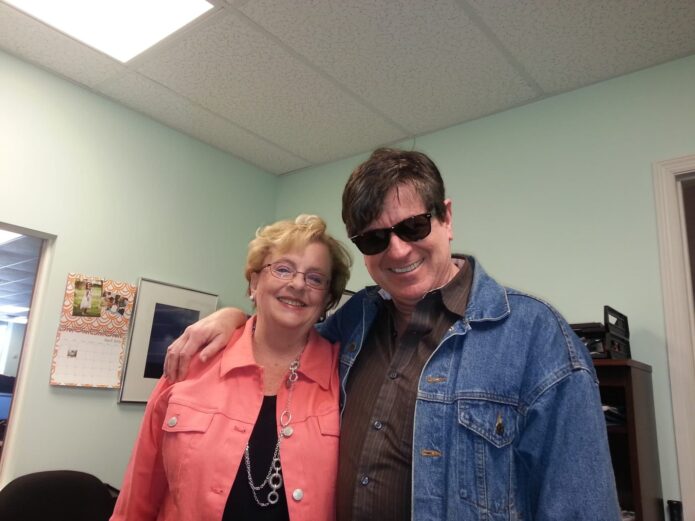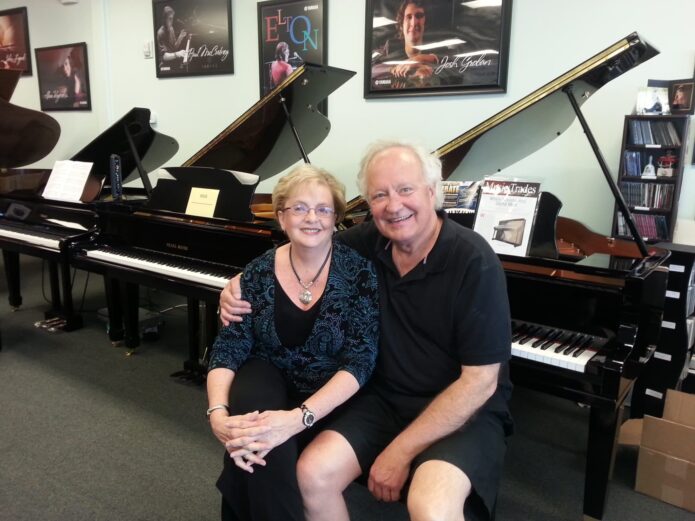 Once again, Miller Piano Specilaists were proud to visit with some great friends! We welcomed Rex Allen Jr. and Skip Browner. We found out, as we spoke, Skip actually played some for Rex and was on a joint tour with Rex Allen Jr. and Tammy Wynette!
Blessed with a golden voice and a true dedication to his music and career, Rex Allen Jr. is the consummate actor, singer, songwriter and entertainer. His relationship with The Nashville Network began in 1992 when his old friends, The Statler Brothers, called and offered him a regular slot on their Saturday night show. When the show premiered in the fall of 1992, it quickly became TNN's highest rated show. After three successful years on The Statler Brothers Show, TNN asked Rex to consider "spinning off" the most popular segment, Yesteryear, into its own series. Yesteryear debuted on September 30, 1994 and within four weeks became the number 2 rated show on the network with an average viewing audience of more than 28 million people in 58 million households nationally. Please go to rexallenjr.com for more information and tour dates.
Dedicated and highly skilled in playing all styles, including jazz, rock, pop, blues, and country, with hundreds of songs in my repertoire. I have broad appeal and skill at connecting with a wide range of audiences.
Played hundreds of venues around the world, from Carnegie Hall to The Tonight Show with Johnny Carson, and performed for the President of the United States. Accompanied dozens of artists, and had my own band for 15 years.
Completely self contained if necessary. High end portable piano and sound system sufficient for most venues.
Arrived in Nashville playing ragtime/honky tonk piano at Shaky's Pizza Parlor. Went on the road after that doing the country music thing with Tammy Wynette through the mid 80's. Please go to Skipbrowner.com for more information and available dates.