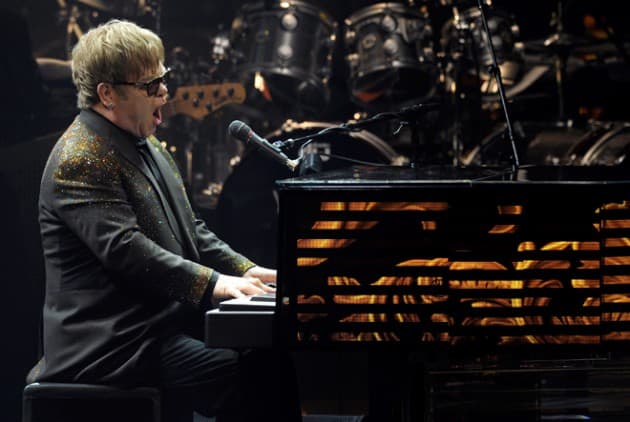 Miller Piano Specialists has been honored to participate in the exclusive "Sir Elton John" live concert, "on demand", from Disney in California! Our Yamaha Disklavier has been played litterly thru the internet by the Rocket Man himself and we have watched him on our television as our piano played the concert!
We have one more show scheduled at Miller Piano Specialists on Friday, March 21st at 6:30 pm with snacks, door prizes, and a special viewing of the "Making of the Million Dollar Piano Movie" being shown at Opry Mills on Wednesday, March 26th. Elton will also be appearing at Bonoroo this year in Manchester, Tennessee as well.
We are very proud to partner with one of the greatest artists and writers in history and Yamaha as the finest builder of musical instruments and user of the latest in technology!