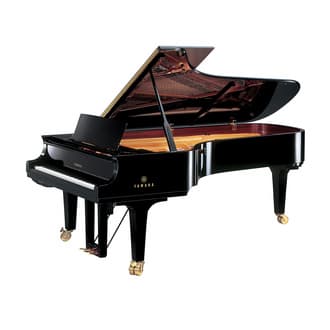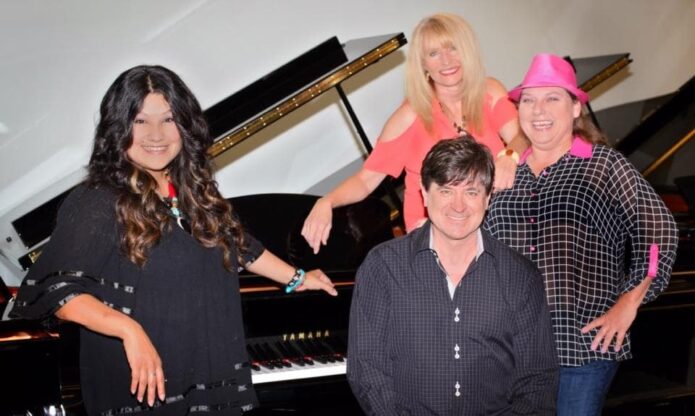 If you're a fan of classic country music like we are, you're invited to a pair of performances in early September in New York City that will celebrate the roots of country music, including one show that will be simulcast in Nashville.
By using state-of-the-art Yamaha Disklavier technology, the show at 7 p.m. E.S.T. on Thursday, Sept. 4th at the Metropolitan Room in Manhattan will be simulcast to an audience in the Miller Piano Specialists showroom in Nashville, Tennessee at 6pm C.S.T.  We are asking the Nashville guests to arrive at 5:30 C.S.T.
The first-of-its-kind performance will feature Sherry Carlisle (Smith), Rachel Rodriguez, Karen Dee and Skip Browner, who have experienced classic country music through their working relationships with some of the best-loved country artists—the legendary entertainers that paved the way for those in country music today.
The "Classic Country" show that will be enjoyed simultaneously by live audiences in two different states will provide a unique, "up close and personal" way to connect with the music that made Nashville famous, centered on the songs and stories behind the scenes of the city recognized as the heart of country music.
These four talented veterans of the country music scene have worked with The Jordanaires, The Stamps, George Jones, Tammy Wynette, David Frizzel, Jimmy Fortune, and many others. The pianist, Skip Browner, has actually played for two U.S. Presidents. But on Sept. 4th, you can join in the music and fun of bringing a little bit of "Southern Apple Pie" to the Big Apple, and a bit of the Big Apple to Nashville. The reigning Mrs. Tennessee, Stephanie Webb, will be at the Miller Piano Showroom that night to be our Master of Ceremonies.
The two-state show will utilize the groundbreaking technology of Yamaha Disklavier reproducing pianos, which can faithfully record and then play back performances with each note and nuance delivered precisely as the pianist originally recorded it.
Each Disklavier piano has been imbued with powerful networking capability that enables two or more instruments to be connected over the Internet. In simple terms, this enables a pianist to perform live in one location, while their exact keystrokes and pedal movements are transmitted in real time to the other instrument located anywhere else in the world, along with video.
If it sounds cool—trust us, it is, and you won't want to miss this chance to see this special show of "Classic Country" performed live and enjoyed at the same time by audiences over 900 miles apart from each other.
Fellow Yamaha dealer, Faust Harrison Pianos, will be providing the Yamaha Disklavier and partnering in this event.  They are located on W. 58th Street in Manhattan.
Seats are limited for this not-to-be missed event, so make your reservation now. Please contact the Metropolitan Room at 212-206-0440 for reservations in New York. Please call Miller Piano Specialists at 615-771-0020 for Miller Piano Specialists Showroom reservations.