The piano is an instrument with immense variety, capable of producing beautiful sounds that tell a story, bring people together, and enhance your Nashville home's appearance. As the authorized dealer for Yamaha pianos in Middle Tennessee, Miller Piano Specialists in Franklin, Tennessee, can help you discover the many benefits of owning a piano. Here are some reasons to have a piano in your home.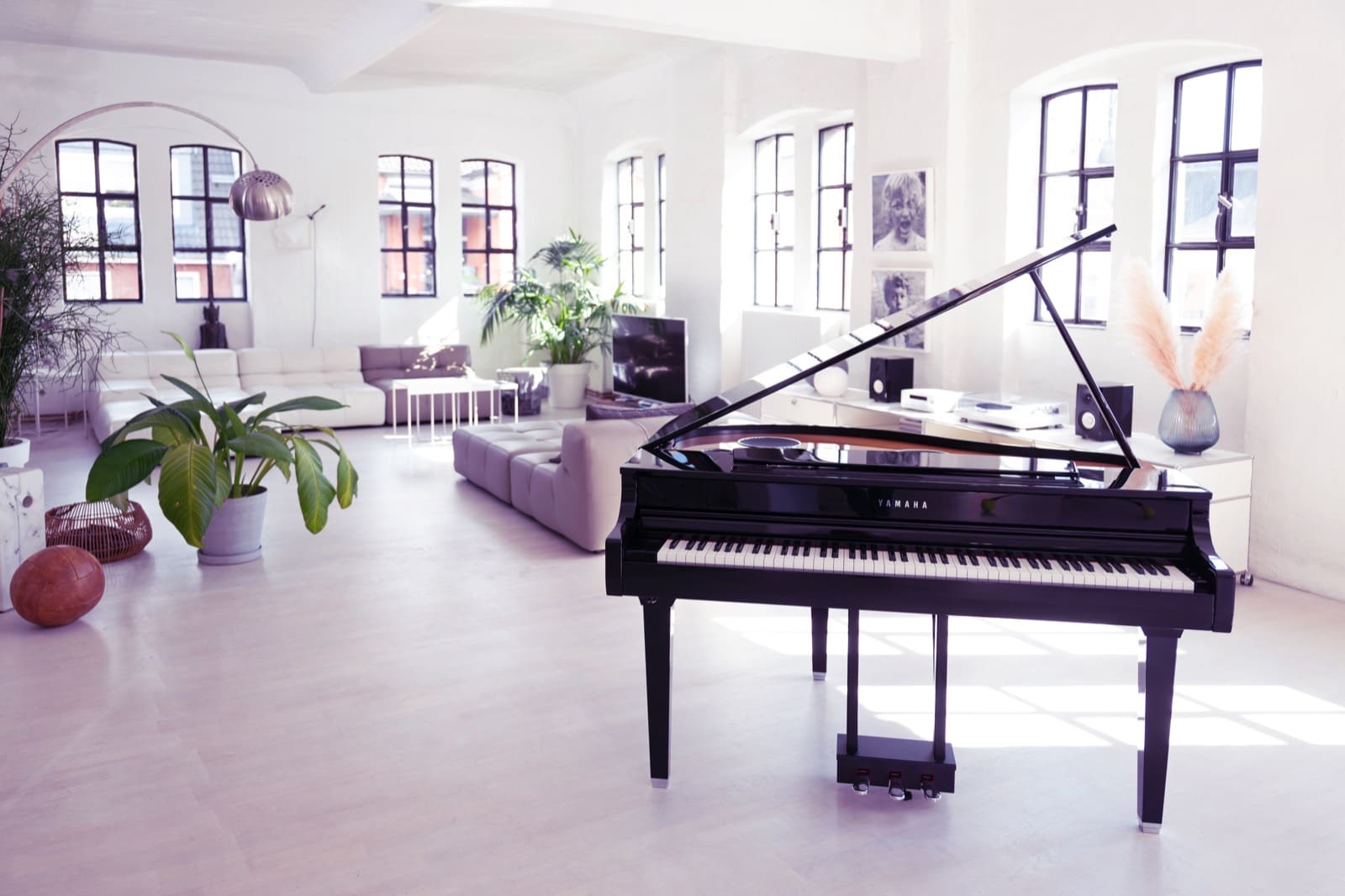 A Piano Provides A Fun Element In The Home
The captivating sounds produced by a piano are incomparable to any other instrument. Whether a grown-up or a child, anyone in your Nashville home can enjoy playing the piano and experience the joy of creating lovely harmonies and beautiful melodies. The piano offers a range of tonal and dynamic expressions, with experts even suggesting that it closely resembles the human voice. By adding a new Yamaha or Pearl River piano to your home, you can enjoy this versatile instrument and share the fun with family and friends.
A Piano Has An Elegant Look
In addition to providing soulful music, a piano elevates your Nashville home's appearance. With their majestic natural look, pianos – whether new or used and regardless of the make and model – add an old-world charm to any space. A shiny black grand piano is a timeless and iconic addition to a room, increasing elegance and class. You can discover various pianos at Miller Piano Specialists, the Yamaha authorized dealer in Middle Tennessee, and find the perfect one to enhance your home's decor.
A Piano Enhances Positivity In Your Home
Scientific research supports the notion that playing the piano is beneficial for brain functioning and overall well-being. Music stimulates the human brain more than any other activity, improving concentration, memory, cognitive skills, and even bodily functions. Furthermore, playing the piano enhances mood and mental health. At Miller Piano Specialists, we can help you find the ideal piano to boost positivity in your Nashville home.
To learn more, read our blog on the "Benefits of Playing Music"
A Piano Provides Educational Benefits
Having a piano at home inspires those around you to learn to play, study music theory, and gain an appreciation for music. Miller Piano Specialists in Franklin, Tennessee, hosts a music academy where you can take piano lessons and develop these skills. You can learn more about our music academy here: https://millerps.com/music-academy/. Once you learn to play the piano, you'll find it easier to master other musical instruments.
Conclusion
Experience the benefits of owning a piano by visiting Miller Piano Specialists in Franklin, Tennessee. As the authorized dealer for Yamaha pianos in Middle Tennessee, we offer new Yamaha and Pearl River pianos and a variety of used pianos. Our knowledgeable team will assist you in finding the perfect piano for your needs, and we partner with local delivery and piano tuning services to ensure a smooth journey from our store to your Nashville home. Our hours are Monday-Saturday, 10 am–6 pm, and we welcome you to visit during those times or contact us for more information.