Finding gigs as a piano player is an excellent way to show off your talent, make money, and open new opportunities. However, putting yourself out there can be daunting and intimidating. So, how do you find somewhere to play as a pianist? This article will give tips on where to find gigs, how to present yourself, and what to play. Here's how to get gigs as a pianist:
Finding Gigs at a Restaurant 
As a solo pianist, your best bet to find a great gig is at a restaurant. Because every restaurant is different, what they are looking for in a musician will be specific to what they want. You will need to know what the restaurant is after to get a gig and present yourself as such. Here are some things to consider:
Give them a set list that is appropriate for the location – 

You can figure out the feel of a restaurant by looking at the kind of crowd it attracts. Bring the restaurant a set list that appeals to their demographic. 

Ask if you need to bring equipment to the restaurant

 

– 

Some restaurants have regular live music, including a small PA system, pics, and cables. However, other restaurants may expect you to bring all your equipment. Make sure to ask!

Bring samples of your repertoire

 

–

 This can include a couple of live videos of you playing, a copy of your setlist, a brief resume of your playing history, your unique media handles, and a couple of promo pictures. 

Be professional, present yourself nicely, and arrive on time – 

You don't want to be ingenuine to yourself and your brand, but you also don't want to make a wrong impression. 

Understand your value and charge what you're worth – 

You don't want to undersell yourself. Let them know if you are great with a crowd and benefit the restaurant's business!
How To Apply To Play At A Restaurant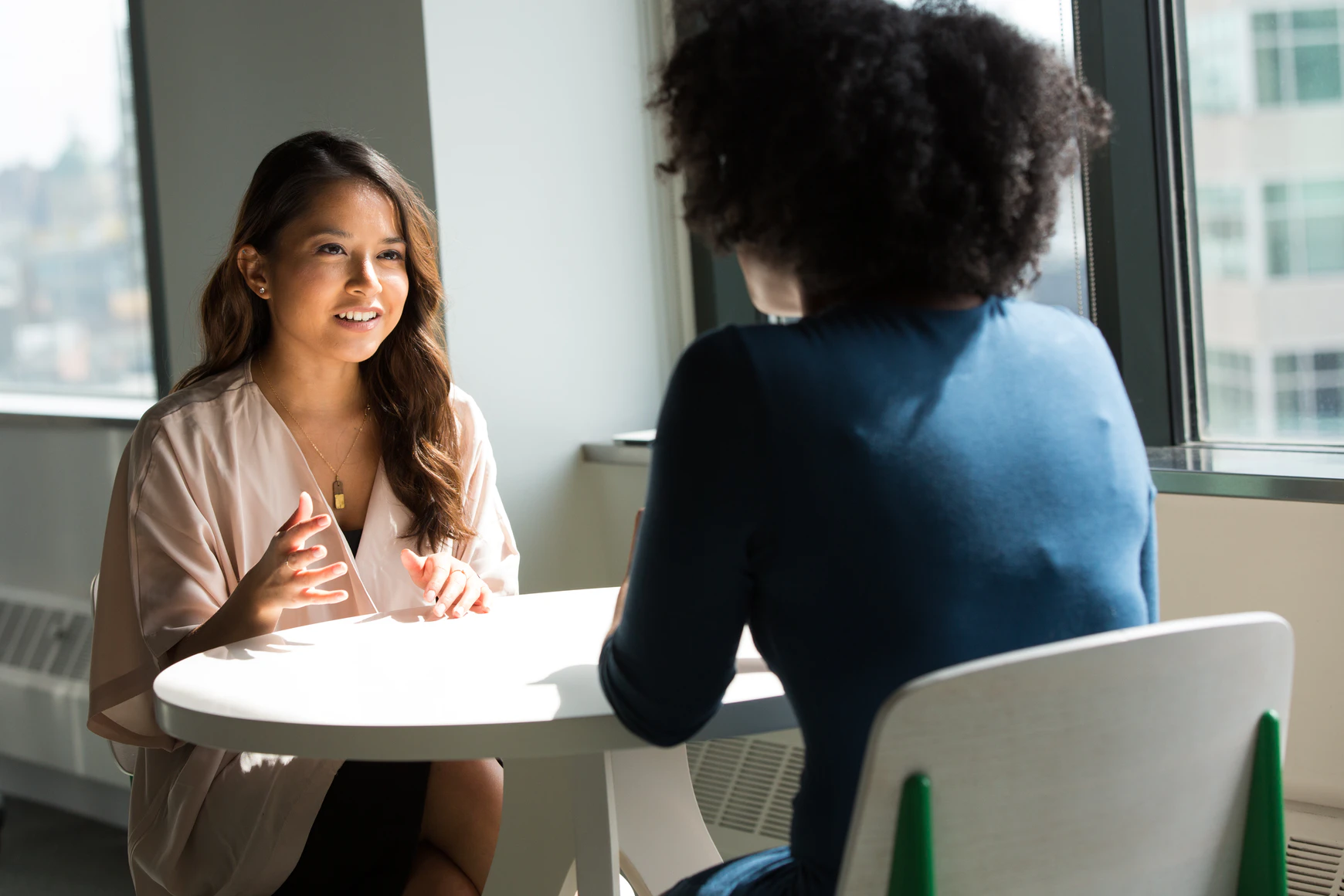 Most restaurants that regularly have live music have somebody there working as an organizer for music each week. Reach out and ask for the organizer's contact information by calling the restaurant. Then, make an appointment with that person, and meet up! It is essential to understand that not every restaurant is the same. 
Some restaurants may hire you immediately, while others may expect a live video of your playing. Others may expect you to show them your musical ability on the spot. Be prepared for anything!
Choosing Songs For Your Set List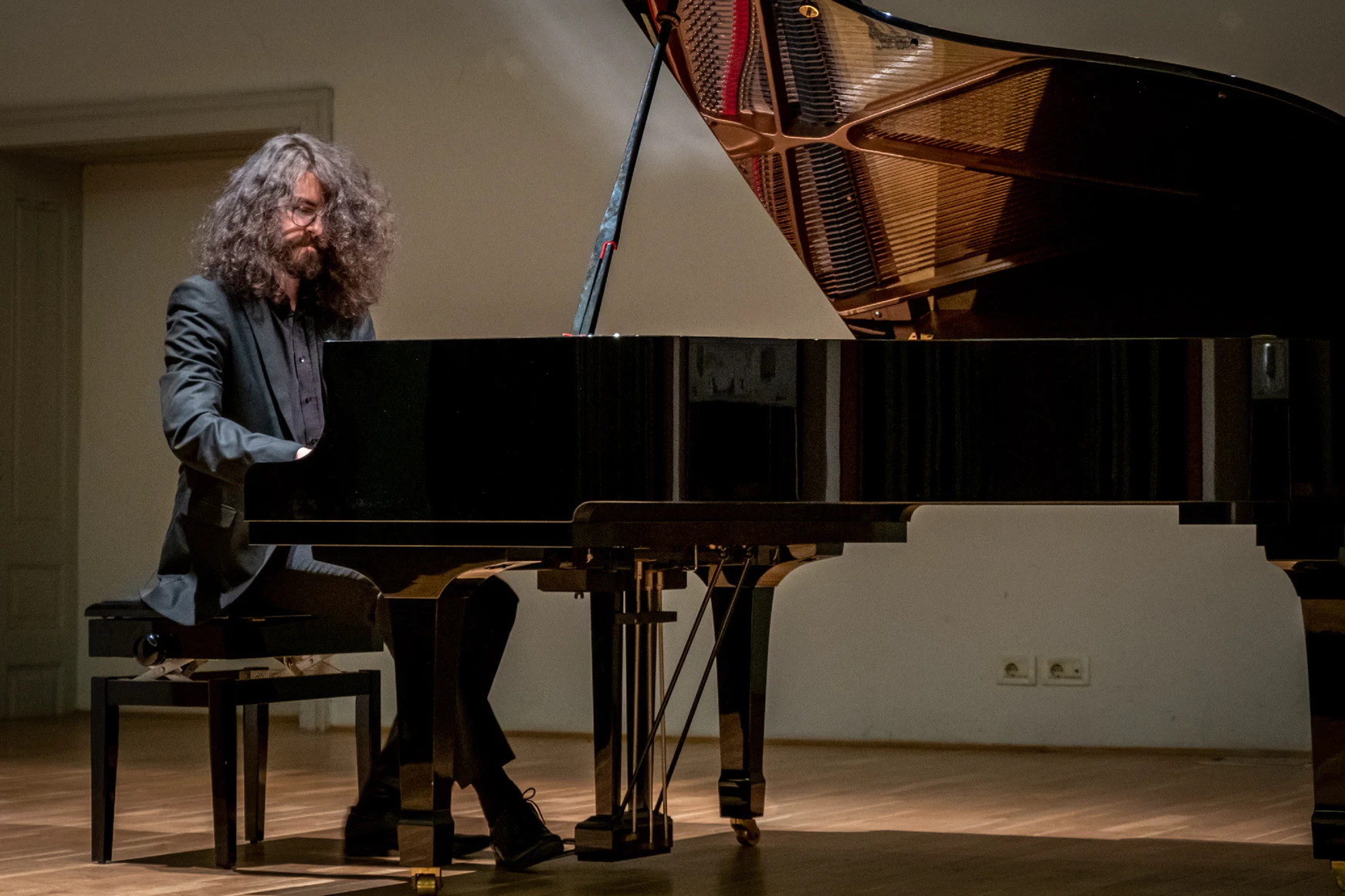 We understand that making a setlist can be challenging, especially when every restaurant has different demographics. When making a set list to perform for others, keeping the crowd's entertainment in mind is essential. You might love to play a specific song that has a beautiful melancholy feel, but the crowd ends up not digging it. So if you're stuck deciding what songs to choose, here are some tips:
If you're a beginner, pick catchy and popular songs.

Always go for the more popular songs.

Pick songs that you can easily play well. 

Consider songs that everyone might expect you to know to play. 
Conclusion
We hope this article gave you helpful ways to find a gig as a pianist. Remember, the best performance you could ever give is being your authentic self!
If you want to purchase your dream piano, check out our new and used pianos, and contact us! If you have any questions, chat with us, fill out a form, or call us at 615-771-0020! Our hours are Monday-Saturday from 10 am to 6 pm. We are here for you.