Music instruction has numerous advantages for young people's development, well-being, and character, particularly those who experience challenges. So if you have a child who has an interest in music, we would encourage you to help them grow that passion. Keep reading to learn how music influences young people: 
Music Is Linked to a Higher IQ and Better Grades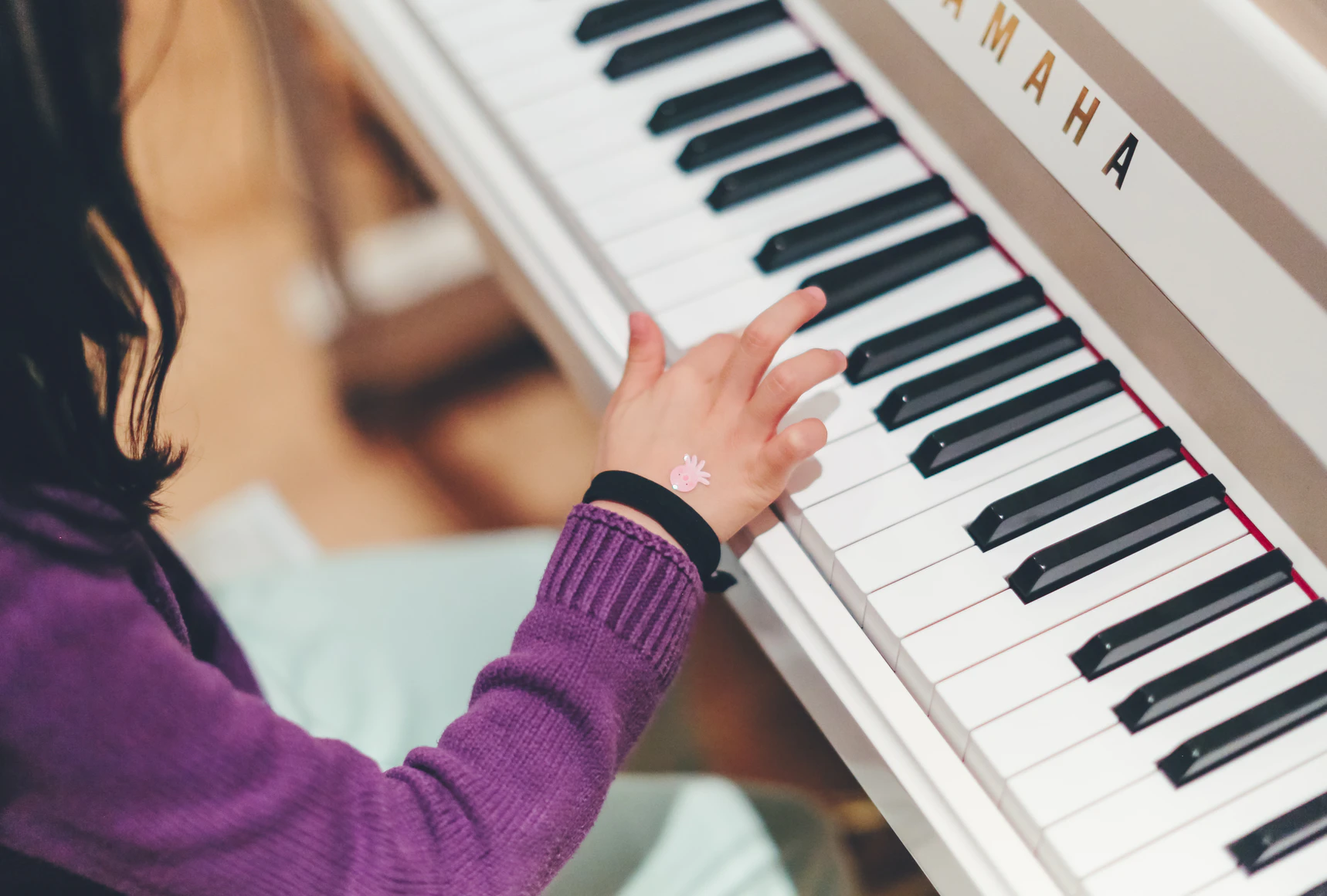 Dr. E. Glenn Schellenberg, a psychologist, published a study in which one set of six-year-olds received voice or piano training while the other waited a year to begin. The experimental group's IQ increased much more than the control group's.
Schellenberg followed up with a further study in which he looked at the IQ, grades, and participation in music lessons of additional children. He discovered that six years of music tuition resulted in a 7.5-point rise in IQ. The psychologist also looked at college freshmen and found that individuals who had performed music as youngsters had a minor but significant advantage in IQ, memory, perceptual organization, and higher grades in high school. The link remained strong even after controlling for gender, income, and parental status.
Source: American Psychological Association
Early Childhood Language Development Can Be Helped by Music
A group of three and four-year-old children were given music lessons three times a week in longitudinal research in Puerto Rico, while a control group did not. The researchers regularly assessed the children's language development, and while both groups progressed, the youngsters who received music instruction fared substantially better.
Source: Procedia – Social and Behavioral Sciences
Music Can Aid Language Development in Children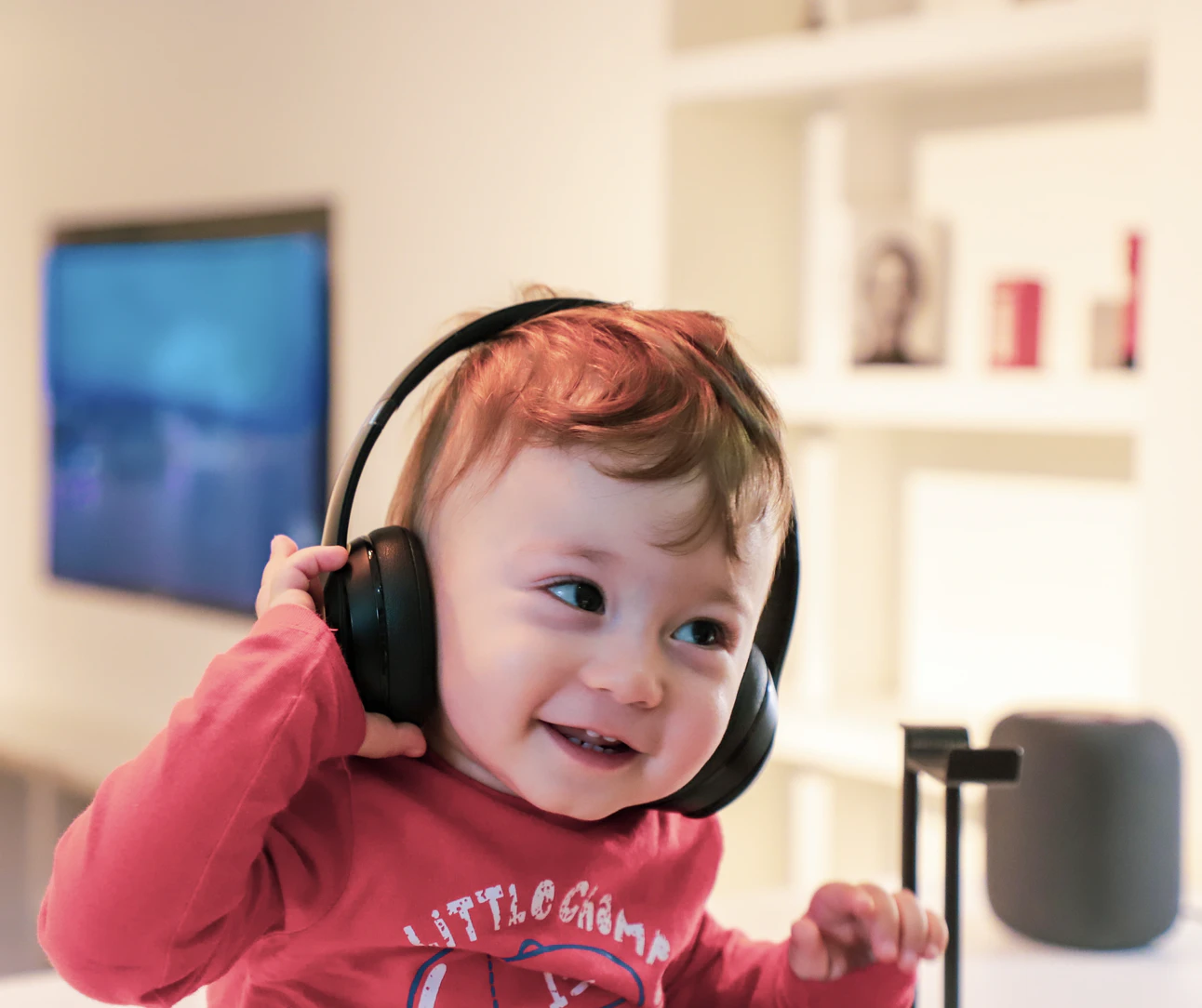 Lastly, studies have identified a link between music education and young people's social and emotional development:
Piano lessons can boost one's self-confidence.

Children who participate in music groups have more "social capital," including more communication with parents and teachers.

Music programs in schools can benefit disenfranchised adolescents by creating a safe environment, promoting self-esteem, and encouraging leadership, among other things.
Source: National Association for Music Education
Conclusion
We hope you enjoyed learning how music education impacts young people! If you want to purchase your dream piano, check us out at Miller Piano Specialists in Franklin, TN. If you have any questions about where to buy a piano for the best price, we are open! Our hours are Monday-Saturday from 10 am to 6 pm. We are happy to help you in person again, using all the guidelines we have been provided. We are here for you.