Since 1887, Yamaha has been producing some of the finest instruments in the world. With Yamaha piano's incredible features and qualities, it's no surprise why Yamaha is one of the most famous piano producers in the world. However, other piano companies have been around even longer. So, why are Yamaha pianos some of the most sought-after pianos in the world by pianists? Here's why the best piano players choose Yamaha pianos:
Consistent Quality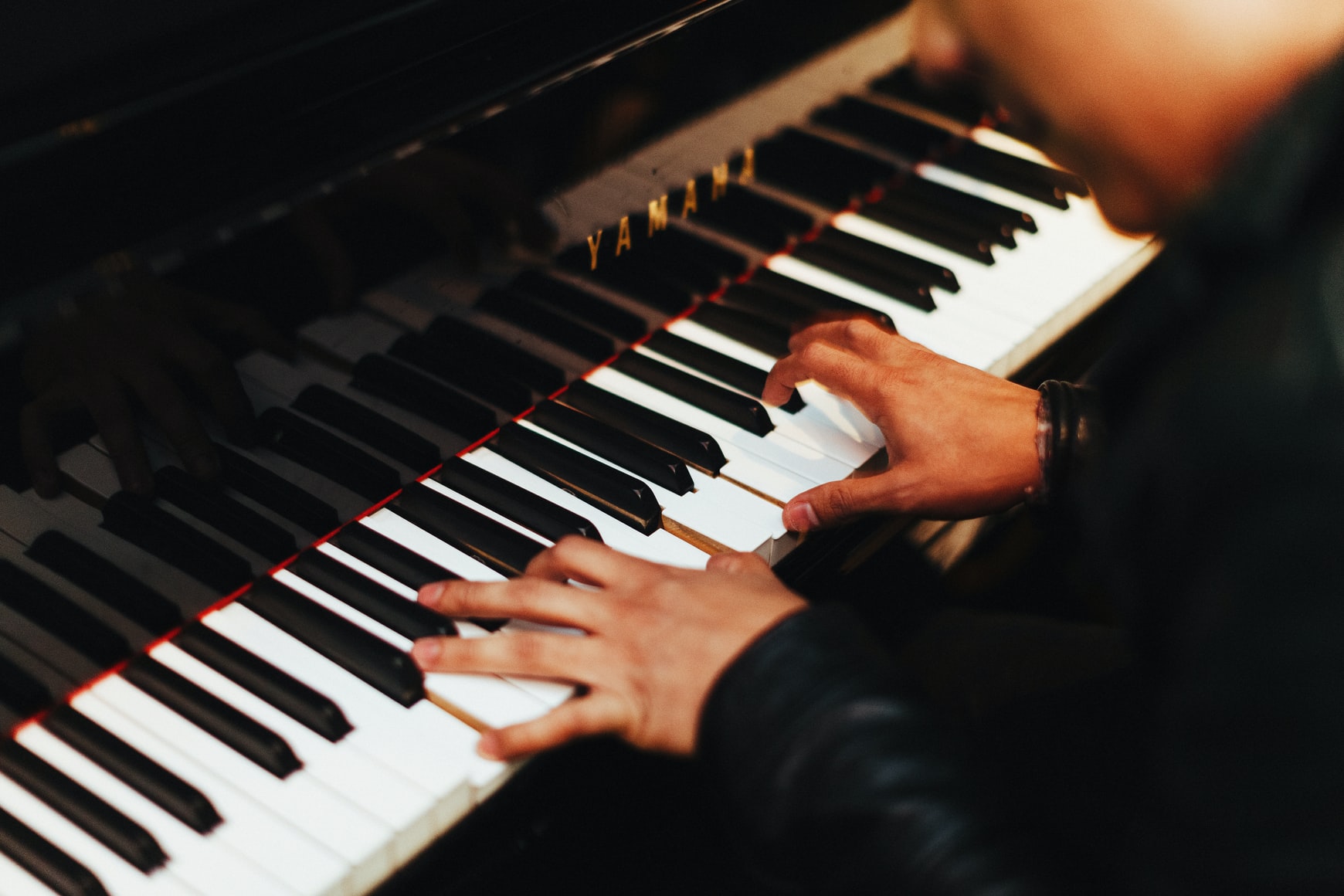 One of the many things that set Yamaha pianos apart from their competitors is the consistency and quality of each Yamaha piano. A big reason for the consistent high quality in each Yamaha piano is for the continuous quality control and Yamaha's culture of excellence and passion for great instruments. Although it may sound like the typical corporate business motto, Yamaha is one of the few companies that shows excellence in each instrument they make. Yamaha has always gone out of its way to support musicians and showcase its products wherever possible. It has been the go-to brand for colleges and high schools across the globe due to the generous discounts the company extends to educational institutions. At its core, Yamaha is a company that believes passionately in what it's doing, as it shows in the final product.
The Sound Is Genuine
Although Yamaha may have its competitors, no one can argue that high-end of their lineup, Yamaha produces pianos that sound and feel on par with the best names in the world. This is also where the steadfast Yamaha quality level shines through. Once you get to the $30 thousand price range, there isn't any such thing as a bad Yamaha grand, even ones that are ten or twenty years old.
Action & Hammers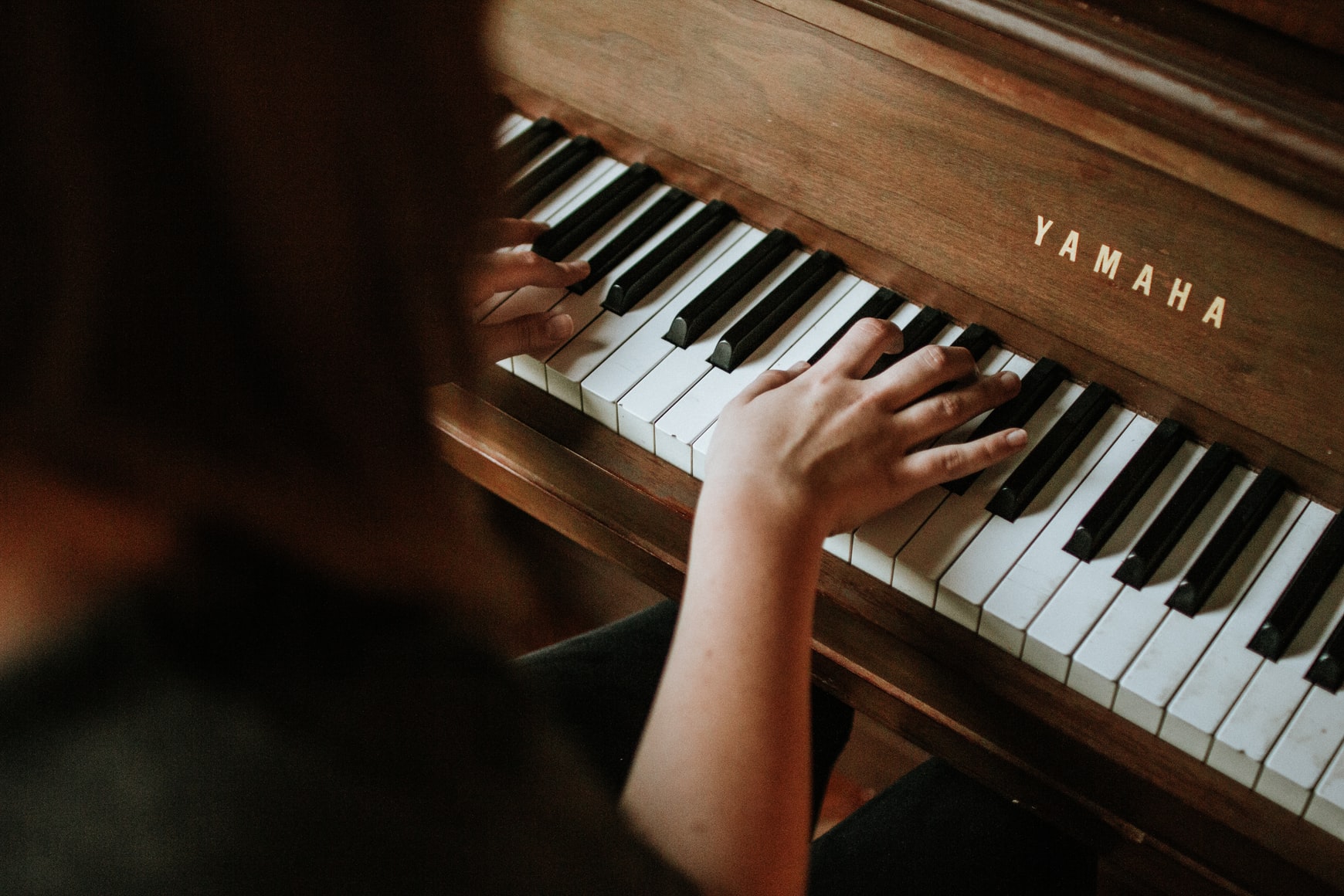 One of the most overlooked and underappreciated features of a piano is the action of the keyboard and hammers. Yamaha has the best action of any piano brand there is. In fact, this may be the least disputable claim. Yamaha action is respected by all musicians. However, it's not just the action of these pianos that makes them so great. Yamaha pianos have a level of balance, consistency, and feeling of quality to every note being played.
Quality At A Bargain
Last but not least, Yamaha offers pianists a high-quality piano at a bargain. Yamaha pianos are by far the most mass-produced pianos out there and even reach Steinway quality levels, the cost dramatically less. All this goes back to Yamaha's passion for creating fine instruments for musicians. Steinway and other models have become status symbols little different from pieces of art. In contrast, Yamaha has retained its focus solely on making the best pianos possible for a reasonable price.
Conclusion
So, are you ready to choose a Yamaha piano for yourself? We hope you enjoyed reading on why the best piano players choose Yamaha pianos. If you're interested in buying your dream piano, we can help you! Come check us out at Miller Piano Specialists in Franklin, TN! If you have any questions about where to buy a piano for the best price, we are open! Our hours are Monday-Saturday from 10 am to 6 pm. We are happy to help you in person again, using all the guidelines we have been provided. We are here for you.