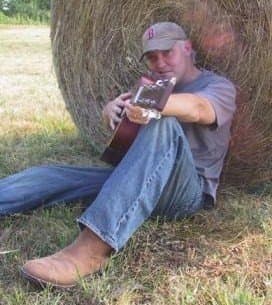 We had a wonderful Writer's Night kick off this month! Host, Russ Roberts, along with Scott Chaney, Bronson Hermuth, and our very own Dave Martin brought some wonderful original music "live" drawing in 7 states as well as the Middle Tennessee community!
Our goal is to raise awareness and funds this month thru your piano purchases for Faces of HNC promoting awareness for head and neck cancer. We met our goal last night by reaching over 1200 viewers and raising over $200 for the Faces of HNC!
We are going to feature a new song from our artists each week. Please pass this along and support our Tennessee talent. You may be sharing or hearing the next number 1….straight from Miller Piano Specialists Showroom!
We also want to say a special "thank you" to Paul's Chocolates in Cool Springs for participating and bringing in some of his wonderful chocolate creations! We love Paul!
Save