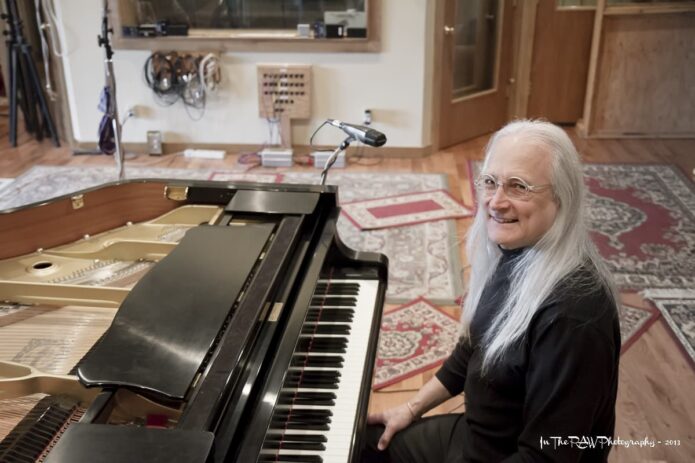 Eric Bikales is a true family member of the Miller Piano Specialists staff! Eric moved here from L.A. and we are very proud he is continuing his career with us in Middle Tennessee. As a musician, Eric plays keyboards, flute, and B3 Hammond organ for Neil Sedaka and is currently playing dates in Niagara Falls and New York. He has toured the world and recorded with numerous artists, as well as Neil.
We are proud to tell you he is finishing up the music for a full-length movie entitled: "If-Then Scenario", as well as a children's bi-lingual CD for Rachel Rodriguez. He is in the final phase of an Indiegogo campaign for his very first solo piano CD entitled "Follow Your Heart". The release date for "Follow Your Heart" is set for October 7th, 2013, with a CD release party scheduled at Miller Piano Specialists showroom on October 10th, 2013 at 7PM. Eric has recorded a bonus track with slide show which can be viewed at:
http://www.youtube.com/watch?v=H24aXMSXI2E&feature=youtu.be So his solo career is off to a great start!
He is also a graduate of Belmont University and an educator. We are very happy he has utilized a lot of Yamaha features with our Yamaha Disklavier in his endeavors. Eric teaches 3 online classes for the Academy of Art University, San Francisco. He currently teaches music theory, ear training and directed studies. He also makes time for private instruction in the Middle Tennessee area. We love you Eric, and thanks for adding to Music City U.S.A.!
Photograph by Debra Sheridan at Wildwood Studio in Franklin, Tennessee.