In Nashville and throughout Middle TN, where music is not just a hobby but a way of life, creating a peaceful environment for practice is crucial. Even the most talented musicians can unintentionally disrupt others. Hence, establishing a soundproof practice area becomes essential. Here are some tips on how soundproof a musician's home in Nashville.
Inspect for Gaps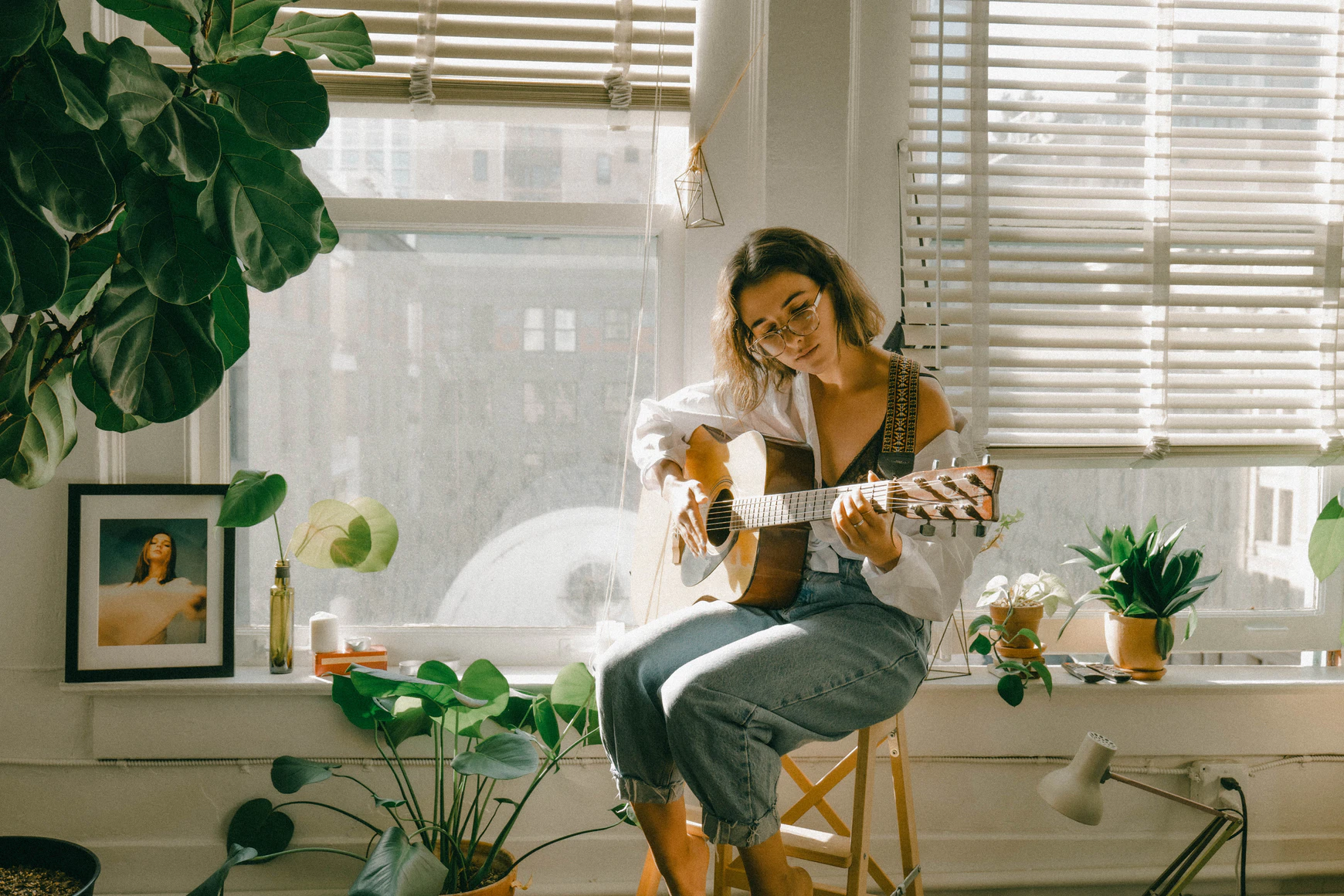 Nashville homes, with their unique architectures, often have "gaps" in doors or windows. These openings allow sound to escape easily. Consider installing door sweeps both inside and outside to minimize sound leakage.
For windows, thick drapes, professional-grade acoustical sealants, or budget-friendly foam weather stripping can be a game-changer. If you reside in an older Nashville home, also consider soundproofing your heating and cooling ducts.
Combat Sound Reflection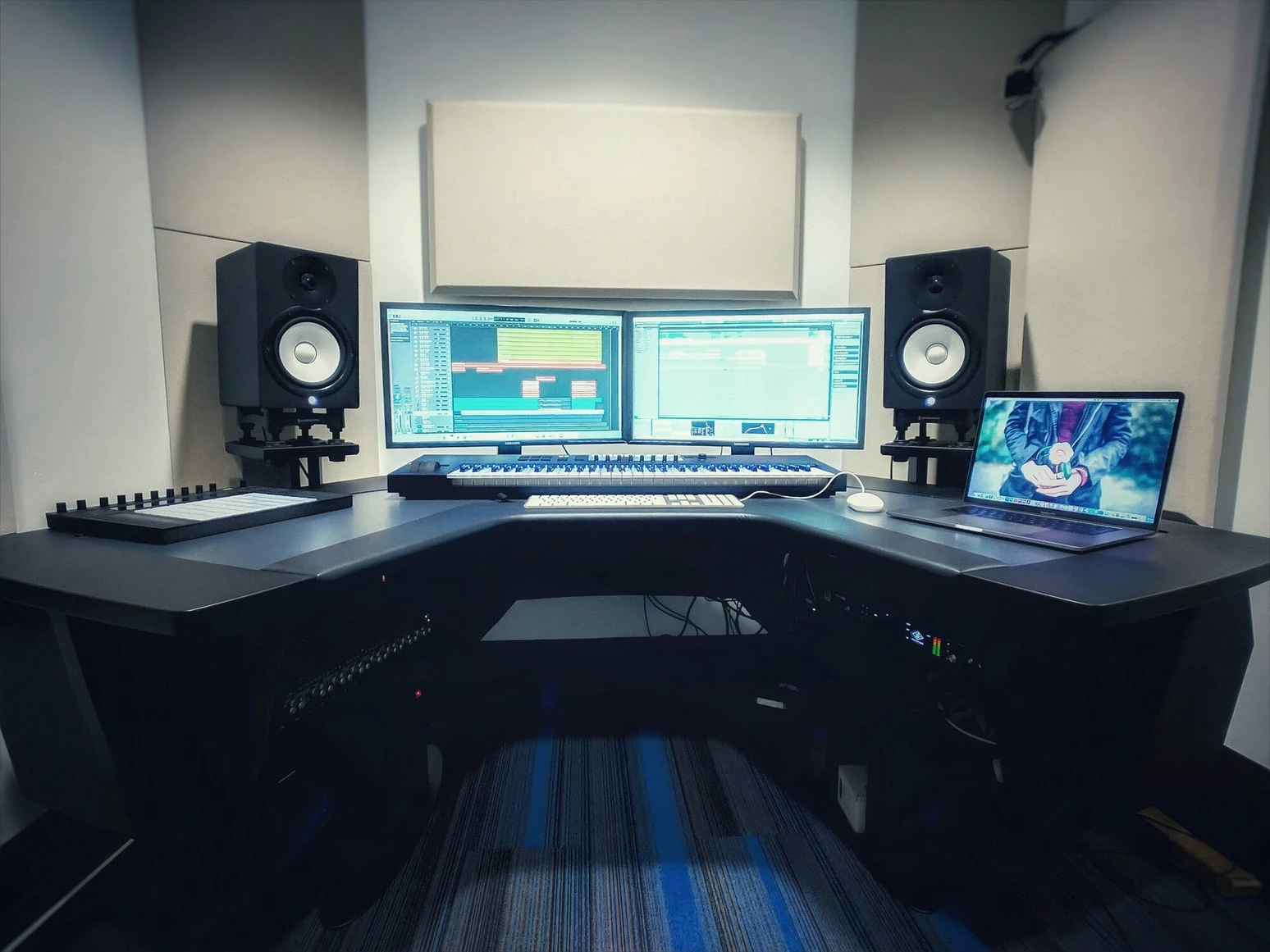 Many homes in Middle TN have hard surfaces, causing sound to reflect and reverberate. Combat this by introducing soft materials:
Rugs and Carpets: Especially if you have hardwood flooring, prevalent in many Nashville homes.
Wall Hangings: Think of decorative soundproof panels or artistic tapestries.
Soundproofing Materials: Like soundproof drapes or acoustic insulation. Eschew makeshift solutions like egg cartons.
Environment Matters
Be strategic about your practice location. Choose spots that don't share walls with neighbors or busy streets. If you're in a multi-story Nashville building, think about those below you. Installing a false ceiling can be beneficial. Replacing hollow doors with solid-core ones also makes a significant difference. And if you have space, consider relocating larger equipment to a detached shed or garage.
Setting Up Your Nashville Home Studio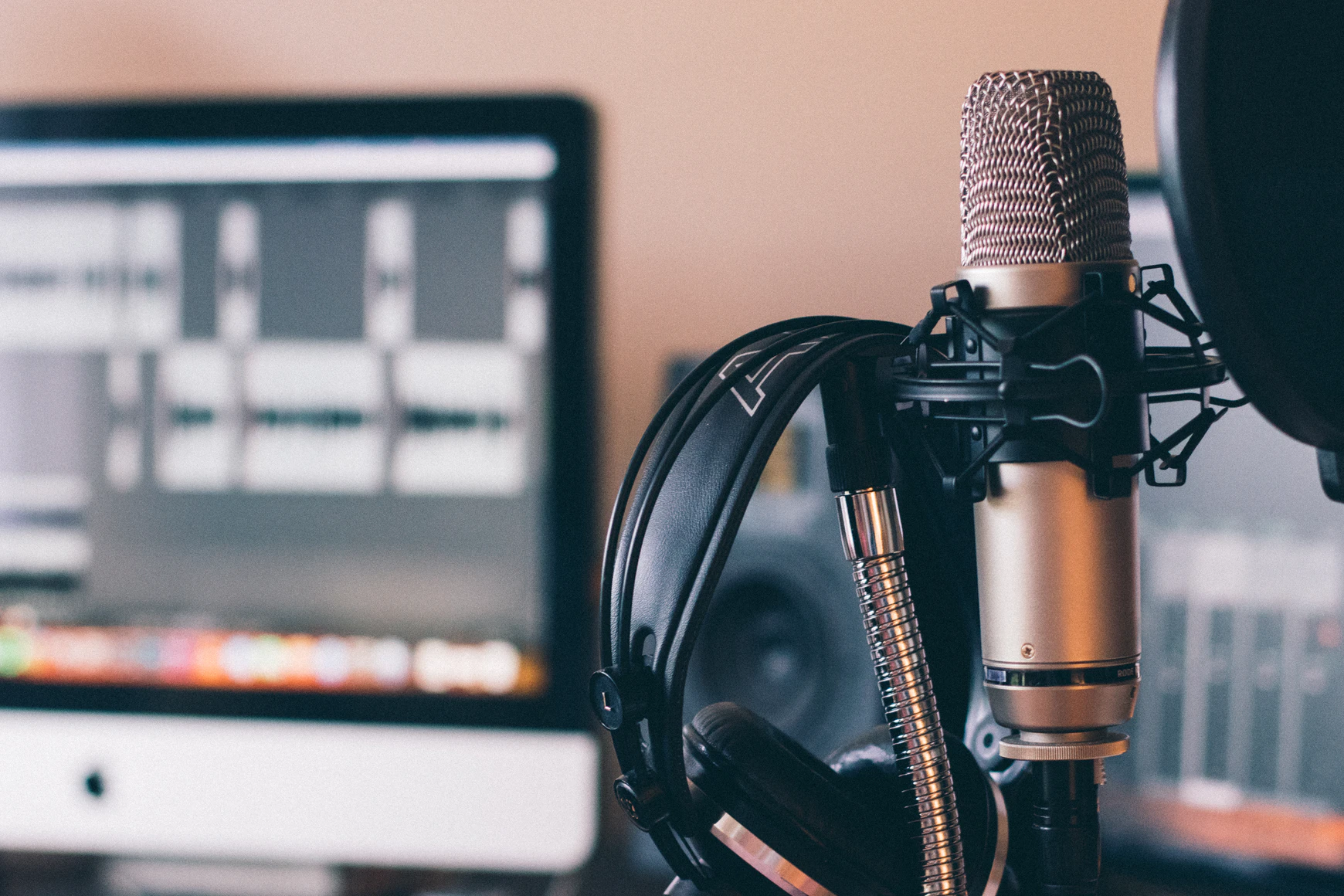 For those passionate about creating, playing, and recording in the heart of Music City, converting a spare room into a home studio is a dream come true. But beyond soundproofing:
Equipment Placement: Keep amplifiers distanced from microphones to minimize feedback.
Sound Reflections: Aim for a balance. Use diffusers to maintain your music's natural frequency.
Bass Traps: These are essential for absorbing lower-frequency sounds.
Electrical Considerations: Ensure you have adequate outlets of the right wattage.
Seasonal Sounds: In the warm Middle TN summers, will your AC add background noise?
Space-Efficient Gear: In the confined spaces of Nashville homes, compact or digital equipment can be a boon.
Conclusion
Soundproofing your musician's space in Nashville or Middle TN is not just about peace; it's about creating the perfect environment for your passion. Enjoyed our tips? Need a piano for your new studio? Miller Piano Specialists have got you covered. Explore our new and used pianos and reach out to us. Chat, fill our contact form, or call 615-771-0020. Open Monday-Saturday, 10 am-6 pm. Let us be your musical partner in Nashville!