One of the most beautiful sights is watching your child learn the piano and learn to express themselves through music. Learning piano is a choice and cannot be forced on someone. So, how can you encourage your child to learn the piano? Here are some do's and don'ts of teaching your child the piano:
Teaching Your Child the Piano: The Don'ts
Don't bribe or threaten "Do your piano practice, or else…" It's essential to help your child feel supported and not rushed in their piano learning process.
Don't constantly point out all the mistakes or wrong notes they make. Most likely, they're already frustrated and know that they are making those mistakes.
Don't always expect more from them. It's not always about learning the more challenging pieces or having long practice times.
Don't make it only about note accuracy. Make sure their posture and their technique are going well too.
Teaching Your Child the Piano: The Do's
Do make yourself available to be with them during their practice time. Even if you can't sit with them the whole time, make sure they feel seen and encouraged by you.
Do encourage your child by pointing out what they're doing well at. Someones all they need is encouragement for them to keep going.
Do encourage them in expressing themselves through the music. It's not all about getting the notes right, but it's also about the music's feeling.
Do appreciate the style of music your child chooses. Even if it's not what you envisioned for them, the style of music they pick will help them feel excited to learn the song.
Piano Practice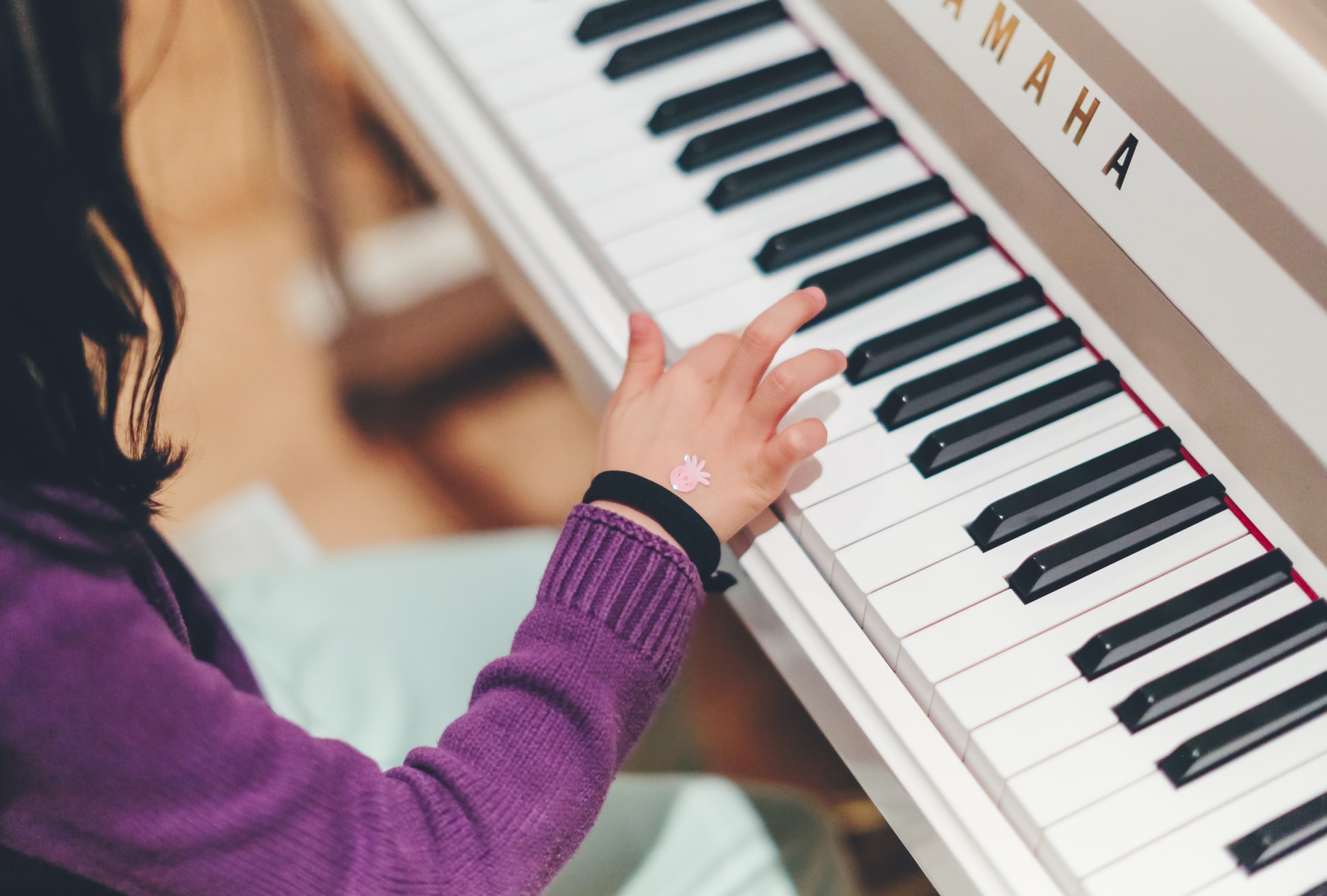 The main goal for teaching your kids the piano is probably to teach them to love music and be independent with it. How do you reach this goal? Your child will only improve if they love what they are learning. For example, find music that inspires them, irrelevant to their age and life, and achievable.
Another way to help your child reach their goals is to be a great motivator. It's important for your child to feel understood and supported. If you don't play the piano, challenge yourself to learn alongside them. This will help your child look up to you as a leader.
Conclusion
Overall, learning the piano is a journey that your child will cherish and have forever. If it encourages you in any way, you are doing a great job! We hope you enjoyed reading the do's and don'ts on teaching your child the piano. If you're looking to buy your dream Yamaha piano or looking for piano lessons, we can help you! If you have any questions about where to buy a piano for the best price, we are open! Our hours are Monday-Saturday from 10 am to 6 pm. We are happy to help you in person again, using all the guidelines we have been provided. We are here for you.