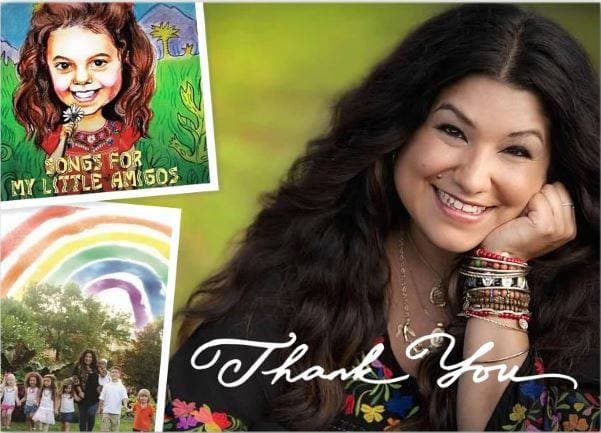 May 1st at 10:30 am we are proud to host a movement and musical educational workshop with Rachel Rodriguez at Miller Piano Specialists.
We have known Rachel as a talented artist, writer and performer for a while. She has just released a Bilingual Educational cd called "Songs for My Little Amigos". This workshop will demonstrate how to utilize music and movement, to learn English and Spanish.
We are hosting a seminar for teachers (ESL, Preschool, Pre K-4th, music, daycare) that morning to see how this could benefit your class room. Seating is limited and we ask you make a reservation. You can make reservations by calling 615-771-0020. There is no charge for this, but product will be available for you at the workshop. There will be "goodie" bags for each teacher, and refreshments provided. The workshop will last about one hour. You will also receive a certificate for attending this workshop as an educational day for your school.
We are anticipating a great time with Rachel and "Songs for My Little Amigos" on May 1st! Don't miss this special event hosted by Miller Piano Specialists.