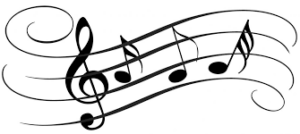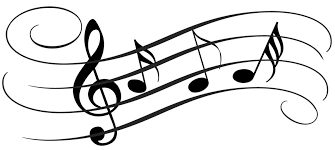 Exciting night this Thursday, April 5th at 7pm with host Russ Roberts! Our monthly Writer's Night with special guest and you never know who may show up! We stream this live on our Miller Piano Specialists facebook, or you can be a part of our audience! We have additional parking and entrance in the back of our showroom.
We are proud to co-sponsor this with Paul's Chocolates of Cool Springs, and he always brings great samples for us to try his latest creations!
Call 615-771-0020 for more information!